Eats
Deliveroo is doing a massive 25% off your takeaway for Black Friday
The deal is already live.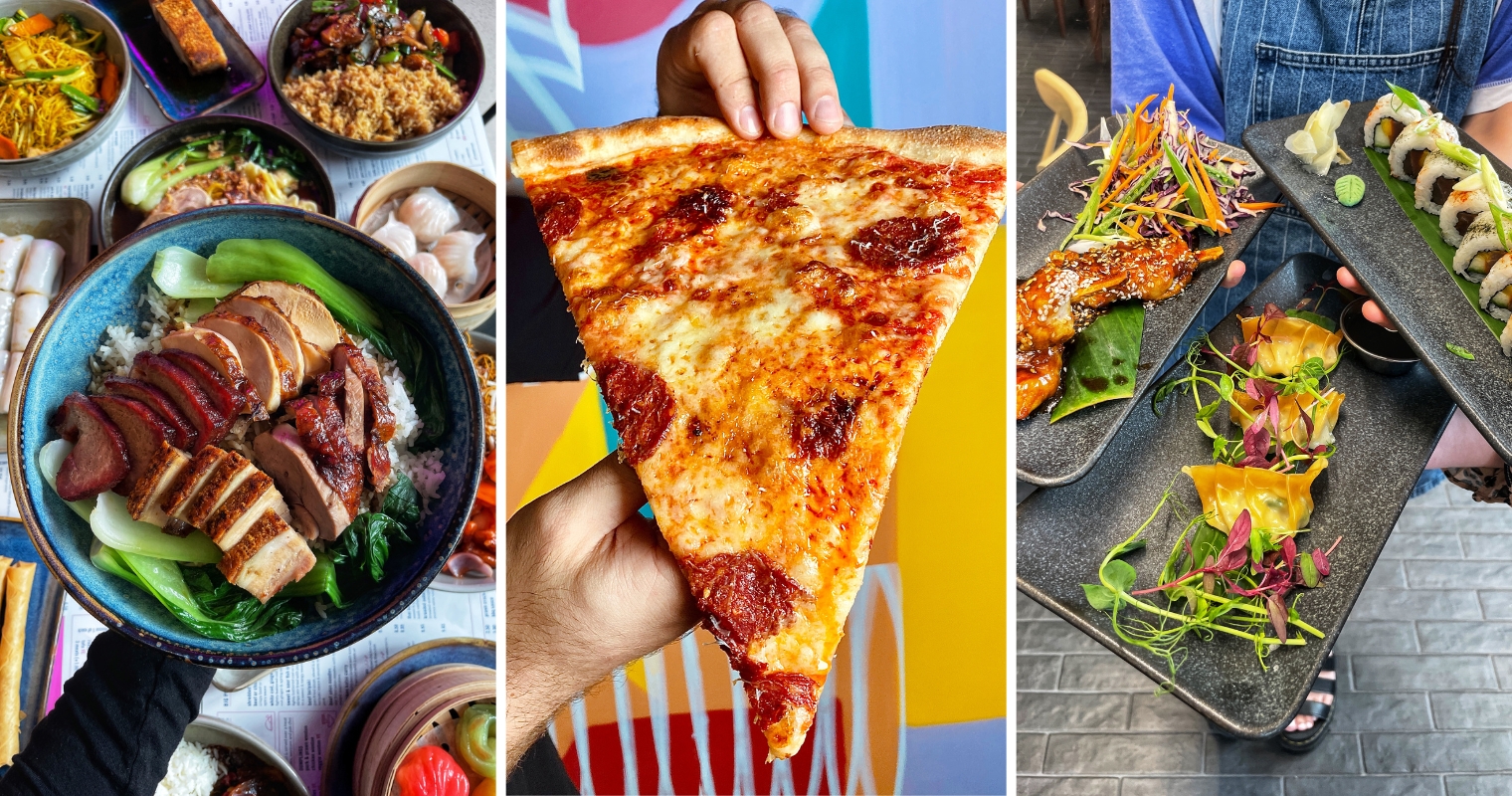 Deliveroo has come through with a big discount for Black Friday that will allow customers to take 25% off their takeaway.
The discount for the biggest shopping day of the year applies to all orders over £20 – and it's already live.
There are some incredible local Manc restaurants and operators taking part, from the ever-popular burger and shake joint Archie's, to newcomers like Yum Cha and The Green Lab.
Deliveroo's Black Friday deal is live from Wednesday 23 to Friday 25 November, right across the UK.
But if you want a taste of what's up for grabs at 25% off here on home turf, we've got you covered.
Some of the restaurants taking part include Zouk, the acclaimed Indian grill and curry restaurant that's drawn in some pretty famous faces over the years (Drake, Rihanna and the entire Man United squad, to name a few).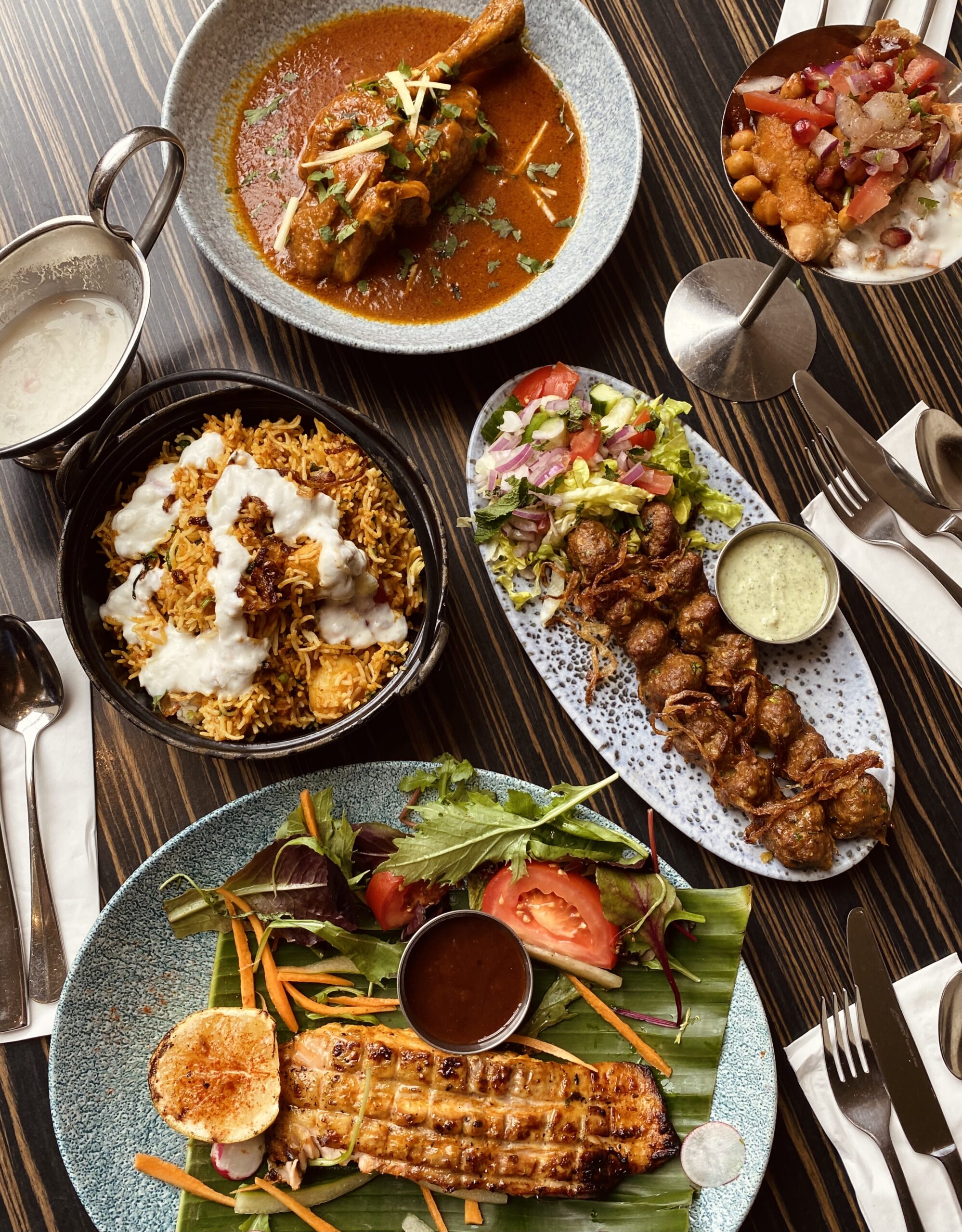 There's also Frankie's Toasties, a retro toastie bar with fillings like super noodles, Full English breakfasts, chilli con carne, four-cheese macaroni, and chocolate, which recently opened a stall inside the Manchester Arndale.
Yum Cha, which opened at Kampus this summer after 11 hugely successful years in Liverpool, serves incredible roast meats cooked for 24 hours in a custom-made roasting oven, plus Chinese small plates and dim sum.
Read more: Deliveroo launches food donation collection service to help hungry Mancs this Christmas
Crowd favourite Nell's, famed for its 22-inch New York-style pizzas, are also taking part in Deliveroo's Black Friday sale.
Others include Piccolino's, All Stars, Zumuku Sushi, Yara, The Drop Bar Cafe, and The Green Lab.
You can head to Deliveroo to place your Black Friday order with 25% off from today until Friday.
Featured image: The Manc Group