Sponsored
Iconic Manchester song lyrics to be displayed across city in new cancer research campaign
Lyrics have been chosen to reflect the experiences facing those affected by cancer.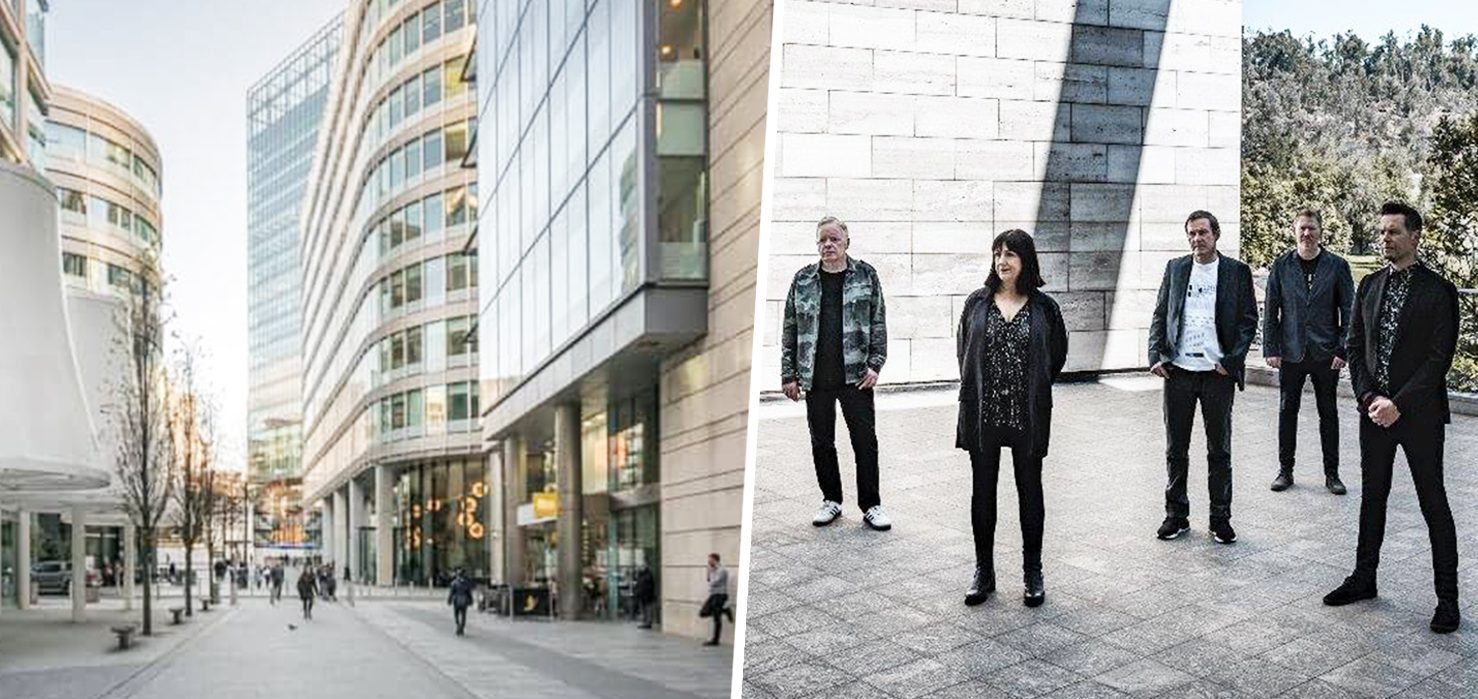 Iconic lyrics from songs by some of Manchester's most famous bands and artists are to appear in the city centre this weekend for a very "heartwarming" reason.
It's all part of a newly-launched campaign by North West Cancer Research – an independent charity dedicated to putting the region's cancer needs first, and funding lifesaving research and education to tackle the cause, improve the care, and find the cure for cancer – which is called #OurRegionOurWords, and is committed to raising awareness of its life saving work across the North West of England and North Wales.
It comes after a recent study highlighted by the charity in its 2021 North West Regional Report found that residents living in the region are 25% more likely to be diagnosed with cancer than in the rest of the UK.
The campaign will feature messages of hope in the form of lyrics made famous by high profile local artists and bands.
The words have been chosen to reflect the experiences facing those affected by cancer.
Manchester-based rock band, New Order, and Liverpool's The Farm – two of several artists whose renowned work has inspired some of the words featured throughout the activation – have pledged their support for the charity's campaign, which kicked-off with an event at Liverpool One this past weekend and saw a prominent walkway branded with lyrics made famous by Liverpool-based musicians.
A similar crossing takeover will take place at Spinningfields this weekend.
As well as the two launch events, the charity's wider campaign will also feature many lyrics displayed across billboards, buses, and street hubs, as well as digitally and across social media until mid-April.
Those living in Chester, Blackpool, Wigan, Preston, and Llandudno will also have the chance to spot lyrics inspired by the work of local bands in their area.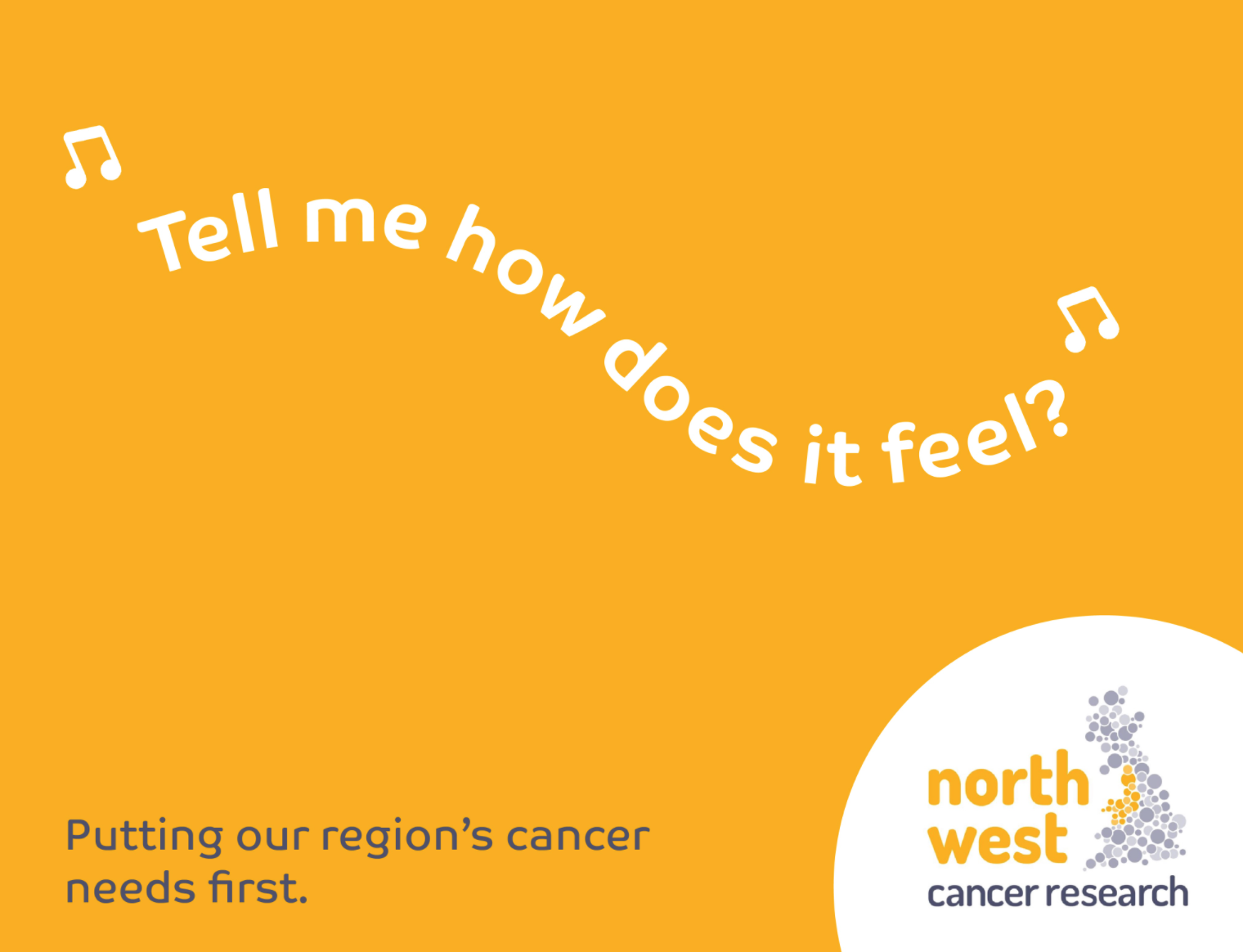 Speaking on the important campaign ahead of its arrival in Manchester city centre this weekend, Alastair Richards – CEO at North West Cancer Research – said: "For over 70 years, North West Cancer Research has been independently funding life-saving research and strategies designed to support those living with and beyond cancer in the North West of England and North Wales.
"Tackling the challenge of cancer requires a localised approach that understands the unique nature of each region, and this is especially pertinent for our work, given the increased likelihood of developing cancer if you live here.
"Inspired by our region's love for music and passion for its homegrown heroes, we hope this campaign will resonate with people far and wide."
Featured Image – Visit North West | New Order