Sponsored
Innovative eyewear brand IOLLA is opening a new store in Manchester next month
Scottish brand IOLLA is expanding, and bringing its fresh take on eyewear retail to our city centre.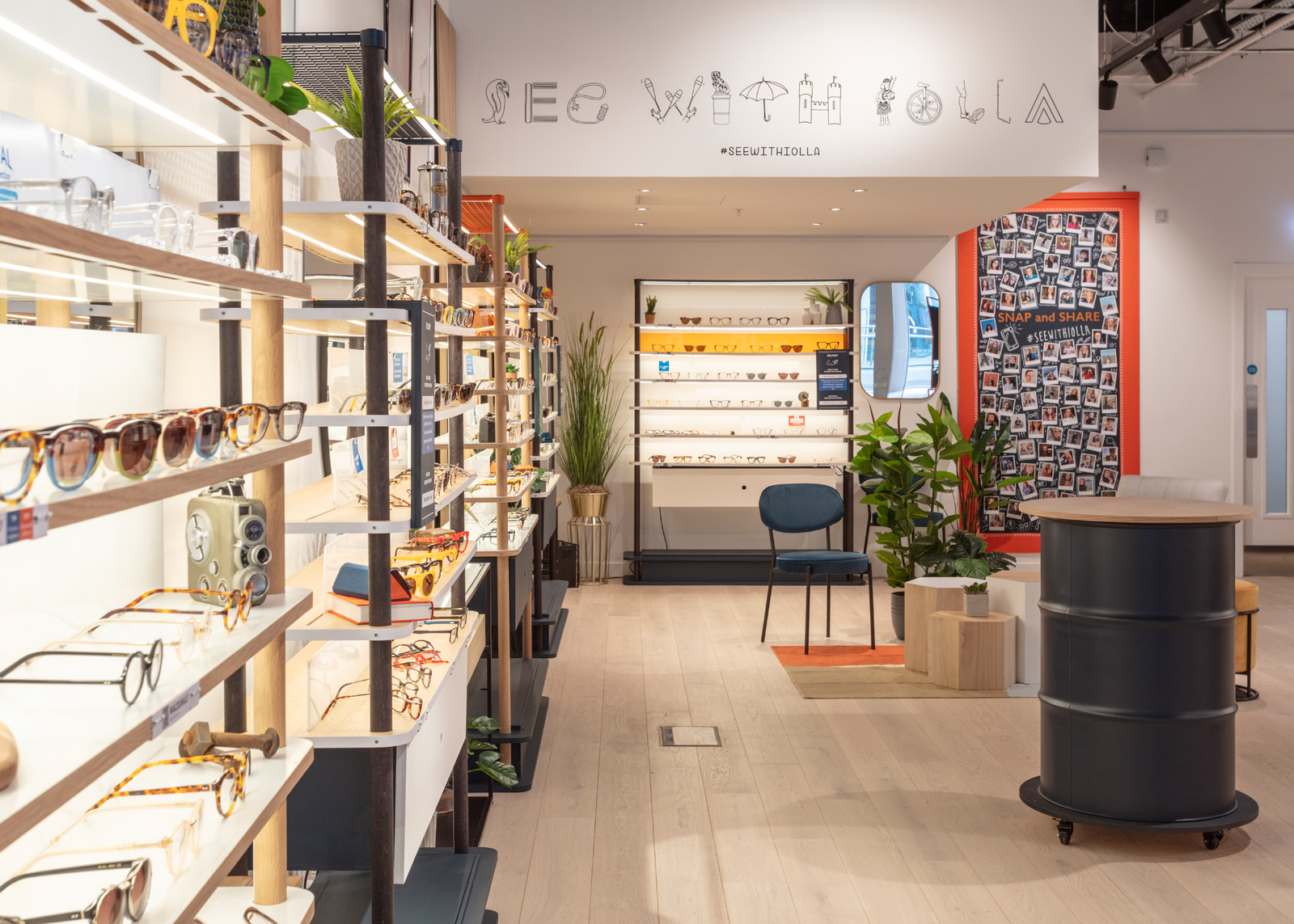 One of Scotland's best-loved eyewear brands is expanding, and has picked Manchester as the location for its first-ever English store.
IOLLA may originally be known to Mancunians for designing Tommy Shelby's specs in the hit BBC crime drama Peaky Blinders, but now, following success in its native country, the innovative glasses brand is bringing a fresh take on eyewear retail to the shopping and fashion scene in our city centre, and will be opening its doors in St Ann's Square.
The independent brand has introduced a new way to buy eyewear by offering affordable, quality glasses and sunglasses for a single price point.
What makes IOLLA different to many other high street glasses labels is that the brand prides itself on keeping its pricing "simple and honest" by refusing to include any hidden costs or added extras – which means that prescription lenses and coatings are all included within the standard £85.
On top of that, IOLLA showrooms are known for allowing customers to browse, try-on the collection, and place their orders in a fun and relaxed environment.
When the new IOLLA Manchester store opens in early August, customers will get the chance to experience an in-store 'styling session' with an IOLLA eyewear expert – who will use their expertise to help people find the perfect pair.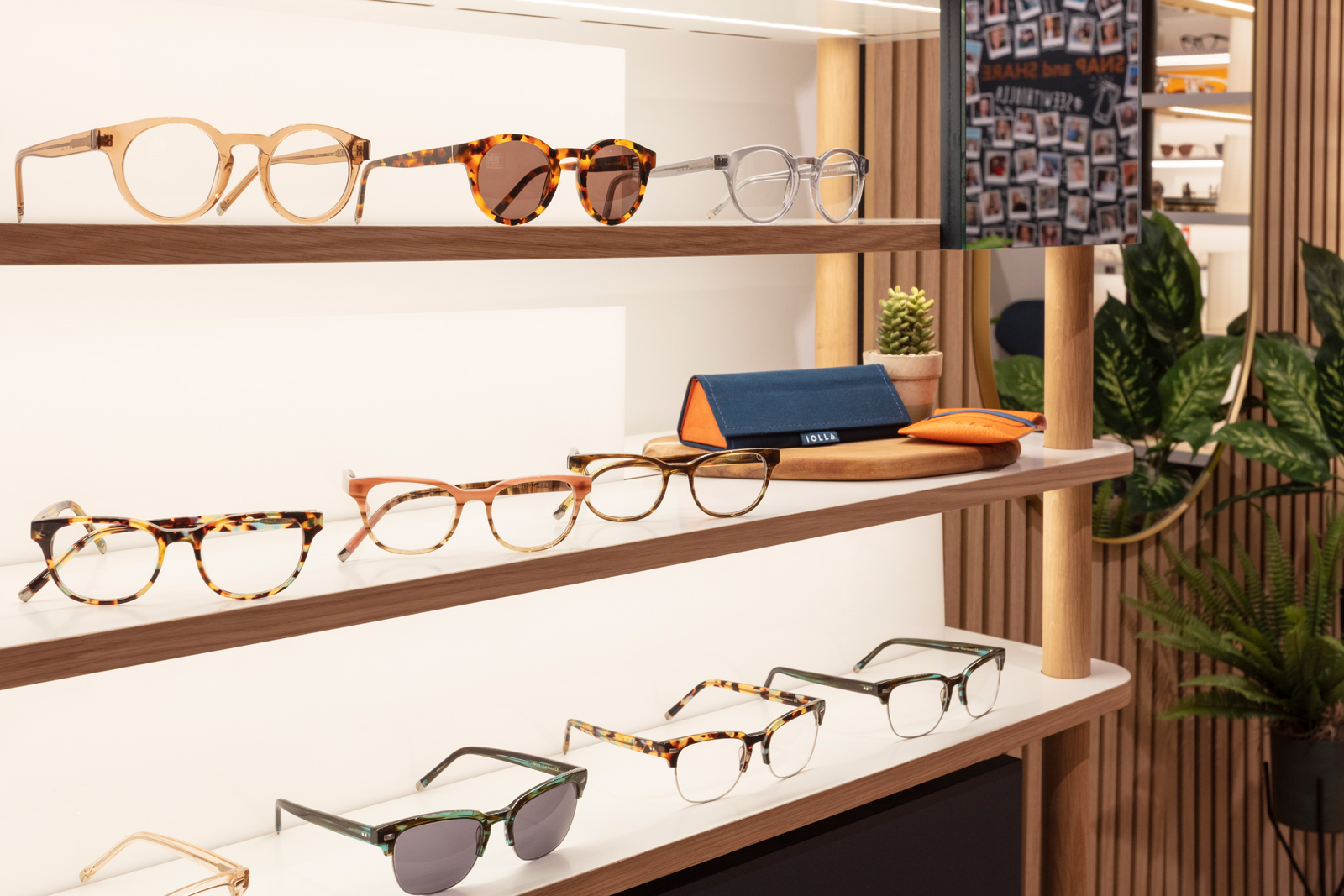 As IOLLA doesn't offer eye tests, customers planning on visiting the showroom are encouraged to have their prescriptions to hand before placing their order through the digitally-enabled platform, either in person or online.
All of the brand's glasses and sunglasses are handmade, uniquely-designed, and built to last by using the best-quality components and materials available.
IOLLA guarantees there are several styles of its glasses to suit everyone, meaning that customers can develop their very-own 'eyewear wardrobe' full of multiple pairs of eyewear that is unique to their own personal style and taste.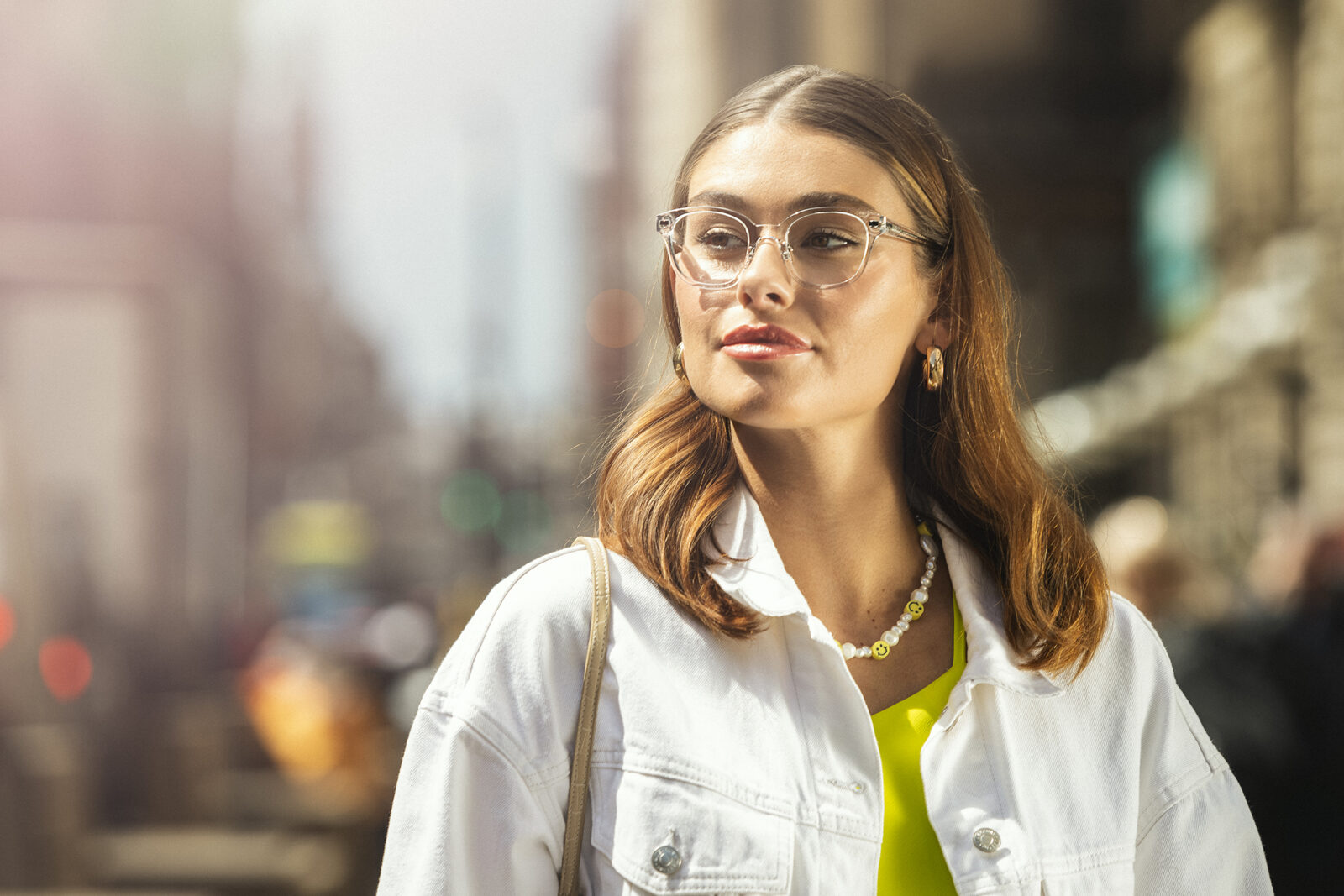 "We are incredibly excited to be launching our first store outside of Scotland, and where better than Manchester?," said Stefan Hunter – CEO at IOLLA.
"One of the fashion capitals of the UK – and the perfect launch location for IOLLA south of the border.
"We can't wait to bring our range of high quality, affordable glasses to the city, including our MacDonald frames, inspired by Tommy Shelby's glasses worn in series five of Peaky Blinders. We know Manchester has a link to the show already, so feel confident that they'll be a popular choice with locals.
"With an enormous range of frames and colours, we guarantee that there are several options for everyone.
"This will enable you to find plenty of styles handpicked for your own personal look."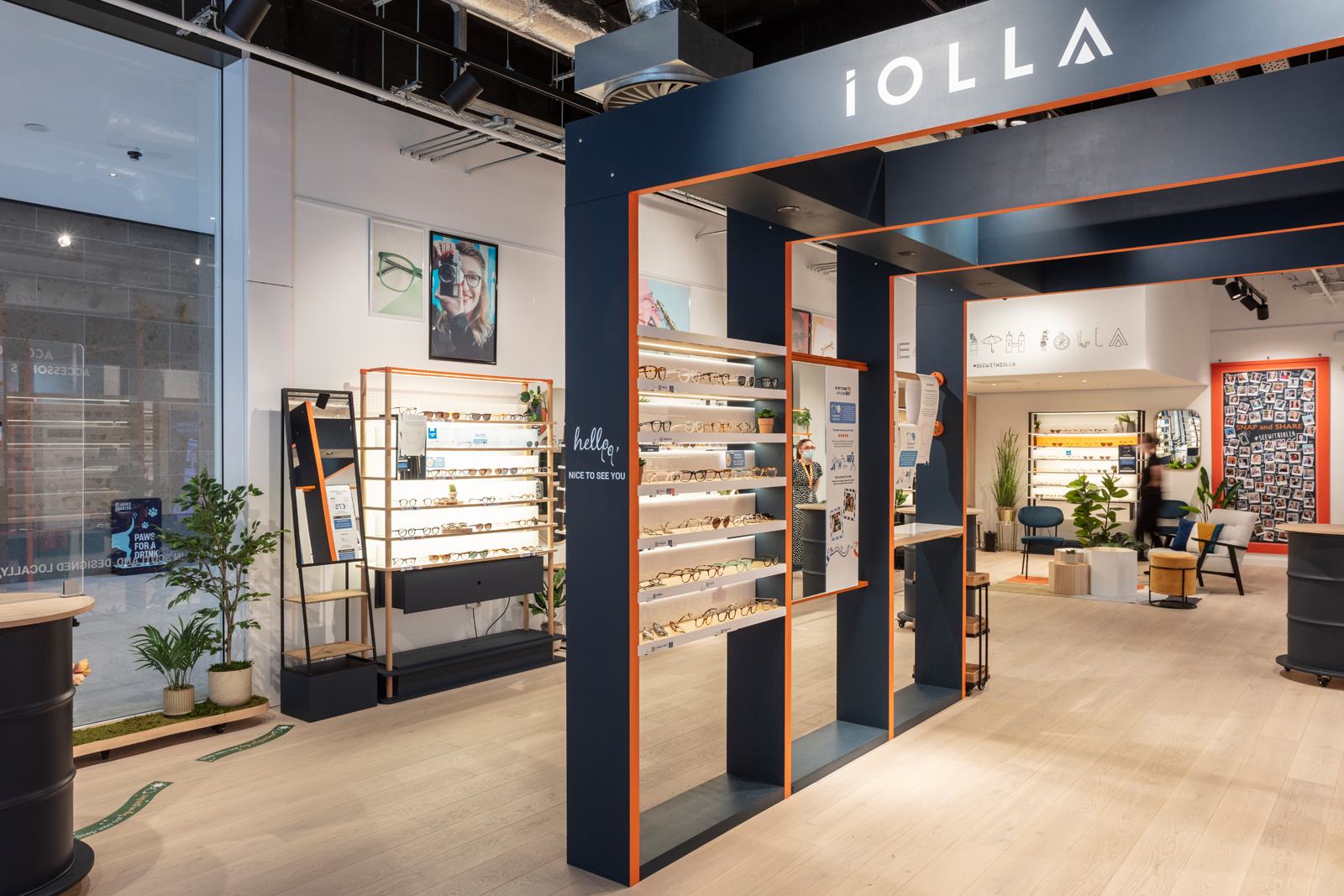 IOLLA Manchester is opening on St Ann's Square in the heart of the city centre in early August, with exact dates to be confirmed, so keep your eyes peeled.
You can find out more and shop the brand before it opens here.
Featured Image – IOLLA