Sponsored
Manchester's 'outstanding' young talent to be celebrated at awards show – and nominations are now open
Manchester Young Talent Awards have been recognising the region's outstanding individuals and organisations for over a decade now.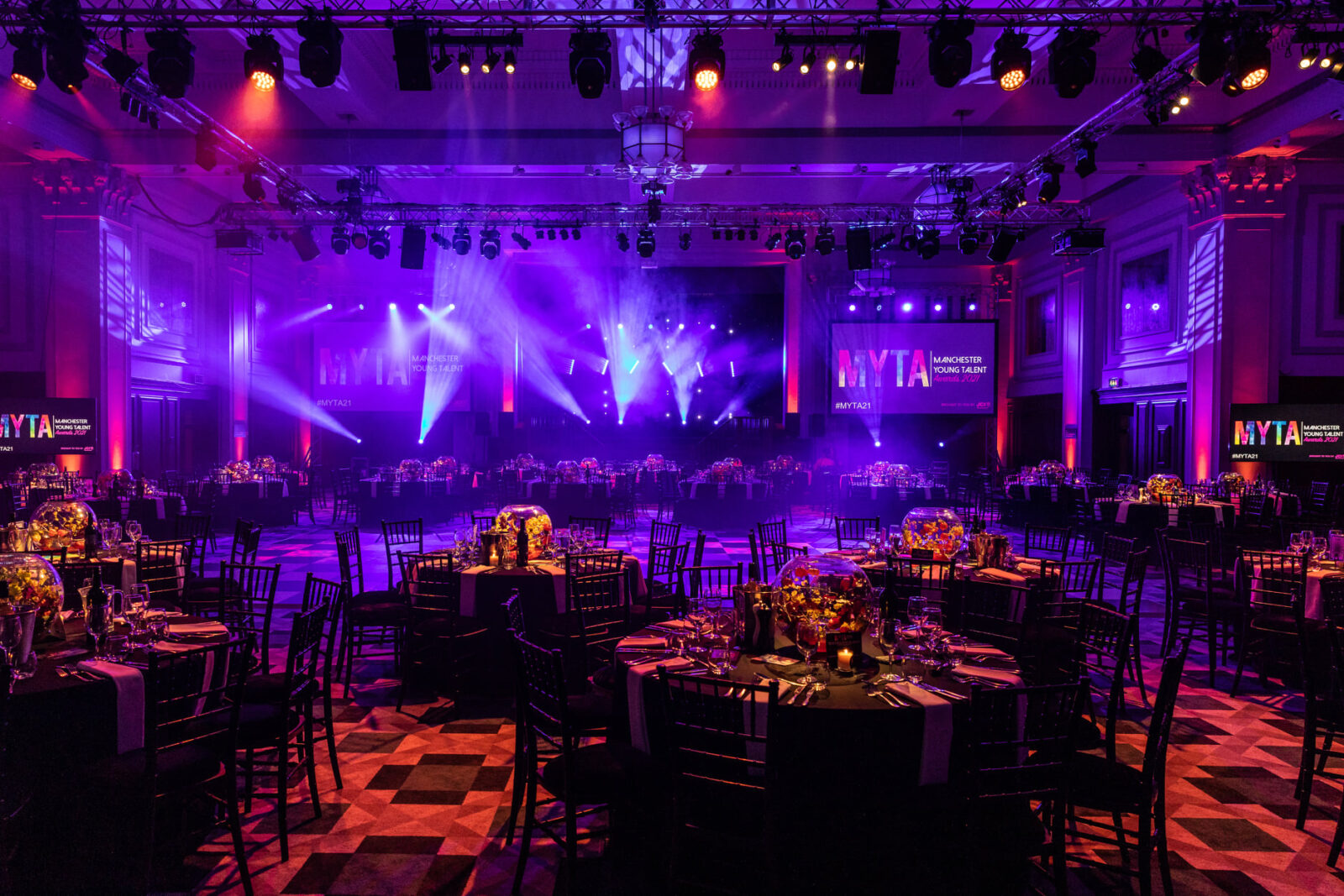 Greater Manchester's young talent is to be "embraced and celebrated" at an annual awards ceremony later this year, and you can now get your nominations in.
For over a decade now, the Manchester Young Talent Awards (MYTA) have been recognising outstanding individuals and organisations throughout the region, with different 14 award categories covering everything from the Global Citizen and Community Project of the year awards, to the Professional of the Year award, and so much more.
Awards are given out to talented teams and individuals aged 18-40 in a broad range of areas across the region's thriving and diverse business community.
Finance, hospitality, legal, creative, and marketing are just some of the sectors awarded each year.
As well celebrating the achievements of those awarded, MYTA are also known for championing the city region itself as a "global centre of excellence", with a beating heart steeped in history, culture, and community that keeps people coming back for more.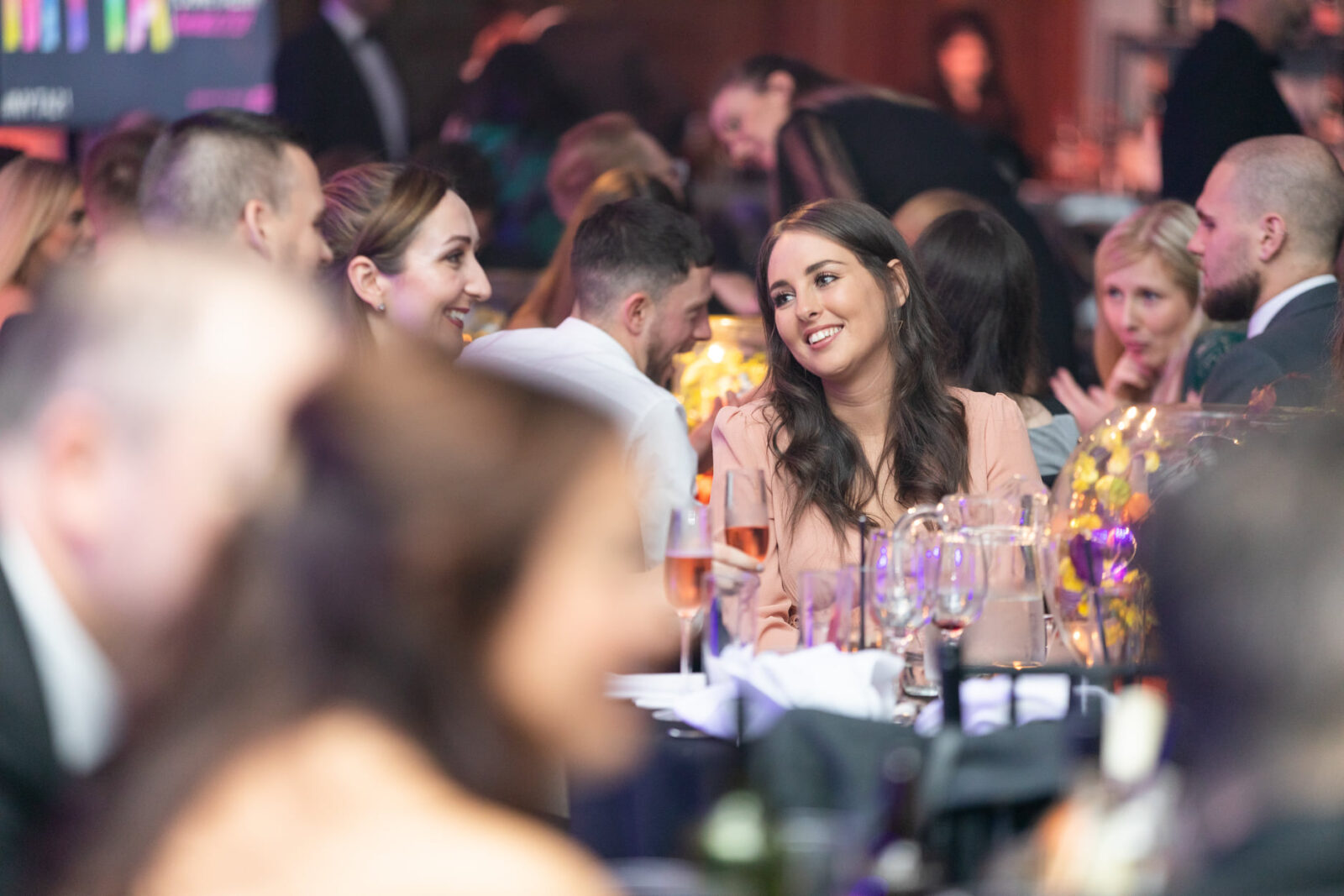 On top of that, the awards are a highlight in the city's social calendar too, as they're also a brilliant way to make new connections with Manchester's professional community.
Read more: New record high number of jobs being advertised in the UK for 2022
Entries for the 2022 MYTA are currently open, and event organisers are now encouraging individuals and companies to get involved by nominating their talented employees, colleagues, teams, and even their mates to be celebrated in the way they deserve.
MYTAs are founded on an evidenced nomination process, which is then assessed by a group of independent judges.
Depending on the award, nominees may be individuals or organisations.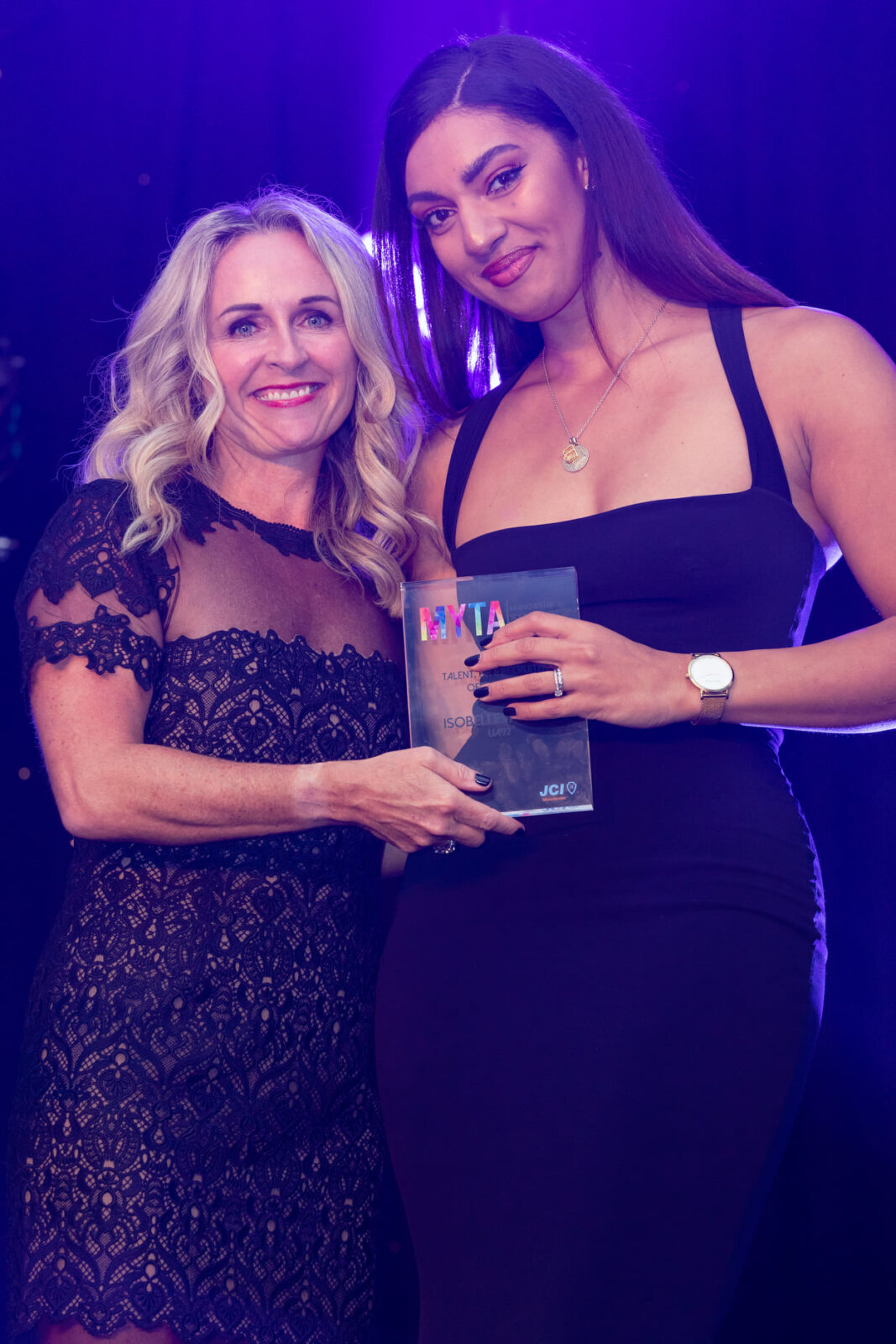 But how exactly do you nominate an individual or organisation to be in with a chance of winning an award? And is there any criteria?
Well, there's a couple of different ways you can go about it.
Full Entry – This can be done by the nominee themselves (which is an individual or organisation, depending on the award) or on behalf of the proposed nominee, and it provides full details and evidence on why this receipt should be considered for the award.
'Nominate a Mate' – This process is done to suggest that an individual or organisation consider putting themselves forward for a specific award, and the proposed nominee is then contacted and asked to fill out the full nomination form above.
You can fill out the full nomination form here, or you can nominate a mate here.
The deadline for entries to MYTA 2022 close on Monday 12 September 2022, with shortlisting to be undertaken by an independent panel of judges following that, and winners set to be announced at the upcoming ceremony.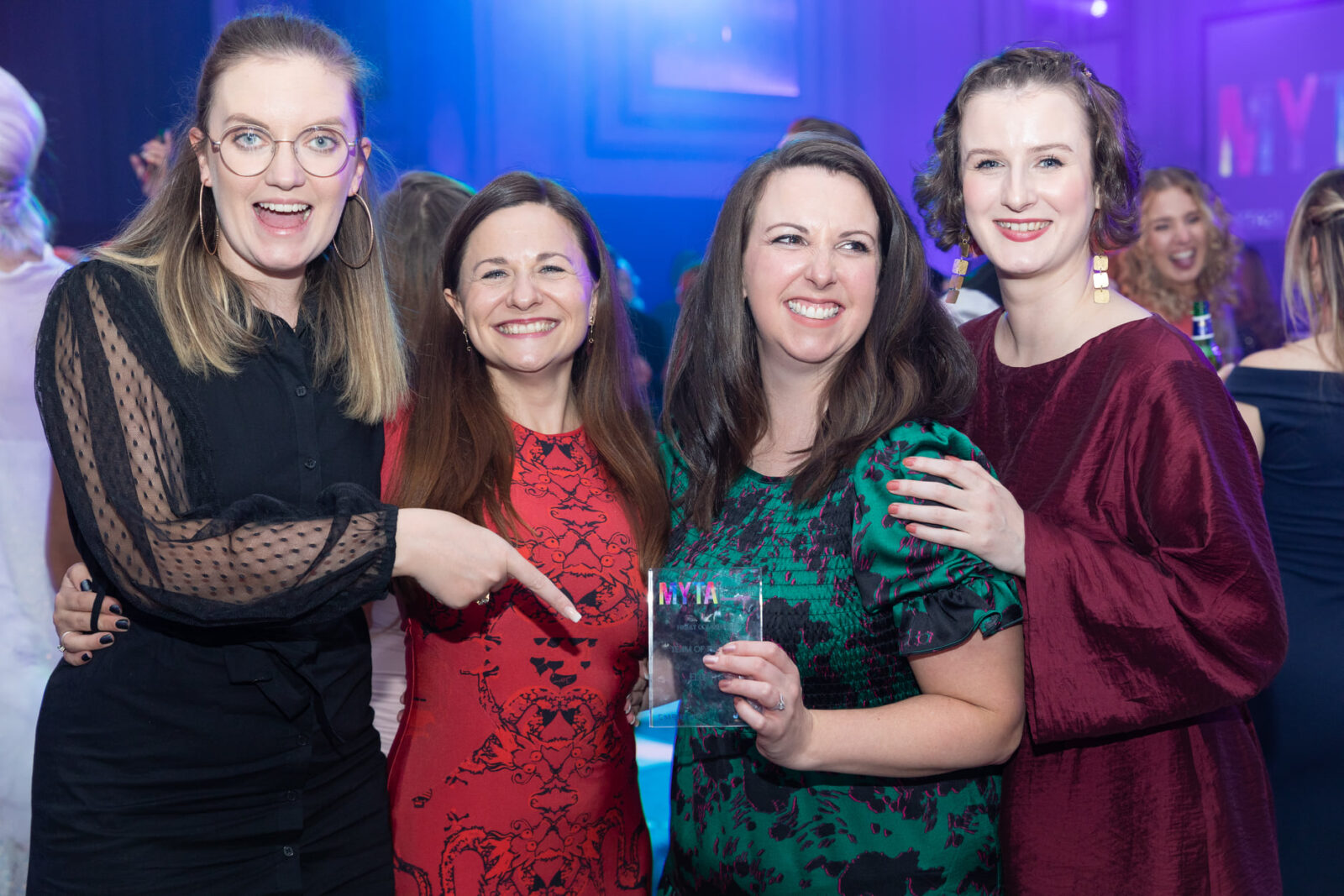 Manchester Young Talent Awards 2022 are taking place on Friday 4 November at The Kimpton Clocktower Hotel.
Read more: How apprenticeships at Salford City College help people build, or totally relaunch, their careers
This year's MYTA would not be made possible without event partners, leading North West events management company, TLC Limited, as well as the driving force that is JCI Manchester – a non-for profit, volunteer-run organisation which, for nearly 75 years, has brought people together to provide development opportunities that empower young people to create positive change.
There are also a number of award sponsorship opportunities currently up for grabs too, with JCI Manchester ready to work with sponsors to help make MYTA 2022 an "impactful and celebratory event".
There are a range of sponsorship packages available, and you can find out more here.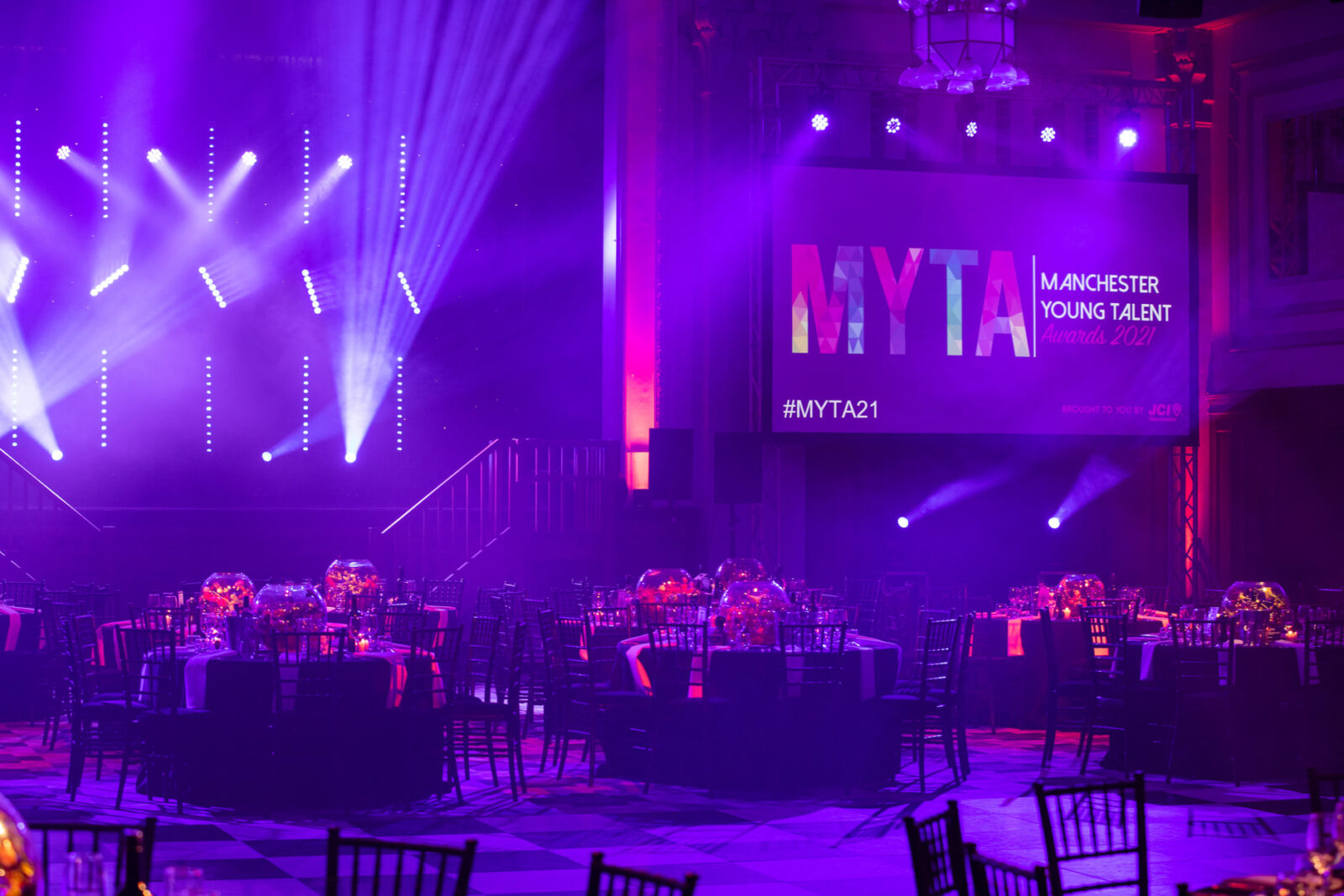 Fancy attending MYTA 2022 and cheering on local talent for yourself? You can grab tickets to the ceremony here.
Featured Image – MYTA / JCI Manchester