Sponsored
Paloma Faith, Madness, Rudimental, and more to play Haydock Park this summer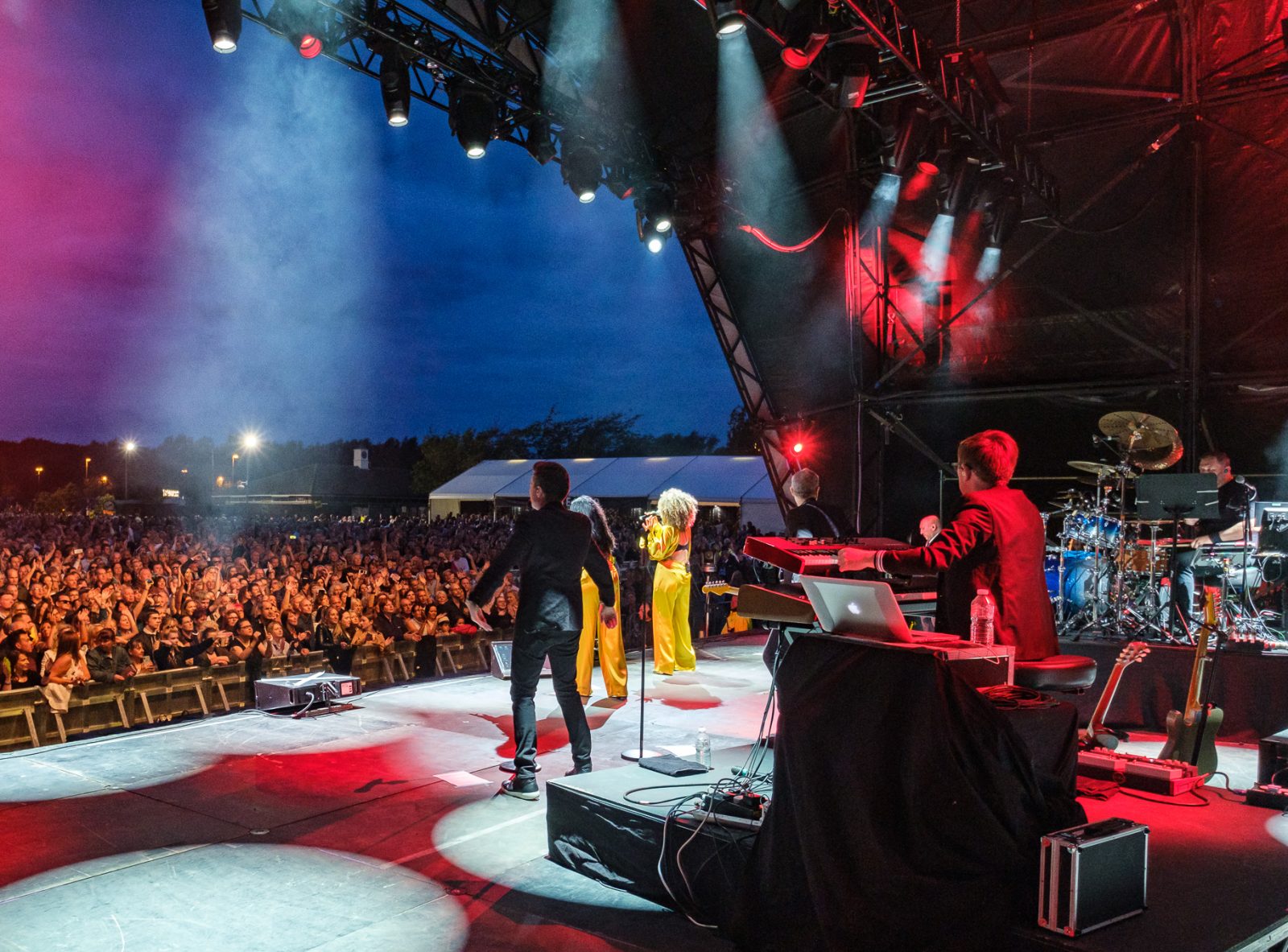 Some huge names are set to play headline shows as part of a live concert series at Haydock Park Racecourse this summer.
The Jockey Club Live is renowned for bringing live music to thousands of fans in the relaxed open-air setting of some of the UK's biggest racecourses, and after 2021 saw music-lovers return for a series of spectacular shows by Tom Jones, McFly, and more, 2022 at Haydock Park is set to be absolutely no different.
A lineup of mega stars have already been confirmed for this summer.
Paloma Faith, Madness, and Rudimental have all been announced to bring the tunes to the Newton-le-Willows based racecourse over the next couple of months.
Double platinum and BRIT award-winning artist Paloma Faith will be heading out on her second UK tour within a year with this summer, and will be stoping off at Haydock Park on Friday 1 July to perform and have fans singing along to hits from her extensive and much-loved repertoire, as well as new songs from her fifth studio album Infinite Things.
"I've been touring my recent album and it's been so invigorating seeing everyone out on the road around the UK," Paloma said ahead of her Haydock Park show.
"I love nothing more than singing for you all and hearing you sing back to me."
Another chart-topping act set to hit Haydock Park this summer is the genre-defying, BRIT award-winning drum and bass band Rudimental, who will be playing a headline DJ set on Friday 5 August.
After bursting out of London's underground music scene with its thrilling world of pirate radio and crude DJ set ups, Rudimental cracked into the mainstream on the release of their double-platinum selling debut album Home in 2013 – which has since sold over one million units worldwide – and are known for collaborative hits with superstars Ed Sheeran, Macklemore, John Newman, James Arthur, Jess Glynne, and more.
"We're so excited live music is back," Rudimental said of their first time at Haydock Park.
"Especially as it gives us the opportunity to visit new venues that we haven't played before. Our fans in the North West are some of our favourite crowds to perform to, so we know it's going to be an incredible night."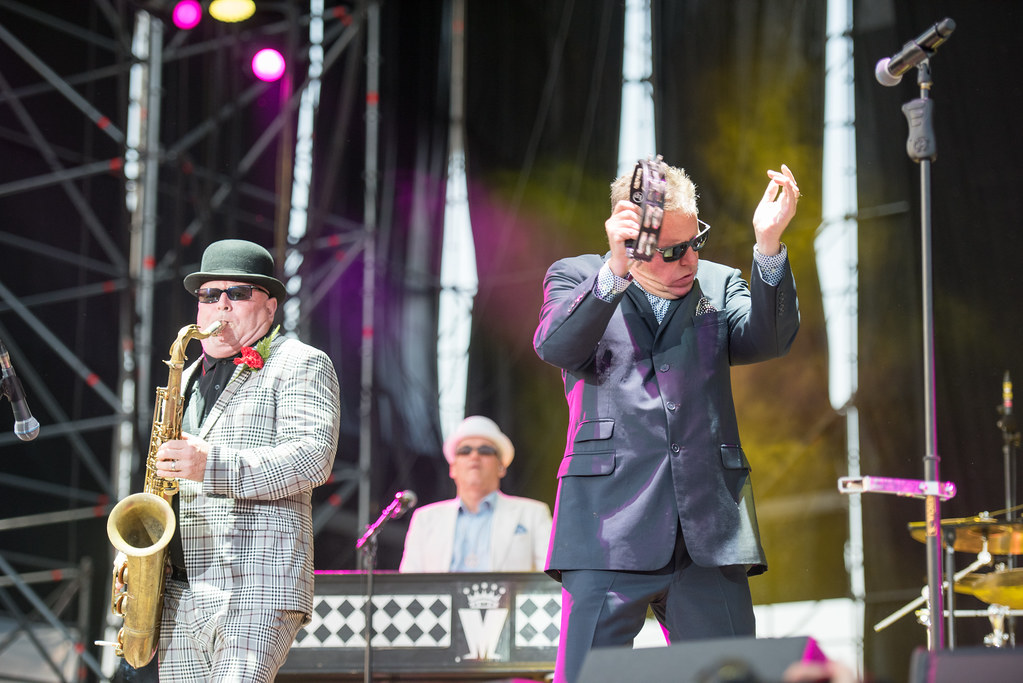 By far one of the stand-outs of the 2022 Jockey Club Live series at Haydock Park season has to be the legendary British band, Madness – who previously headlined the racecourse back in 2015 and will make a return on Saturday 16 July.
Combining the genres of ska, reggae, motown, rock'n'roll and classic pop, Madness have become one of the music industry's best-loved live acts, and have had so many hits to their name over the last couple of decades, including 'Baggy Trousers', 'It Must Be Love', 'Driving In My Car', 'Our House', and the iconic 1982 number one single 'House of Fun'.
Speaking ahead of the 2022 series, Dickon White – Jockey Club Racecourses' North West Regional Director – said: "We are so excited about our fantastic line-up of music nights in 2022 [and] with the addition of Madness to the season, we have something for everyone.
"[It's] set to be a wonderful summer of music and racing at Haydock Park."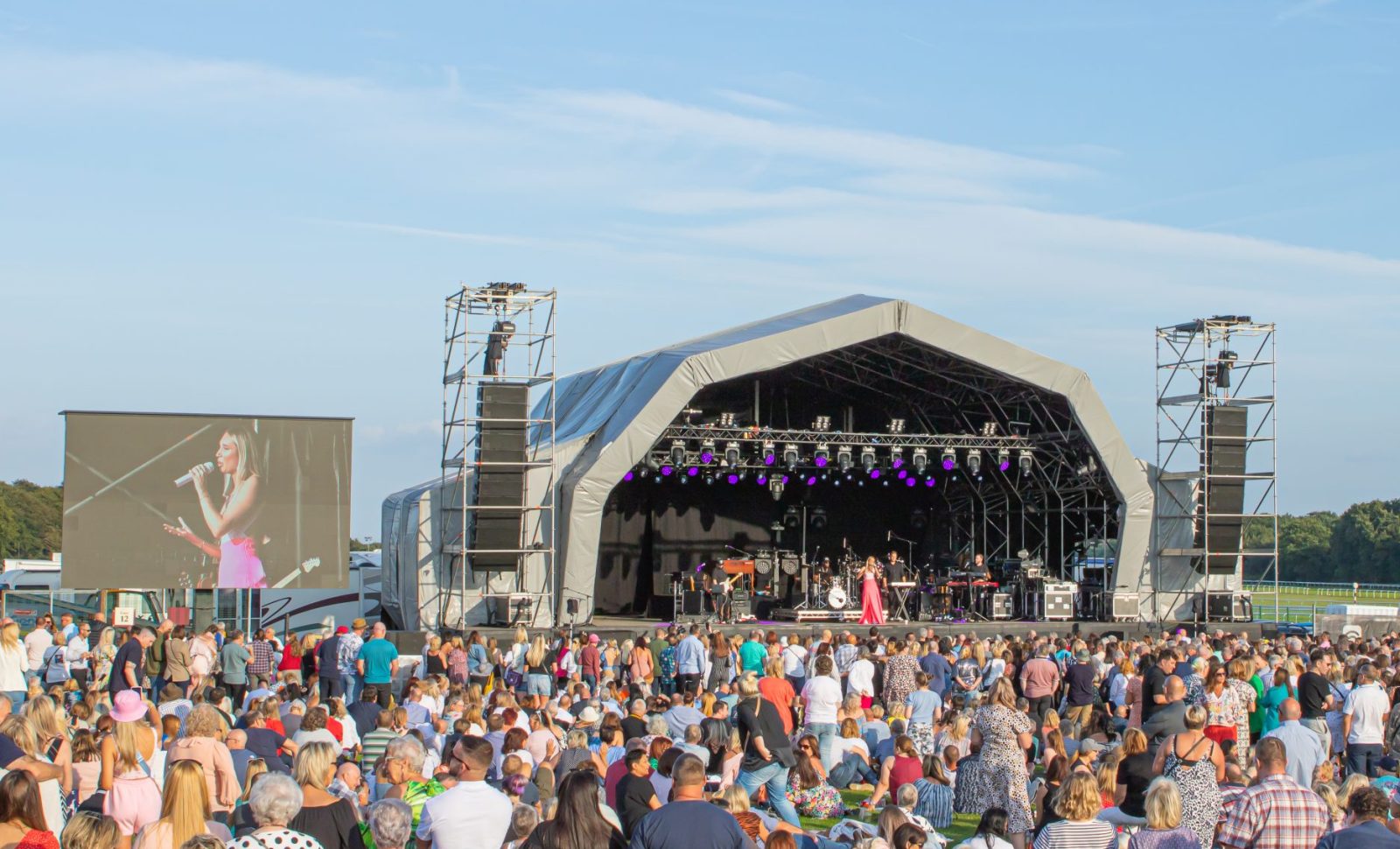 Tickets for the full 2022 series of The Jockey Club Live events at Haydock Park this summer are now on sale, with prices starting at £35 for adults and £15 for children, while children aged four and under go free of charge.
There is also a range of hospitality packages available to suit all budgets too.
You can find out more information and grab yours here.
Featured Image – The Jockey Club Live