Sponsored
Selfridges to host Mother's Day extravaganza with events, beauty workshops and a pop-up florist
Special events for special women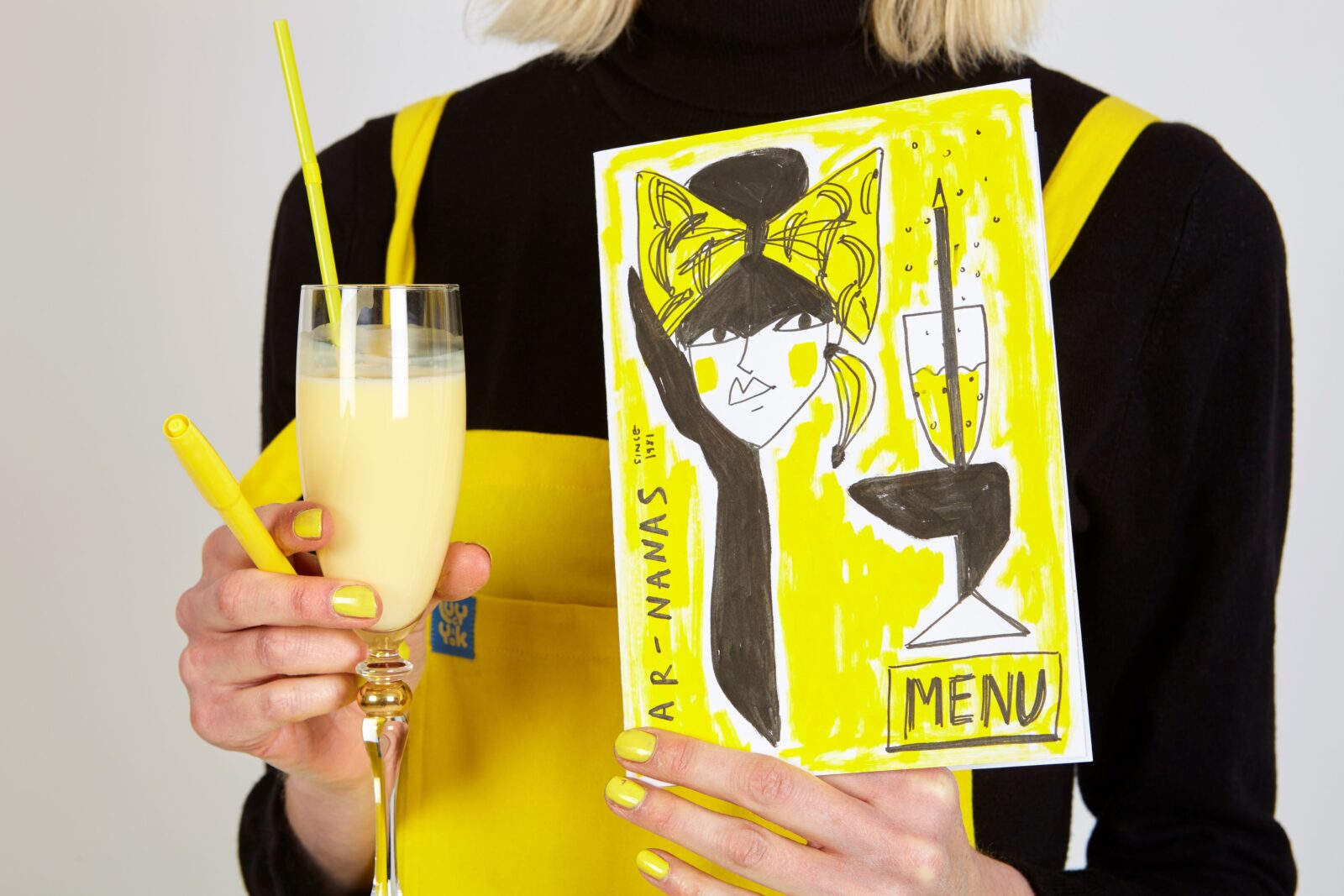 Selfridges is to pull out all the stops once again this Mother's Day, with a bumper programme of events to celebrate the most important women in our lives.
The huge retailer will run a series of workshops, pop-ups and experiences across both its sites in Manchester.
Visitors to the luxury department store in either Exchange Square or at the Trafford Centre will be able to book in for beauty masterclasses, join art workshops (with a mimosa in hand, naturally), and browse the beautiful blooms in the pop-up Frog Flowers.
There's even an experience geared specifically towards new mums, offering a day of pampering as well as the chance to buy something special for the new arrival.
All weekend at Selfridges Trafford there'll be DJs performing to shoppers, with someone on the decks between 12pm and 5pm.
Mother's Day falls this year on Sunday 19 March, but the events at both Selfridges sites in Greater Manchester will run from 15 March until the day itself.
Your full guide to Mother's Day events at Selfridges
Selfridges Manchester Exchange Square
Frog Flowers pop-up – 15-19 March
The Northern Quarter's renowned Frog Flowers will be hosting a pop-up space on the ground floor of Selfridges, where shoppers can pick up beautiful Mother's Day blooms.
The floristry studio also has a permanent presence over at Selfridges Trafford.
Mother's Day Beauty Workshop Series – 15-18 March
The beauty area on the lower ground floor is set to host loads of beauty and fragrance workshops from some of the world's best-loved brands.
On 15 March, heritage brand Penhaligon's will hold a beauty workshop (£20 tickets are redeemable against a purchase on the day), at both 12pm and 5pm – you can call 0161 838 0606 to book in.
Then La Prairie will host a caviar discovery masterclass, where guests can experience the brand's iconic Skin Caviar Collection and learn about the benefits powered by Swiss skincare science. These will take place at 11am and 5pm on Thursday 16 March, with £25 tickets – call 07741130653, or email [email protected] to book.
It's over to Armani on Friday 17 February, with three Spring Glow masterclasses planned to introduce the brand's new My Way Parfum. The fashion and beauty giant will showcase a fresh, glowing spring look, created using its Armani glow products and brand new eye tints, and inspired by the bottle. Tickets are £10 for 12.30pm, 4.30pm and 6pm masterclasses, redeemable against products – call 0161 838 0613 to book.
On Saturday 18 March at 12pm and 4pm, Dior city artist Vicky O'Connor will host a masterclass showcasing the new Dior collection, creating a soft everyday look, along with a fragrance experience to celebrate Mother's Day. Tickets are £35, again fully redeemable against products purchased on the day – call 0161 838 0636, or email [email protected] to book now.
You can see more and book the events at Selfridges Manchester Exchange Square here.
Selfridges Manchester Trafford
Mother's Day Beauty Workshop Series – 15-18 March
Estee Lauder will kick things off in Trafford on Wednesday 15 March with a masterclass that will showcase their new lip collection, teaching ticket-holders how to create the perfect pout. Guests can also expect a tailored interactive foundation match, and find their perfect skincare recommendation. Tickets are £15 for 2pm and 4pm events – call 0161 629 1182 to book.
Showcasing their La Privee collection with a journey into the La Colle Noir will be Dior's experience on Thursday 16 March at 4pm and 7pm. Guests can expect an interactive sensory experience into Dior fragrance, with a blind smell experience of the raw ingredients and flowers, hosted by Dior's regional MUA Martin Aitken. Tickets are £30 and can be booked by calling 0161 629 1182.
Skincare legends Keihl's will be teaching people all about their natural and effective formulas of cult products like Midnight Recovery and Super Multi Corrective collection – tickets are £10 (fully redeemable against Keihl's products) and can be booked by calling 0161 629 1146.
Mother's Day Brunch and art workshop – 18-19 March
A series of art-filled brunches will take place on the upper level of Selfridges Trafford – guests will begin with a mimosa or prosecco before letting their creativity run free with art workshops.
These will take place between 10.30am and 12pm on Saturday and Sunday (anyone coming on Sunday will need to wait outside the customer entrance on Regents Crescent, Upper Level, as the store won't actually be open yet). Tickets for that are £25.
You can see more and book the events at Selfridges Trafford here.
New Mum experience
New mums can be pampered in the perfect way with Selfridges' concierge services.
The £135 new mum experience includes a personalised blow-dry in your preferred style at Aveda, a luxurious facial by the experts at Dermalogica, and a one-on-one consultation with a children's brand specialist and £50 gift card.
Mother's Day beauty looks
Available at both stores is The Mum and Me beauty concierge package.
Over the course of 90 minutes, you can have an extra special makeover for you and your mum.
It's £80 and you can book it here.
Featured image: Supplied