Sport
Cricket legend Shane Warne has died aged 52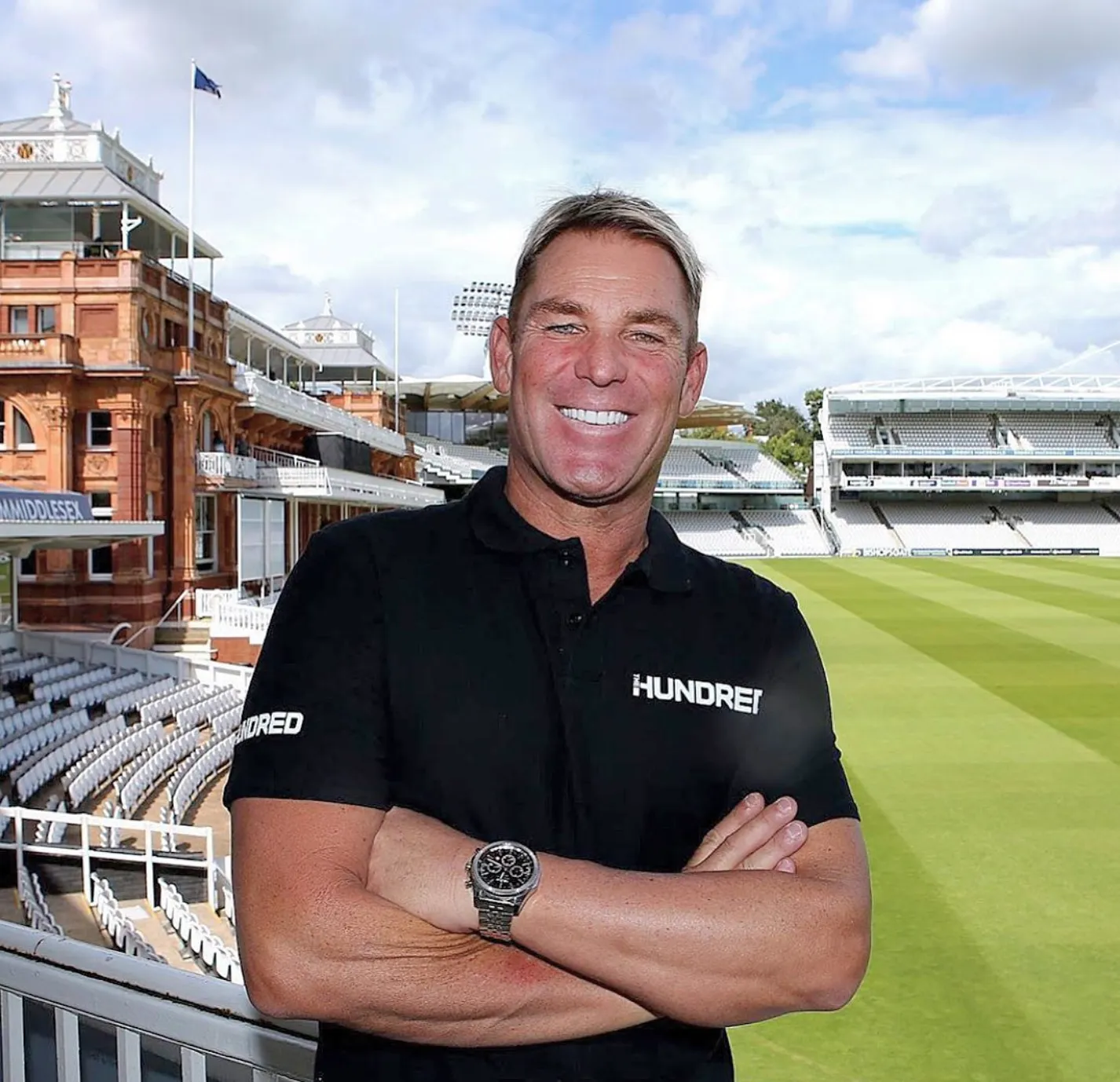 Australian cricket legend Shane Warne has died aged just 52, it has been announced.
The sporting icon suffered a suspected heart attack, his management confirmed.
A statement issued today said that he was found unresponsive in his villa in Koh Samui, Thailand.
The statement said: "Shane was found unresponsive in his villa and despite the best efforts of medical staff, he could not be revived.
"The family requests privacy at this time and will provide further details in due course."
The cricket hero and legendary leg-spinner was considered one of the greatest players of all time.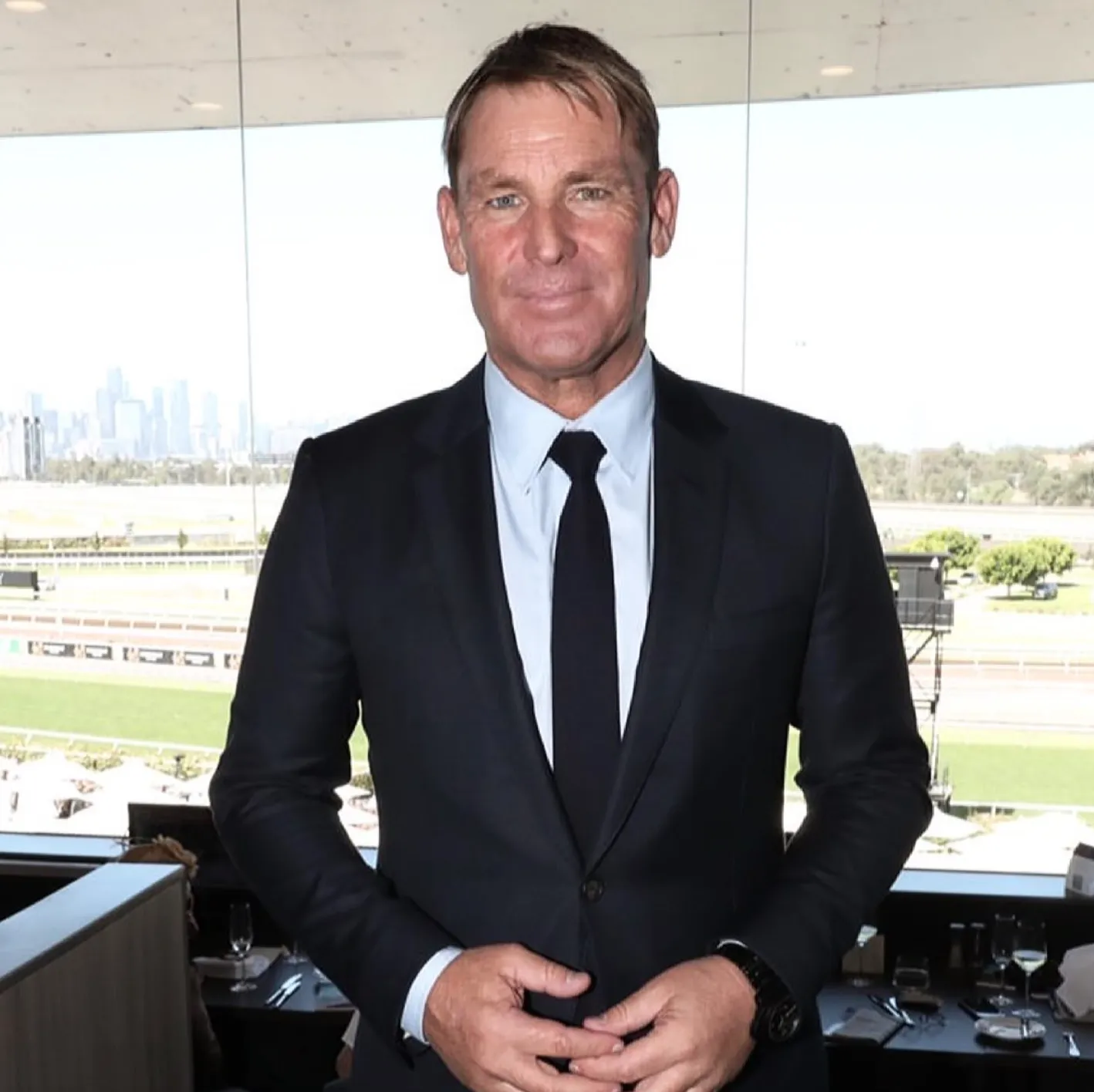 He held the record for the most wickets in test cricket – 208 – until December 2007.
Tributes have already begun to pour in.
Gary Lineker posted: "Terribly saddened and shocked to hear the news that Shane Warne has died. The greatest spin bowler of all time. Can't quite believe it. RIP Shane"
Fellow cricketer Mohammad Hafeez said: "Extremely sad news. RIP @ShaneWarne absolute legend of the game. Sad day for all cricket fraternity."
Read more: Major changes to Metrolink services as trams cancelled this Manchester Derby weekend
Kris Srikkanth posted: "Shocking to hear the demise of Shane Warne ! He was one of the greatest wrist spinners to ever grace the game! My heartfelt condolences to his family , friends and fans from across the world! May his soul rest in peace!"
Supporters club England's Barmy Army tweeted: "Simply can't believe we are writing this. RIP Shane Warne, one of the game's best characters and finest bowlers. Forever etched in Ashes history."
Cricketing magazine The Cricketer wrote: "Shane Warne has passed away at the age of 52. Utterly shocking news. A cricketing genius."
Featured image: Instagram, Shane Warne