Sport
Gary Neville and Steven Gerrard help pay for England Women's Deaf football team ahead of World Championships
They aren't the only ones showing their support either.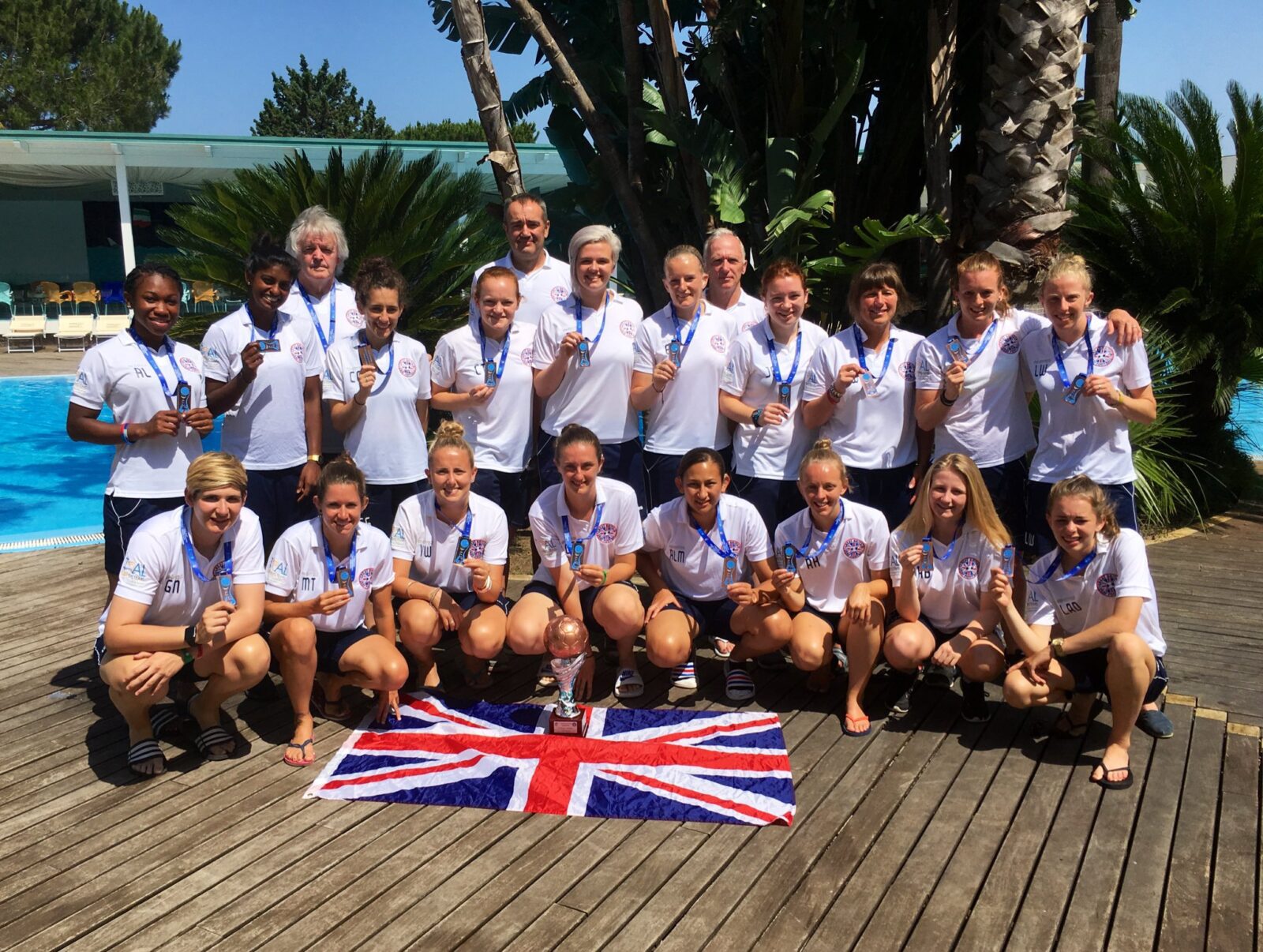 Football legends Gary Neville and Steven Gerrard have donated £10,000 to the England Women's Deaf Football Team to help pay for their upcoming tournament.
The World Deaf Football Championships, first started back in 2008, are taking place in Malaysia this September and the England Women's team needs £100,000 to take part in the competition.
However, sadly the team no longer receives money from the FA after they shifted funding to the futsal team — who, prior to winning the Euros in 2022, were also financially restricted in 2019 — and so must fundraise in other ways if they want to enter the tournament which runs every four years.
With that in mind, Gary Neville and Steven Gerrard generously donated £5,000 each to help send them to the championships in just a few months' time. Classy stuff, lads.
Neville previously donated £20,000 in 2017 to help send Great Britain's Deaf Football Team to the Deaflympics in Turkey and has shown his support for struggling teams in the past, contributing a significant amount to West Yorkshire club Brighouse Town and their survival fund back in 2020.
Speaking to BBC Radio London, current player Claire Stancliffe expressed her gratitude to the England legends, saying that "it's really nice to have their support" and insisting that she only got in touch with the former Manchester United fullback to ask him to share their appeal on his socials.
Nevertheless, after the Deaflympian and four-time bronze medallist once again made the 48-year-old aware of their financial obstacles, he wasted no time in offering to put £5k towards the fund, with the Liverpool legend quickly matching the donation.
They are the only footballing figures to offer their support either, as the likes of Everton defender Conor Coady, Crystal Palace women's player Leigh Nicol and many more have encouraged others to help spread the word and hopefully do their bit.
Read more:
Informing the team about the withdrawal of funding last month, the FA justified its position by stating that they wanted to provide more regular international opportunities for players and that numerous conversations with players, staff and other figures in the deaf football community were taken into consideration.
Stancliffe, 34, said, "I'm really disappointed in the decision but at the same time I respect it, I'm just trying to focus on what we need to do now to get the team there."
The World Championships start on 20 September and end on 8 October, but even with multiple fundraisers now running, they are still a little ways off the target with just 46 days now left to go.
You can donate to the England Women's Deaf Football Team fundraiser via GoFundMe or contribute to the Deaf Sports and Football Foundation (DSFF) directly HERE.
For all the latest news, events and goings on in Greater Manchester, subscribe to The Manc newsletter HERE.
Featured Image — Sky Sports/Simon Harris (via Twitter)/BT Sport