Sport
Grimsby Town apologise for 'inappropriate' Harvey Price video shared after FA Cup win
The night should have been about celebrating a massive win but that elation was slightly marred by a social media admin.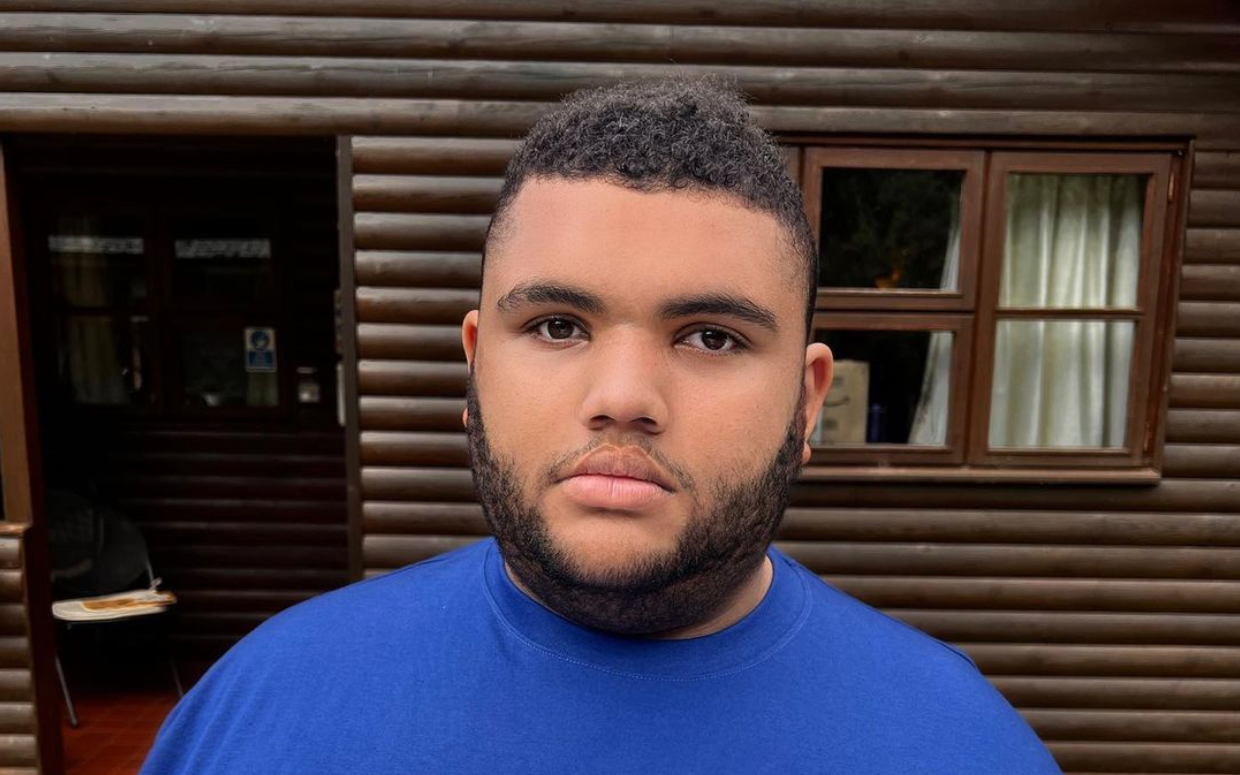 Grimsby Town FC have apologised after sharing a video of Harvey Price following their win against Southampton in the FA Cup on Wednesday.
The League Two side delivered somewhat of a giant-killing in the fifth round of the cup earlier this week by beating Southampton 2-0 away at Saint Mary's Stadium, with two penalties from Gavan Holohan.
However, the magic of cup was somewhat lost after the Lincolnshire club's shared what they called an "inappropriate" gif on their official Twitter account.
The image was obviously taken down the following morning but the club had already been slammed for the "unnecessary" post, with many labelling it "insensitive" and "offensive".
The image in question was a rather well-known internet meme featuring Price simply saying "what a day" and while many have come to Grimsby's defence arguing it wasn't intended to upset anyone.
Price, 20, has a condition which affects his eyesight, as well as being diagnosed with autism and Prader-Willi syndrome: a rare genetic defect which in addition to symptoms like learning difficulties and behavioural challenges, also includes excessive appetite and overeating.
Speaking in the full statement, the Mariners wrote: "It has come to our attention that an inappropriate gif was posted on the club's official Twitter account late last night following our game against Southampton in the Emirates FA Cup."
They went on to confirm "the post was removed this morning as soon as [they] were made aware", adding, "We would like to wholeheartedly apologise for any offence it has caused. UTM [Up The Mariners]."
Read more:
Mum Katie Price is yet to issue a statement addressing the situation and it remains unclear whether she will be taking the issue with the club any further.
This comes just a few weeks after her son was allegedly the subject of "inappropriate and derogatory" images shared by Metropolitan Police officers on WhatsApp.
Sharing a letter from an investigator from the Discrimination Unit detailing the alleged misconduct of the eight officers on her Instagram, Price told ITV: "It's disgusting that police officers… have felt the need to laugh and use disgusting content on Harvey".
For all the latest news, events and goings on in Greater Manchester, subscribe to The Manc newsletter HERE.
Featured Image — Grimsby Town FC (via Twitter)/Katie Price (via Instagram)