Sport
Rachel Riley says she'll stop supporting Manchester United if Mason Greenwood is allowed to return
'Pretending this is ok would be a huge part of the problem.'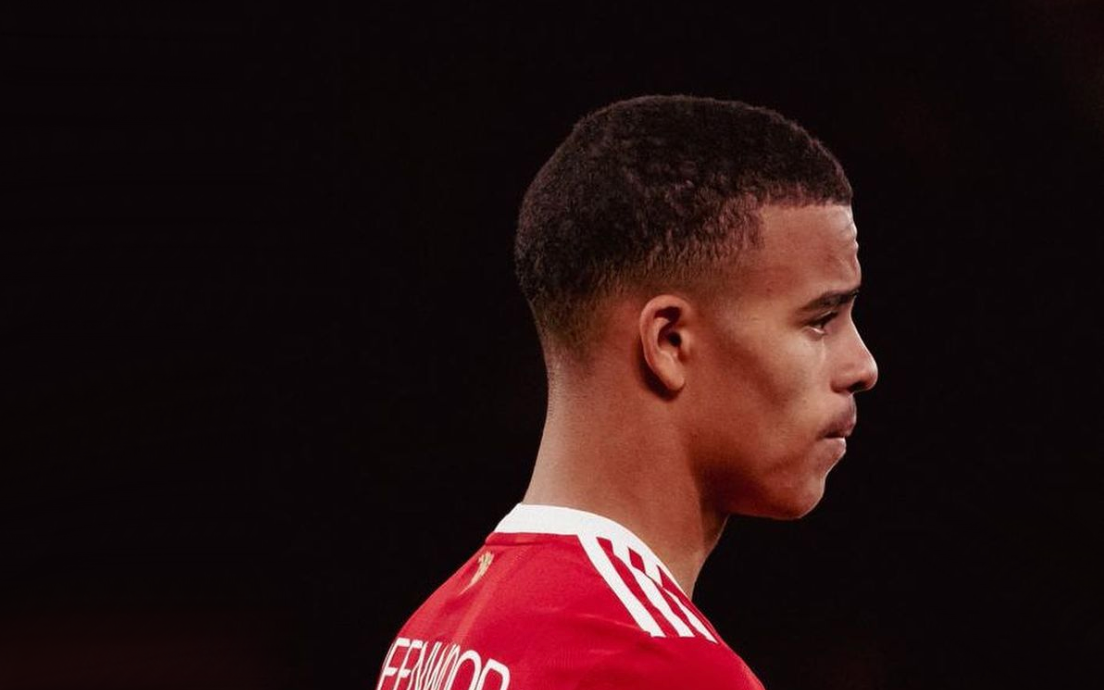 TV presenter Rachel Riley says she'll stop supporting Manchester United if Mason Greenwood is allowed to return to the club.
The Countdown co-host has always been a big Red but as the club continues to consider letting Greenwood return to the fold following multiple allegations, she has stated that she "won't be able to support United if Greenwood remains at the club" — and she's by no means the only one.
Taking to social media, the 37-year-old wrote an extensive thread explaining her position on the matter, adding, "I really hope they do the right thing."
This comes as large groups of male and female United fans, in particular, are protesting the 21-year-old's potential return. Greenwood was arrested over allegations of rape, controlling, coercive behaviour and assault by his girlfriend Harriet Robson in 2022 but the charges were dropped earlier this year.
Riley went on to state: "I've seen my friend try to leave an abusive partner and seen the terrible, life-changingly awful treatment she's received from untrained, unknowledgeable professionals (police, social services) and the huge effect this has on victims' lives, both partners and children.
"It would be devastating for my club to contribute to a culture that brushes this under the carpet and send a message to perpetrators everywhere that you can continue to act as you wish with no consequences."
Sharing numerous links to advice pages and domestic abuse citing statistics, such as that "less than 1% of rapes reported to police lead to conviction", she expressed her support for other female United fans and women, in general, who are urging the club to sever ties with the 21-year-old.
Trigger warning: the transcript below may cause distress.
Read more:
Greenwood isn't the only Manchester United player that she has openly condemned either, as she was also challenged by someone in the thread over the time she was given a personalised Ryan Giggs shirt by the man himself on an episode of Countdown.
Being asked by a commenter whether she still had the shirt, the Channel 4 presenter simply replied, "No".
Giggs was also accused of assault against his ex-girlfriend back in 2020 but, similarly, his charges were ultimately dropped back in July.
United issued a statement updating fans on the Greenwood situation on Wednesday, informing them that while a final decision is yet to be made, they have now finished "the fact-finding phase" of their investigation.
For all the latest news, events and goings on in Greater Manchester, subscribe to The Manc newsletter HERE.
Featured Image — Rachel Riley/Mason Greenwood (via Instagram)