Stockport: Art & Culture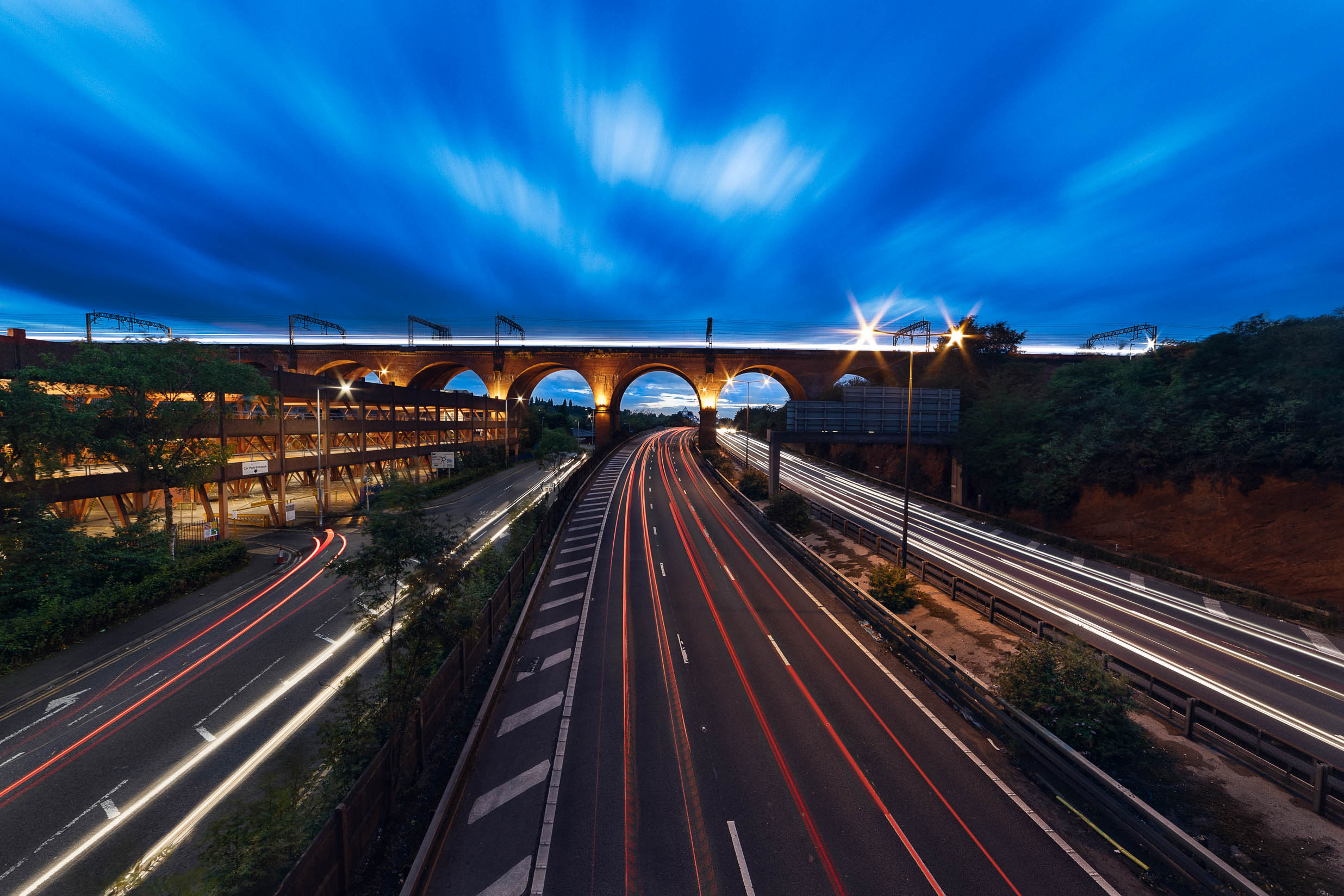 When it comes to culture in Stockport the borough is packed with things to do, see and learn. What else would you expect from the borough that was turned back in time for BBC's The Dodger?
Just in case you didn't already know, here's a comprehensive guide to all of Stockport's cultural best bits.
Culture for those who love to accessorise
We've all heard of the Industrial Revolution, but not many knew there was a much fancier revolution happening just down the road. Stockport was once home to a thriving hatting industry, providing dashing top hats and feather-topped toppers for the ladies and gentlemen of the time.
There were once over 100 hat businesses and factories in the area. Practically more hats than people in Stockport (well, not quite).
Now you can step back in time and experience one of the North's favourite accessories in its humble beginnings from a cottage industry to mass production in factories. Hat Works has recreated a factory floor with more than 20 fully restored working Victorian style machines that once were used in local hat factories. There's also a stunning collection of more than 250 hats on display in their themed hat gallery.
Hat Works is an award-winning visitor attraction, and kids go free so go and take a look for yourselves. We think it's a top (hat) bit of Stockport culture.
Culture for the film lovers
This isn't just any cinema, this is Stockport's Savoy Cinema, and it's got a glitzy past.
With just one step into the auditorium, you'll be taken back to the roaring 20s, like being in a Stockport culture time machine. Despite The Savoy's renovations over the last 100 years, it still pays homage to its glamorous art deco past.
Its Baroque style has been gracing the streets of Heaton Moor since it opened in 1953 with its bold red brick and white terracotta accents. In 1938 the cinema was badly damaged in a fire but luckily for us, it was rebuilt to its full original glory.
Back in 2015 The Savoy Arts Centre and locals fought off the cinema's sale to a developer. Instead it was sold to the Mundin family, who worked with them to restore the building sympathetically and continue its filmic history. Community volunteers came on board to help with the restoration, which now means the cinema symbolises a community effort, a testament to how much it and its culture are loved in Stockport.
As part of the restoration comfy seating and state of the art projection & sound equipment was installed, so now you can enjoy modern films in a truly historic setting.
Culture for the history enthusiasts
In 1939 Stockport's raid shelters opened to keep civilians safe during wartime. They were the largest shelters in the country, designed to provide shelter for 3,850 people. In 1940 they were extended to accommodate a total of 6,500.
After the war, the mile-long network of underground tunnels were no longer of use. In 1996 Stockport Council re-opened them for visitors. You can now wander around with an audio guide that tells you the stories of local people during the war while taking in the re-equipped setting. The museum is award-winning and one of Stockport's biggest educational facilities, mixing Stockport's historic culture with learning.
The air raid shelters bring 'The Home Front' to life and are a fantastic opportunity to learn for children and adults.
If history is where your heart is, you can travel even further back to Tudor times with a visit to Bramall Hall. The house has origins dating all the way back to the Middle Ages (mad), and you can visit the Hall and grounds. The Hall is one of the largest timber-framed in the North West. The core of the Hall was built in the 14th century, and later Tudor, and Jacobean additions around a central courtyard.
It was owned by the Davenport family for over 500 years. In the Hall you can see 16th century paintings hanging from the historic walls and walk through the fully restored Victorian kitchen and servant's halls.
Once you've tired of the Hall and need a break from the Stockport culture trip, you can stroll through more than 50 acres of Bramhall park. There's lakes, woods and gardens – whatever you fancy. Just fingers crossed you get some rare northern sunshine while you're there!
Culture for the theatre admirers
The Stockport Plaza Super Cinema and Variety Theatre opened in 1932 and is another Stockport culture staple that boasts glorious art deco architecture. Designed by local architect William Thornley, an apprentice of Bolton firm Bradshaw Gass and Hope, the vision was for a culture hub in the centre of Stockport.
It opened to the public in a blaze of glory and showed both silent movies and the then futuristic 'talkies' (or films as we know them now). It presented a range of performances, cinema and music never experienced in Stockport before. Since the Plaza is cut into a rock face, it provided a safe place for people to shelter during wartime air raids too.
In the 1960s business had declined to the point where the Plaza was sold to a leisure group and turned into a bingo hall despite the Council's protests. Probably the fanciest bingo hall in Britain (we think).
In the late 1990s the Plaza's doors shut for good, or so we thought. After a fight from the local community and a host of volunteers, the Plaza was sold back to The Stockport Plaza Trust in 2000, and it heroically reopened its doors to audiences once again later that year – proper people power!
Since being saved the Plaza has thrived, it has a programme of the greatest big screen and live stage presentations, it's the venue of choice for fine dining, and it is a destination wedding and events spot. It's a gem right in the Stockport community and is the go to place to soak up performance culture in a beautiful historic setting.
Culture for the music fanatics
Prepare to get your wellies knocked off at Moovin Festival over August Bank Holiday weekend each year.
Moovin is held at the eco-friendly Whitebottom farm under a magical canopy of trees near a lake and mystical gorge. You can kick back and relax in the intimate festival on a hay bale and take in the vibes.
The festival is independent throughout. You'll be entertained by an eclectic mix of your old faves and some of the freshest faces in the industry. You can enjoy ethically sourced food and drink (cocktails included), holistic treatments, circus performers, festival fun and a few surprises.
A magical weekend of music, new friends, new sounds and good food is promised. Where do we sign up?
These are just a few of Stockport's cultural highlights, but there's so much more. If you want to keep up with the latest and greatest and all things Manc, follow us on Instagram, Twitter and Facebook.