Stockport: Family & Friends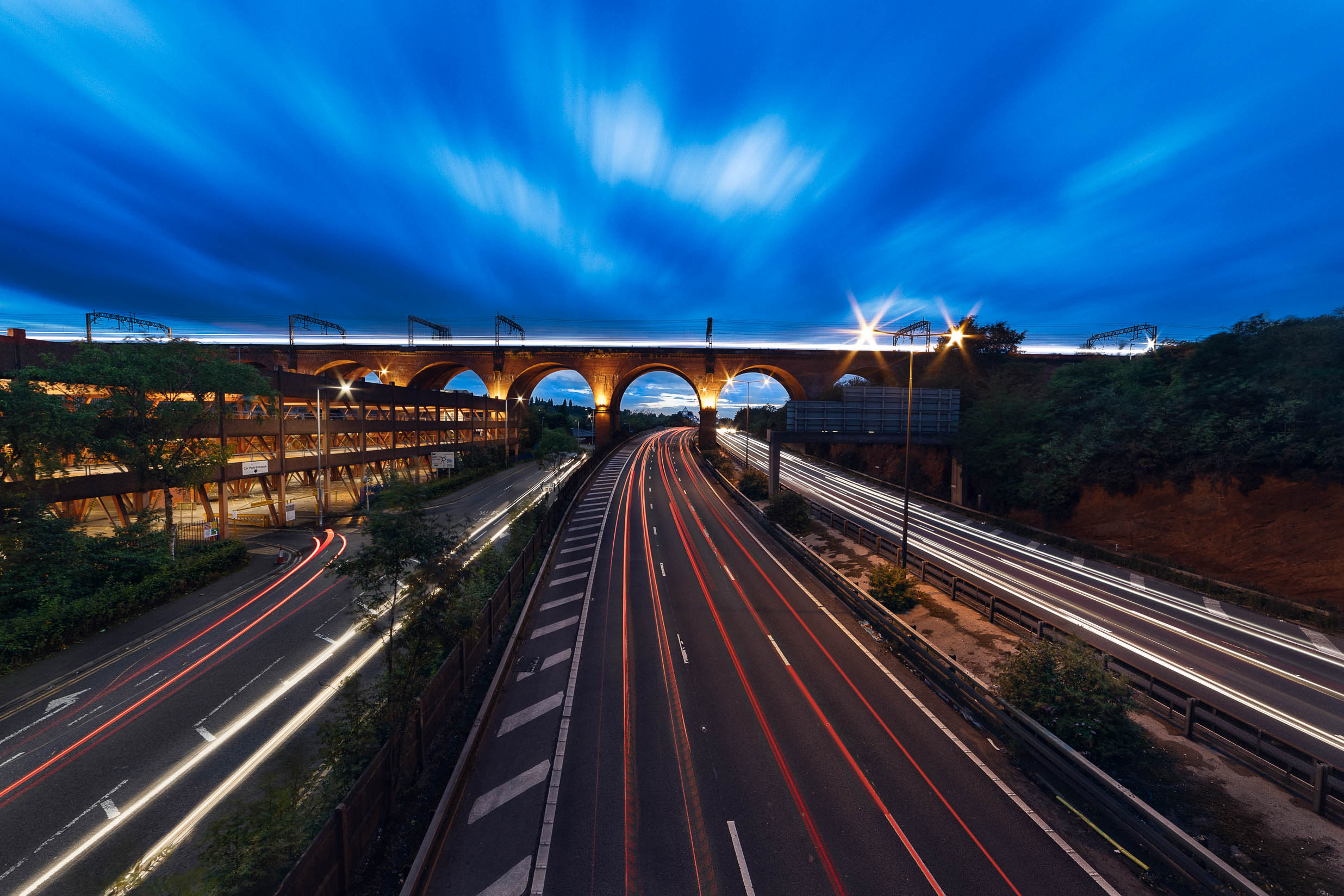 Got family and friends here on a visit, or just looking for something to fill an idle day with? Stockport's buzzing with activities, shops and things to do that are guaranteed to keep people of all ages entertained.
Here's a little taste of the things you can do in Stockport.
Things to do with family & friends in Stockport #1: Activities
For those who like something soothing to do, head over to Brooklyn Pottery. This pottery painting cafe in Shaw Heath is a favourite among the young and old, big and small. The husband and wife duo who run the place believe strongly in the wellness of creativity which is why they offer their cosy cafe as a hub for mindful creativity, alongside a nice cuppa and snack.
Brooklyn Pottery runs a range of events, or you can simply walk-in. Their pottery pieces start from as little as £4 too, so make sure you drop by and paint something for yourself.
If you want something a bit more active (maybe to tire out the kids in the group) then you could try Awesome Walls rock climbing. They welcome climbers of all ages and even have climbers in their 90s rocking up weekly. They've got climbing surfaces designed with every customer in mind, so whether you're a curious beginner or a seasoned pro, there's something to challenge you.
At Awesome Walls, you'll be able to experience their 23.5m Tall Walls – the tallest artificial climbing wall structure in England! And if you're scared of heights, you can relax, they have a bunch of patient and friendly instructors on hand to help you reach your goal height.
Get your wellies on, you'll need them for a visit to Reddish Vale Farm. This one's always a winner for kids because it's designed for maximum kid fun. At its core, the farm helps to educate inner city children on how to look after animals and even runs school visits to develop children's knowledge of animal care.
When you visit Reddish Vale Farm you'll see and pet rabbits, goats, ponies, llamas, cows, sheep and more! As well as making furry friends, little ones will be able to play on the large and outdoor adventure play areas, which have bouncy castles, quad bikes and sand diggers too – so there's something for family and friends of all ages. Mint. There's also a cafe, ice-cream van and chalet where you can grab food and drink to refuel on your visit. Just make sure when you go, you give our love to the lop-eared rabbit Mary Hoppins.
Things to do with family & friends in Stockport #2: Shopping
Sometimes you just want to shop while you drop and if you've got friends or family with you, it can be a nice thing to do when you've got time to spare. When it comes to shopping in Stockport then you have to try out Bramhall Village Square – it's got everything all in one place. You can choose from a range of independent and national retailers as well as charity shops and boutiques. There's a playground for children when they need to run off some energy, and there's a range of tempting delis, restaurants and cafes for when you need to rest your feet.
Right in the heart of Stockport Old Town is the Old Town General Store, opened and run by a local resident who loves his town. There's a forever changing mix of products to suit local customer's needs and wants. For a little bit of luxury feeling lifestyle and clothing, this is the place to go.
You wouldn't really be shopping in Stockport if you didn't go to Underbank. It's been recently regenerated with street lighting and furniture installed to create places to sit and take it all in. The regeneration project has come at a great time with new independent shops and bars being opened all the time, it's becoming the 'go to' spot in Stockport. Many of the shopfronts have kept their historic designs in keeping with the heritage of the Underbanks. You'll find street art, an indy magazine and book store, a vinyl record shop, a blues bar and so much more. Underbank is packed with independently owned establishments that have brought the area back to life, making it sort of the underdog of Stockport. And we love an underdog.
Things to do with family & friends in Stockport #3: Visit Garden Centres
Yes. Garden centres get their very own section. They're a British institution. When England was in the first 2020 lockdown during the Covid-19 pandemic, the phrase 'are garden centres reopening soon?' was Googled more than questions about school closures. It's because there's nothing else like them – there's a little bit of everything. Housewares, plants, clothes, kooky gifts, cafes, fish, dog toys, you name it, they have it. Where else can you buy slippers and a new pet fish in the same shop?
When looking for things to do in Stockport look no further than a garden centre. It's a whole day of activities planned into one location. Look around half of the shop, dip into the cafe for lunch and then head back for the rest of the centre.
Notcutts garden centre at Woodford Park sells everything you could possibly need. They've got the goods to help with your green-fingered needs. There's garden furniture, if you decide to redesign your outdoor space, as well as some top of the range BBQs too. You'll also get to browse the home & gift section – a great place to stock up on distant relative's Christmas gifts.
Marple Garden Centre is way more than the average garden centre. This garden centre has a miniature railway to ride. Big deal.
The Dragon Miniature Railway houses a small fleet of engines and offers rides around the exterior of the garden centre. It's actually a surprisingly long distance with a tunnel bridge included, it's not quite Alton Towers, but it's a pretty good little train ride.
At Marple, there's also a small play area for under 6's, and it works as a great bargaining tool for getting them to come along the garden centre shopping. There's also a place to pet animals and a huge pet shop. When you're done you can swing by the family-friendly restaurant (which also has free WiFi), and get some good grub down you.
Everyone knows a garden centre is good for your kids, your nan, your dad and your friends. There's literally no one who doesn't like them.
Don't forget when you're planning everything you want to do in Stockport with your family and friends, plan some rest time and grab a bite to eat.
Keep up with all the best things to do with your friends, family and kids in Stockport on our socials: Instagram, Twitter and Facebook.