Stockport
Stockport named one of the 12 best places in the UK to retire
It's according to a new Which? survey.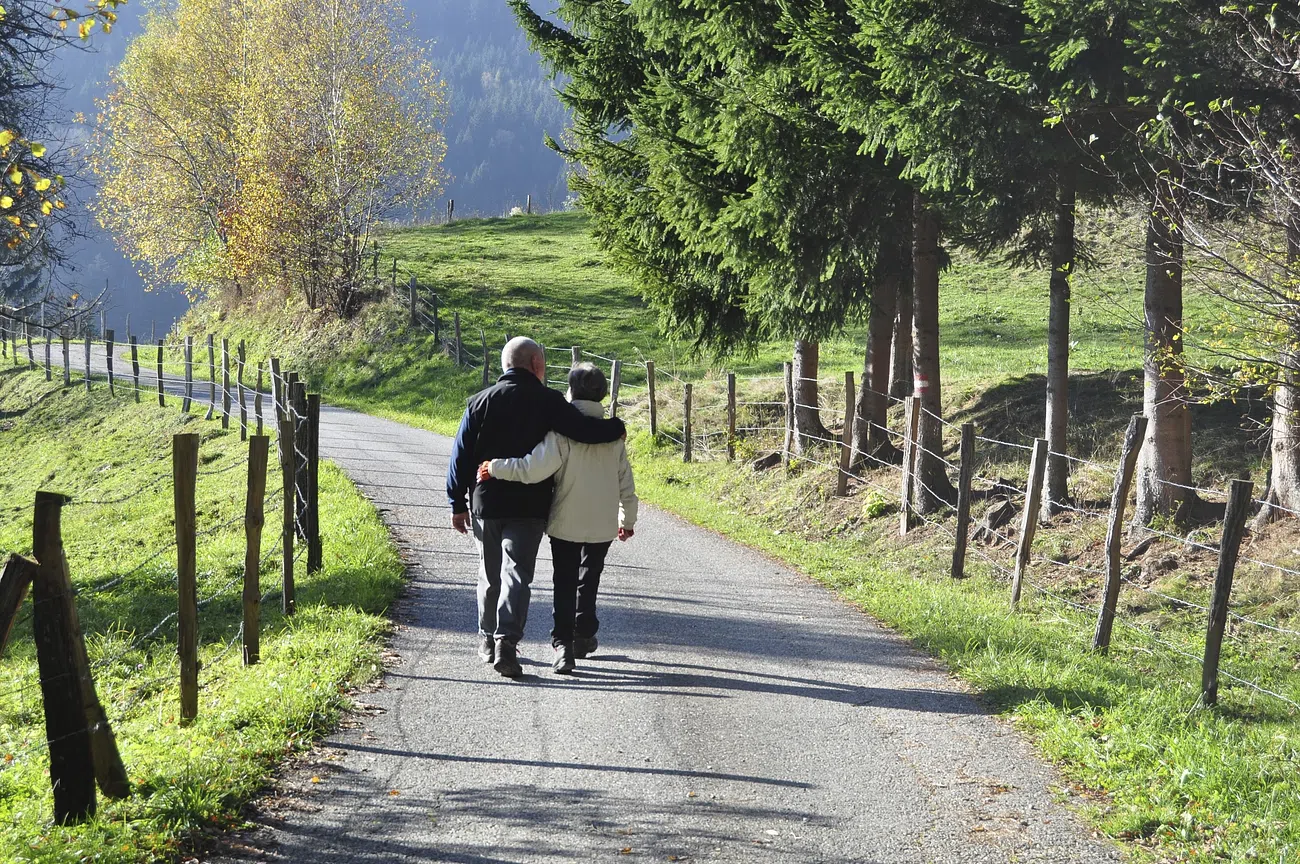 The 12 best places in the UK to settle down and spent your retirement have been revealed as part of a new survey by Which?.
And it's good – and somewhat, surprising? – news for one Greater Manchester borough.
Fresh off-the-back of being chosen for the prestigious honour of Greater Manchester's 'Town of Culture' for 2023, and also being highlighted as one of two town's in the region where first time buyers should consider getting their foot on the property ladder, Stockport has now been named one of the best places in the UK to retire.
It's according to a new survey by consumer group Which?, and it falls in line with the town having been hailed by for its "spectacular transformation" in recent years.
Results from the survey published today have revealed that around a third (36%) of Brits who are ready for, or are approaching retirement, said they had already moved or have considered moving house as part of their "later-life plans".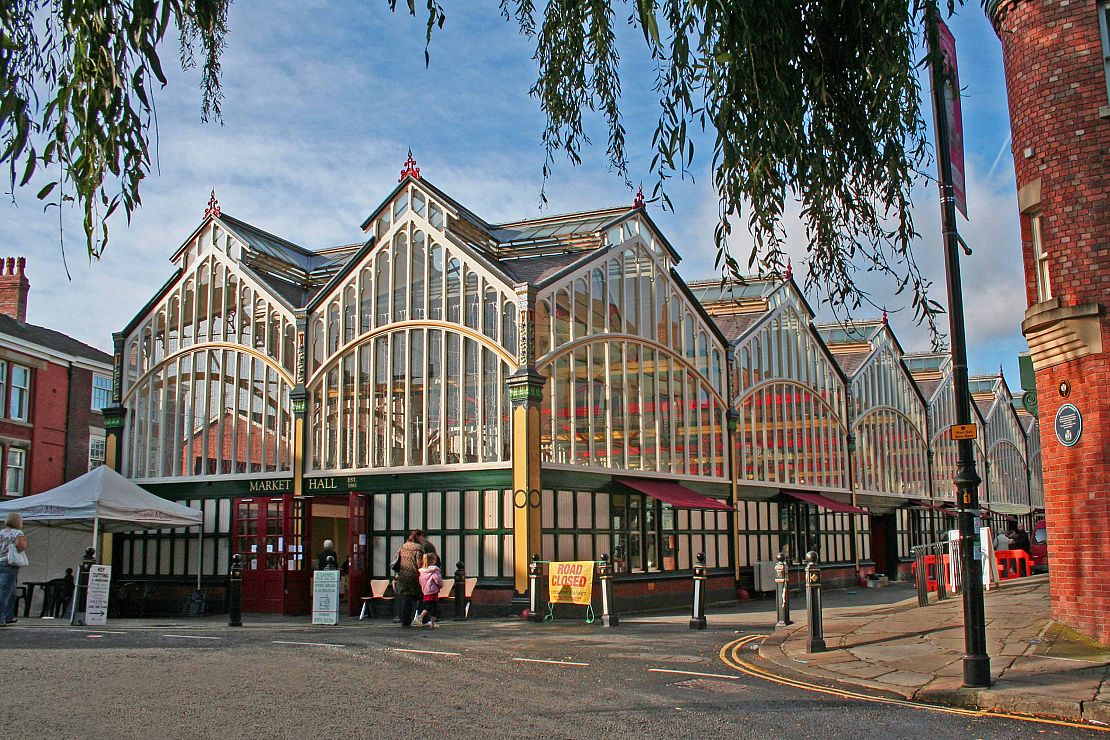 More than 1,000 Which? members were surveyed to determine what is most important to them when they retire.
Healthcare access (88%) topped the list of important factors for respondents, followed by green space (75%), and proximity to local leisure activities (31%), while many also said they'd prefer to live somewhere with low crime levels.
Experts at Which? then analysed these factors and applied them to find the top-scoring local authority for each of the nine regions in England, as well as in Scotland, Wales and Northern Ireland.
Each local authority was given a score out of 10 for healthcare, happiness, green space – specifically parks and playing fields – and house price affordability, which eventually identified the 12 locations as the best areas to retire, and picked out Stockport as the North West's worthy representative.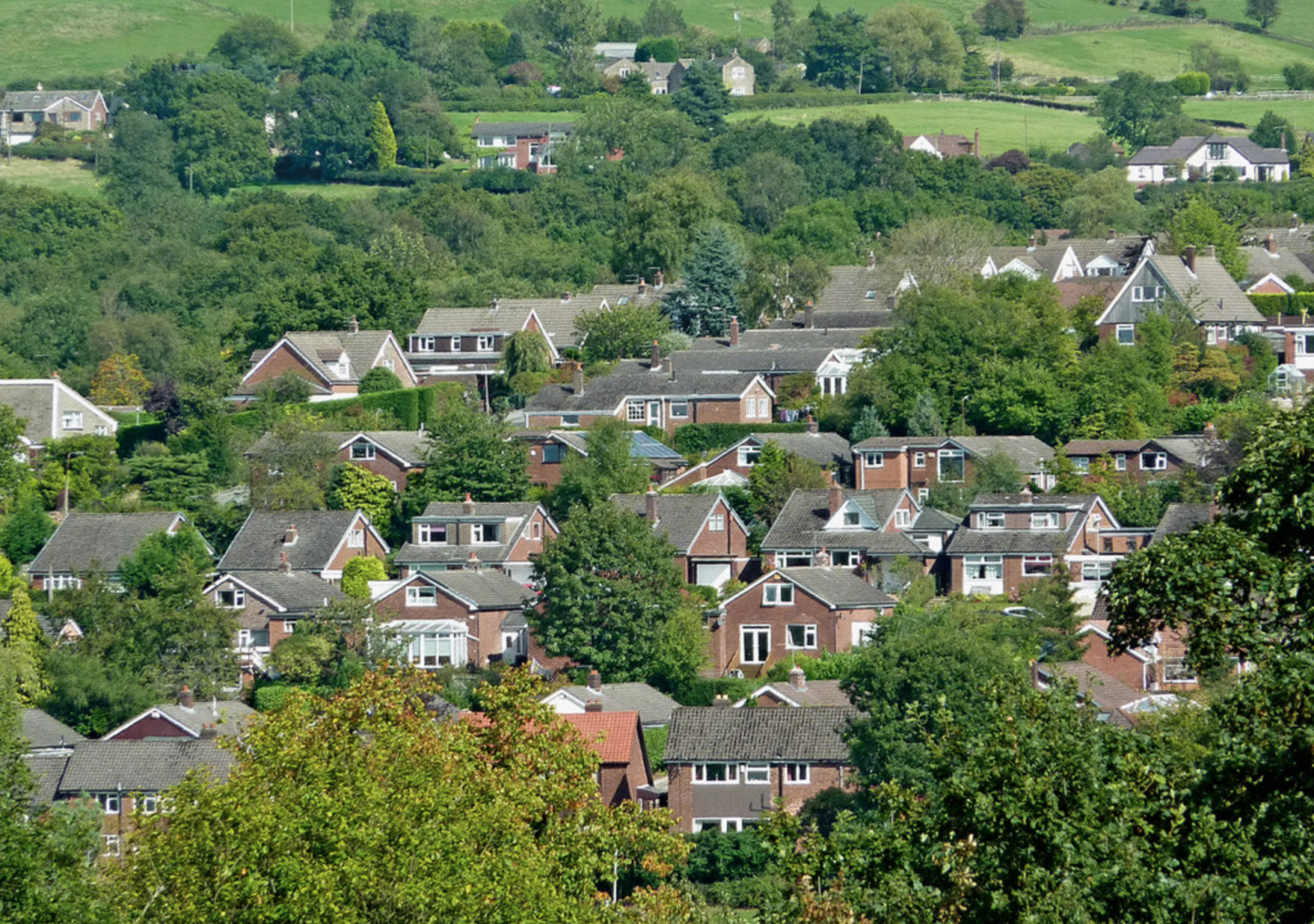 Newcastle-under-Lyme, Kirklees, South Tyneside, and High Peak are some of the other places highlighted as retirement hotspots in Northern England.
Speaking on the results of the survey that's spotlighted Stockport, Jenny Ross, who is the Money Editor at Which?, explained: "Whether you've always dreamed of escaping to the countryside or the seaside, the decision of where to retire can be just as important as the decision of when to retire.
"Our latest research has uncovered gems across the UK that would be great places for retirees to consider".
She also urged anyone nearing close to retirement to start thinking seriously about their retirement plans, and advised everyone that "the sooner you can start financially preparing for retirement, the better".
"Check your state pension forecast and track down any lost pension pots to get a clearer picture of whether you're on track," Jenny added.
Read more:
"That way you'll be prepared to make the move if you decide it's for you."
Featured Image – Rawpixel