Style
Early noughties attire is making a comeback in Manchester
Millennium-wear is back with a bang.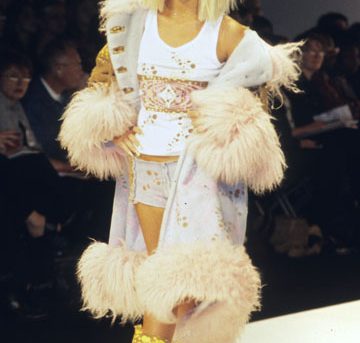 Clothing trends are constantly reinventing past looks, and the North West is no exception – harbouring a vintage obsession and adoration for bucket hats.
But the latest trend to hit the city is noughties nostalgia – as people take inspiration from pop culture icons and films such as Mean Girls and Clueless for a 'Y2K look'.
While many clothing retailers are embracing this funky attire, some local brands are taking it one step further by putting a classic Mancunian twist on the Y2K style.
Here's a few examples…
Borderline Tacky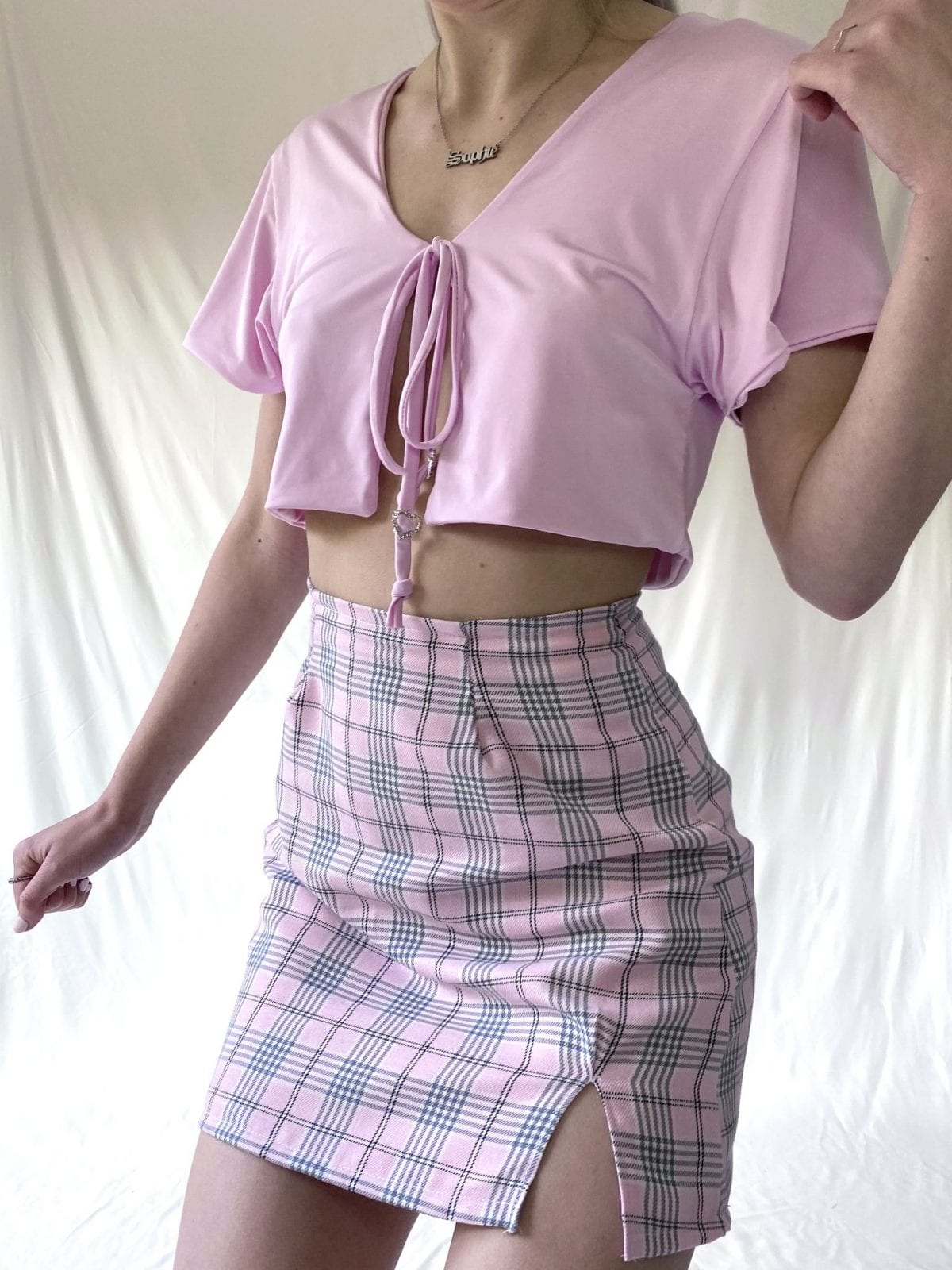 Borderline Tacky is a trendy boutique is transporting people back to the early noughties with their selection of Y2K outfits.
Velour two-pieces are an unmissable trend from this era, and Borderline Tacky has high-waisted fit and flashy bralette up for grabs – as well as unique diamante t-shirts, double denim and tie-front cardigans.
They really have nailed the Y2K style to a tee.
Dirty Disco
Tie-front cardigans are another staple of Y2K fashion that have made a comeback this season.
Whilst these days we're a lot more comfortable in high-waisted skinny jeans and plenty of layers, the exposed midriffs and low-rise bottoms are much more reminiscent of the early 00s.
Dirty Disco has taken Manchester's favourite vintage pieces and turned them into Y2K must-haves by styling cardigans with a singular button done up.
This is the perfect stepping stone to starting a Y2K wardrobe while still playing it safe, plus those cardigans will definitely come in handy when Manchester's wintry weather inevitably hits!
July Child
One of the biggest hallmarks of Y2K fashion is nostalgia – with brands rapidly reproducing the accessories of our childhoods; such as butterfly hair clips and jelly shoes.
July Child is the perfect case in point; creating lots of funky jewellery items that our younger selves would be equally obsessed with.
From alien heads to peace signs and everything in between, they have perfectly tapped into nostalgic jewellery tastes – and get bonus points for the level of bling.
Norah Store
Juicy Couture was renowned for velour matching tracksuits that caused a storm in the early noughties, and with lockdown still upon us we definitely share their appreciation for loungewear.
In collaboration with House of Sunny, Norah Store has put a retro twist on this classic look.
The brand's showstopping co-ords are complete with fur cuffs and a vivid lime green colour palette – everything you need to make a statement.
Neon Rose
There's perhaps no better way to pin down Y2K fashion than with Mean Girls – which remains the quintessential noughties chick flick.
In true 'on Wednesdays, we wear pink' style, Neon Rose has launched a selection of pastel pieces that perfectly fit this trend.
It's bubblegum galore – and the use of double denim is another subtle nod to the late 90s era.
Rock on Ruby
The claw clip is a classic 90s hair accessory that might give off major librarian vibes these days, but they're actually back in style with the rise of Y2K fashion.
Rock on Ruby has expanded its selection of quirky printed t-shirts to include these highly desired hair accessories, so you can now effortlessly scrape back your hair and still fit the Y2K style.
The brand is offering a variety of different colours and styles, meaning you can boast this trend with any outfit.