Style
How Manchester's charity shops are surviving during lockdown
The pandemic has forced these local charity shops to try some new and innovative ways of keeping afloat.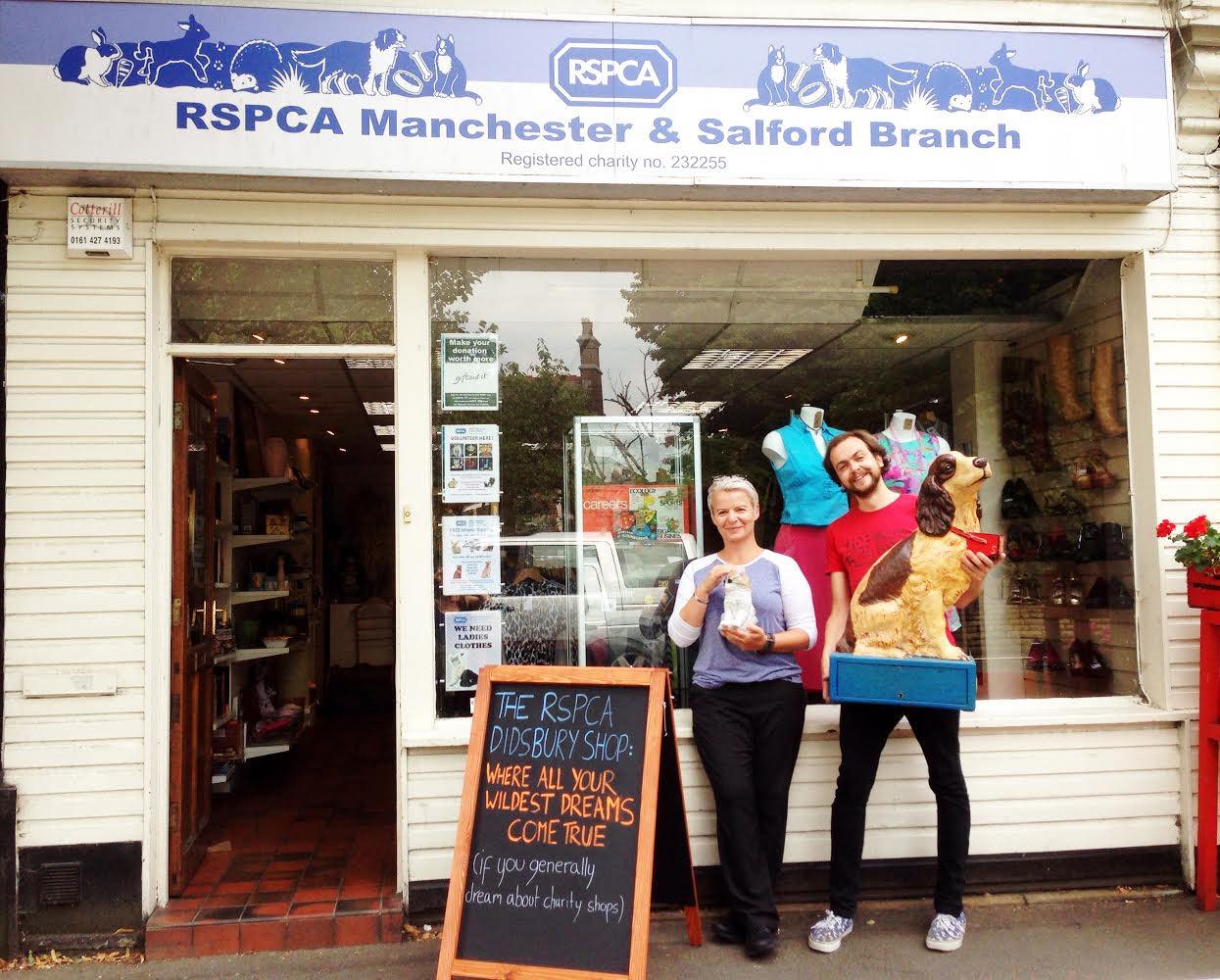 Most industries have been hit hard by the effects of the COVID-19 pandemic – with thousands of businesses mothballing and many others shutting down for good.
But one of the sectors that's suffered the most – yet rarely talked about – is Manchester's charity shops.
Rolling nationwide closures and changing legislation made traditional fundraising increasingly, as footfall in charity stores fell dramatically throughout 2020.
With a third national lockdown now in force, Manchester's local charity venues have been forced to get creative in order to stay afloat.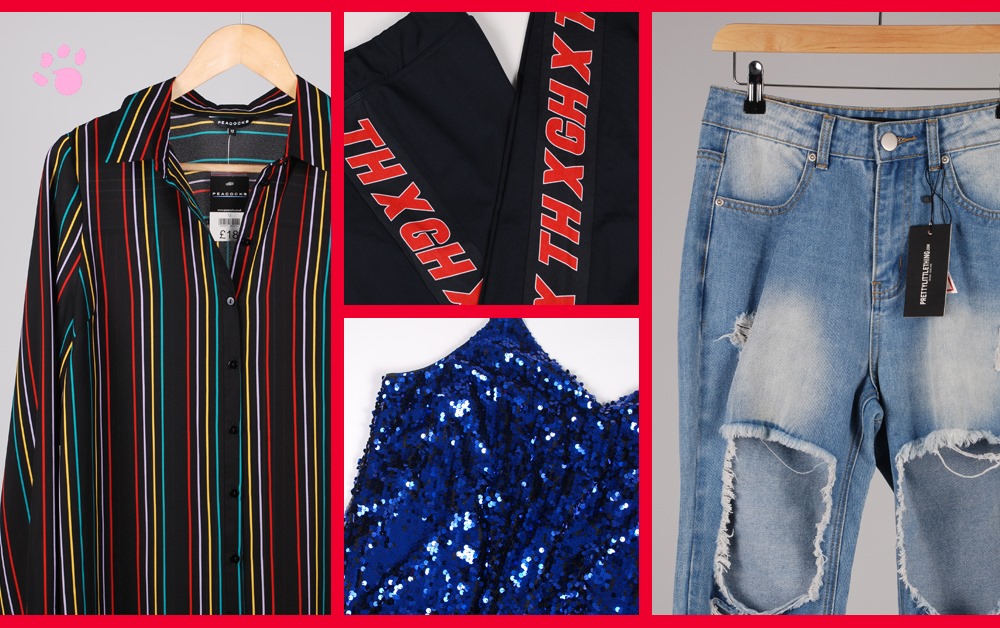 RSPCA Manchester & Salford is a perfect case in point.
This animal care organisation overcame the closure of their physical store by launching Chapter Six – an online platform that offers a new way to shop from a local charity.
"We have always dreamed of having an online presence for our retail side," says the charity.
"With reduced footfall in our charity shops due to COVID-19 restrictions we have finally been able to dedicate time and resources to making this dream a reality."
There are some absolute bargains available on the site, too, including products from household names such as Next, Monsoon and Zara, just to name a few.
It's a platform that lets you fuel your love of sustainable fashion while raising funds to rehabilitate animals. Ideal.
As RSPCA Manchester & Salford rightly said: "Where else can you buy a dress and know that the proceeds will buy food for an animal in need?"
While this website was launched as an alternative to the physical charity shop experience, it has actually been a creative and successful way to raise money for rehabilitating animals.
"Having our own website gives us a great opportunity to reach more people, and it cuts out any fees paid to third party selling sites that we've used in the past," said the RSPCA team.
"This means that 100% of the money we make goes directly towards the rehabilitation and rehoming of animals in our care!"
Another local charity that has been forced to adopt new methods during the pandemic is Barnardo's Vintage in Cheadle – the charity's only vintage and retro shop.
Despite not having an online platform or postal service available to them, the store has continued to use their social media to promote sustainable style during the lockdown.
"We set up a photo shoot … so customers could see how vintage pieces could work with their high street capsule wardrobes", says Gemma, the manager of Barnardo's Vintage.
Although this has helped to raise awareness for the charity and its vintage finds, the combination of the store being closed and the loss of footfall from the usually bustling high street has been incredibly difficult.
Every charity is feeling the pinch – and the sector needs all the help it can get.
"In all honesty, our charity is struggling to keep its head above water", says a representative for RSPCA Manchester & Salford, who reported that they ran at a loss of £50K, despite receiving help from the government.
"The fundraising the shops do is vital in keeping our animal centre up and running, and if things continue as they are we don't know where we'll be this time next year.
"This is why it's so important that people continue to spend money with their chosen charity online, or that they donate through any fundraising pages the charities have set up."
You can visit the likes of RSPCA and Barnado's online and make a donation to help. Every penny makes a difference.