Style
Jameson Carter: The Manc streetwear brand that kept its cool in a pandemic
Not even a pandemic could slow down Jameson Carter. This Manc streetwear brand has flourished more than any other local clothing line in recent history.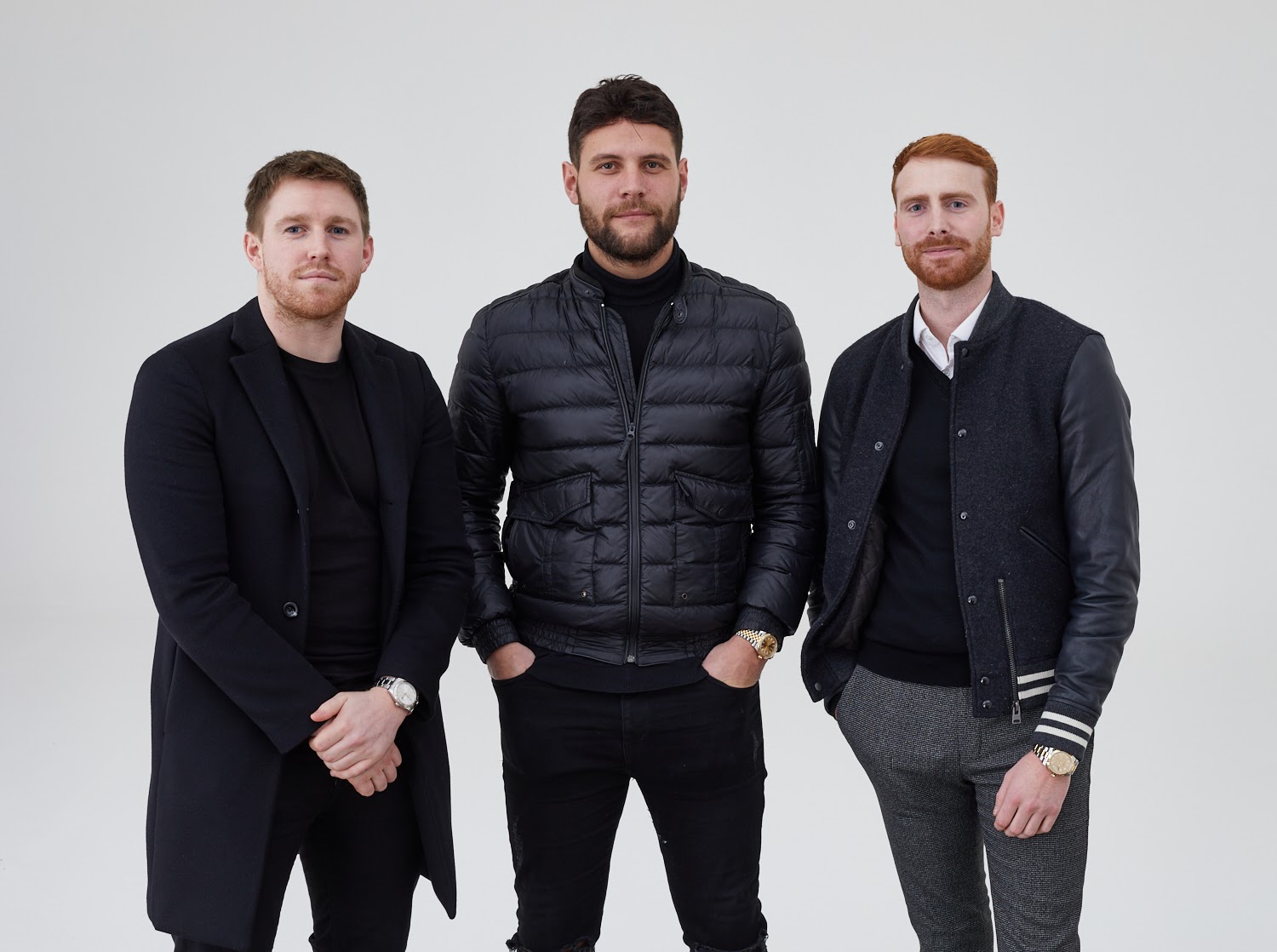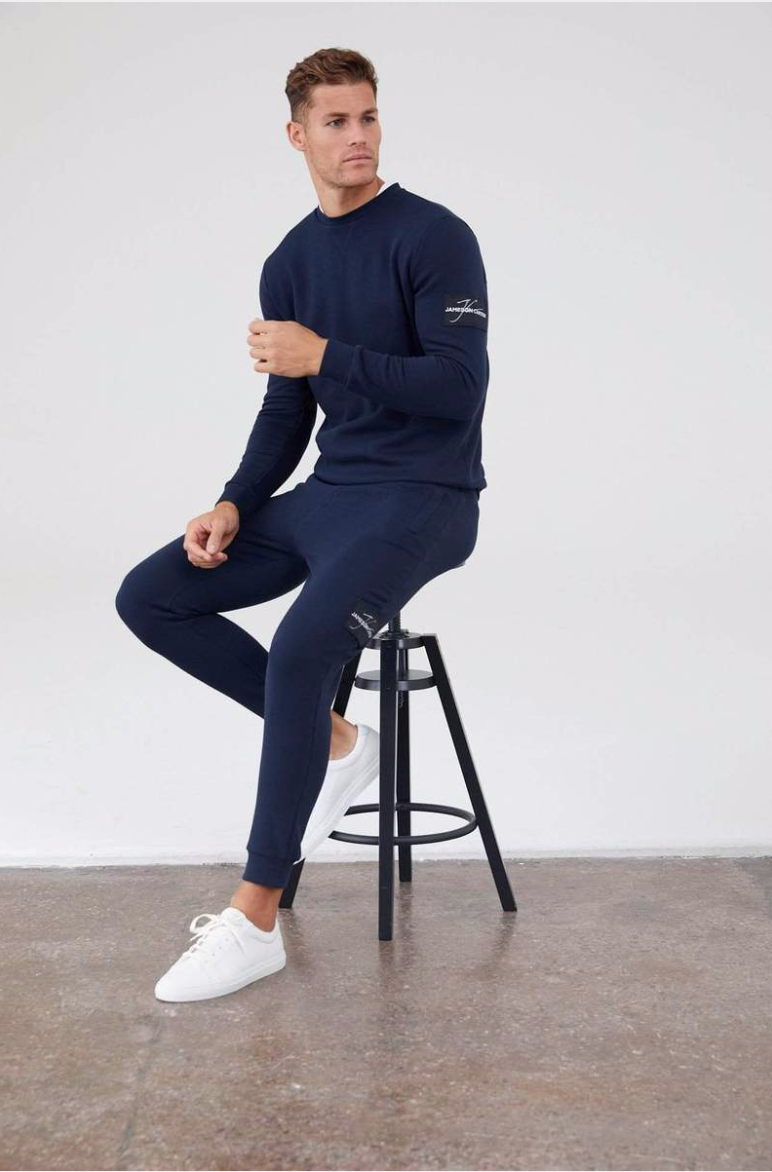 The founders of Jameson Carter know how fast things can change.
In February, the three childhood friends were all over Manchester news trying to make sense of their rapid rise through the fashion world.
Local media had picked up on their incredible three-year story – which had seen their streetwear move from pokey bedroom surroundings into holiday homes on peak-time reality TV shows and adverts starring Premier League footballers.
At the turn of 2020, the name Jameson Carter was everywhere. The brand had gone from obscure to in-vogue in the blink of an eye.
But then came March. And with it, more sudden change.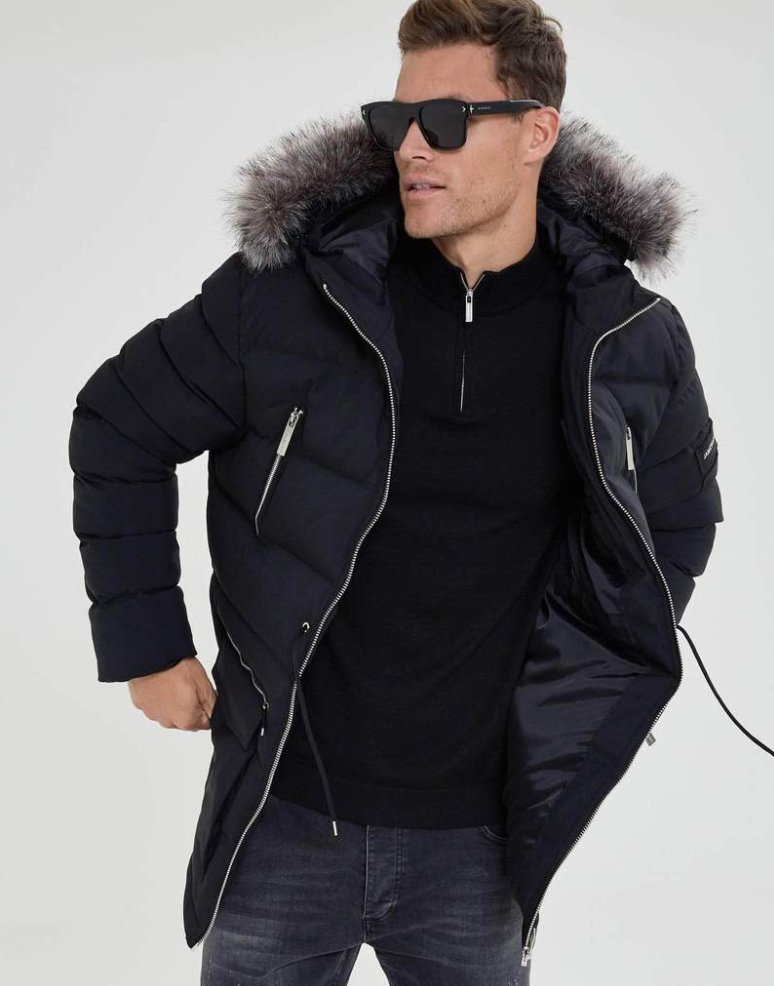 News had surfaced that the virus moving into Britain was actually a pretty big deal, and within days the entire country took cover indoors.
Shops shuttered-up. Staff scooped up their belongings and hastily set up makeshift work stations at home. Business owners scrambled to readjust their service offerings and create new revenue streams to keep their heads above water.
It was a commotion the likes of which we'd never seen before. But through it all, Jameson Carter took inspiration from its own streetwear: It kept its cool.
As it turned out, this proved to be the best possible move.
The fashion brand, still fresh in everyone's minds from all that promotion in February, began to enjoy an uptick in traffic as people stuck at home found more time to shop.
All of a sudden, Jameson Carter was enjoying more interest than ever before.
"Lockdown has gave us 100 percent growth online as people had more money to shop," explains co-founder Craig.
"They couldn't go out and spend it on a night out or in restaurants. They froze their mortgages and bills but many were still getting paid – so they had spare cash they didn't have before.
"Lockdown played out to be a positive thing for us in the end."
Sales boomed to the point where the brand was tipped to turn over millions by 2021.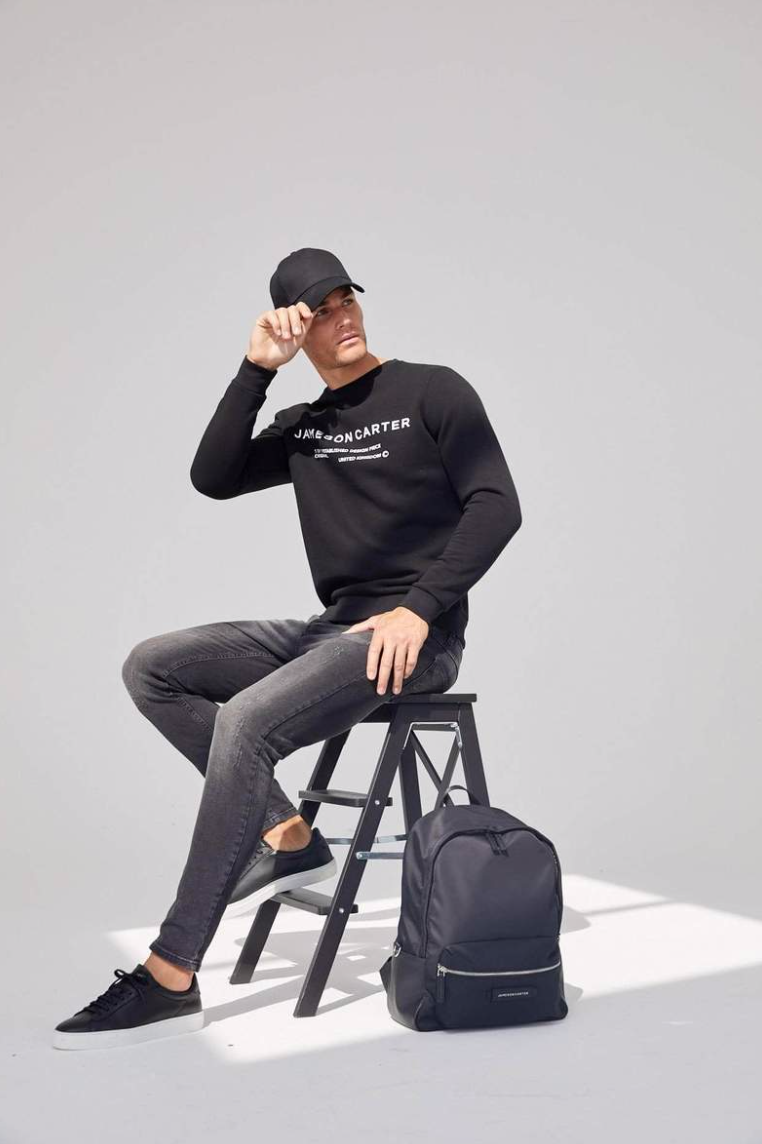 Not many businesses enjoy that kind of success in a recession, but this lockdown prosperity is a demonstration of Jameson Carter's habit of repeatedly defying expectations.
The odds were stacked against the brand right from the beginning – but they've continued to beat them ever since.
When Jameson Carter launched in 2017, for example, all the business had was £3,000 and a handful of caps in stock.
But opportunity knocked when co-founder Mike revealed his brother had been booked into ITV's Love Island programme.
They convinced him to take a cap into the villa and wear it by the pool.
It was a stroke of genius.
The Jameson Carter name was subsequently seen by millions – and demand poured in.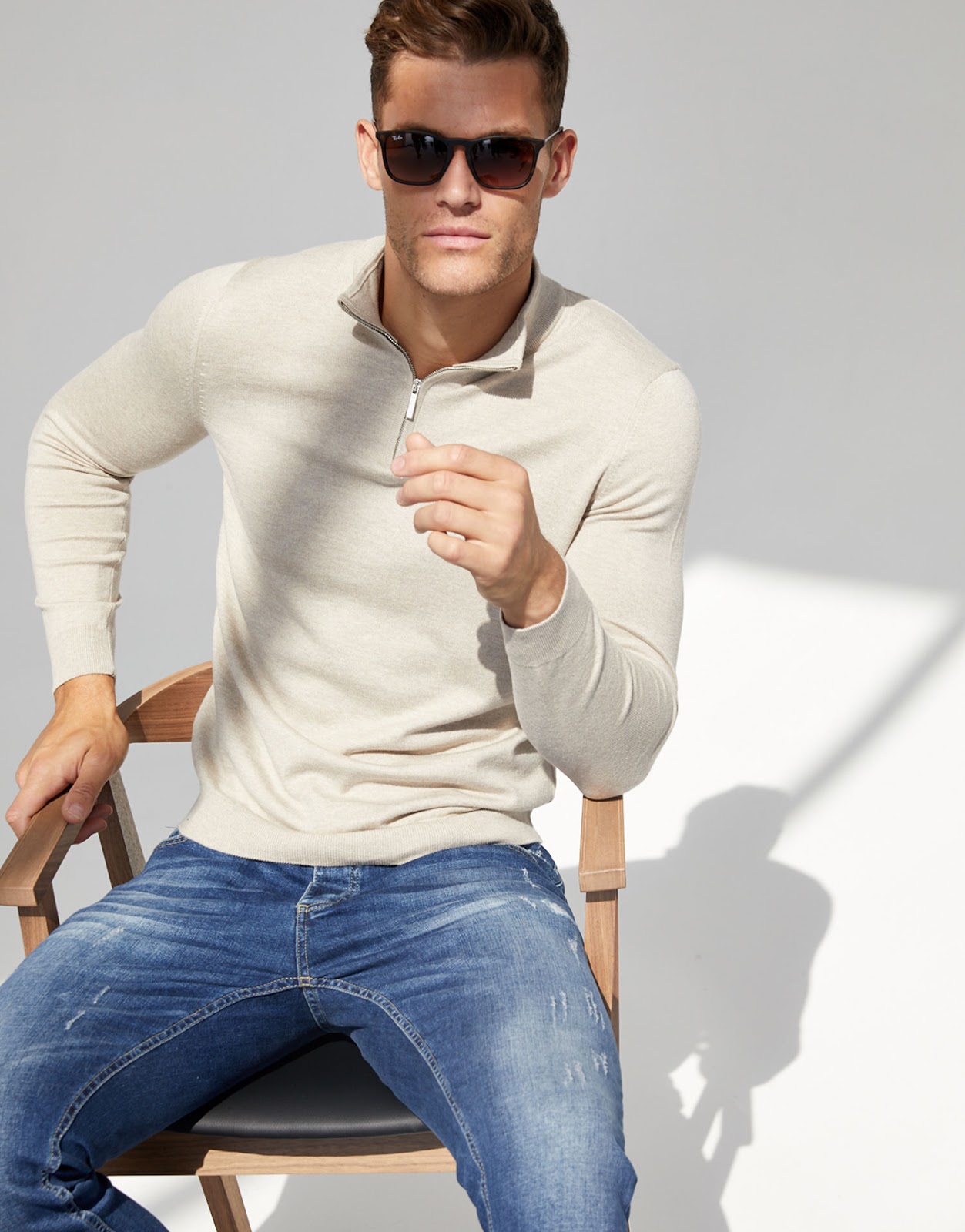 It should have been a one-off, crazy flash-in-the-pan slice of good fortune. But somehow, Jameson Carter continued to find new ways to get their products out there.
Their clothing started appearing on other reality TV shows like The Only Way Is Essex, before deals were struck with Foot Asylum and JD Sports – which culminated in Wilfried Zaha donning the Jameson Carter threads for a Christmas advert.
A snowball effect ensued, and according to co-owner Craig there's more exciting discussions taking place with other huge brands behind the scenes as we speak.
"We also are about to sign a deal for this month with a new potential big name," he confirms.
"All will be revealed soon."
The guys at Jameson Carter certainly know how to tap into popular culture and engage with the top brands.
But customers also keep coming back because these products ooze quality – whilst being sold with reasonable price tags attached.
Craig says the brand is committed to offering 'affordable luxury' – giving people the chance to get their hands on great-looking garments without buyer's remorse or an empty bank account.
But out of all the words you could use to characterise Jameson Carter, Craig has cited 'longevity' as perhaps the most important.
Not only does 'longevity' describe the products; it's a word that ties into the wider brand philosophy at Jameson Carter.
They've got ambitious plans to be a long-term player in the fashion world.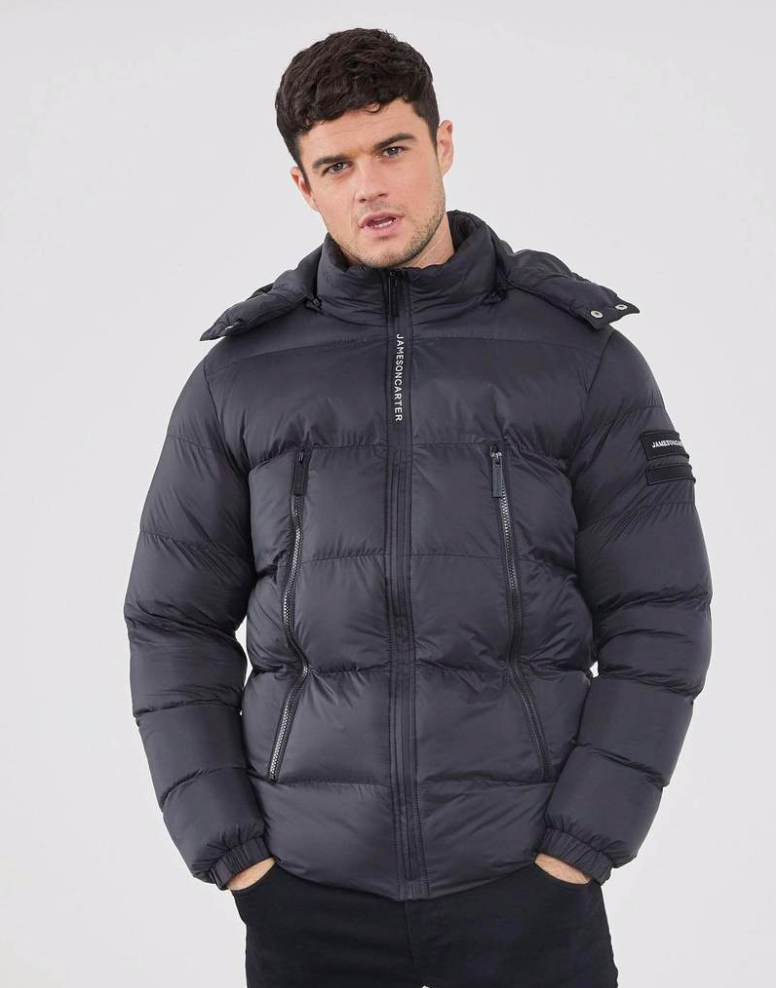 "We knew the long-term game was to make the brand cleaner and have a premium look using quality fabrics – but offering it to people for an affordable price," says Craig.
"For the future, we plan on taking the brand to America and breaking into international countries.
"[We also want to] grow the women's collection and break into footwear."
Not even a pandemic could slow down Jameson Carter.
Just think what they might be able to achieve when the world opens back up again.
Learn more about Jameson Carter via their website.
You can get 20% off everything by entering the code JCMANC at the checkout.
You can also follow the brand on Facebook and Instagram.