Style
MILK: The streetwear brand 'for the people' hitting Manc next month
After three years in the works, The MILK Project is finally set to be unveiled on April 10.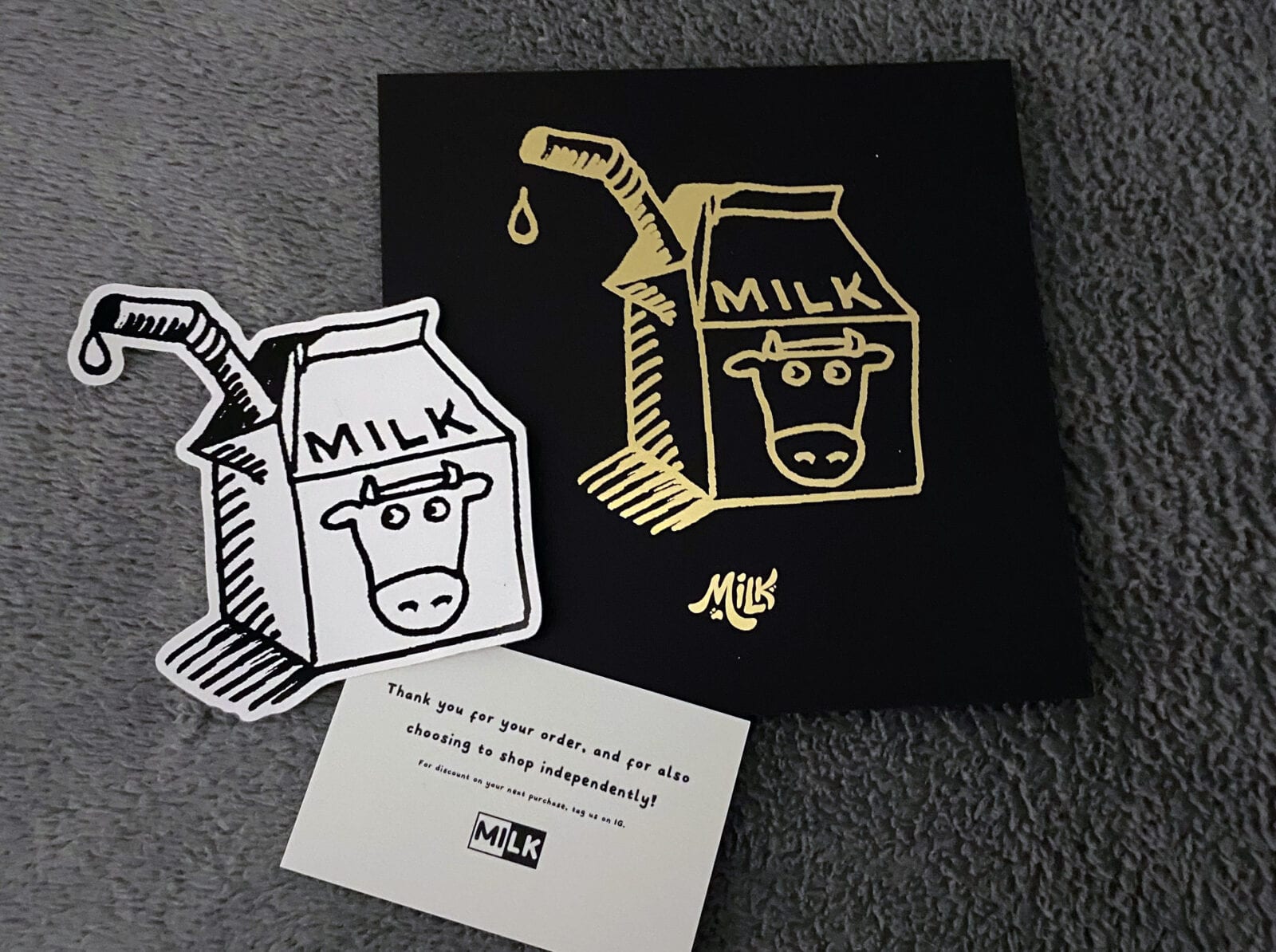 There's a new kid on the block preparing to supply Manchester with stylish streetwear.
The MILK Project – an up-and-coming clothing label from Wythenshawe – has confirmed its big launch on April 10; generating huge hype across social media in the process.
Finer details have been kept safely under wraps for many months, but the attire has managed to cultivate a reputation that's turned MILK into one of Greater Manchester's most anticipated clothing drops of 2021 so far.
After three years in the works, MILK is officially joining Manchester's streetwear scene next month – aiming to unite the public in the process.
"I wanted to build a place that was full of hope and positive energy," says Joseph, the brains behind the brand.
For him – and hopefully many others – The MILK Project will be a voice for the people.
Their quirky cow and carton logo is set to inject some much-needed fun into wardrobes, with owners apparently having their fingers right on the pulse of Manchester's artistic, eclectic streetwear scene.
Joseph says he's tapped into his roots when creating his expressive and courageous clothing brand.
"I run the brand on my own from a small box room on a Wythenshawe Council Estate," says Joseph.
"I grew up in this area and have seen the culture first-hand."
At the centre of the brand is inclusivity.
"The MILK Project is non-exclusive," Joseph explains.
"Everything we make and sell is unisex and made with kindness at the core of its heart."
The brand, which aims to empower its audience, has the tagline 'be the best version of moo' – hoping to make people feel appreciated and happy in themselves after what has been a difficult year.
"I'm ecstatic to finally launch The MILK Project on April 10th," says Joseph.
"I'm even more ecstatic to see people wearing these garments with confidence!"
There's only a few days left until the funky pieces arrive online. But in the meantime, you can follow MILK's Instagram for updates and behind-the-scenes content.