Style
The Glass House plant shop in Manchester is hosting a series of DIY workshops ahead of Christmas
This Princess Street plant shop are hosting a variety of festive workshops in the lead-up to Christmas.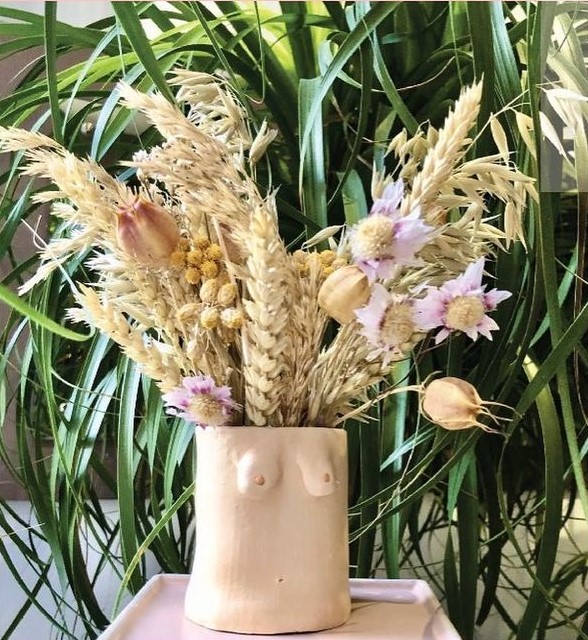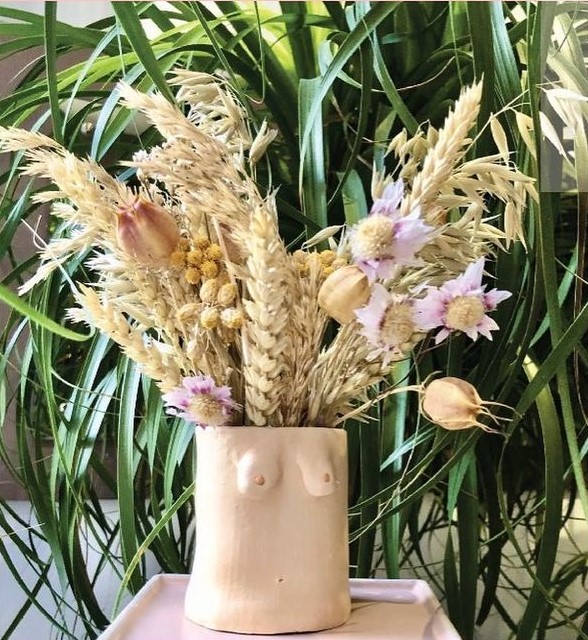 Nothing beats a thoughtful Christmas gift handmade with care. Problem is, creating your own pressie is fraught with complications.
One tiny slip and the whole thing is kaput.
Thankfully, a plant shop in the heart of Manchester is ensuring our DIY gifts go to plan in 2020 – running a series of expert workshops in the weeks leading up to Christmas.
Glass House is helping the people of Manchester create some quirky and cool plant-themed festive presents that'll stand out amongst the toiletry sets and pairs of socks under the tree.
The workshops range from creating your own terrarium to building your own dried floral wreaths – offering the perfect opportunity to learn a new skill this winter and come out with a high-quality gift for a loved one (although we won't judge you if you'd prefer to keep it for yourself – they're simply too cute!)
If handmade isn't your cup of tea, Glass House is also selling dozens of readily prepared plants that are guaranteed to go down a storm come Christmas time.
Make sure you get in touch on Glass House's Instagram to book your place in one of these workshops, as they're bound to fill up quickly!
The plants are available to purchase from their Princess Street store, as well as online via their website.