Style
The history of Edwardia: The forgotten fashion boutique belonging to Manchester United's George Best
The site of Crazy Pedro's was once a trendy clothing boutique, launched by Man Utd player George Best.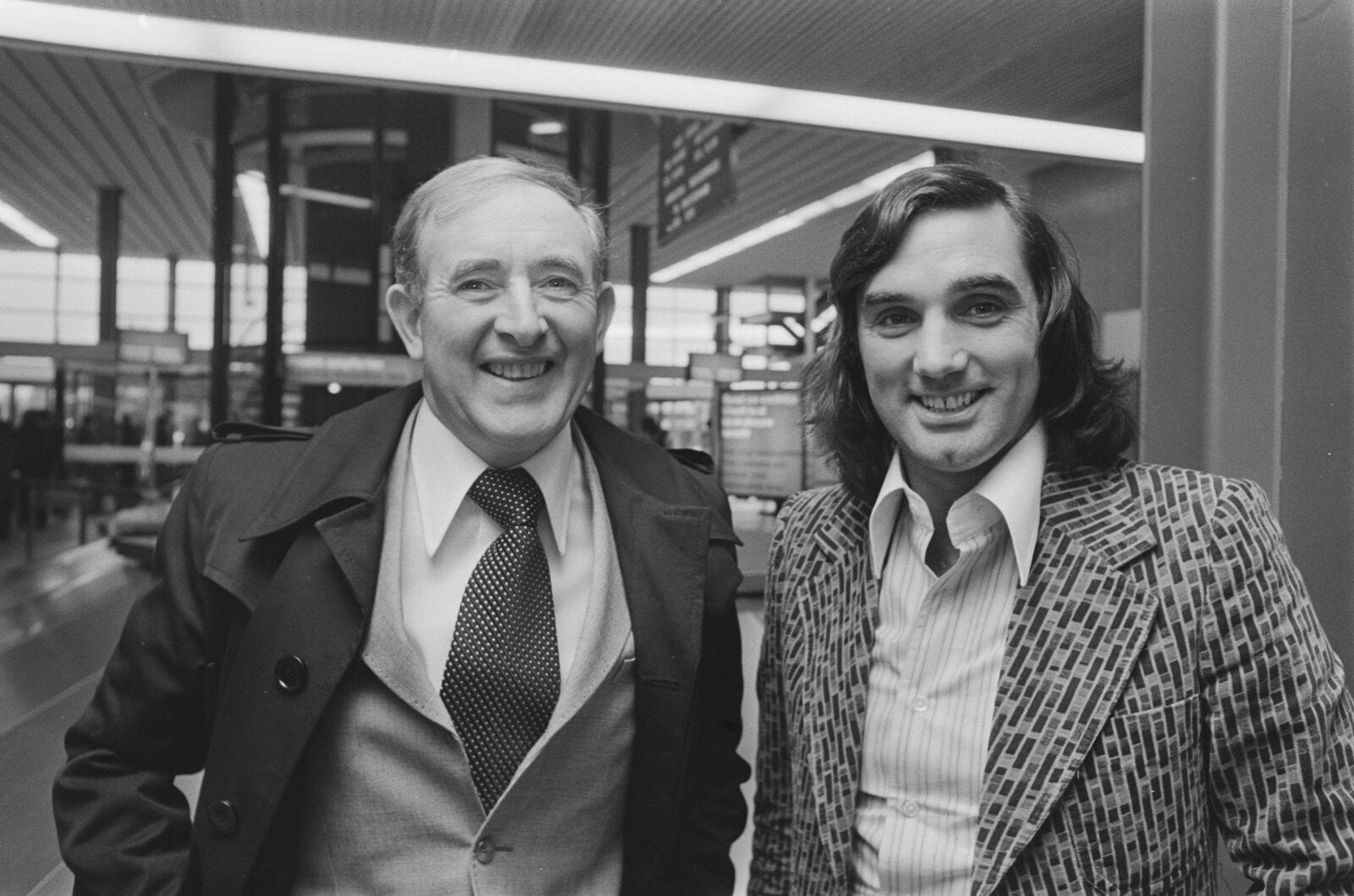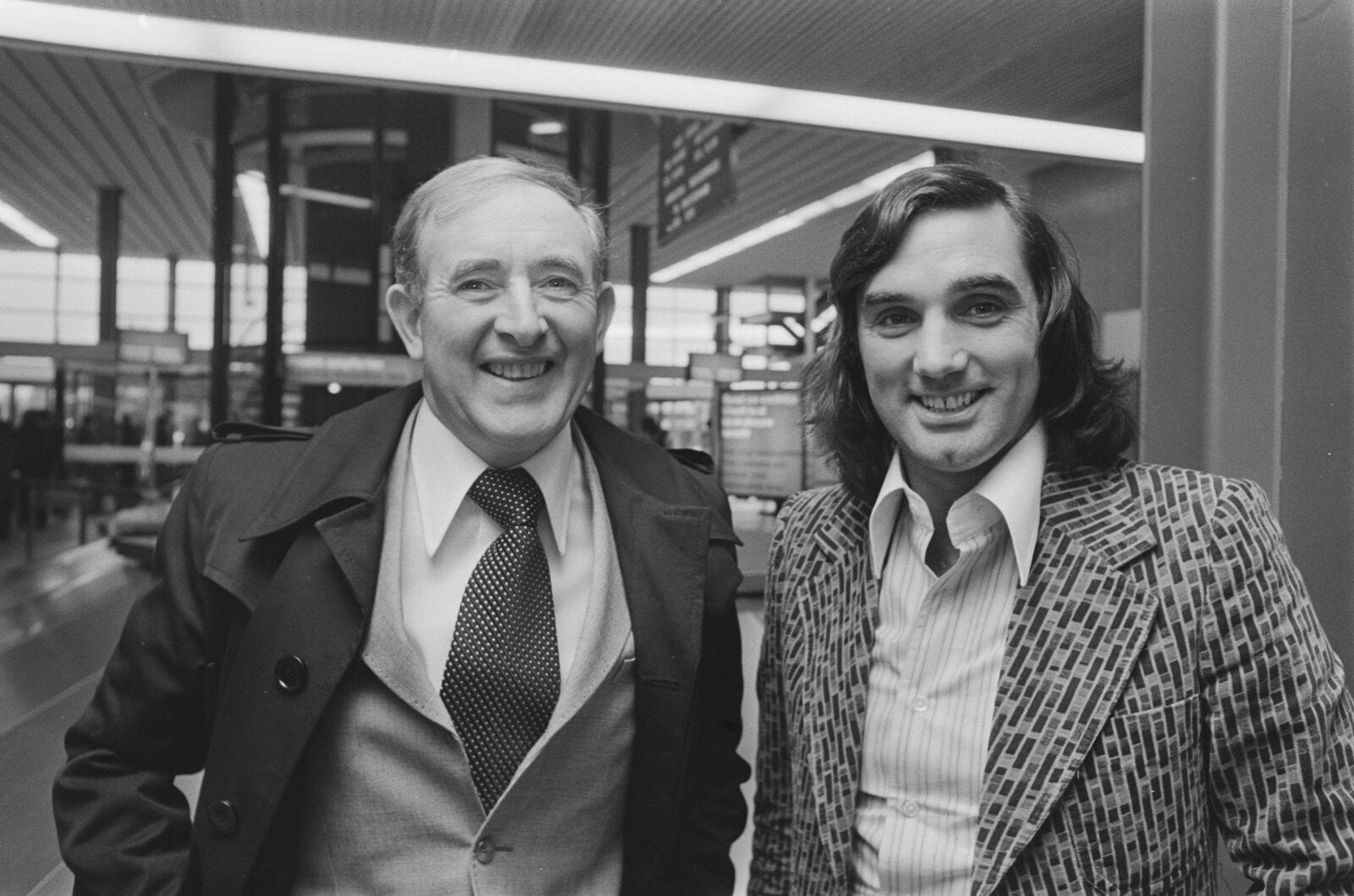 You'll undoubtedly be familiar with Crazy Pedro's – Manchester's trendy, pizza parlour. But few people are familiar with its fashionable origins.
As revealed by iNostalgia, this iconic building was once occupied by Edwardia – the clothing boutique created by Manchester football icons George Best and Mike Summerbee.
Opened in March 1967, this 60s chic boutique offered, fittingly, the very Best in fashion.
Although the store's opening was only announced in a small newspaper advert at the time, city traffic reached a standstill as hundreds of football fans rushed to the doors on the day.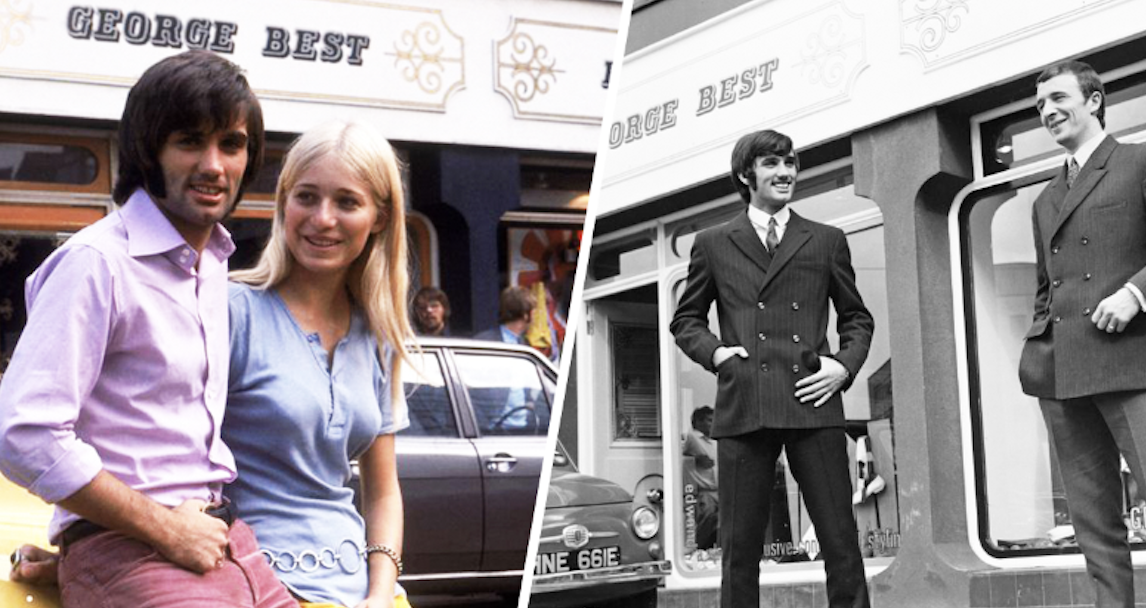 Best, who was dubbed 'El Beatle' by the press and achieved pin-up status from his dedicated fans, helped to make Edwardia a staple of Manchester's high street in the 60s.
The fashion collection was aimed towards 'the extrovert male', offering a variety of iconic items including tweed jackets, purple and mustard trousers, fur caps and skinny ties that were beloved at the height of the Swinging 60s.
Despite being a United star, Best was often found amongst his fans in the Edwardia boutique every Saturday morning, before later heading to the Old Trafford pitch.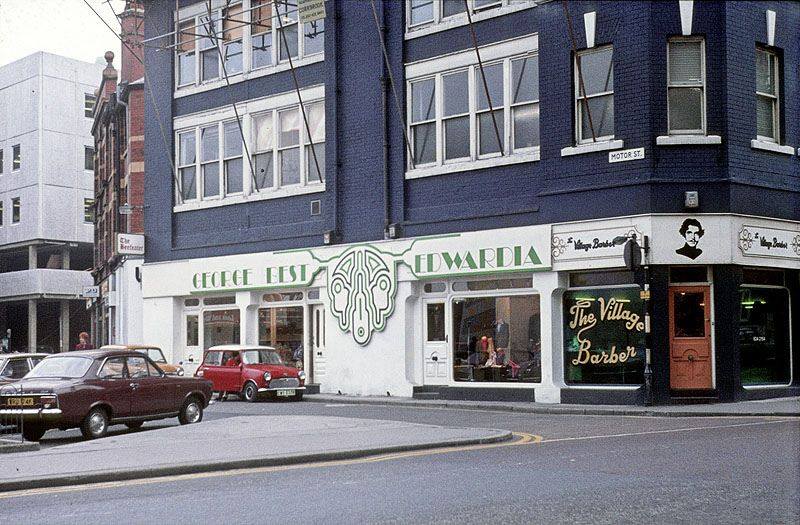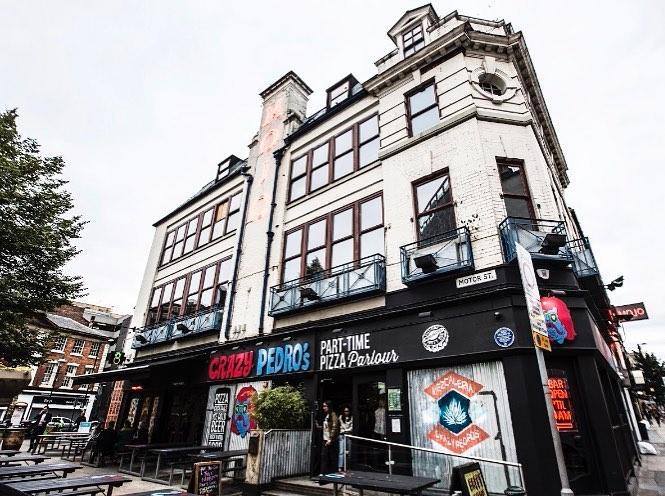 Sadly, Best's boutique wasn't made to last. It saw its end in the early 70s, which coincided with his final season at United as the team were relegated from Division 1 in 1974.
However, Best's trendy tendencies are still alive in Crazy Pedro's, which has provided a fun-loving dining experience in Manchester since 2014.
Next time you grab a frozen margarita and a slice of pizza, remember the fashion legacy of George Best that came before it.