Style
The Manchester couple who created a smash-hit coconut oil hair mask
What began life as a humble Instagram page has since blossomed into a hugely popular hair care brand.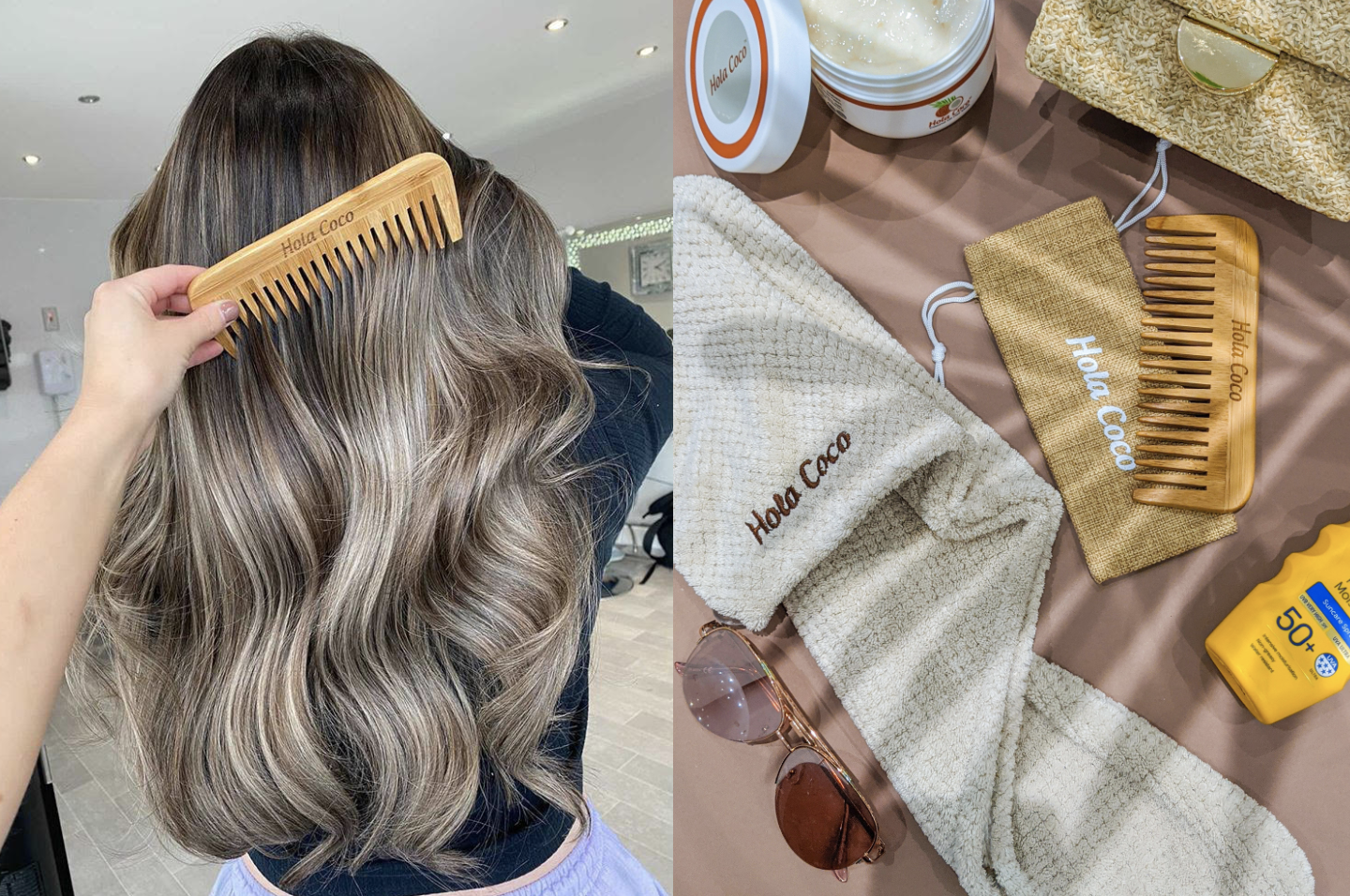 Each morning, Sophie Leah looked in the mirror and saw an unrecognisable reflection staring back at her.
She'd been taking strong medication to cure her acne, but it had come at a cost.
The prescription had left Sophie's hair in terrible condition; stringy, thin and utterly untamable.
No matter what formula or shampoo she tried, nothing seemed to fix it.
One day, utterly out of options, Sophie decided to take action herself and created her own concoction.
She did some digging around in the cupboards and found a few different ingredients that could potentially help, throwing some coconut oil into the mix for good measure.
Amazingly, it worked a treat.
After a number of uses, Sophie realised her hair was starting to look better than it ever did before.
Sophie showed the results to her partner – who was equally impressed – and the pair came up with an idea. Maybe they could share this formula with others and make a business out of it.
They called their creation 'Hola Coco'; setting up a social media account and encouraging friends to spread the word.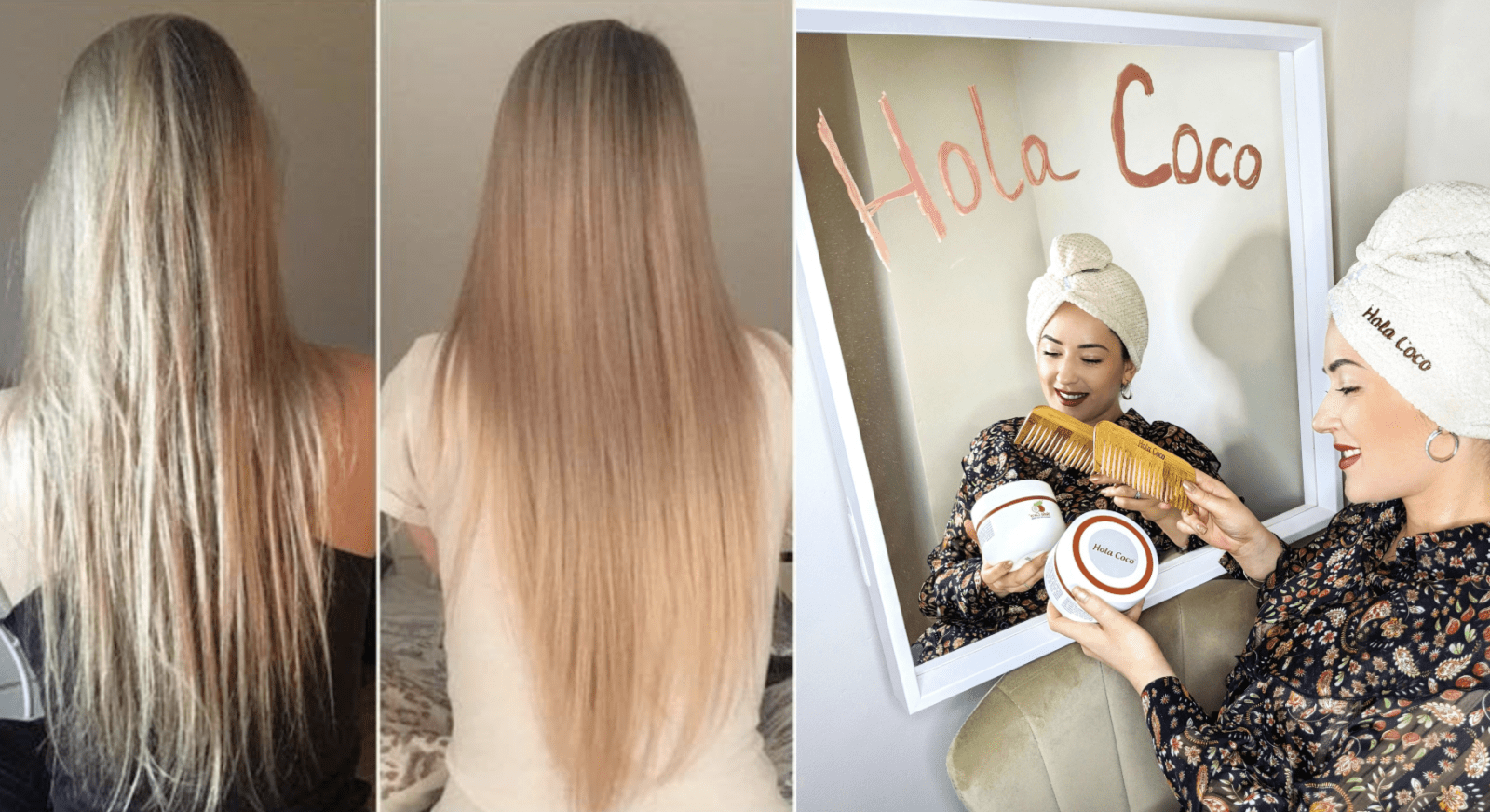 Within months, momentum had gathered and the item was picked up by the tabloid press – being featured in the Daily Mail and on various beauty blogs around the UK.
What began life as a humble Instagram page has since blossomed into a popular brand, with their flagship product – the Coconut Oil Hair Mask – being lauded by customers as one of the best contemporary solutions on the styling market for dry or damaged hair.
Containing Coconut Oil and Shea Butter (which are said to have extreme hair nourishing qualities) the mask works by penetrating hair follicles, adding intense softness and silky shine.
The solution is left in for around 15 – 20 minutes (or longer) before rinsing – and is suitable for all hair types. It can also be left on overnight for an intense reparative treatment and shampooed off in the morning.
Hola Coco is also 100% vegan and 'cruelty-free' – packaged in recyclable 500ml containers sold at £29.99 a pop (lasting customers 100% longer than comparative products).
The hair mask is stocked in several salons across the UK and Ireland and stockists have been recommending it as an at-home treatment to keep their client's hair healthy while hairdressers have been closed during lockdown.
The look of the brand is fresh and exotic, but what's catapulted Hola Coco into successful territory is the fact the product promises results. They are so sure customers will love their coco-creation that they offer a 30-day money back guarantee.
The success of the Coconut Oil Hair Mask has given owners the capacity to widen their product range.
Additions include the Bamboo Wide Tooth Comb – described as "working perfectly alongside the hair mask distributing it from root to tip" – and the Hola Coco Microfiber Hair Towel – which is outlined as being "extremely gentle on hair and super absorbent".
The couple behind the brand claim there are "definitely more products in the pipeline," in the months ahead.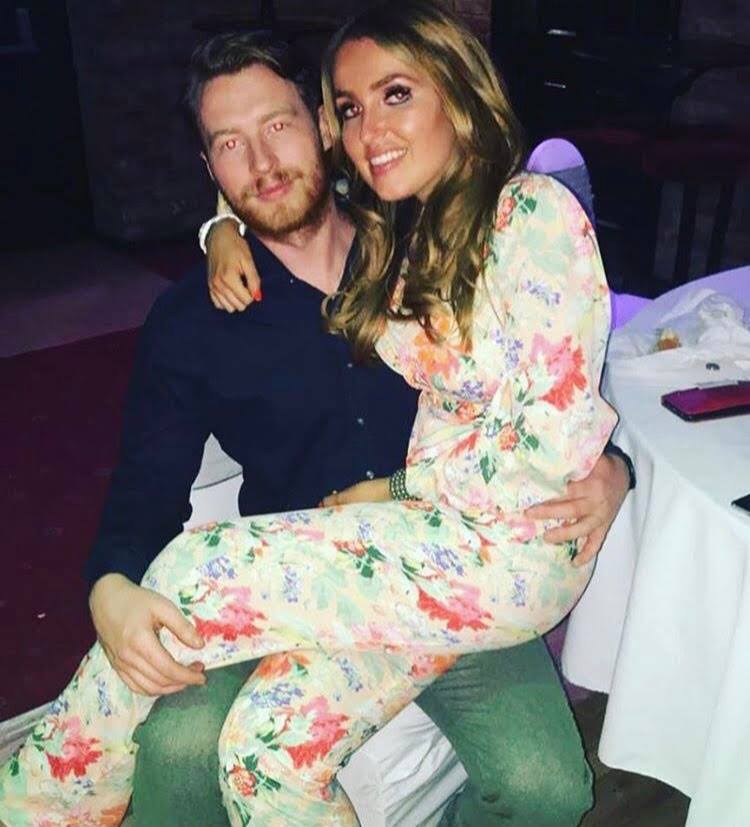 But for now, Hola Coco is committed to turning their little Manchester brand into a household name.
One hair wash at a time.
Instagram: https://www.instagram.com/holacocouk/
Facebook: https://www.facebook.com/HolaCocoUk