Style
The Salford studio styling the stars: Nadine Merabi is a world leader in luxury womenswear
Nadine Merabi is a lavish label that's been worn on red carpets across the world - but few people know of its Manchester origins.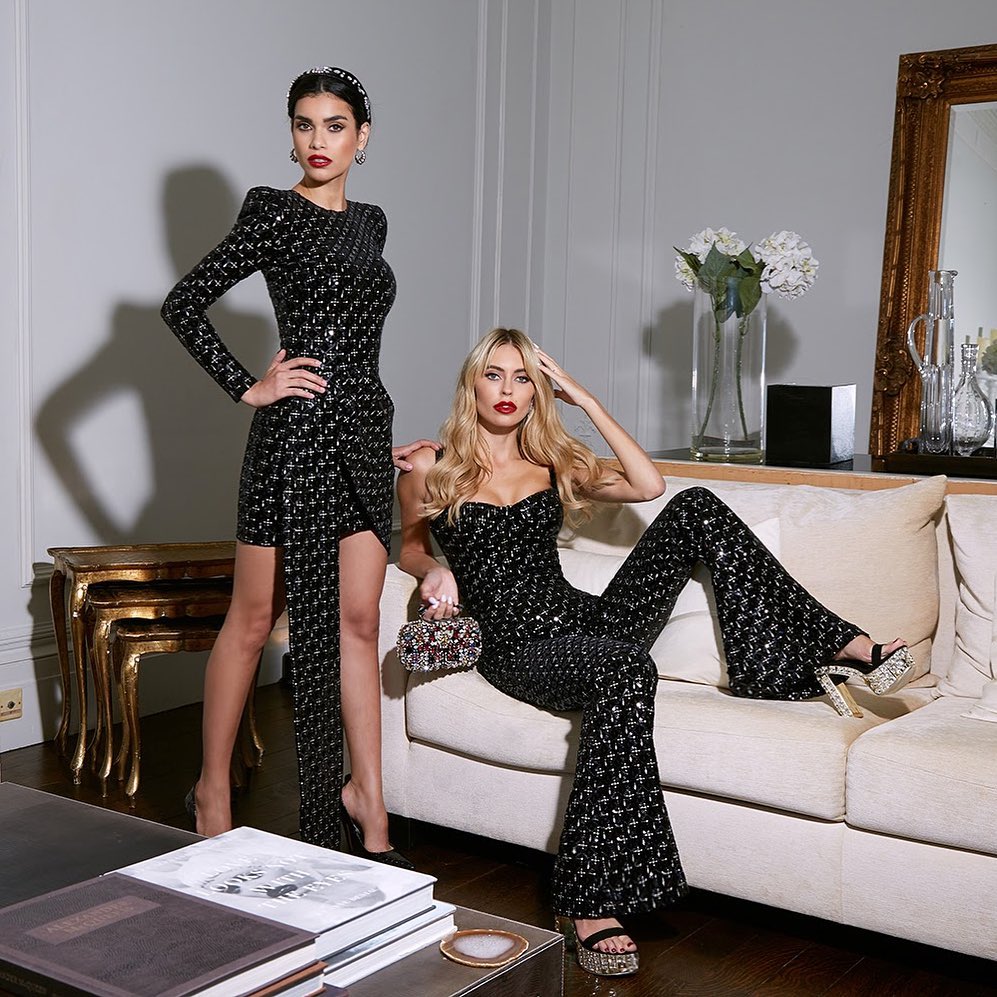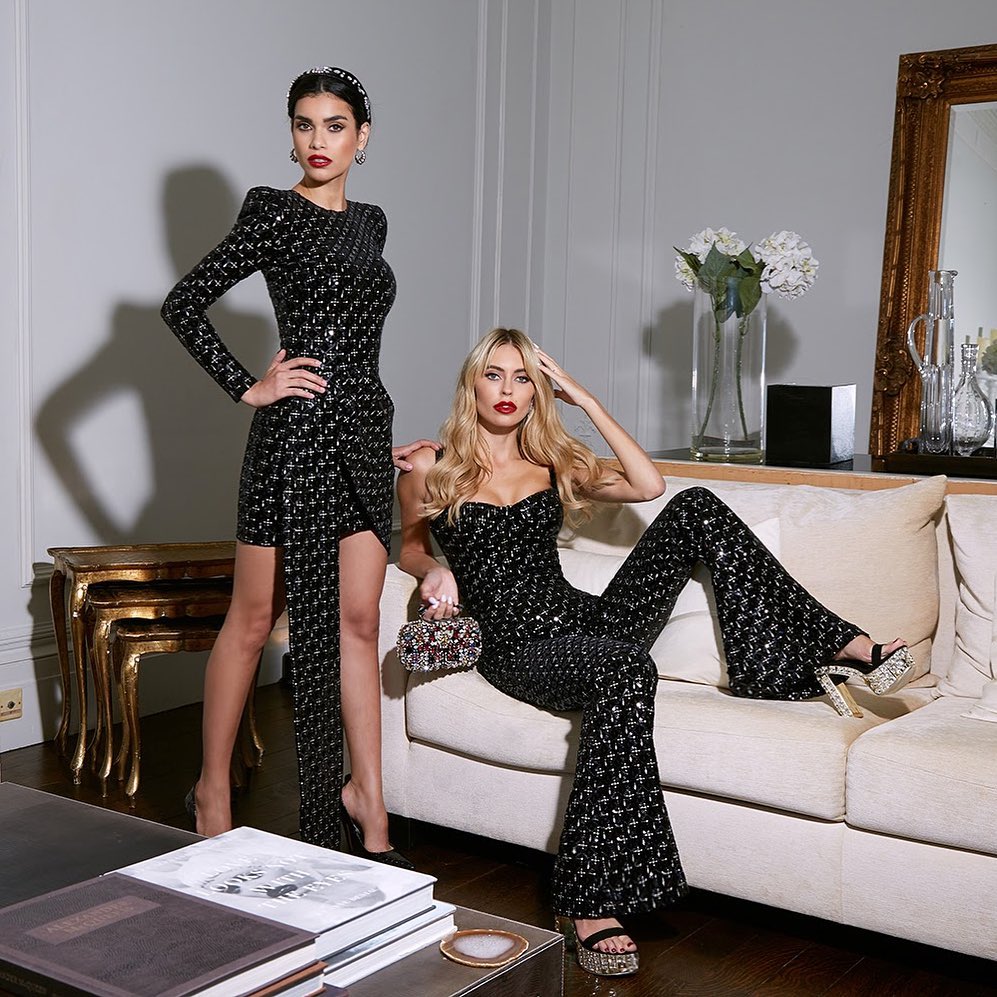 Nadine Merabi is a lavish label that's been worn on red carpets across the world – but few people know of its Manchester origins.
The brand has become a staple of high-profile events – with Nadine Merabi dresses appearing at a huge range of ceremonies from the BAFTAs to the Cannes Film Festival.
This luxury womenswear has been worn by the likes of Jessie J, Mel B and Amanda Holden – yet its humble northern beginnings may just be the brand's best-kept secret.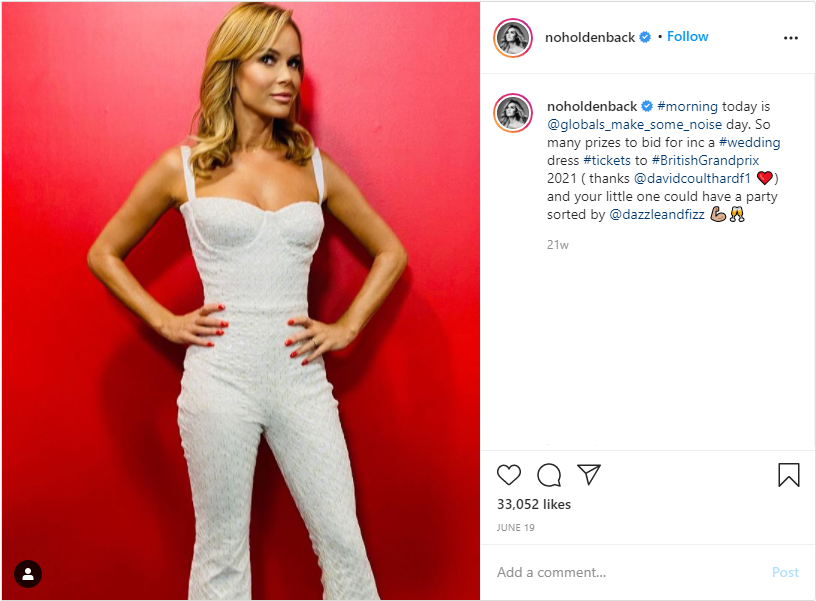 Nadine's eponymous founder started small with her dressmaking.
She had an Argos sewing machine and some fabric from Abakhan in the Northern Quarter – but no formal training.
Nonetheless, these limited resources didn't stop Nadine from pursuing her dream of building a fashion brand – as she poured her energy into learning how to design dresses from scratch.
Within weeks, Nadine had her own rail at a pop-up shop in Barton Arcade. But the big moment came when she sold her first ballgown. From here – the Merabi brand skyrocketed to popularity.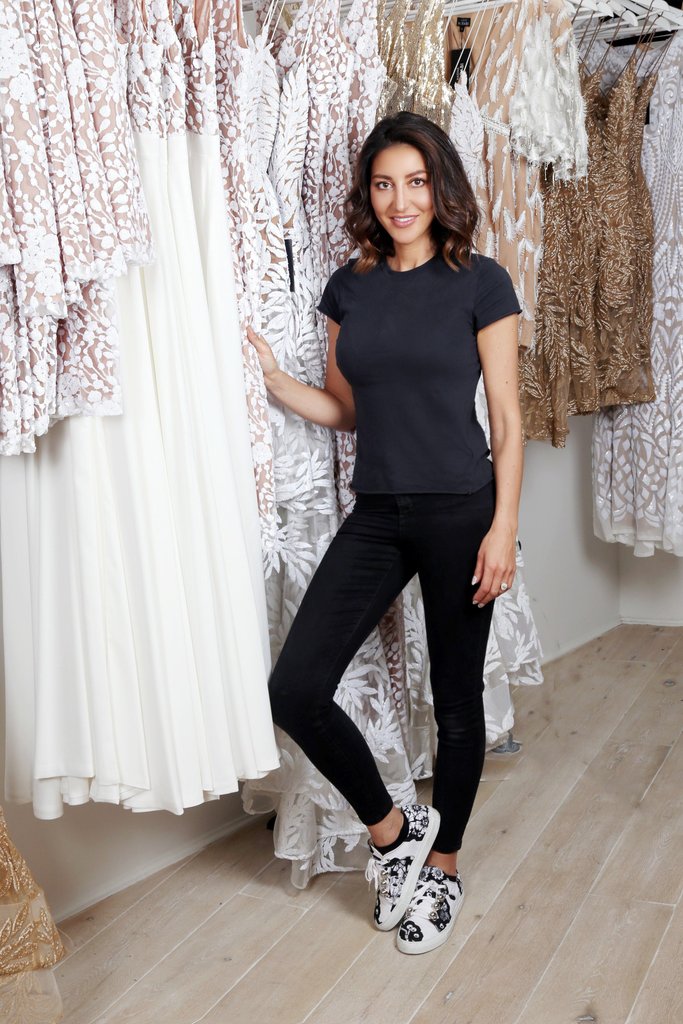 Nadine recognised that the luxury fashion industry had a major gap: comfort and confidence.
After years of attending dinners in ill-fitting, uninspiring dresses, she knew first-hand this was what the sector needed – and also where she could have the biggest impact.
"I am obsessive about design, quality and fit", says Nadine.
"I believe in designs that flatter a woman's shape."
It is this individuality that makes the Merabi brand stand out to this day.
The founder is inundated with requests from friends and celebrities alike to make unique pieces tailored to them, and 10 years after the brand's launch, Nadine still designs every item in the range herself.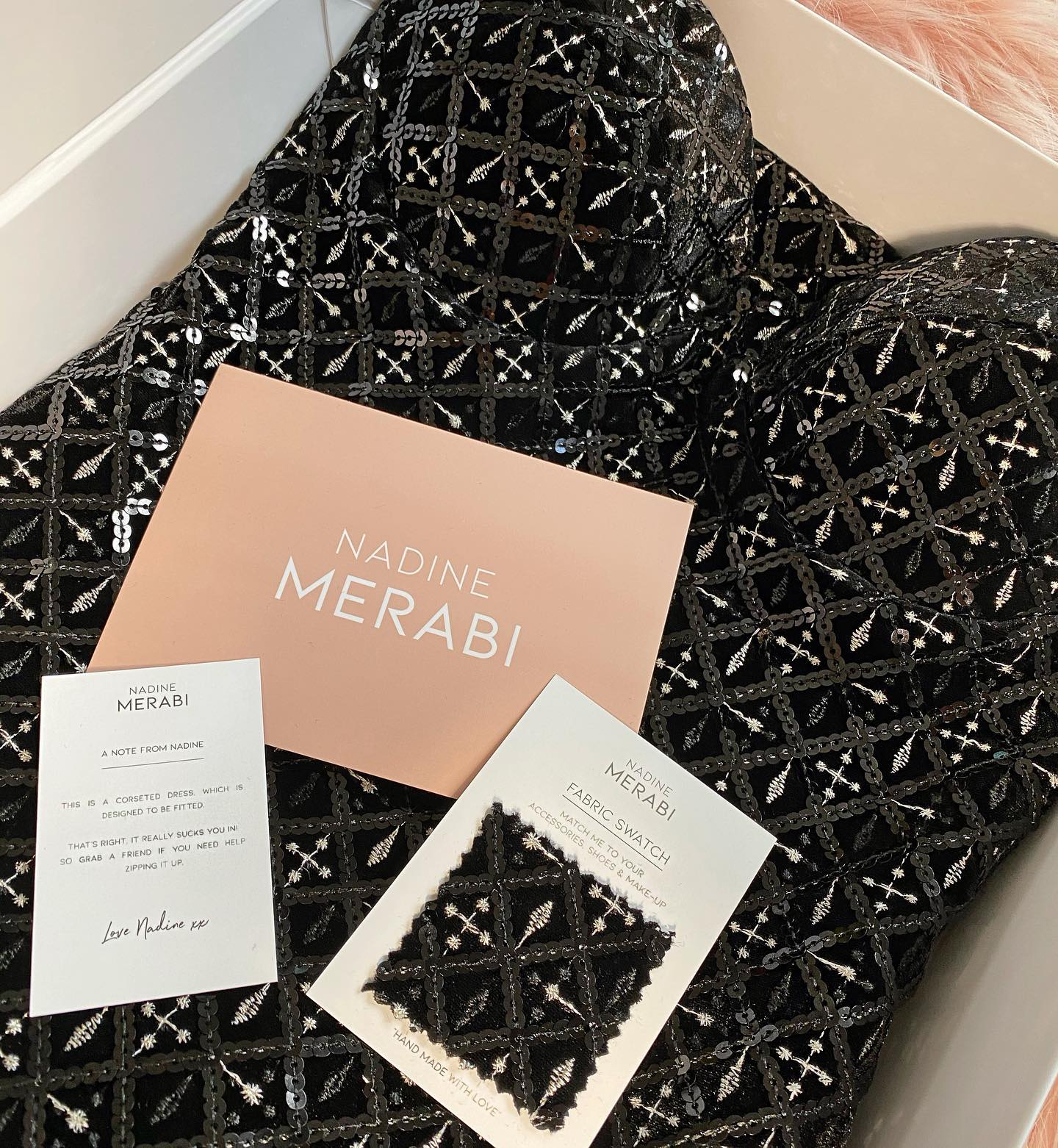 "My fashion sense has always been bold and brave and that really comes through in the designs", says Nadine, who draws inspiration from her British and Lebanese heritage.
"I, like my pieces, exude a calm, sophisticated confidence whilst making a statement."
This sense of conviction remains at the forefront of her designs, as Nadine aims to create elegant, upmarket pieces.
"There's nothing more rewarding than seeing someone standing out in one of my designs and hearing how it made them feel," adds Nadine.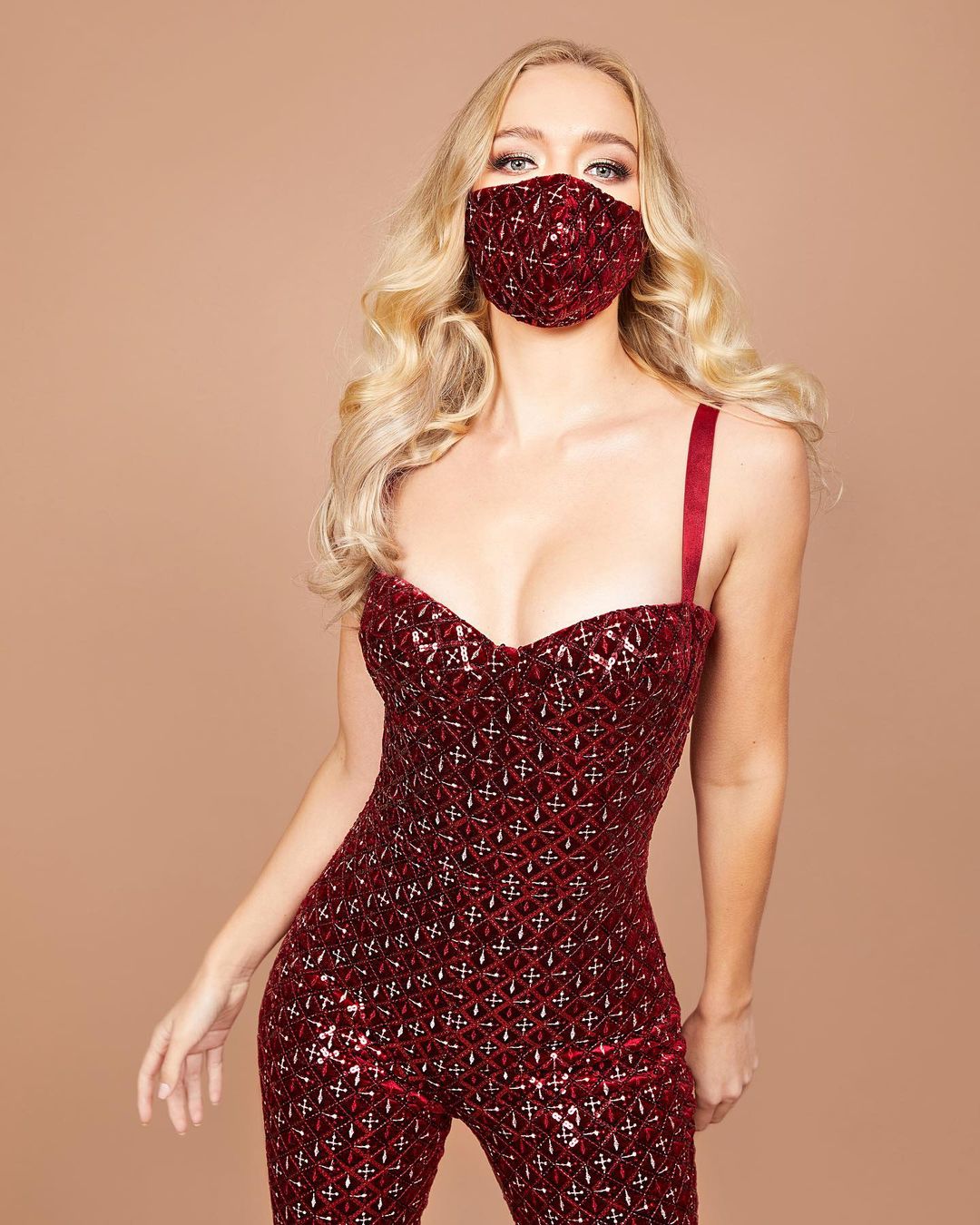 Merabi is going all-out with glitz and glam this festive season, selling luxurious garments that'll leave you Christmas party ready (even if it held over Zoom).
Many of their fabrics also have a fashion face-mask addition, proving that the pandemic doesn't have to stop you being stylish.
View the Nadine Merabi luxury womenswear collection on their website.