Style
This Trafford-based company is creating jewellery from your pet's pawprints
These luxury accessories are absolutely stunning - you'd never know that they contain your pet's pawprint!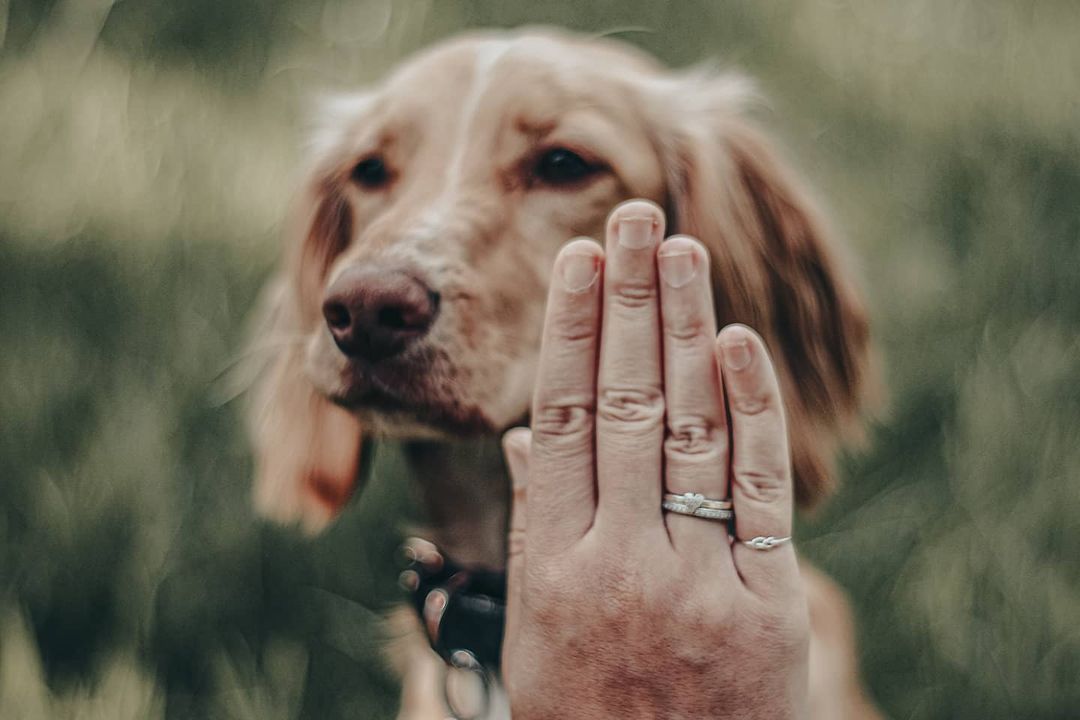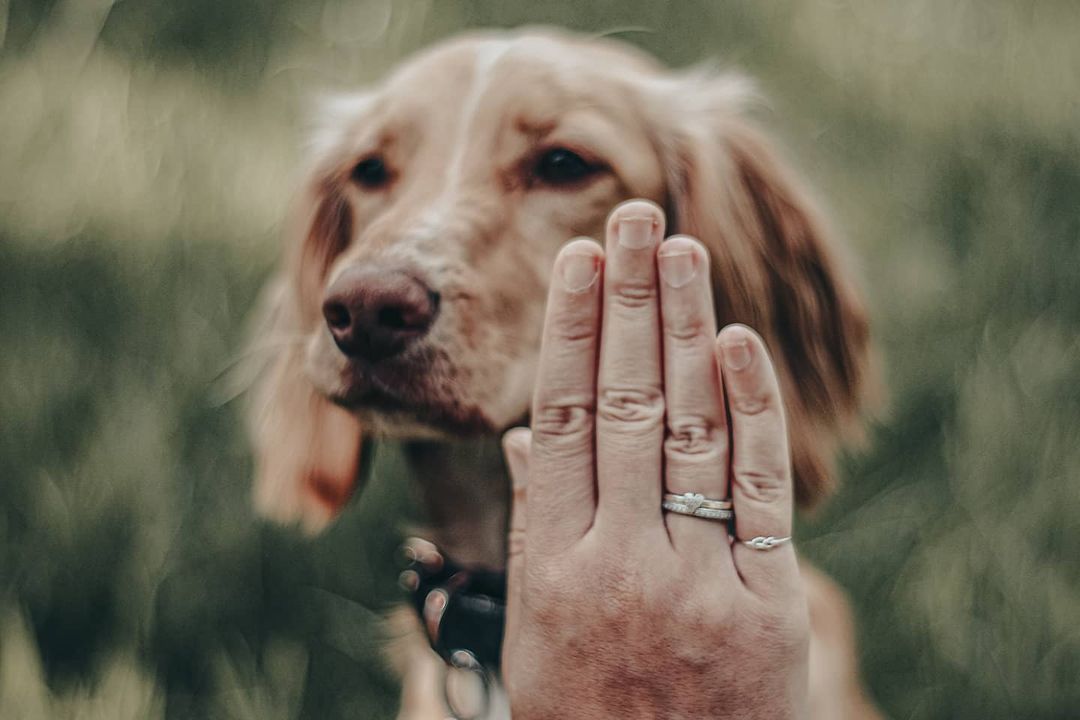 Angelcasts are creating luxury accessories modelled after your pet's paw or nose prints.
Let's face it – one of the only positives of lockdown has been spending 24-7 with our pets. But as the world is starting to return to normal, many of us will be reluctant to leave our furry friends at home alone.
Whether you'll be coping through changing your phone lock screen to a pet or customising your outfit with an adorable dog t-shirt, there are plenty of options for keeping your pet by your side.
But one local company has launched a classy yet discrete take on this, so you can keep your pet with you all day without anyone knowing.
Angelcasts is a Trafford-based company creating high-end jewellery that mixes precious metals and elegant designs with textures from your pet's nose or pawprint.
Their pieces are honestly gorgeous and will fit right into your wardrobe, with no-one knowing that they contain a little keepsake of your furry friend.
These upmarket items are available in sterling silver and gold, and can also be engraved with a special message of your choice.
The brand aims to 'bring a contemporary elegance to traditional jewellery and can be made from anywhere in the world with our free print kits'.
Angelcasts specialise in body casting to savour the special moments with a loved one, but they have extended their range to let your pets participate.
Their at-home print kits are a neat alternative while their Manchester studio remains closed during lockdown.
Simply take the print of your pet (if you can stop them from wriggling), post it back to Angelcasts and they'll start working on transferring your prints into an elegant piece of pet-inspired jewellery.
Their keepsakes don't have to be subtle, as they're also offering framed mementoes of your pet's nose – perfect for making a statement.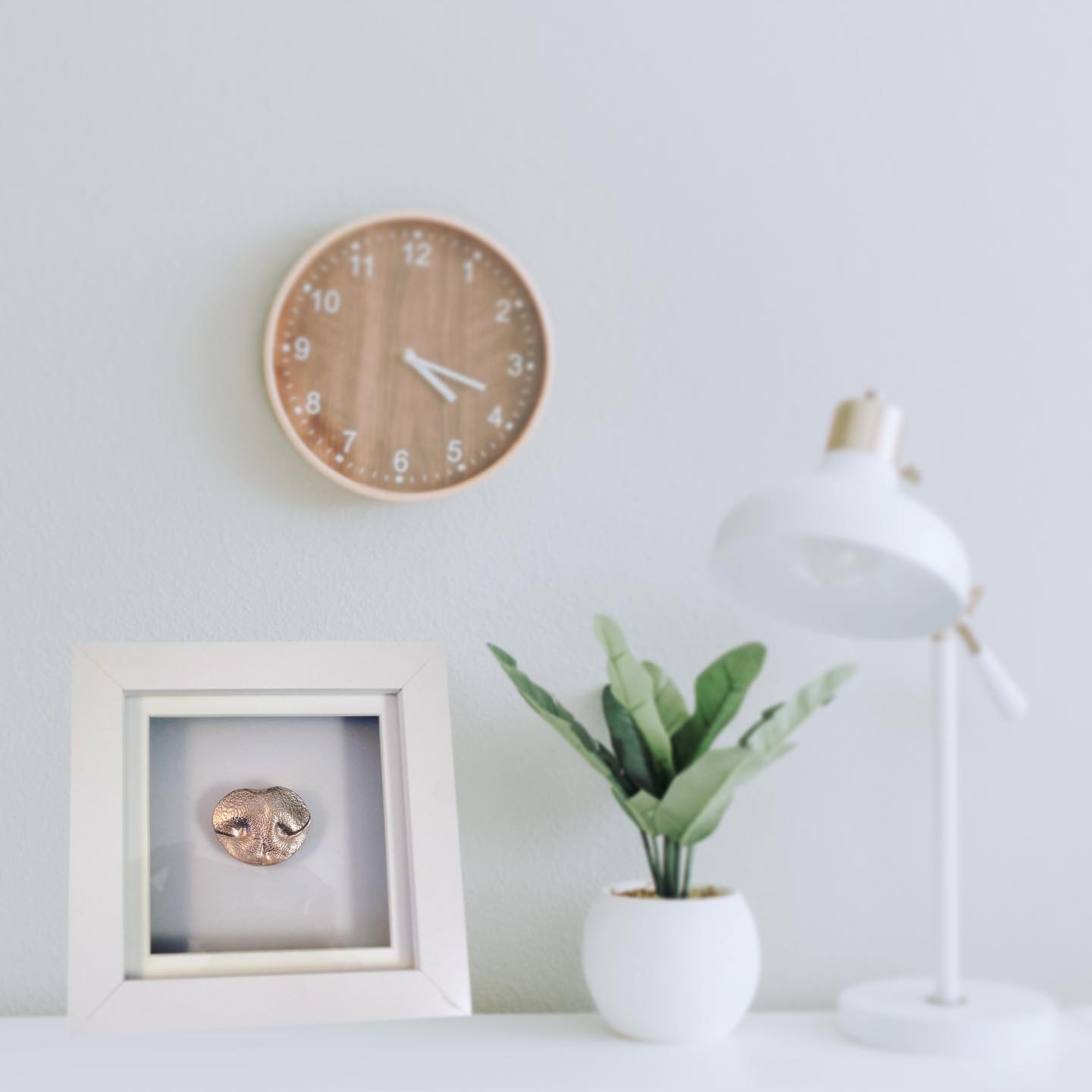 Whether you're an animal lover or looking to remember a pet that is no longer with us, Angelcasts promise to work closely with each and every client to create the perfect keepsake for you.
You can find out more about their pet-obsessed luxury jewellery and purchase a print kit from their website.