Travel & Tourism
You can now stay at the cosy and historic Smithy Lodge in Heaton Park
The perfect winter getaway situated just on the outskirts of Manchester.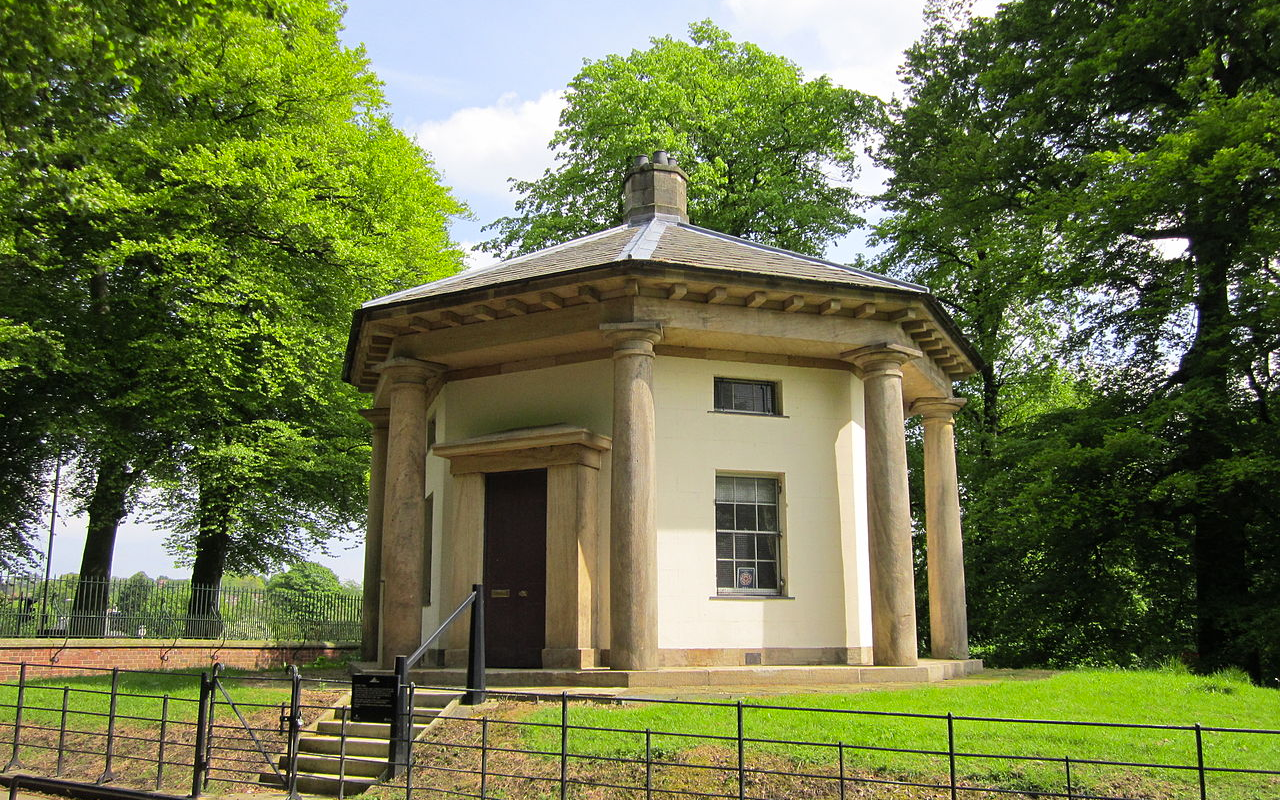 Is the frosty weather making you long to wrap up in a cosy winter setting somewhere like you're the main character in a Christmas movie? Let us introduce you to the Smithy Lodge in Heaton Park.
Nestled against a treeline in Manchester's beloved Heaton Park, home of festive favourite Lightopia and, of course, the legendary Parklife festival, is the historic Smithy Lodge, a quaint little cottage perfect for living out your Cameron Diaz in The Holiday fantasy.
Seriously though, this beautiful Grade II listed building dates all the way back to 1806 – named after a local blacksmith's workshop situated nearby on Middleton Road – is one of the most picturesque little hideaways that we've come across in Manchester.
Cut to today and the lodge is now a luxury two-floor space that makes for an ideal staycation for those who want to get out of the city but don't want to travel too far.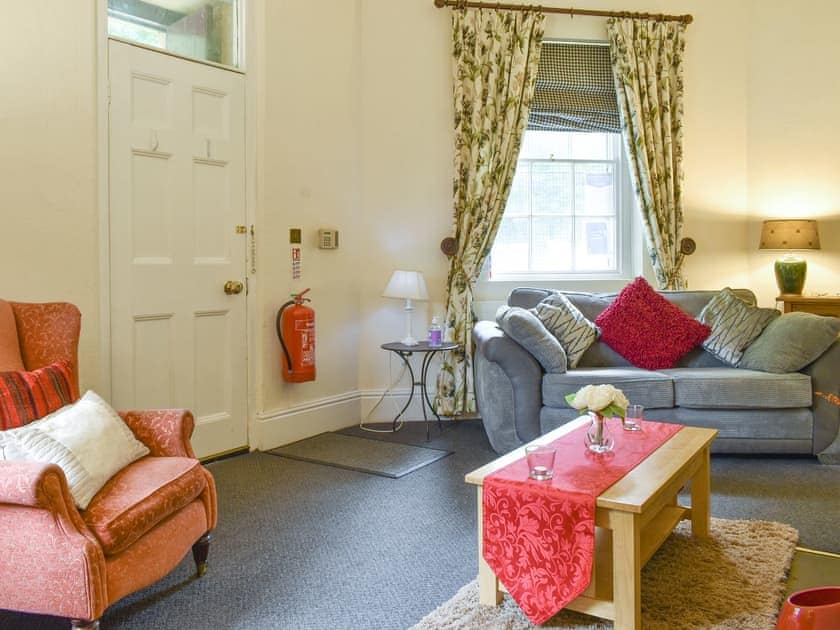 Sleeping four people and having quickly become a popular site for couples getaways, the Smithy Lodge not only feels like a blast back through time but the pristine, traditional and fundamentally rural surround makes it feel like a high-end experience that few other Manchester hotel stays can offer.
Complete with all the modern amenities you need as well as private parking, an electric car charging station and nearby access to the golf course combines English heritage with the expected hallmarks of modern city break culture.
Better still, if you're travelling from out of town and still looking to head into the city centre or any of Greater Manchester's surrounding boroughs, the Heaton Park tram stop is just across the park.
This former octagonal gatehouse might be a little bit more updated and mod-con than Hagrid's Hut but it's definitely giving us the same cosy winter vibes.
Read more:
It goes without saying that one of the lodge's main selling points is having Heaton Park, with its long stretches of open fields and serene lakes all on your doorstep. Say no more.
Prices currently start from £289 but this number obviously changes depending on popularity and the season, with rooms often selling out rather quickly.
You can check availability at the Smithy Lodge HERE and two festive slots are still free if you're looking for a last-minute winter getaway this holiday season.
For all the latest news, events and goings on in Greater Manchester, subscribe to The Manc newsletter HERE.
Featured Image — Hoseasons/Wikimedia Commons