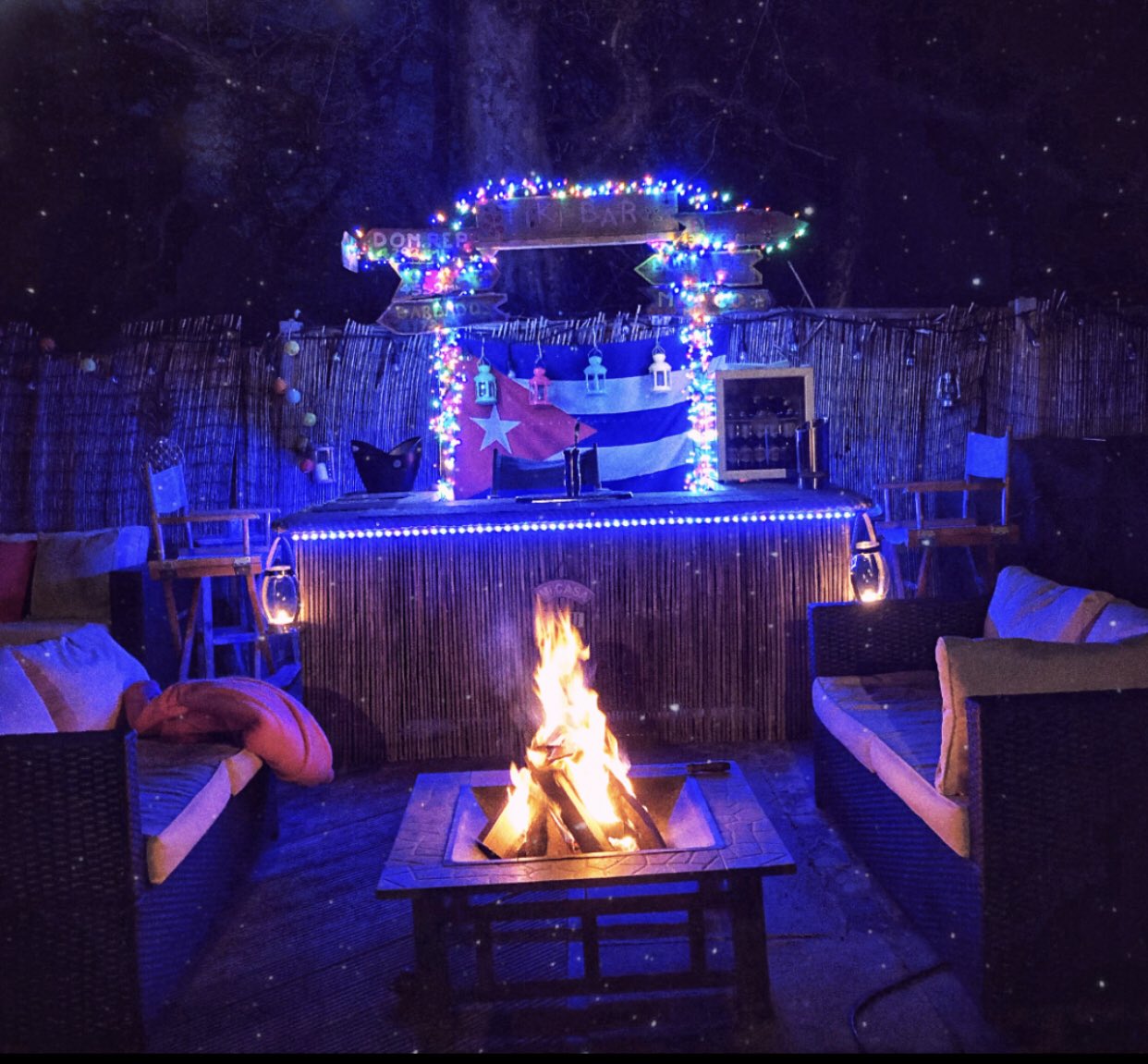 When lockdown arrived, some Brits weren't content to simply sit and wait for the pubs to reopen.
They decided to build their own instead.
As millions were furloughed and urged to stay at home for weeks, the UK turned into a nation of carpenters – with more DIY pubs assembled in back gardens than ever before.
However, this latest build-your-own-bar attempt is right up there with the best of them.
One couple has become the toast of Cheadle Hulme after creating an amazing tiki-themed hideaway on their property.
And isn't it a beauty?
Speaking to The Manchester Evening News, the couple explained the total cost of construction set them back around £800.
Considering there's a bamboo serving point, LED lighting, signage, seating and fire pit, that's a mighty achievement.
Would you even want to go back to the pub with this on your doorstep?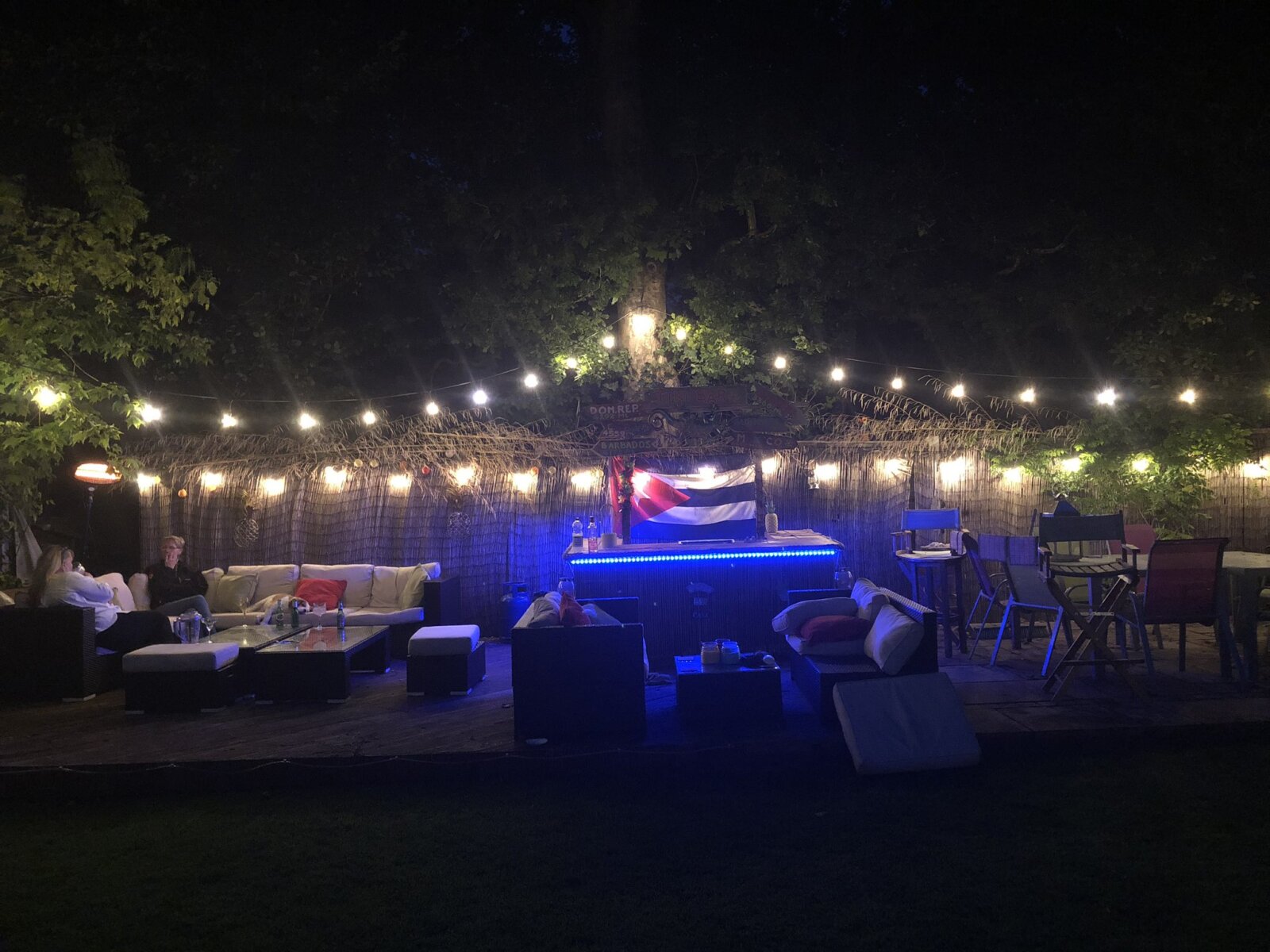 One thing we've realised is that Greater Mancs seem to be good at this DIY malarkey.
A local woman was crowned champion of the trade back in June, whilst one homemade pub in Wigan went viral after the landlord posted the astonishing pictures online.