Trending
A pop-up cafe full of hundreds of golden retrievers is coming to Manchester next month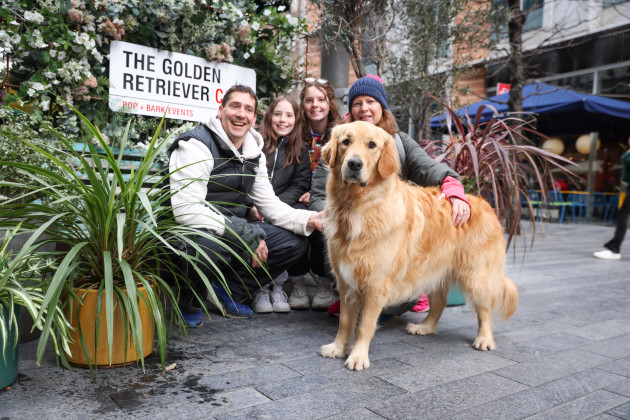 Hundreds of golden retrievers and goldie-loving humans are to descend on a popular Manchester bar next month.
Innovative events company POP+BARK is known for hosting lots of socialising events and breed-specific cafes for dogs, and now, hot off an appearance on BBC's Dragons' Den, will be bringing its pop-up Golden Retriever Café to the doggy-friendly The Botanist at MediaCityUK for one-day-only on Saturday 13 May.
It's set to be a "social experience for all", where goldies can roam, explore, play with others, and make some new four-legged friends.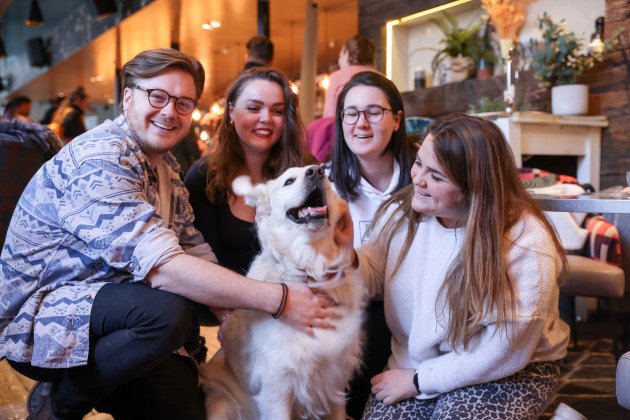 The Golden Retriever Café has become one POP+BARK's most successful events to date, which is why founders Anushka and James are bringing the party to its first location out of London and are heading up north.
Gearing up to be the ultimate feel-good event for golden retrievers, goldie owners, and goldie fans alike, the Golden Retriever Café will be an 80-minute 'off lead' social experience for dogs and humans, and will come complete with loads of doggy-sized furniture, fun props and photo opportunities, and so much more.
There'll even be a pupuccino bar, a doggy bakery serving beautifully-iced pupcakes and treats, a pop-up pup boutique.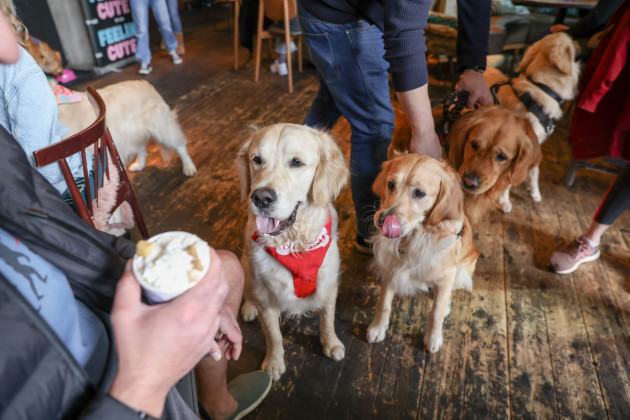 The pupuccino bar is fully-stocked with dog-friendly chocolate drops, fresh blueberries, peanut butter sprinkles, gravy bones, and more, while there'll also be a pupcorn bar and Rudi's The Doggy Bakery will be bringing their all-natural pupcakes, doughnut, and cookies to the event for the dogs hungry for something sweet.
The Crafty Dog Co pop-up pup boutique will also be bringing pretty rope leads, sassy bandanas, smart bows, and so much more.
A delicious menu of food and cocktails for will also be served for all humans.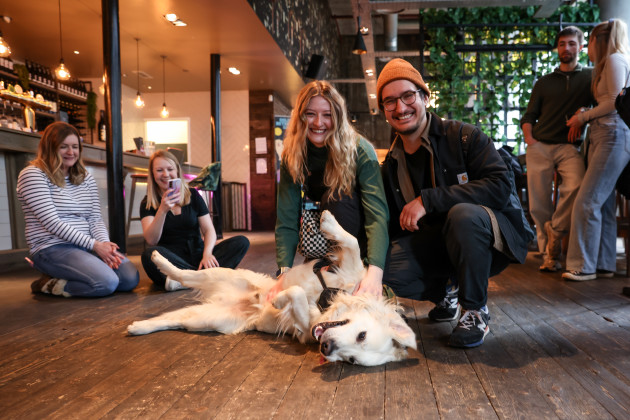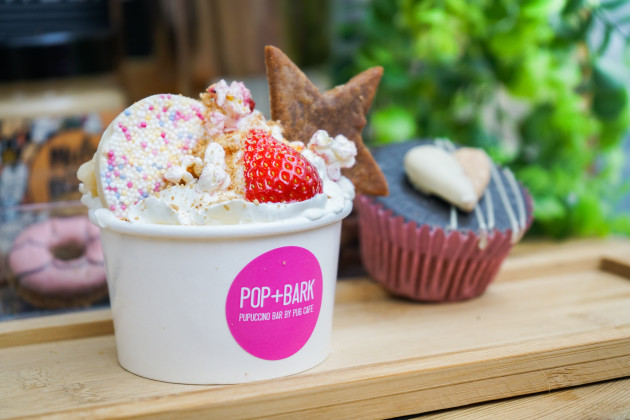 As all POP+BARK events welcome not just dog owners but dog lovers too, this means you don't even need to own your own golden retriever to head on down to The Botanist on Saturday 13 May and enjoy this special one-off event.
All the goldies will be off-lead and free to roam and make friends, so this is the perfect chance to get to know the breed first-hand from their owners who know them best.
Read more:
Tickets are now on sale and you can grab them from the POP+BARK website here.
Featured Image – POP+BARK