Trending
Chester Zoo is letting kids in for free during the teacher strikes tomorrow
Rangers will also be hosting a wide range of interactive events throughout the day too.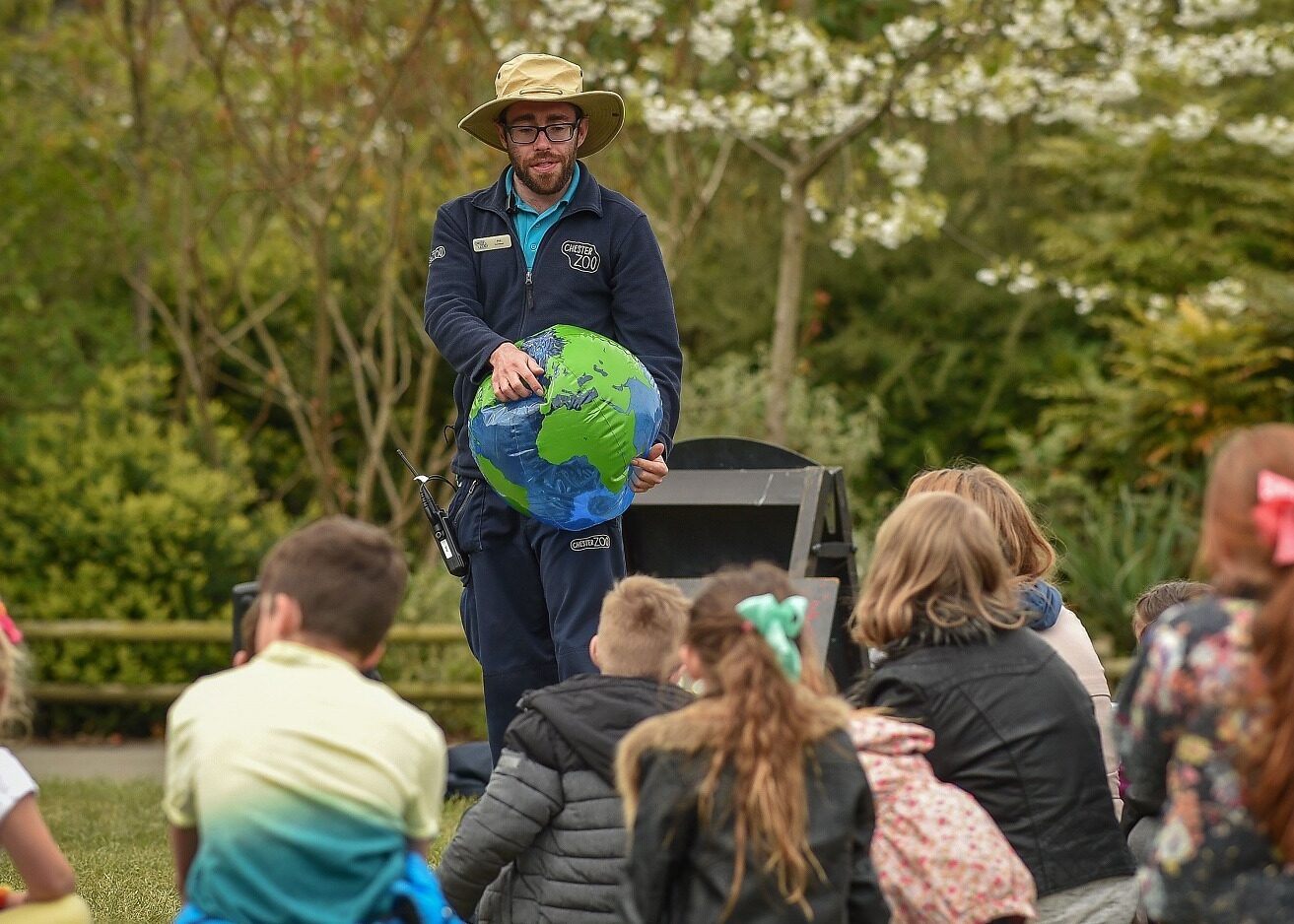 Chester Zoo is offering kids the chance to enter the zoo completely free of charge during tomorrow's teacher strikes.
With more than 100,000 teachers, who are part of the National Education Union (NEU), set to walk out from schools nationwide tomorrow in strikes over pay and working conditions, many parents, carers and guardians in Greater Manchester may be facing disruption and be left needing to take some time off work or arrange childcare if their schools are closed.
But Chester Zoo is throwing them a lifeline, as all school-aged children will be able to get a free ticket to enter the park tomorrow.
And, as part of the UK's biggest charity zoo's ongoing mission to "inspire a new generation of conservationists", the team of Rangers will also be hosting a wide range of interactive and educational events throughout the day too.
"Our education team will be hosting lots of extra fun interactive activities on Wednesday," said Charlotte Smith, Director of Conservation Education at Chester Zoo.
"All activities will be aimed at helping educate children about the incredible animals here at the zoo, as well as equipping them with the skills they'll need to become the conservationists of the future.
"As one of the world's leading conservation zoos, we put everything into our work to prevent extinction both here in the UK and globally and our huge team live and breathe wildlife conservation, so we want to give children and young people the opportunity to learn all about how they can help play a vital role in creating a more sustainable future for people and wildlife."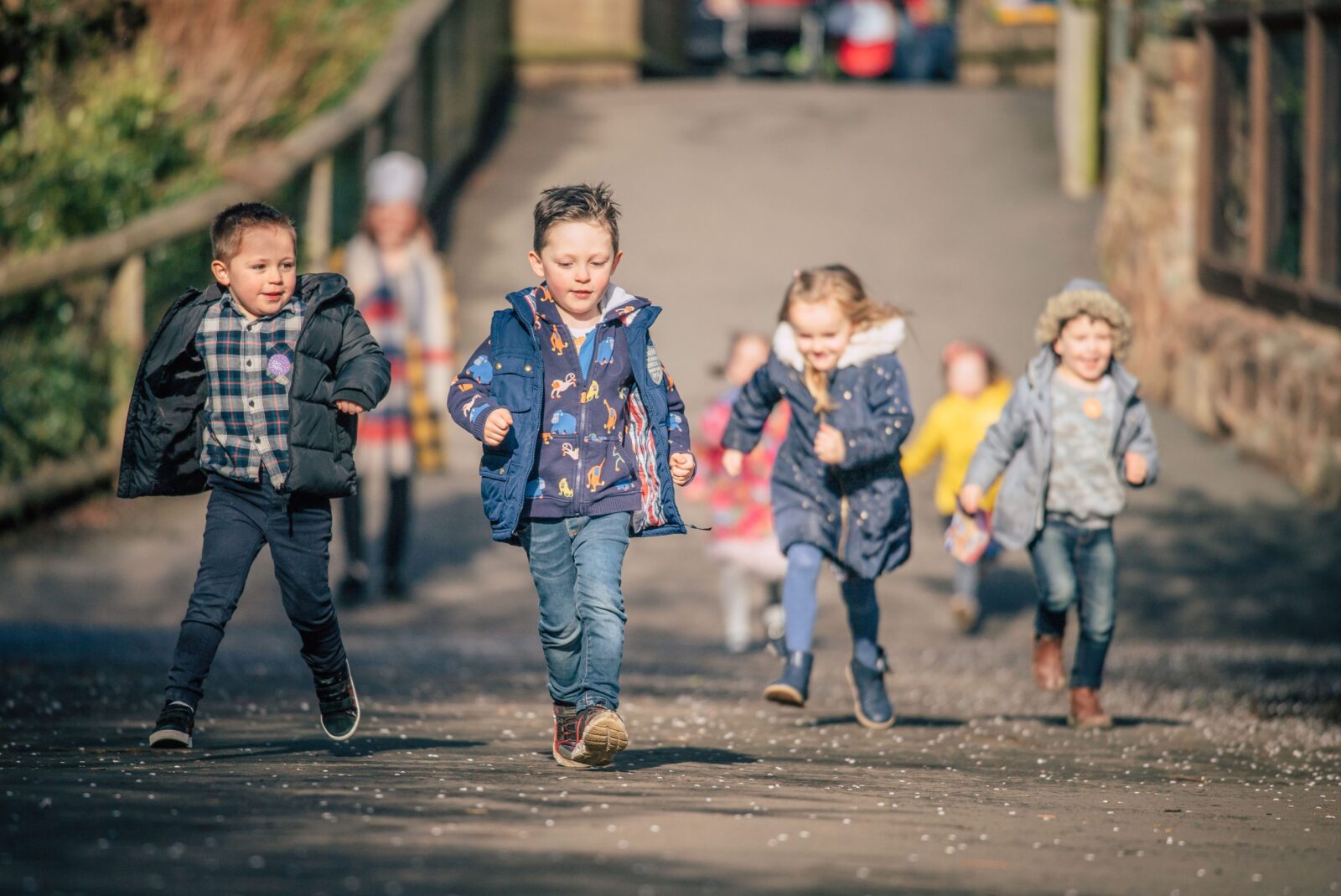 Free tickets are available on the Chester Zoo website and must be pre-booked, with children accompanied by a paying adult, and one adult ticket costing £27.27.
Read more:
Grab your tickets here.
Featured Image – Chester Zoo