Trending
Chris Kamara receives standing ovation from supportive fans after emotional speech
The broadcasting legend looked like he was fighting back tears.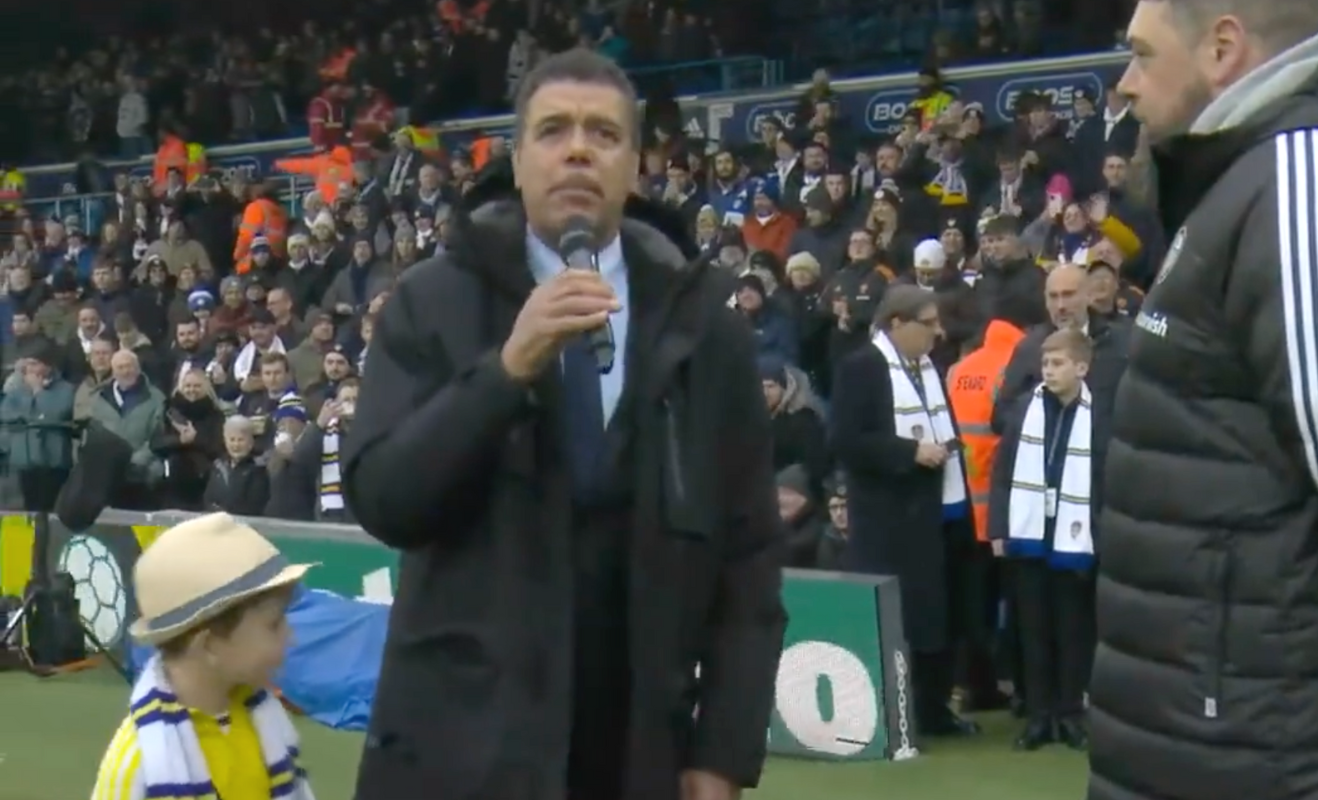 Chris Kamara was left close to tears after football fans gave him a standing ovation during a return to one of his former clubs over the weekend.
The Middlesbrough-born ex-footballer, manager, and football analyst turned broadcaster was given a hero's welcome when he returned to Leeds United's ground Elland Road for a Premier League clash between the West Yorkshire side and Brentford yesterday afternoon.
The 65-year-old, who is affectionately known as 'Kammy', said his "boyhood dreams came true" during an emotional speech at the side of the pitch.
He said the support from fans was "unbelievable".
Kamara notably played for both London club Brentford from 1981-1985, and West Yorkshire side Leeds United from 1990-1991, where he collectively made hundreds of appearances as a tough-tackling midfielder for both teams during his career.
Following his stint as a professional footballer, he has since amassed a huge following of fans from his time as a match correspondant and pundit over the past two decades.
And all of these fans came together to show their support to the broadcasting legend before the match.
Kamara – who was given an MBE for his services to football, anti-racism and charity in the latest New Year Honours List – revealed that he is suffering from speech apraxia in March 2022, and announced at the end of last season that he was leaving Sky after the disorder has sadly left him with limited and difficult speech ability.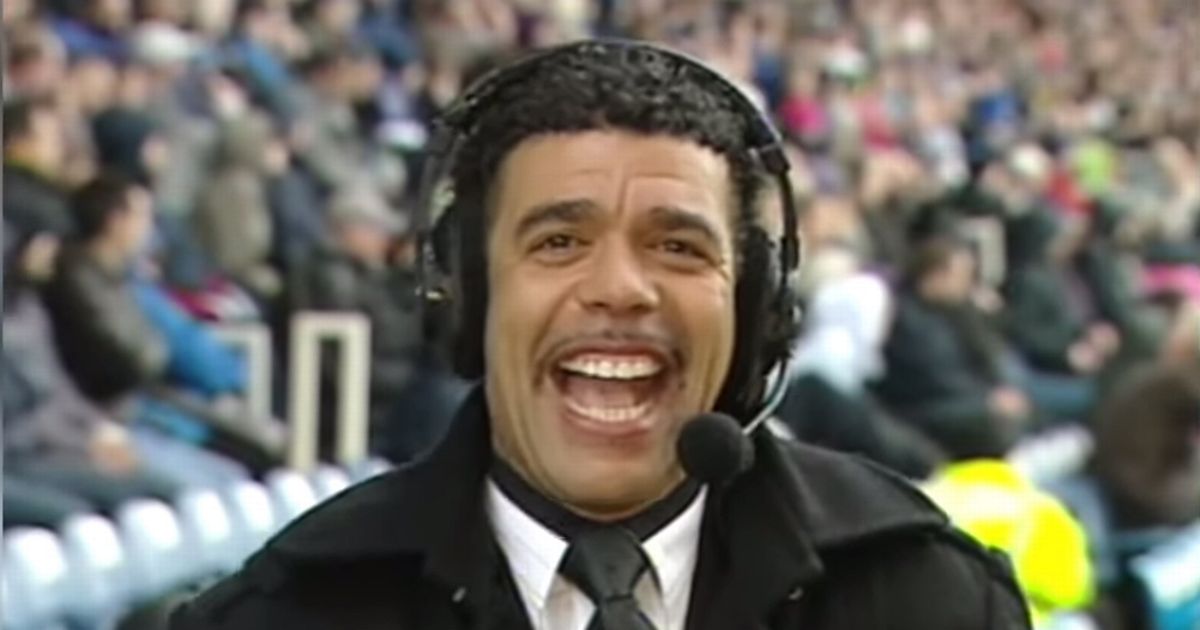 Since bravely speaking about his diagnosis, Kamara went on to receive an outpouring of support from key figures and fans in the footballing world.
After receiving a warm welcome and a standing ovation from both sets of supporters inside Elland Road on Sunday, a thankful Kamara addressed the crowd saying: "Unbelievable! When I played in this stadium for Leeds United it made my boyhood dreams come true, who would've thought 33 years later you would give me a reception like this?
"Thank you all so much."
Read more:
He also addressed the away fans inside the stadium, and reminisced on the "great" spell he had at the club, before closing out his speech thanking everyone to even more rapturous applause.
"Thank you everybody," he concluded with a wave.
Featured Image – Leeds United