Trending
Doctor explains possible medical reason for King Charles' 'sausage fingers'
Here's a medical opinion.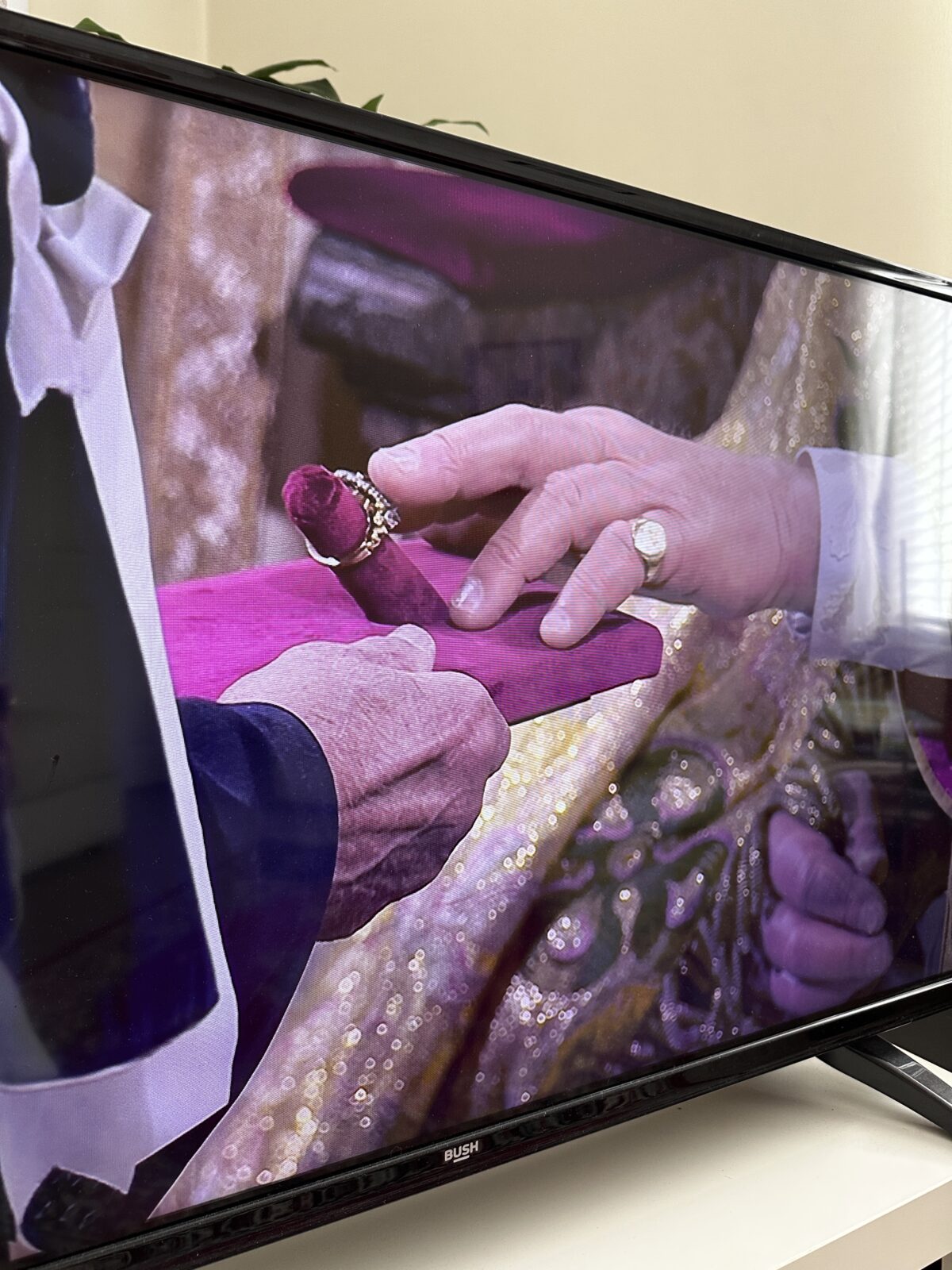 A doctor in Manchester has provided a possible medical explanation for the swelling of King Charles III's hands, which have been described as 'sausage fingers'.
During today's Coronation, several people took to Twitter to voice their concerns about the new King, asking 'is he okay?' as people noticed his fingers were again looking swollen.
The 74-year-old's hands were first a topic of discussion last year – a butcher even started making King Charles commemorative sausages, photoshopping the meat products into images of the monarch's fingers.
Several people today have also posted photos of their sausage sandwiches, saying they're eating them in his honour.
And as the spotlight once again falls on the King as the UK celebrates his Coronation, a doctor has weighed in with a possible explanation for his symptoms.
GP Chun Tang, Medical Director at Pall Mall Medical in Manchester, said: "Often puffy fingers are a symptom of water retention which can be caused by numerous health conditions.
"This condition arises due to inflammation and can be a result of arthritis, multiple bacterial infections or even TB.
"Other possibilities include high salt levels, allergic reactions, medicinal side effects, injury and autoimmune disease."
The official term for the so-called 'sausage fingers' King Charles has is dactylitis, which is inflammation of a digit (either finger or toe).
Read more
Featured image: BBC