Trending
First look images reveal the £12 million transformation of Bolton's Octagon Theatre
The stage is all set for reopening a year after doors temporarily closed for the first lockdown.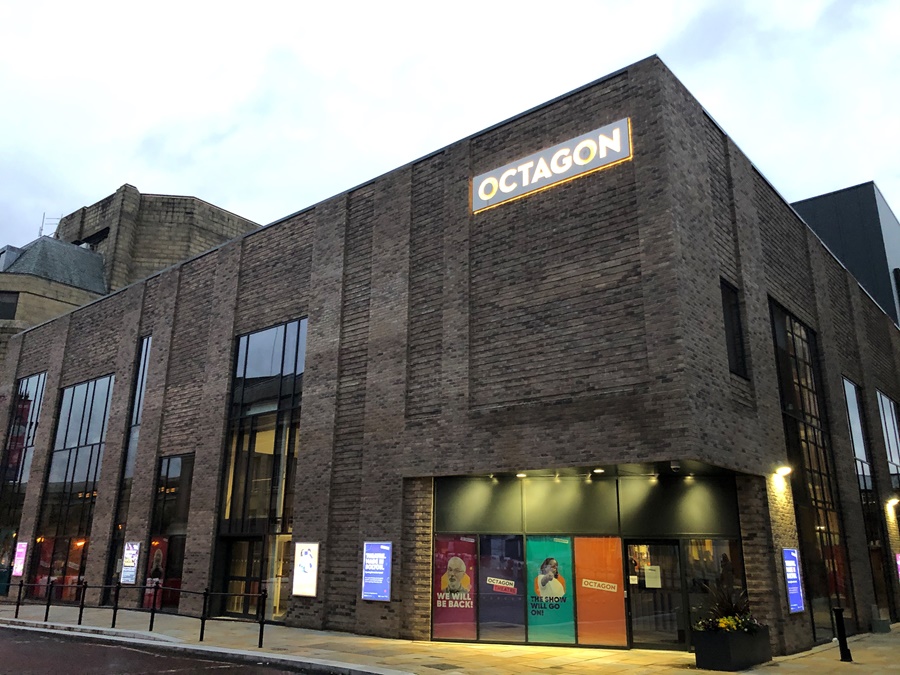 It's been exactly one year since the doors to Bolton's Octagon Theatre temporarily closed due to the coronavirus (COVID-19) pandemic.
But in that time, it's undergone an impressive £12 million transformation.
Now that an "irreversible" roadmap for lifting England's current national lockdown has been set out and the stage is set for the reopening of theatres all across the country on 17th May, at the earliest, the Octagon Theatre – which is located in the heart of Bolton town centre and welcomed its first visitors in 1967 – has given us a glimpse at its multi-million pound refurbishment.
The theatre had hoped to raise the curtain on the revamp last summer, before those plans had to be put on hold as a result of ongoing restrictions.
It looks like theatre fans won't have to wait much longer now though.
Speaking ahead of the theatre's reopening following refurbishment, Roddy Gauld – Chief Executive at the Octagon Theatre – said: "After what has been a tumultuous 12 months, we are now excited to be looking to our future as we plan our reopening.
"The Octagon is an incredible creative and cultural hub for Bolton and we hope these first glimpses inside the redeveloped building will lift people's excitement as we get ready to welcome the public back through our doors.
"The reimagined Octagon benefits from more internal space, is more environmentally friendly, has vastly improved accessibility, and enhanced customer and backstage facilities for everyone's comfort.
"The building needed a new roof and major modernisation of its electrics and plumbing and I'm pleased to say is now fit for generations to come".
He continued: "The pandemic has hit Bolton particularly hard, and the Octagon is now ready to play a leading role in our town's recovery and future. We know people are looking forward to live entertainment and I don't think the theatre could be more needed or more capable than it is right now".
Bolton Council and Arts Council England helped fund this refurbishment project, as well as public donations to an appeal that raised almost £85,000.
Fancy a look at the results?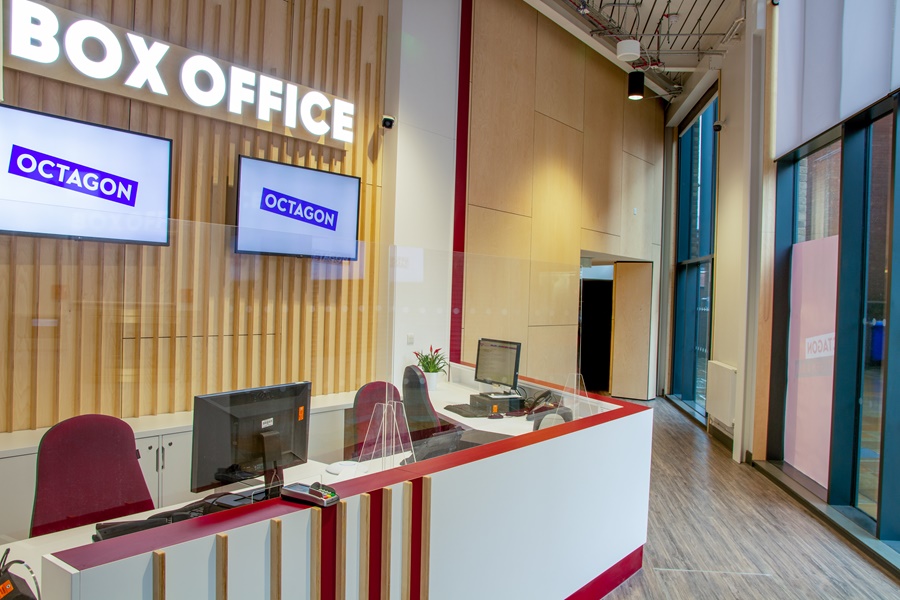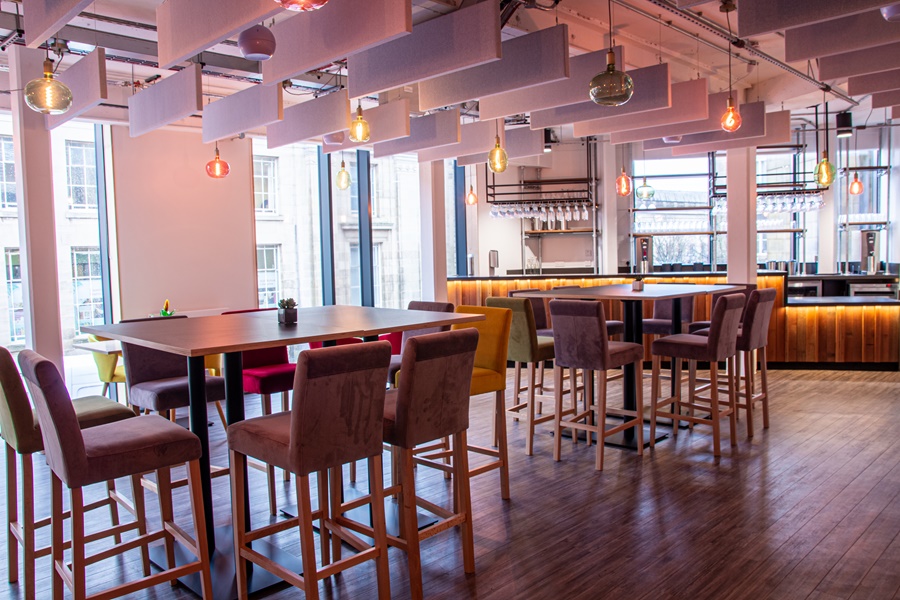 You can find more information ahead of reopening via the Octagon Theatre website here.