Trending
Fish And Rice Cake Guy reveals all about BBC3 documentary and First Dates appearances
Danny Andrews chats fish and rice cakes, First Dates and how he's managed to deal with viral fame for 15 years.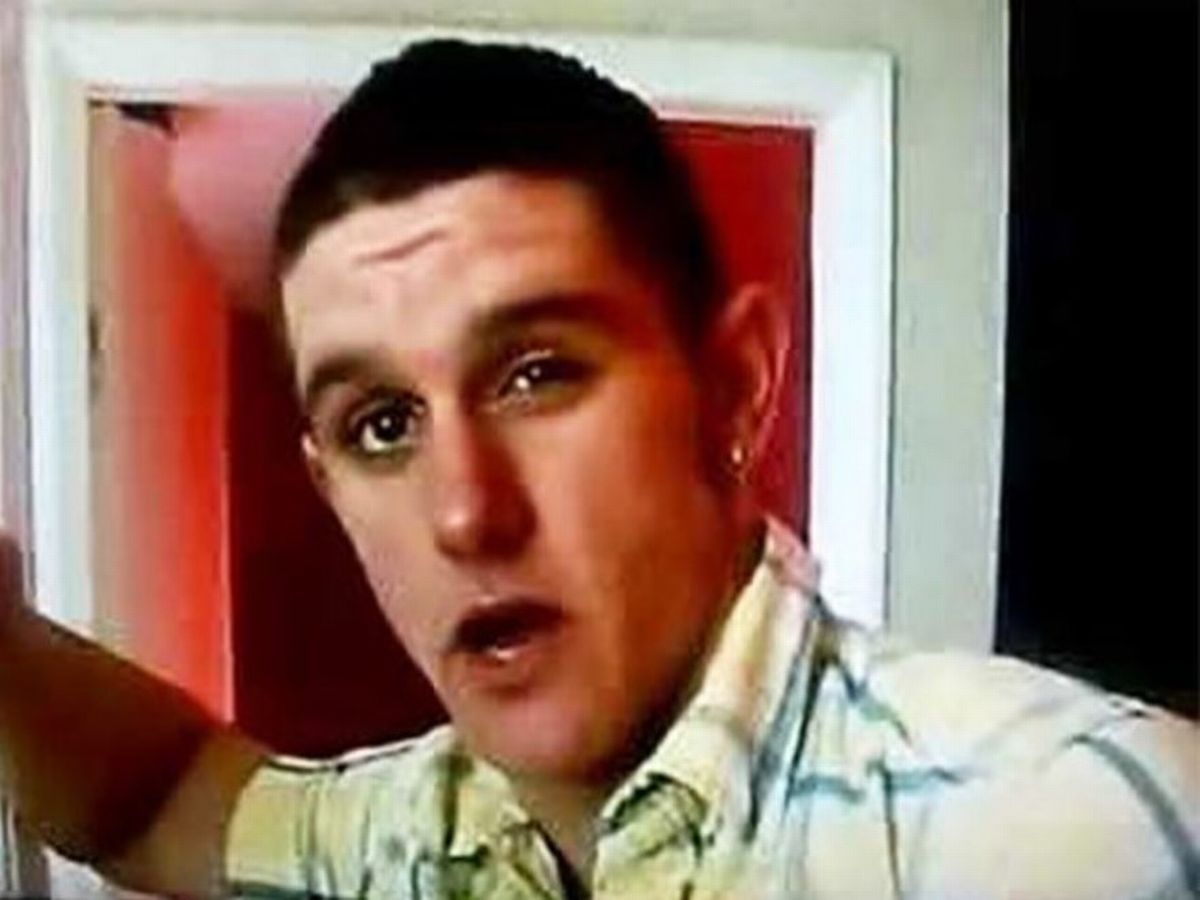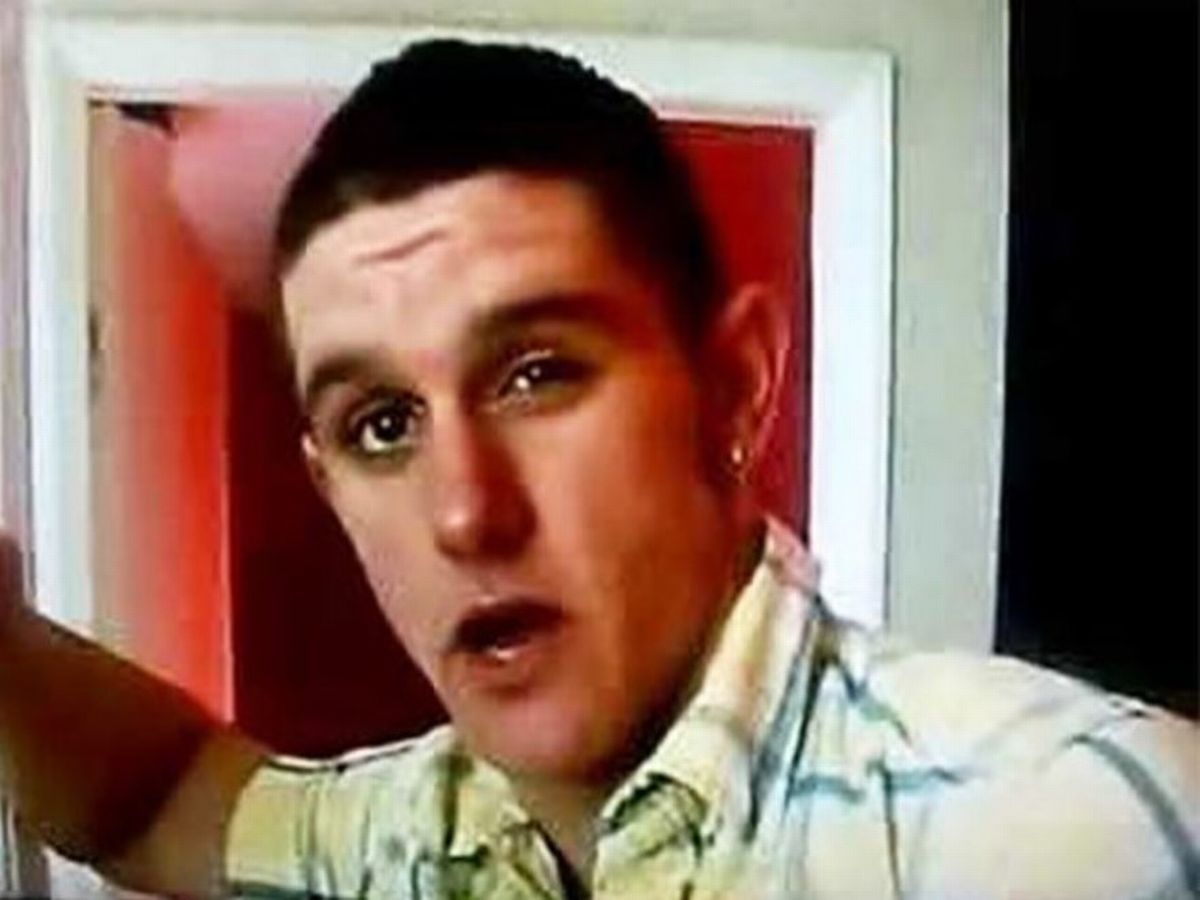 It's not often we get to speak to a viral star, especially ones from the northwest who usually disappear into thin air – or end up in prison like one half of the Kersal Massive.
One viral star in particular, Danny Andrews from Preston, knows all too well that viral fame lasts forever – and in recent years he's decided to fully embrace it.
Famous for his 'Fish and a Rice Cake' diet thanks to a BBC3 documentary that went viral three years after it originally aired in 2007, Danny has been tucked away in a corner of Preston running a successful business and dealing with the odd comment here and there on nights out.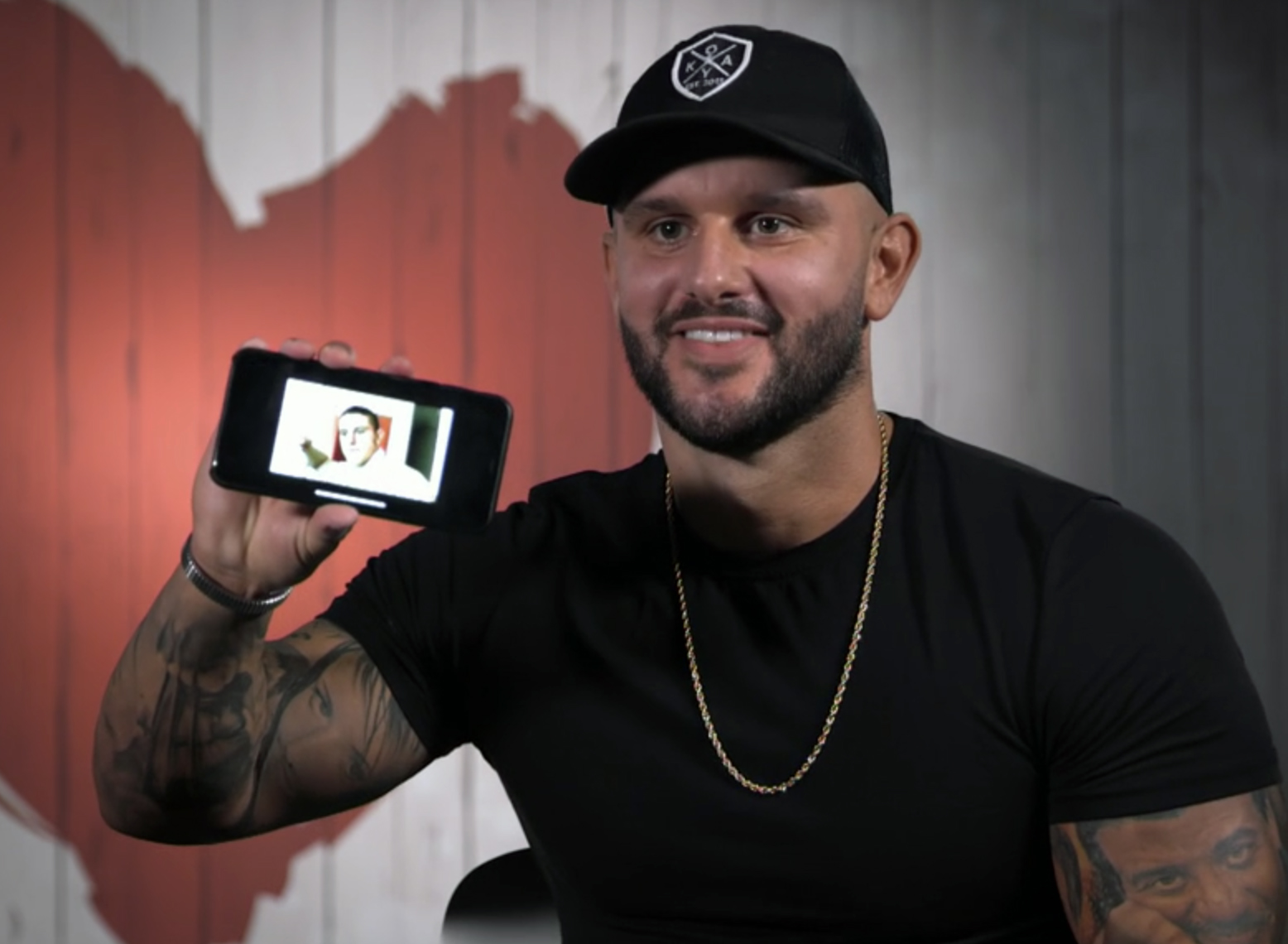 We can all quote his video word for word by now, so we'll save you the transcript.
Like most viral stars, it wasn't long ago that Danny resurfaced on social media after someone discovered he'd grown up, a lot. And obviously, we had to cover it too because the internet legally requires us to do so.
It wasn't long after he'd gone viral again that someone put him forward for First Dates, writing 'fish and rice cakes' in every box on the form, resulting in Channel 4 practically begging Danny to appear. So he did, recently. Twice.
Given his recent popularity, we reached out for a chat, and it wasn't long until Danny said he'd love to come on The Manc Podcast. In the episode, Danny discusses how BBC3 managed to get him in their 'Babyface Bodybuilders' documentary at just 16-years-old, what he really thought about his dates on First Dates and what went on behind the scenes there – including back at the hotel between episodes.
He also discusses a day in the life of Danny, and how he has managed to deal with negative comments for the best part of 15 years… Watch episode #005 below. It's a hilarious 45 minutes.