Trending
Freddie Flintoff speaks publicly for the first time since Top Gear horror crash
The former England Cricket captain touched on the "hardest time" in his life.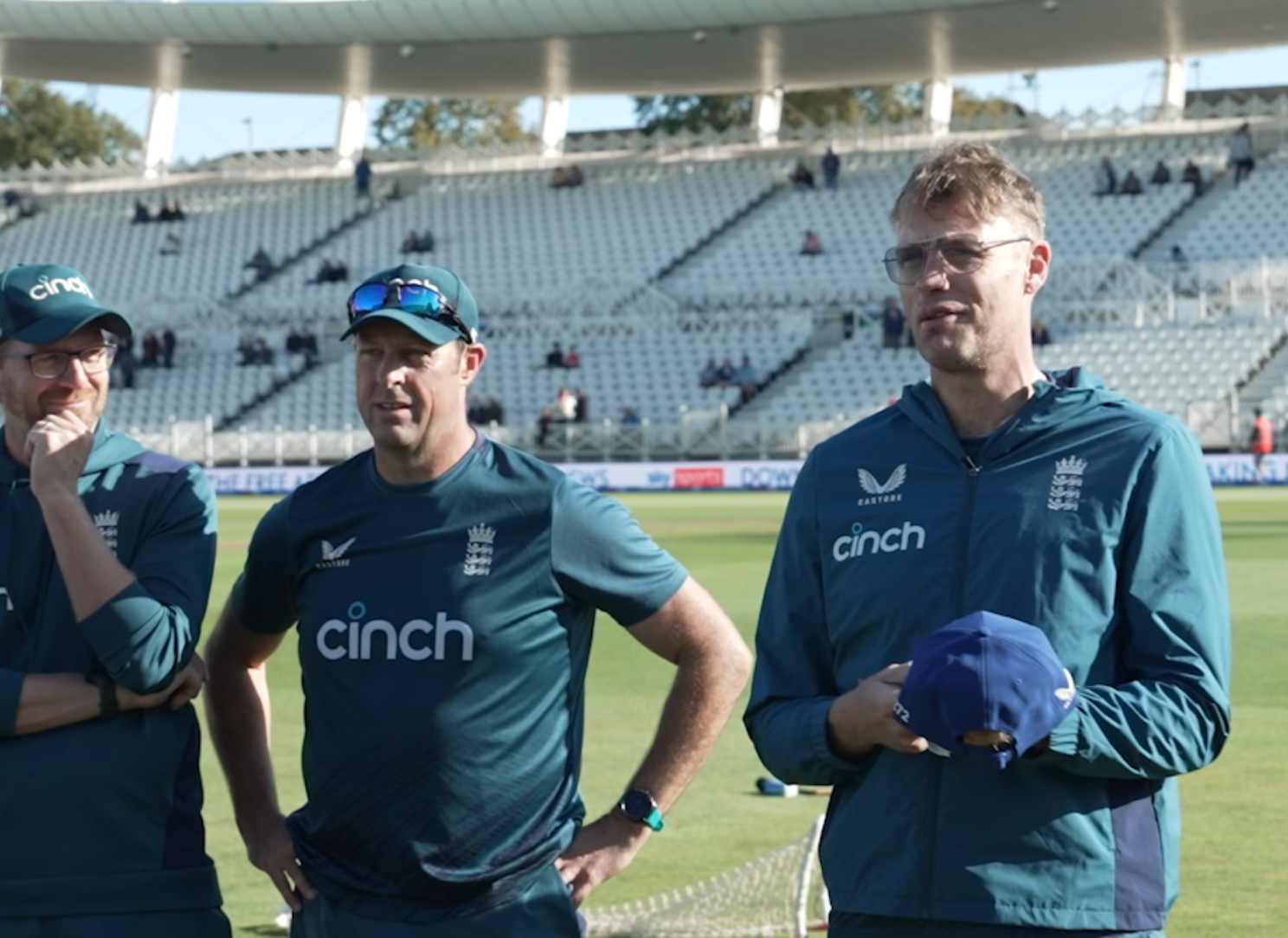 Freddie Flintoff has spoken for the first time publicly since his horror crash while filming for Top Gear late last year.
The former Lancashire and England cricketer, turned popular TV personality and presenter – whose real name is Andrew, but is more commonly-known by the nickname of 'Freddie' – has been filmed giving an inspirational speech as part of his new coaching role.
The Preston-born sportsman opened up about "the hardest time" in his life as he presented an England cap to spin bowler Tom Hartley.
The 45-year-old was seen for the first time in the public eye as he sat on the home balcony at England's opening One Day International match against New Zealand in Cardiff earlier last month, and could be seen displaying the 'serious injuries' – most notably to his face – which he sustained during the Top Gear crash last December.
Many will remember that Flintoff was filming at Top Gear's test track at Dunsfold Park Aerodrome in Surrey back in mid December 2022 when he was involved in an accident and was subsequently airlifted to hospital for treatment.
Although the BBC said at the time that his injuries were not life-threatening, sources close to the former England captain revealed he'd been left "psychologically traumatised" following the incident, and said it was likely he would "never return" to Top Gear filming.
But up until this week, the 45-year-old hasn't spoken about his experiences in any capacity publicly.
A clip from Flintoff's kind-hearted words to Hartley as he presented the England cap was released by England Cricket on social media yesterday (4 October).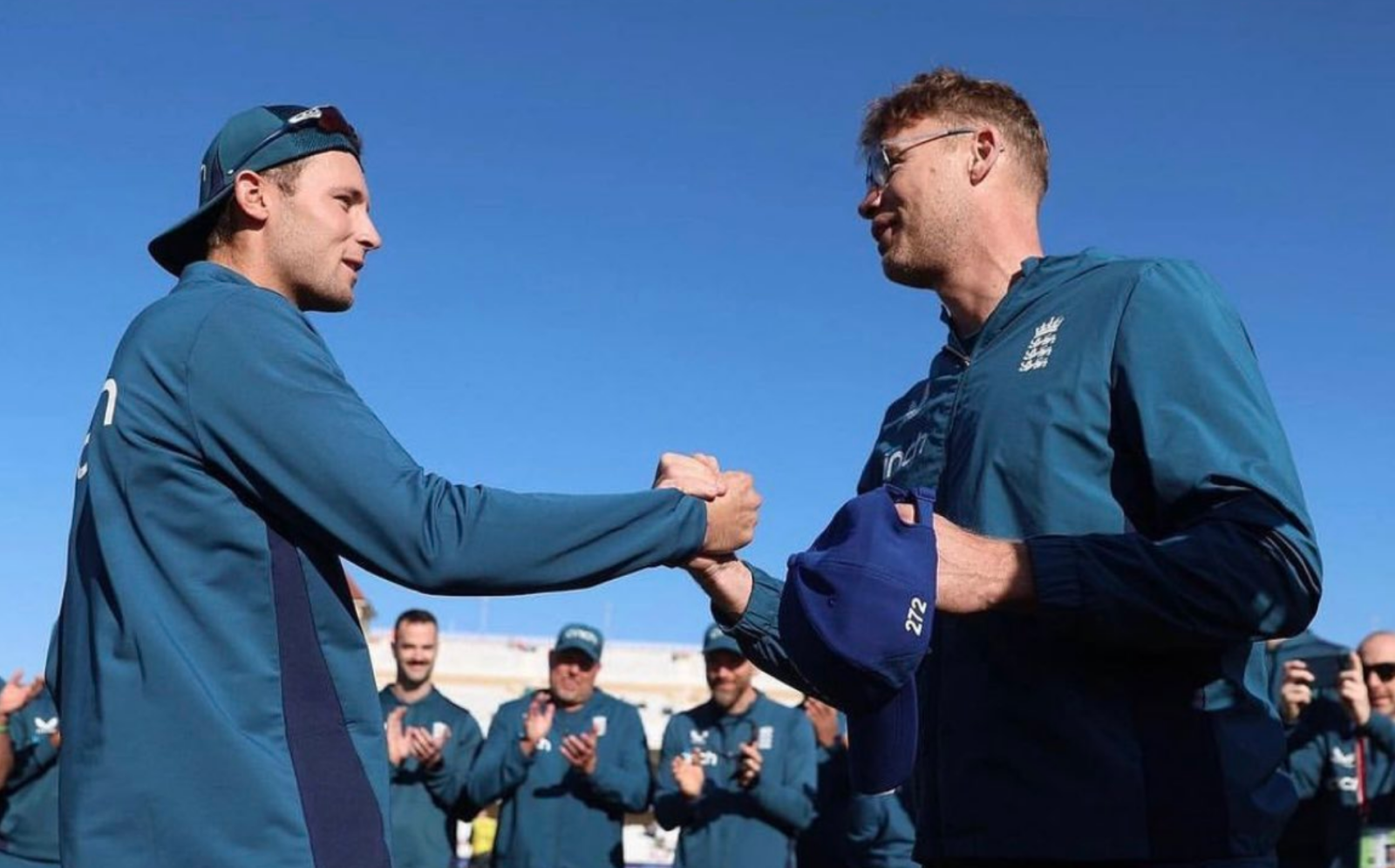 Flintoff told Hartley this was a day a player "remembers for the rest of [their] life".
Sharing more words of wisdom, Flintoff's emotional speech continued: "Your journey hasn't been like a lot of people's… [but] when you get this cap, this changes your life.
"It's one of those things – it's before and after it.
"This enables you to walk tall and move faster. Play with passion, play with pride, play with belief, and also be part of a family of people. They'll share the good times with you, the successes, but as I found over the past few months, they'll be there in the hardest times of your life. They will stand next to you.
"So like the lion on the cap Tom, be brave, be fearless, be proud and enjoy every minute."
Read more:
It's understood that, since the crash, Flintoff has started helping coach the England limited-overs squads in an unpaid consultancy role.
Featured Image – England Cricket (via X)