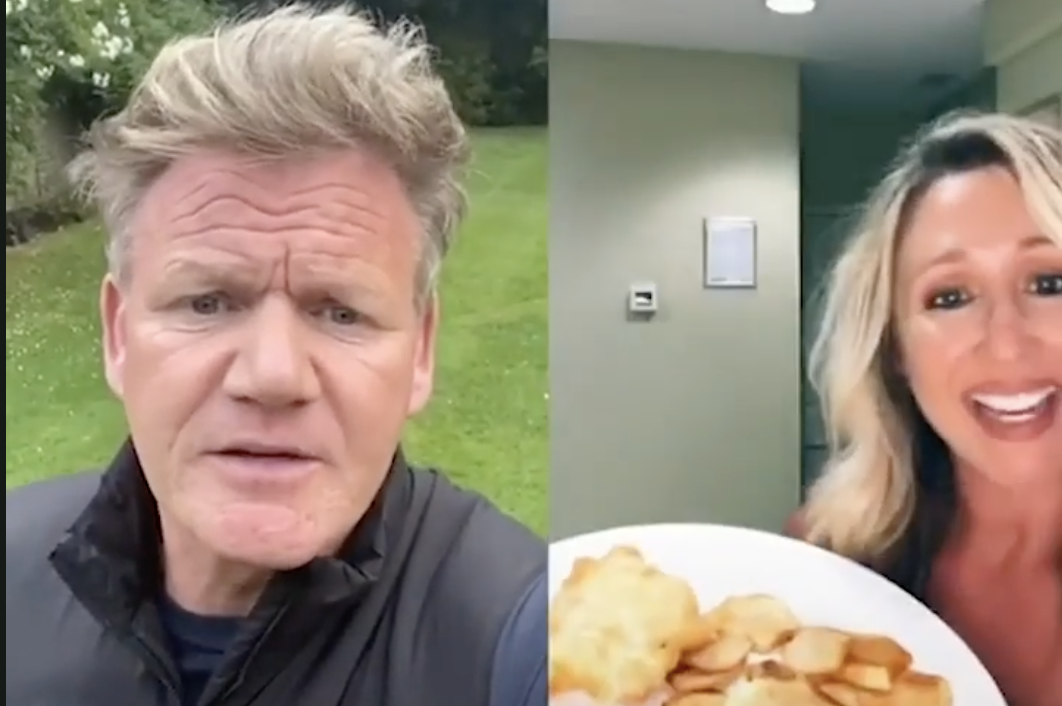 "Stop it!" "What are you doing?" "You've lost the plot…"
These are just some snatches of dialogue from the Gordon Ramsay reaction video that's doing the rounds online today.
The TV chef is infamous for his over-the-top outbursts, but given what he was watching when he recorded this footage, this was actually a pretty measured reaction.
The video in question is yet another one of those TikTok uploads from the American mum who has spent the last few weeks going viral for single-handedly butchering British food and drink.
First, she started off with a brew-making method that justified an all-time ban from social media.
Then, it was a terrifyingly bad attempt at beans on toast.
But her latest video – and she's surely taking the piss, now – is a Fish & Chips failure.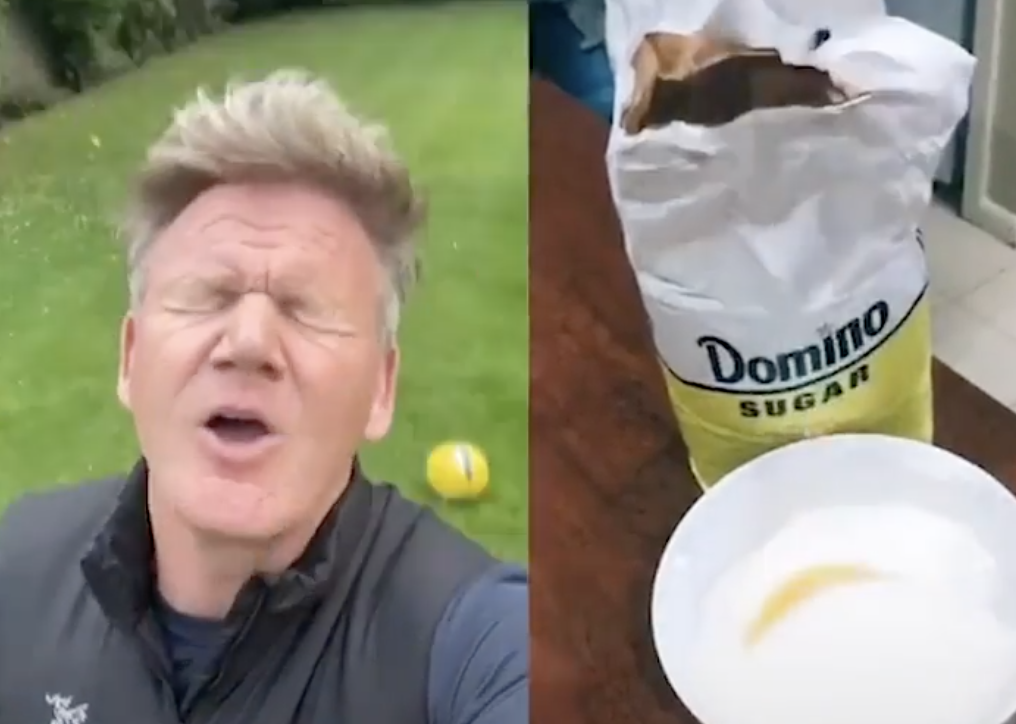 The American TikTok user, who goes by the username jchelle36, starts her latest instructional vid by visiting her "local watering hole" (a beach) and scooping up a dead fish that's been washed up on the sand, before scrubbing it in the sink and coating it with flour, egg, sugar and root beer.
She then pops it in the microwave, and proudly presents a finished plate of "British Fish & Chips" that Ramsay calls "puke."
The chef spends the video groaning, scrunching his face, and tossing his head like a disgruntled horse.
This is the guy who once told someone to "jump in the oven" for cooking bad food, so this TikTok user has definitely done herself no favours by winding him up.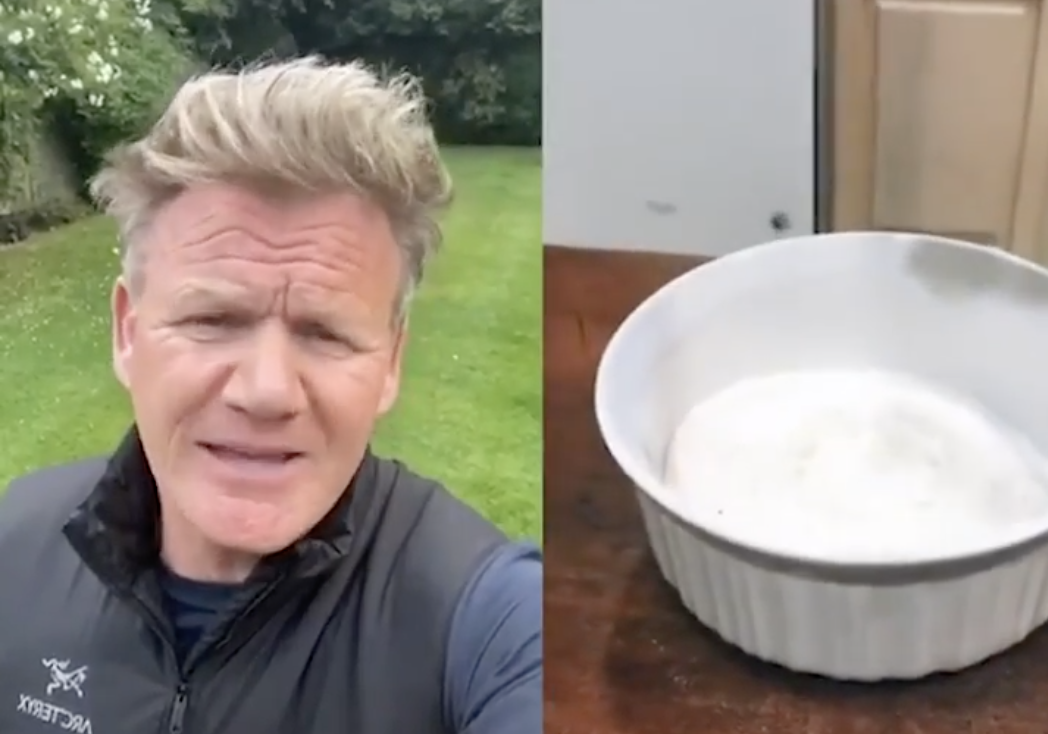 According to her profile, jchelle36 claims to live in the UK.
"You've never been to Britain!" Ramsay tells the woman during his reaction video, barely masking his contempt.
Out of these two – who do you believe?