Trending
Halloumi fries are back on the McDonald's menu today – and there's new limited-edition dips
It's part of a seasonal menu shake-up.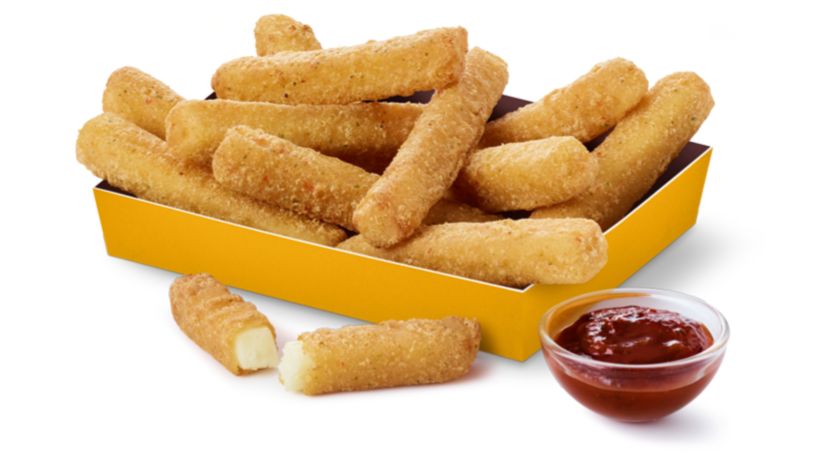 A whole host of new and returning foods are making a comeback as part of a McDonald's menu shake-up launching today.
And the absolute fan-favourite Halloumi Fries are back.
The global fast food giant is known for changing its menu with the seasons, often introducing lots of limited-edition items for a short time only, and this month is no different – as today sees a brand-new burger, two new dipping sauces, and some new McFlurries launched, alongside the long-awaited return of a popular burger and other snacks.
First up is the new Spicy Big Tasty – a 100% beef patty made with Emmental cheese, lettuce, bacon, tomato, and the Big Tasty sauce with a jalapeno twist – alongside the return of the hugely-popular Big Tasty and Big Tasty with Bacon.
Also returning are the Wispa McFlurry and Wispa Gold McFlurry, made with soft dairy ice cream, swirled Wispa chocolate pieces, and a Cadbury chocolate or caramel sauce.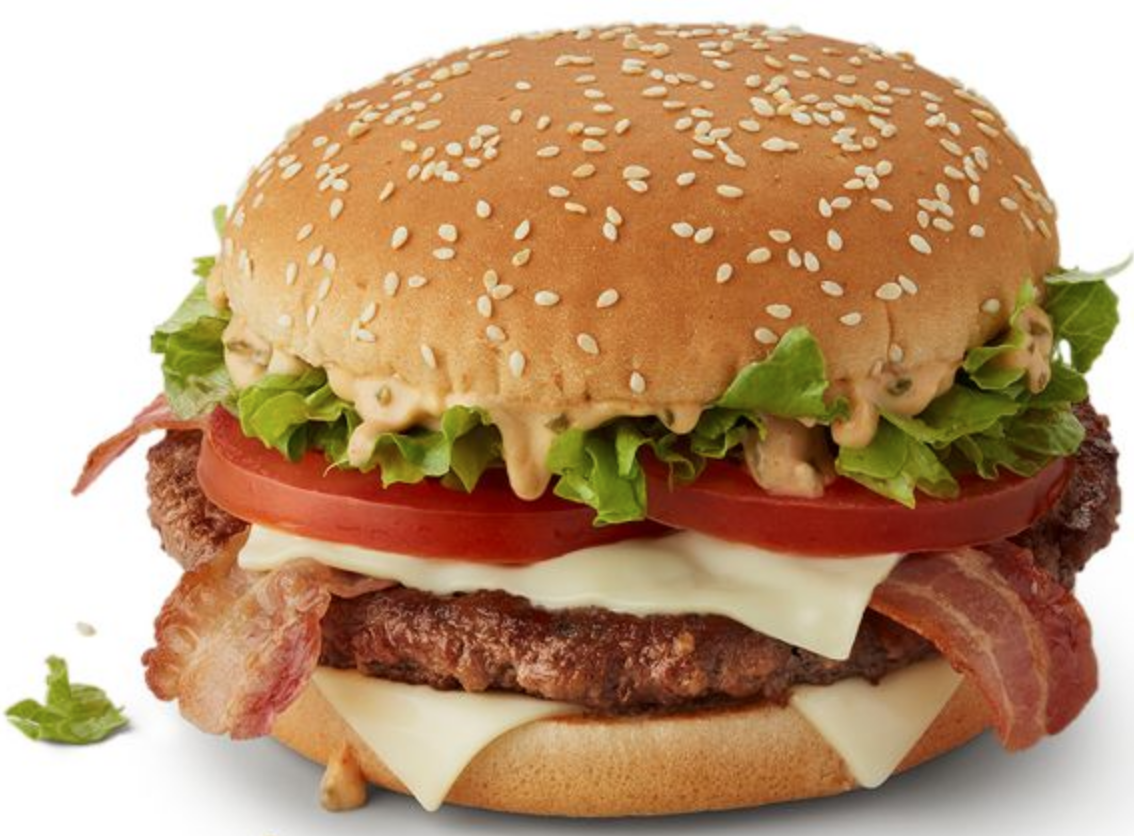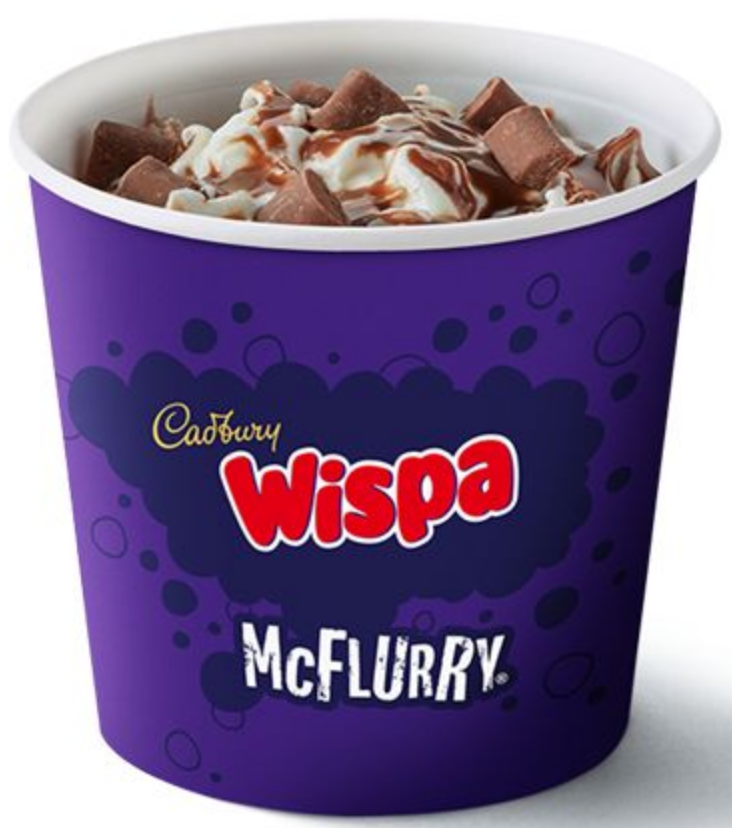 And, of course, Halloumi Fries are back after a hugely-successful run last summer, which means you can once again tuck into four delicious halloumi cheese sticks coated in a light batter and served with a rich tomato dip, or grab a share box of 12.
But aside from the return of the popular squeaky cheese snack, the stars of the show have to be the four new limited-edition dipping sauces.
To celebrate 40 years of one of the most popular and most-ordered items on the McDonald's menu, the Chicken McNuggets, the fast food giant is dropping two new limited-edition dips today, and another two in a couple of weeks time.
As of today, you can give your McNuggets a fiery kick with the Mega Hot Sauce dip, or the try out the "slightly tangy yet beautifully rich" Garlic Mayo dip to give your McNuggets a delicious creamy garlic flavour.
Then, right at the end of the month on 31 May, "creamy and vibrant" Chipotle Mayo will make its way to the menu with a touch of spice, alongside America's most popular sauce if you fancy coating your McNuggets with the flavour-packed Creamy Ranch dip.
Read more:
McDonald's has emphasised that each new menu item will only be around for a limited time, and "when they're gone, they're gone".
Featured Image – McDonald's UK