Trending
'Hard-working' police dog retires after seven years of keeping Greater Manchester safe
Hugo has now hung up his lead.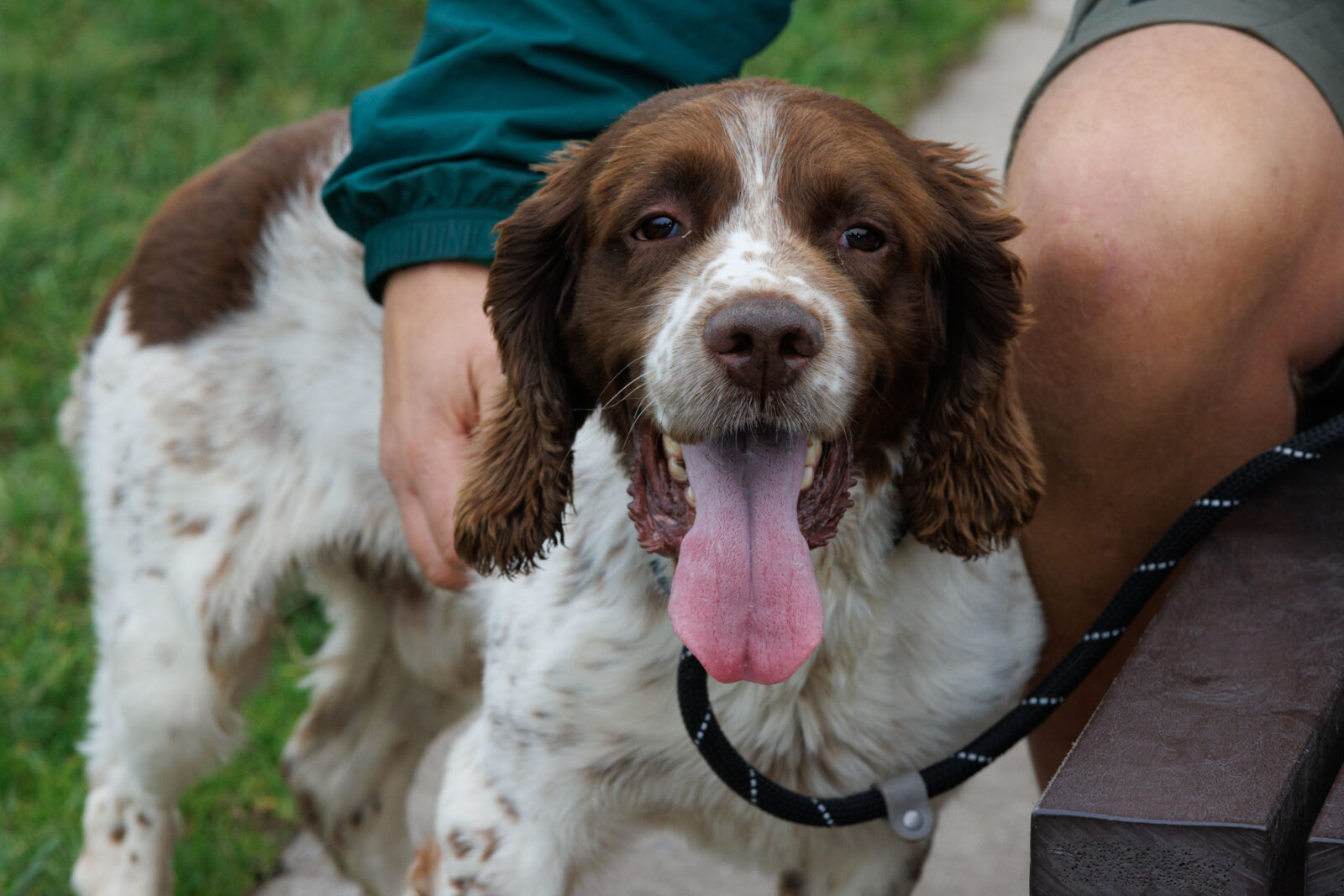 A police dog who's been working hard to keep the people of Greater Manchester safe for over half a decade has now hung up his lead.
After seven years of service, springer spaniel Hugo has recently retired from the all-important role of sniffer dog with Greater Manchester Police (GMP), and the force has now paid a worthy homage to their loyal four-legged former team member.
Born into the GMP family back in 2015 and following in the footsteps of his dad Max, the eight-year-old was an integral part of numerous seizures of drugs, cash, and firearms during his time with GMP, and had some "huge finds" in cars, buildings, on the Metrolink, and even at Manchester Airport too.
Hugo was nicknamed 'Huge' by his handler when they first became a team seven years ago, and the two bonded straight away.
The pair began their journey in 2016 searching for tennis balls, before moving onto train stations and buildings with different surfaces to get the little pup ready for his initial eight-week police dog training course, which is what set him up for everything he's done throughout his stellar career.
But as the years went on, Hugo's handler started to pick up on some signs that it might be time for him to call it a day.
"To be honest, he told me," Hugo's handler admitted.
"I started to notice him slowing down on searches, not as eager, not as desperate to jump in the car to go to work, and it was just that bond that you have, and you sort of notice – but thankfully, we read the signs.
"We all decided he's done us proud, he's done his time, and it's time to let him enjoy retirement."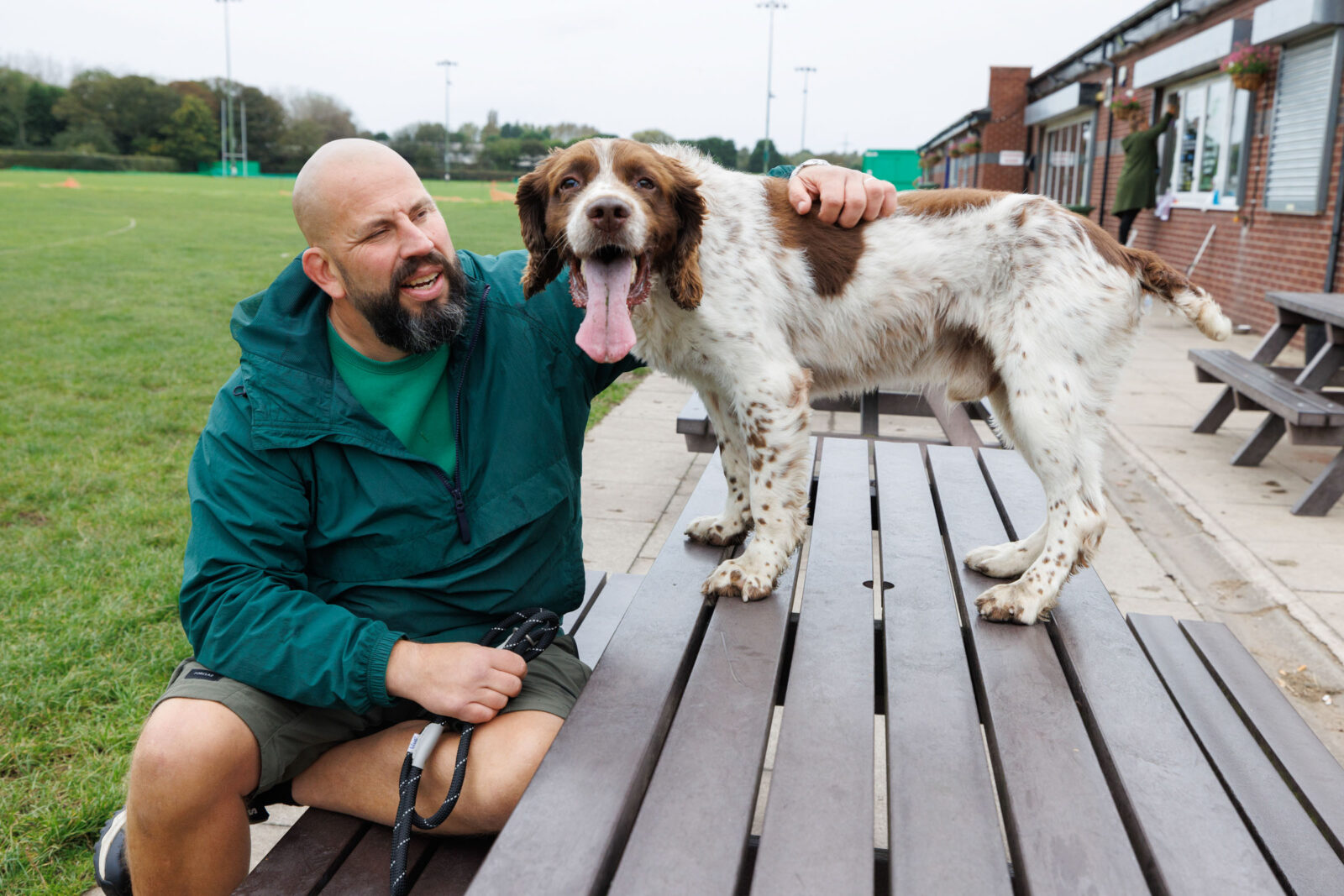 After his impressive career, Hugo was rewarded what GMP calls the "traditional way" by celebrating his years of services at the pub, and he now enjoys a life of leisure living as pet dog with his handler.
While taking on a former police dog can make the handler's role harder, Hugo's handler says he wouldn't have it any other way, as it's something he loves and enjoys, adding that he's "thankful" he's even been given the opportunity to offer the pup a loving home.
Read more:
"He served me and has been my best mate for seven years," Hugo's handler said, "so it's my job to look after him in retirement."
Featured Image – GMP