Trending
Heinz has just launched hash browns filled with tomato ketchup
A dream come true.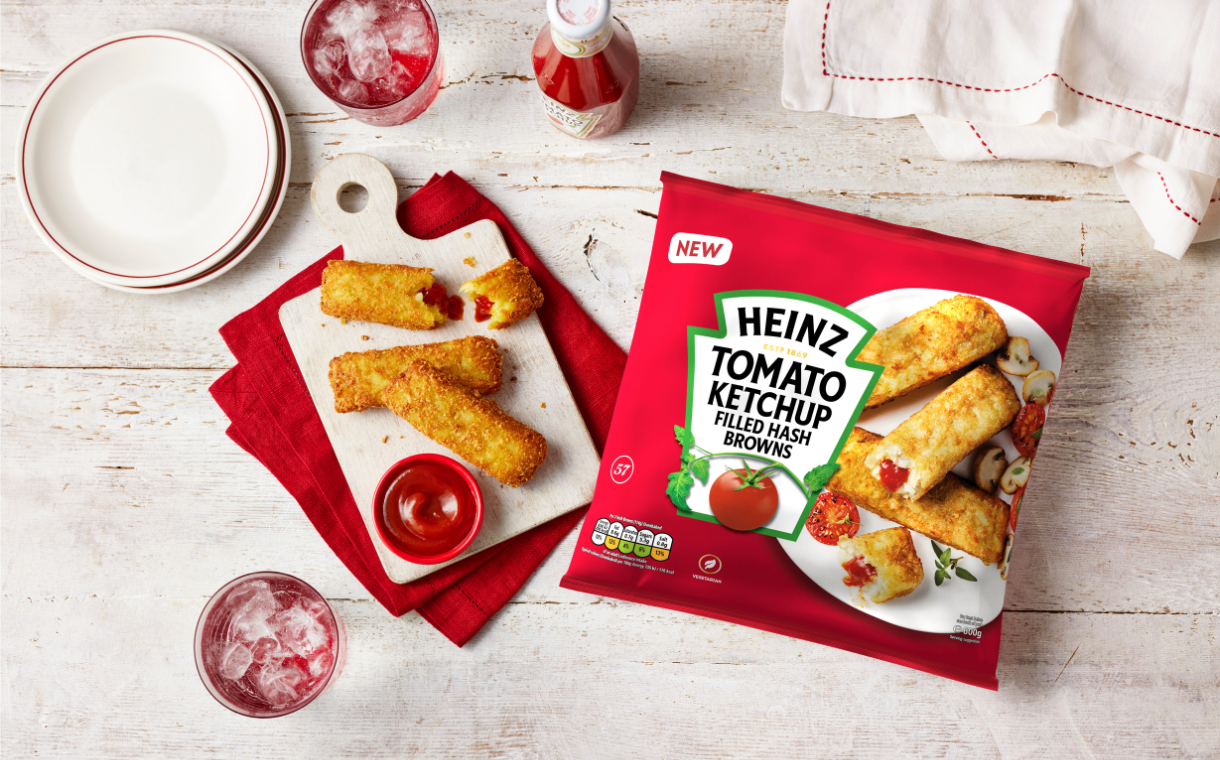 This is not a drill… it's happened again.
You may remember that around this time last year, Heinz took two absolute staples of British cuisine, baked beans and hash browns, and combined them together to create a new delicacy exclusively available in Iceland.
Unsurprisingly, they proved to be the ideal snack for anyone who finds themselves reliant on fried food to get through a hangover from hell, or to wake up on a lazy Sunday morning.
Now, fresh-off-the-back of the success of the Beanz Filled Hash Browns comes your next food craving – hash browns filled with ketchup.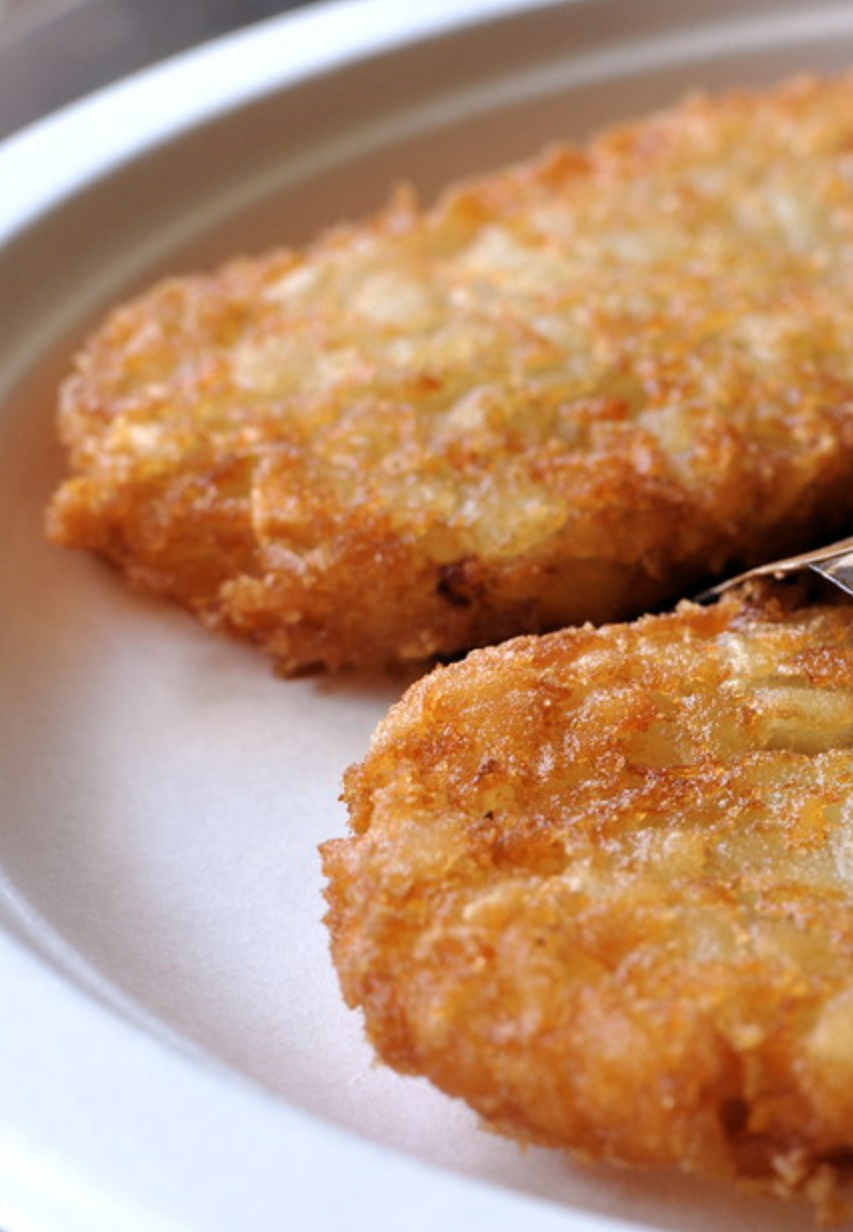 We all know ketchup and hash browns are as much of iconic pairing as Ant and Dec, socks and sandals, and Jack Grealish and Jägerbombs, so the fact they've now been combined together into one crispy savoury snack could not be more convenient.
Once again available exclusively in Iceland supermarkets across the UK, the brand-new Heinz Tomato Ketchup Filled Hash Browns sees the "unmistakable taste" of Heinz's tomato tetchup injected straight into the middle of a hash brown.
The popular food manufacturers are calling them the "perfect accompaniment for the ultimate brekkie".
Setting you back just £3 per bag, the new ketchup hash browns are both low in saturated fat and suitable for vegetarians.
Read more:
The new Heinz Tomato Ketchup Filled Hash Browns will be available in Iceland stores and online at Iceland Foods from next Monday (28 August).
Featured Image – Heinz