Trending
Hundreds of golden retrievers meet up to celebrate the breed's 155th anniversary
The first golden retriever puppies were born at Guisachan House in the Scottish Highlands.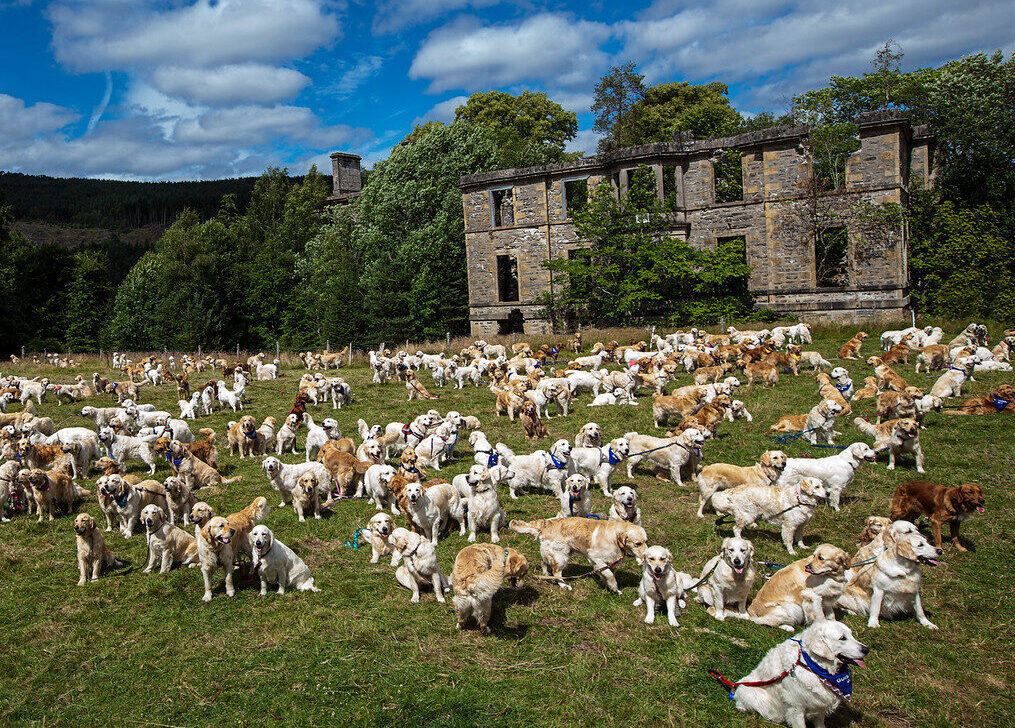 Hundreds of fluffy golden retrievers have all met up at their ancestral home to celebrate 115 years since the breed was created.
Continuing on with what is a legendary tradition at this point, with previous milestone meetings grabbing headlines and going viral on social media – most-notably back in 2018 for the 150th anniversary – hundreds of golden retrievers have once again joined forces for a mass meet-up this week at the home of their ancestors in the rural Scottish Highlands.
The meet up is to celebrate an important milestone for the breed, as the first golden retriever puppies were born at Guisachan House in Glen Affric 155 years ago.
The proud breed – which has gone on to become one of the most popular in the UK, and is known for its loyalty and obedience – was bred by aristocrat Sir Dudley Marjoribanks, as he wanted a pup that had all the traits of a gun dog but was suited to the rugged Scottish Highland terrain.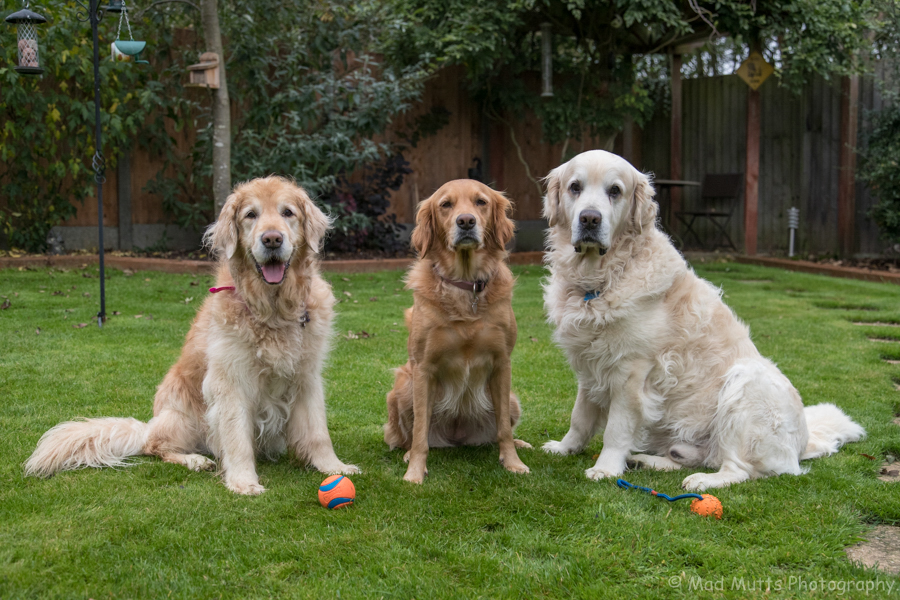 The first litter of golden retriever puppies was born in 1868 to a now-extinct breed, the Tweed water spaniel, and yellow wavy-coated retriever, and were called Primrose, Cowslip, and Crocus.
The golden retriever was officially recognised as a breed by The Kennel Club in 1913.
In honour of the place they were first born, owners from not only across the UK, but also from continental Europe, and as far as the US, Australia, and Japan have been known to meet at the ruins of Guisachan House on several occasions – and this week was one of them.
Organised by the Golden Retriever Club of Scotland, and with dogs and owners travelling from 12 different countries, a series of events – including talks, workshops, demonstrations, and a night-time procession – are all taking place this week at the site of the ruined mansion house near Tomich and Cannich, which is just south of Inverness.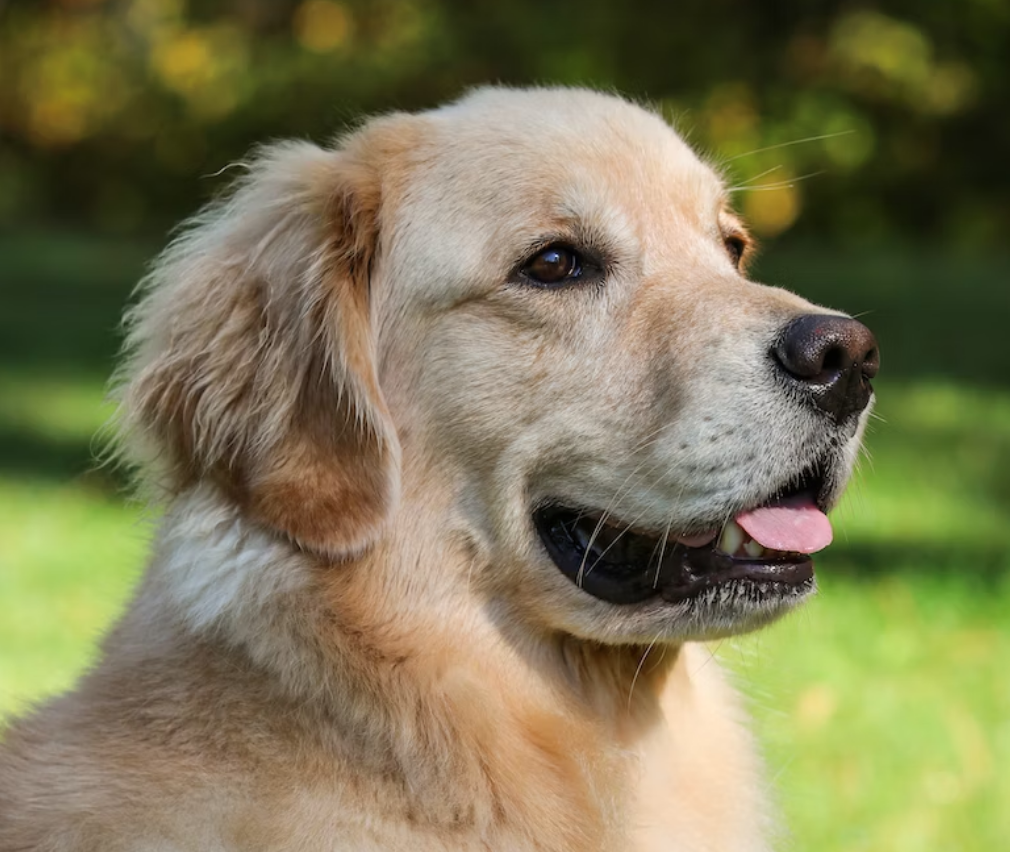 The gathering of the hundreds of fluffy pups was expected to be one of the world's largest of the breed all in one place, according to the BBC.
Carol Henry, who is the secretary of the Golden Retriever Club of Scotland, told the BBC that the aim of the gathering was to keep alive knowledge of the breed, explaining that established breeders were mindful of protecting the golden retriever's qualities and temperament.
Read more:
"We want to hold on to the confidence, the biddability, the companionship and loyalty," she added, "which are all the things the golden retriever was built on".
Featured Image – Golden Retriever Club of Scotland