Trending
Manchester CEOs urged to take part in charity 'sleepout' to help combat homelessness
CEO Sleepout is back in Manchester for the sixth time next month, and there's still time to stick your name down.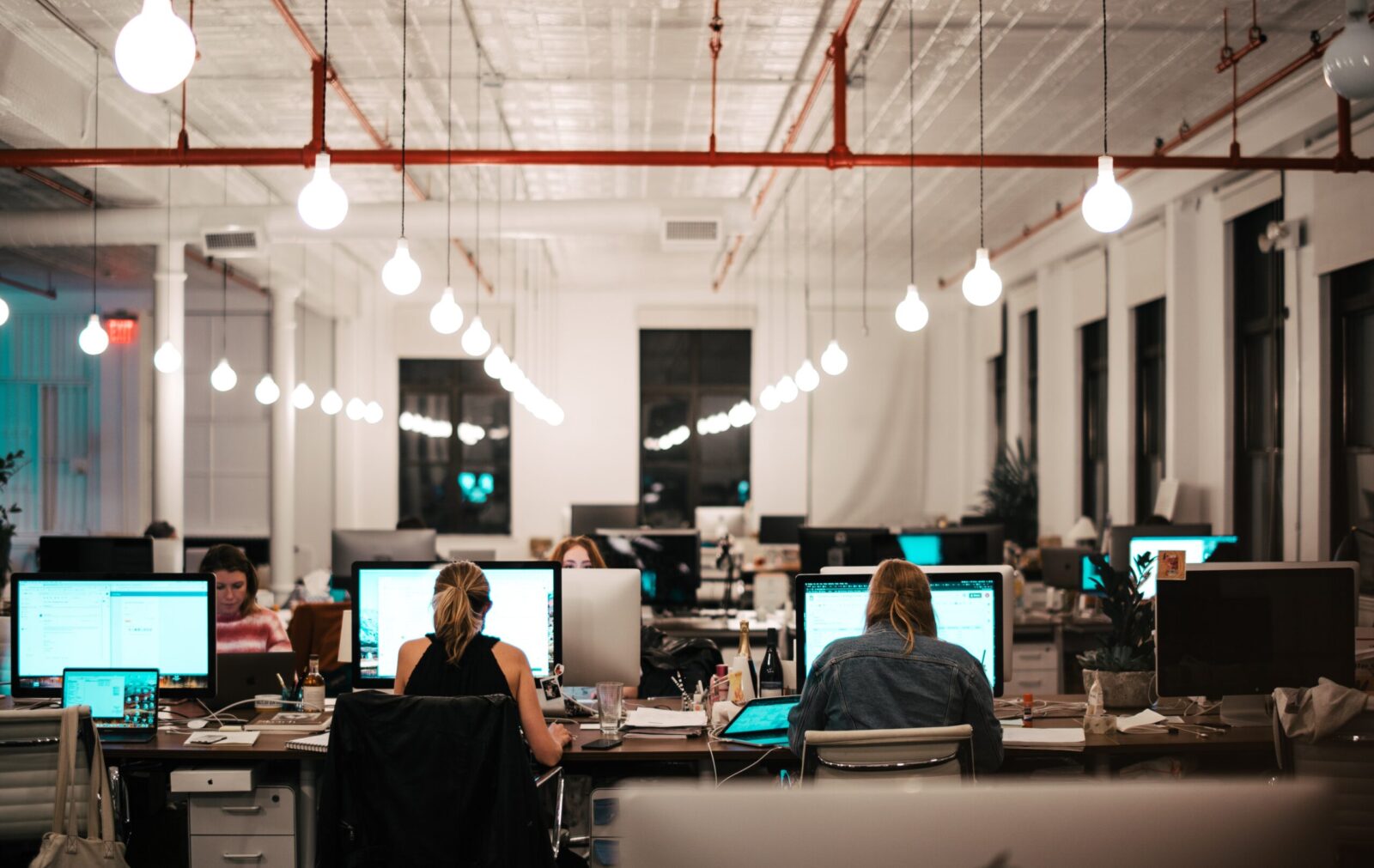 Business leaders across Greater Manchester are being urged to spend a night under the stars for charity next month.
CEO Sleepout is back in Manchester for the sixth time next month, and is calling on local business leaders, owners, and executives to get involved by volunteering to give up their beds and sleep outside for one night.
It's part of a national initiative aimed at raising vital funds to combat homelessness across the UK.
64 leading local figures have already stuck their name down for the next CEO Sleepout happening at Old Trafford Cricket Ground on Monday 24 October, which means there's still 16 places left for those looking to take part.
An impressive £30,000 and counting has already been raised for charity through previous CEO Sleepout events in Manchester.
Event organisers say that those who volunteer to take part in next month's sleepout will get to "gain a deeper understanding of some of the bigger issues" and also discover "the power you have in business to lead change".
"Anyone who has walked down Piccadilly has seen the huge number of people surviving rough on the streets," explained Chief Executive Bianca Robin.
"There are over 6,700 households estimated to be homeless in Manchester and that's an extremely worrying figure, especially as the cost of living begins to bite [as] it will undoubtedly force families out of private rental, leaving them at a real risk of homelessness this winter."
Read more:
One charity set to benefit from the funds raised during next month's CEO Sleepout is Walking With The Wounded.
It's a national military charity that supports veterans and their families who have landed on hard times.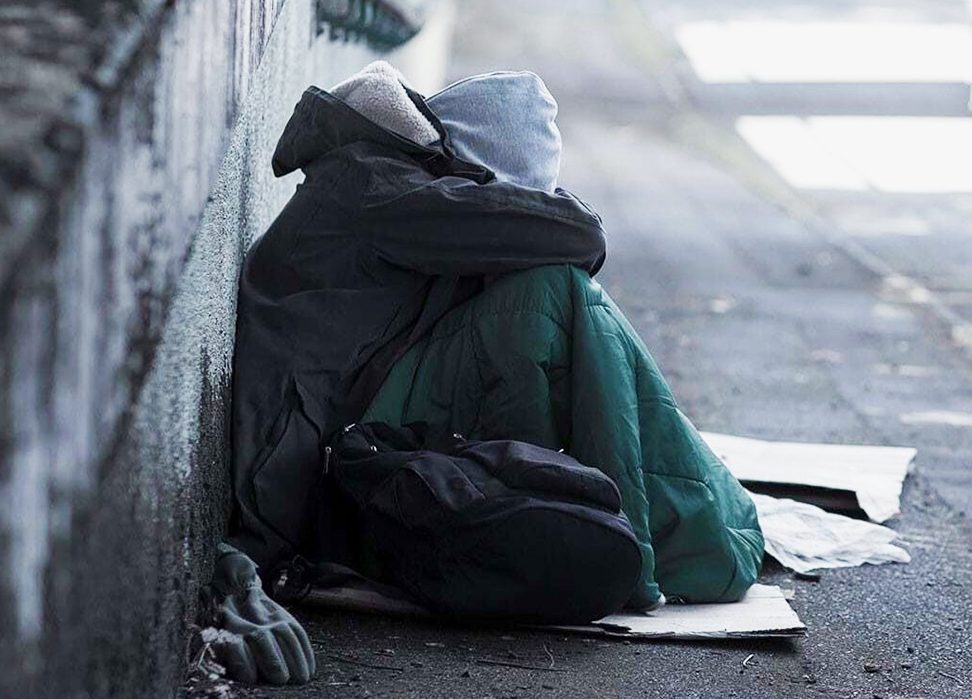 She adds that the sleepout will be an "interesting and enlightening" night where you'll get to rub shoulders with some of the leading lights of Manchester's business world and hear from people who have overcome homelessness too.
"We know rough sleeping can be solved," Bianca added.
"And by making a stand, our business participants can lead by example, showing what a compassionate city Manchester can be, while reflecting on their role and the power they have to create lasting social value."
Find out more information and sign up to take part in next month's CEO Sleepout here.
Featured Image – Isabel Andrade (via Unsplash)