Trending
Manchester named the UK city most likely to struggle with sleep in January
I say give us a few days off to catch up...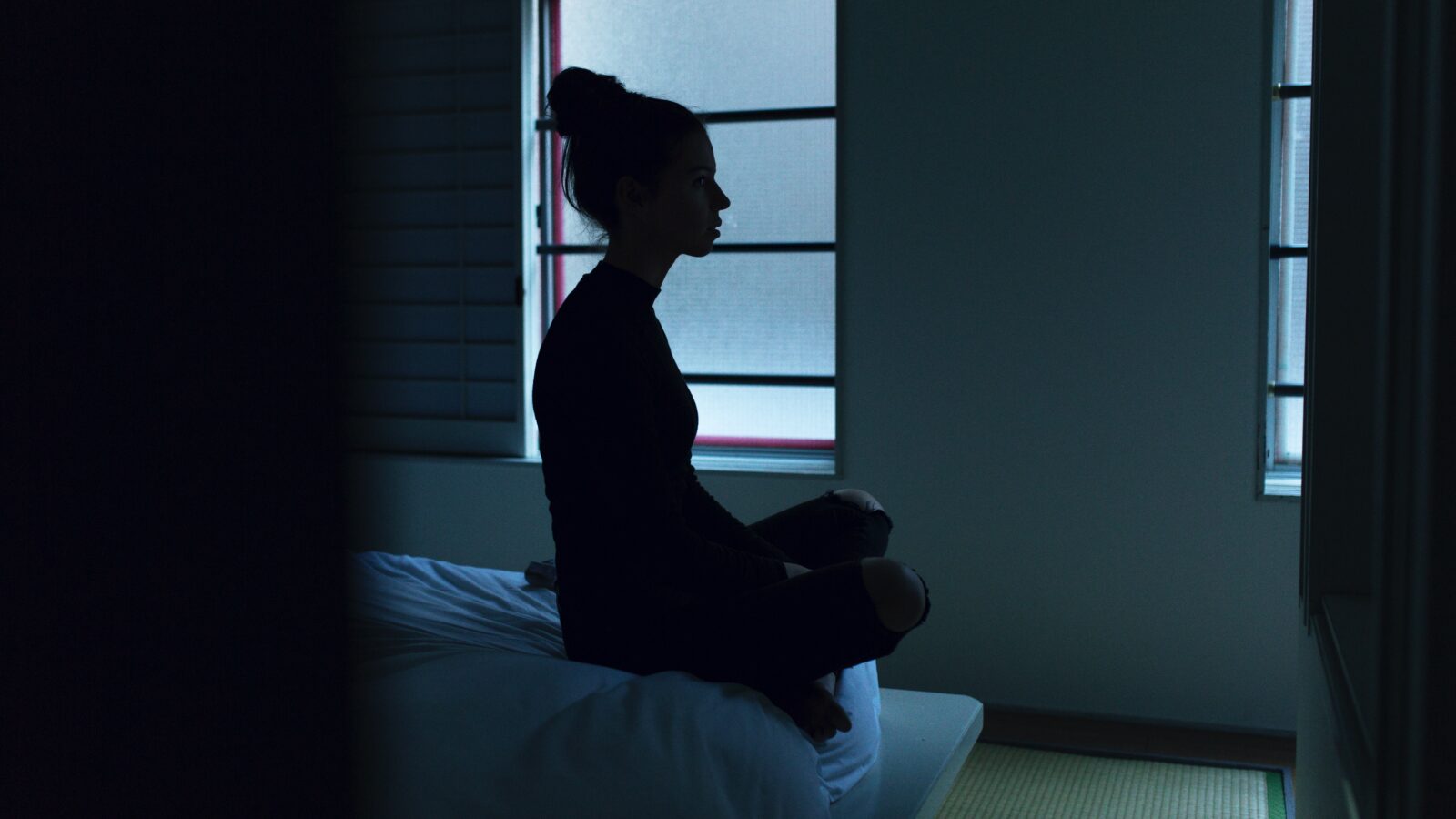 According to recent research on Britain's bedtime habits, Mancunians are apparently the most sleep deprived anywhere in the country this month.
Carried out by botanical experts Cannabotech, who used YouGov survey results and search data on the nations sleeping patterns and nighttime habits from the last five years, they found that not only is January the hardest time of year to get a good night's rest, but Mancs are seemingly the worst suffering.
Pulling data for Google Keywords Explorer and Google Trends, researchers found that Greater Manchester reported the highest influx of sleep-related search terms per capita at the start of the year.
"Absolutely knackered" is a pretty standard response whenever you ask how your co-workers are doing on Monday morning but, come to think of it, feeling almost permanently tired does feel very 'January'.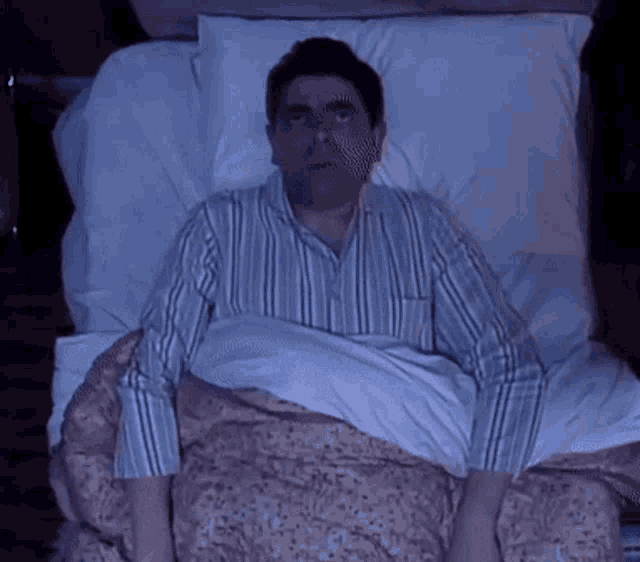 Manchester's sleep stats
As mentioned, it's not just this January either, (I mean, we're only a fortnight into 2023): half a decade's worth of sleep-deprived search data and adjacent survey results show that at least two in five Mancunians don't get enough sleep in the first month of the year.
When it comes to troubleshooting why you're struggling to nod off, our lot rank among the highest for searching things like 'insomnia', 'sleep music' and 'sleeping pills' — all of which are at their highest at the start of the year.
The NHS recommends that adults get between seven and nine hours of sleep per night, but according to the data, just over half (56%) of the population manage to enjoy that amount in January.
This leaves two-fifths (44%) of people in the region not getting enough rest at the start of the year, which the NHS says can lead to various short and long-term health problems, including increased stress, memory issues and a weak immune system.
What about the rest of the UK's sleep stats?
Post-Christmas fatigue no doubt plays a part in the sleep struggles but as for why us Mancs are the worst affected, who knows? For now, let's just chalk it up to solid graft.
As for the rest of Britain, Lancaster and East Kilbride are some of the better sleepers, reporting the lowest search volume of search terms relating to sleeping issues per-capita. Conversely, here are the top 10 most sleep deprived places across the nation:
Manchester
Bristol
Reading
Liverpool
Birmingham
Preston
Newcastle upon Tyne
Nottingham
Edinburgh
Glasgow
Approximately 1% of the UK's adult population (roughly 528,889 people) get just one hour of sleep per night in January. Now that's a grim thought.
Google's data shows that lots of Brits aren't happy with their sleep throughout the year; wider search queries include 'insomnia', 'why can't I sleep', 'sleep music', 'sleep remedies' and 'sleeping pills' — all of which peak in January.
How to beat the January blues and sleep better
So how can people try and get more shut-eye? Well, while you may know a lot of this already, Cannobotech recommends the following:
Support your immune system
In winter as colds circulate, it's important to strengthen your immune system in order to limit sleep disruption. Stay hydrated, eat plenty of Vitamin C-rich fruits and veggies, and although it's tempting to stay inside when it's cold, physical exercise is important — you can always get a workout in at home.
Maintain a set schedule
Those drawn-out dark evenings can make it hard to switch off. Regardless, try to go to sleep and wake up at the same time all year, as this will make it easier for your body to recognise when it's time for bed. You can also invest in natural light bulbs and other forms of light therapy to make the transition easier.
Keep stress levels low
Keeping stress levels low before bed will improve your sleep quality massively. Ways to do this include avoiding screens and winding down at least an hour before your planned bedtime, as well as setting time aside to journal or get any worries or concerns you have off your chest so they don't keep you up.
Read more:
Sleep deprivation isn't just a pain in the arse, it can turn into a genuine health risk and lead to further problems down the line, so let's make 2023 a better year for sleep.
If you're struggling to get your head down, be sure to take these tips on board and we hope you get some proper kip soon.
Na night.
For all the latest news, events and goings on in Greater Manchester, subscribe to The Manc newsletter HERE.
Featured Image — Pinterest/Ben Blennerhassett (via Unsplash)