Trending
Marcus Rashford, Harry Styles, and Phil Foden turned into Beano cartoons for 85th anniversary
The world's longest-running comic is celebrating an important milestone.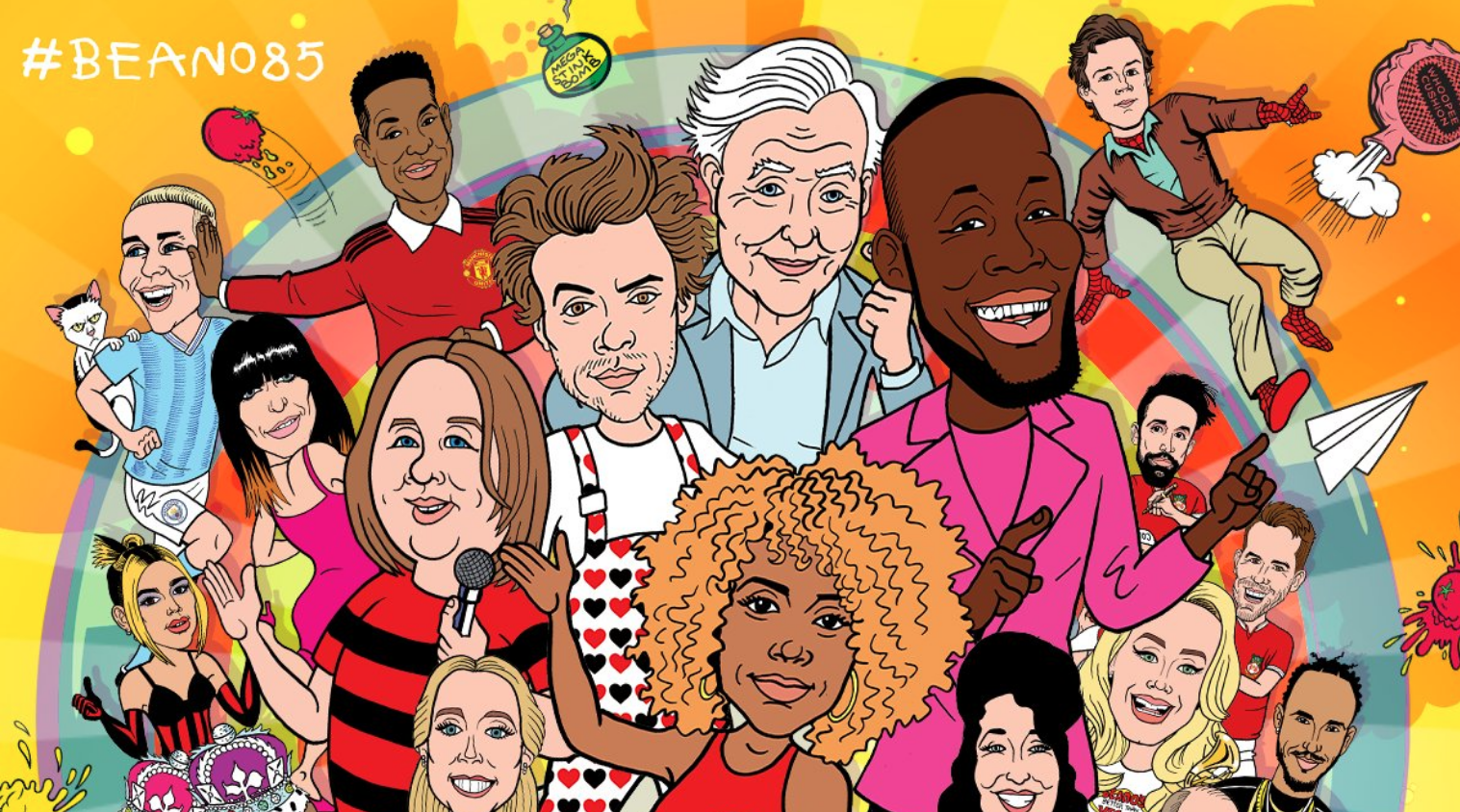 Marcus Rashford, Harry Styles, and Phil Foden are some of the famous Northern names forming part of Beano's star-studded 85th anniversary edition.
The world's longest-running comic is marking an important milestone birthday this week, and to celebrate the achievement, has decided to turn some of the most famous faces from right across the entertainment industry into cartoons for a special edition of the magazine.
It comes after 3,000 children aged seven to 14 were polled to see which celebrities they would most like to see in cartoon form.
Wythenshawe-born Manchester United star Marcus Rashford – who was the guest editor and star of a special Beano comic back in 2022 – was not only chosen to be cartooned, but was also voted by the youngsters as the most inspirational celebrity.
Spider-Man star Tom Holland was picked by children as being the celebrity they'd most like to be friends with – but Cheshire's finest pop superstar Harry Styles came in as a close runner-up, as did Manchester City's midfield maestro Phil Foden.
TV presenting duo Ant & Dec were picked as the celebrities kids would most like to invite to their birthday party.
Chart-toppers Adele, Stormzy, and Lewis Capaldi also made the cut to feature in the special commemorative issue, as did F1 racing driver Lewis Hamilton, former England footballer Jill Scott, and legendary broadcaster David Attenborough.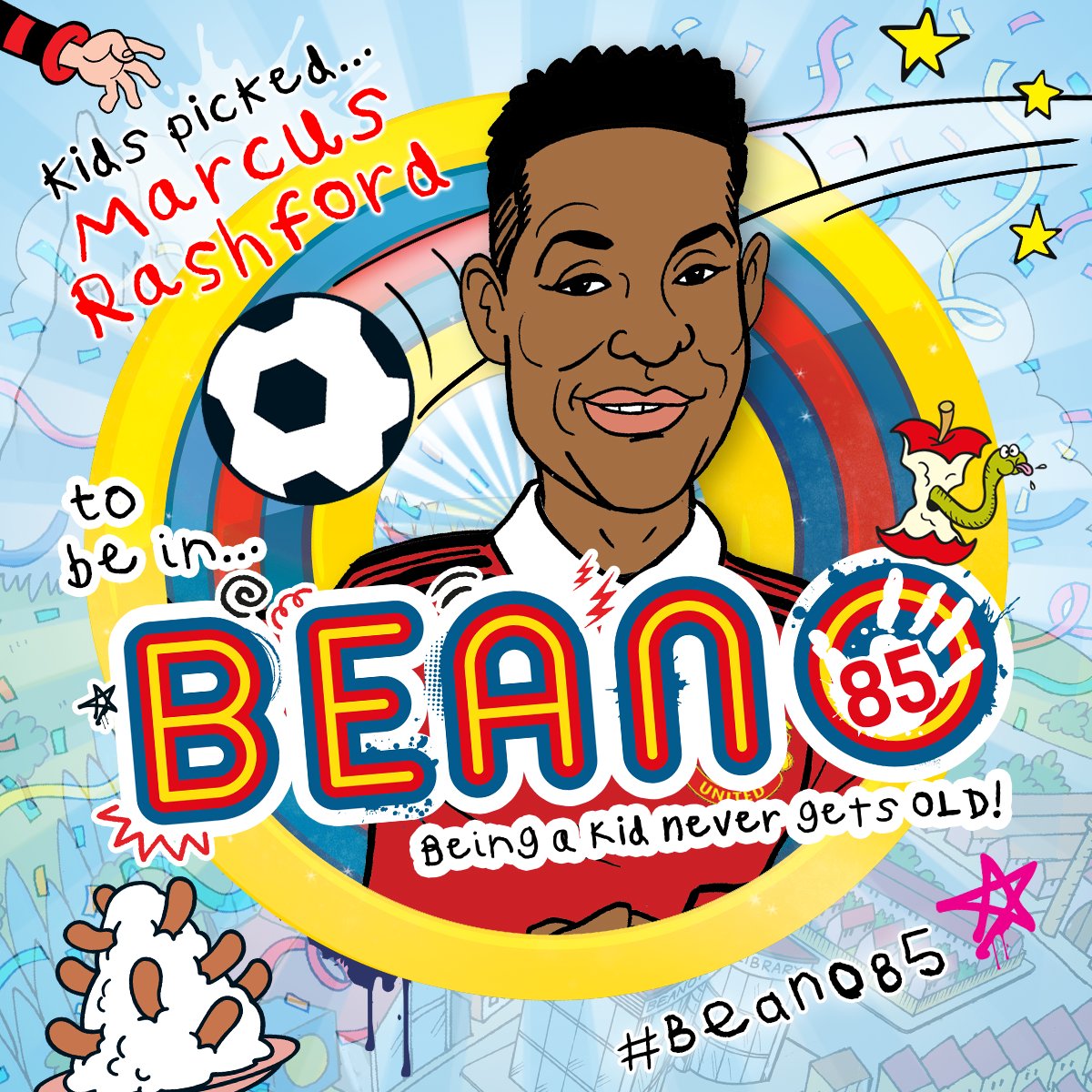 Mike Stirling, who is the aptly-named 'Head of Mischief' at The Beano, said the comic "continues to champion the power and joy of childhood" 85 years after it was first published by "doing what it's always done" and "showing kids being kids".
"Here's to the next 85 years," he added, before revealing that the comic is dedicating this birthday issue to "every child out there, because being a kid never gets old."
Read more:
A total of 2,023 issues of the 85th anniversary edition are to be given out to classrooms across the UK for free through the Beano for Schools programme.
Featured Image – Beano (via Twitter)