Trending
McDonald's is bringing back one of its fan-favourite burgers for good
A handful of other tasty treats are also back on the menu for a limited run.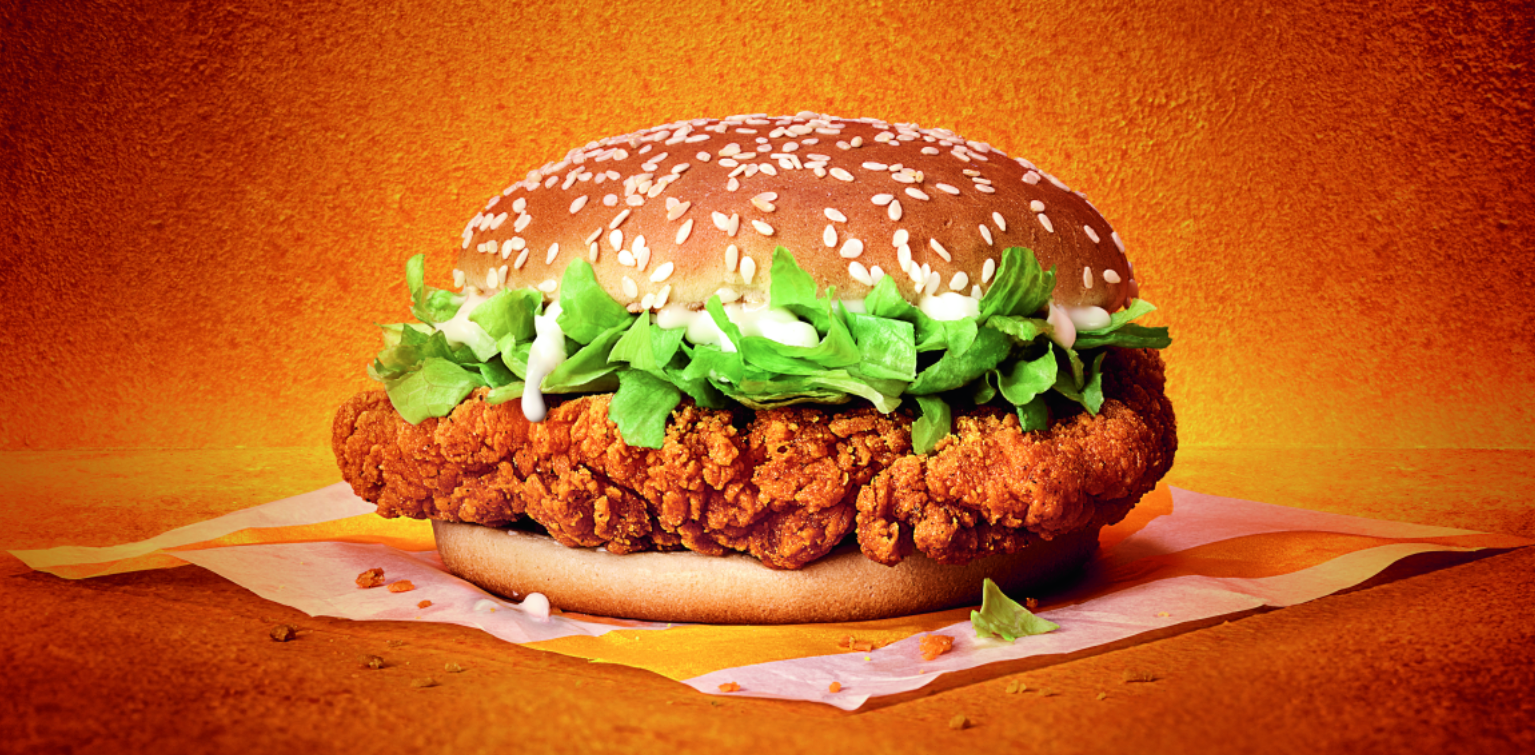 McDonald's has revealed that six popular items are returning to the menu, and one of its fan-favourite burgers is making a permanent comeback.
By now, fast food fans are well used to the restaurant chain introducing different seasonal and limited-edition items to its ever-changing menu – with halloumi fries, Tiramisu McFlurries, and Spicy Chicken McNuggets just a few of the tasty treats people have been tucking into over the last few months.
But one of the limited-edition items fans loved the most had to be the McSpicy, right?
The McSpicy is was first introduced in late April last year, and although it seemed to prove pretty popular with people, the burger sadly didn't stick around for very long and only enjoyed a limited run on the menu up until 6 June – until now.
McDonald's has this week confirmed that the McSpicy is here to stay, and will join the McCrispy on the year-round menu after the latter became McDonald's first permanent chicken burger in 15 years back in October 2022.
For those who didn't get round to trying it the first time, the McSpicy is made up of a piece of hot and spicy 100% chicken breast in a crispy coating, with crunchy lettuce and a classic sandwich sauce, served in a sesame seed bun, and it'll set you back just £4.79 on its own or £6.29 as a meal
The McSpicy isn't the only burger McDonald's is bringing back for a limited run either, as the chain has also announced that the iconic Grand Big Mac and Grand Big Mac with Bacon are returning to the menu too, starting at £4.89.
For those looking for something equally-spicy on the side, they'll be pleased to know that the Chilli Cheese Bites are also making a comeback.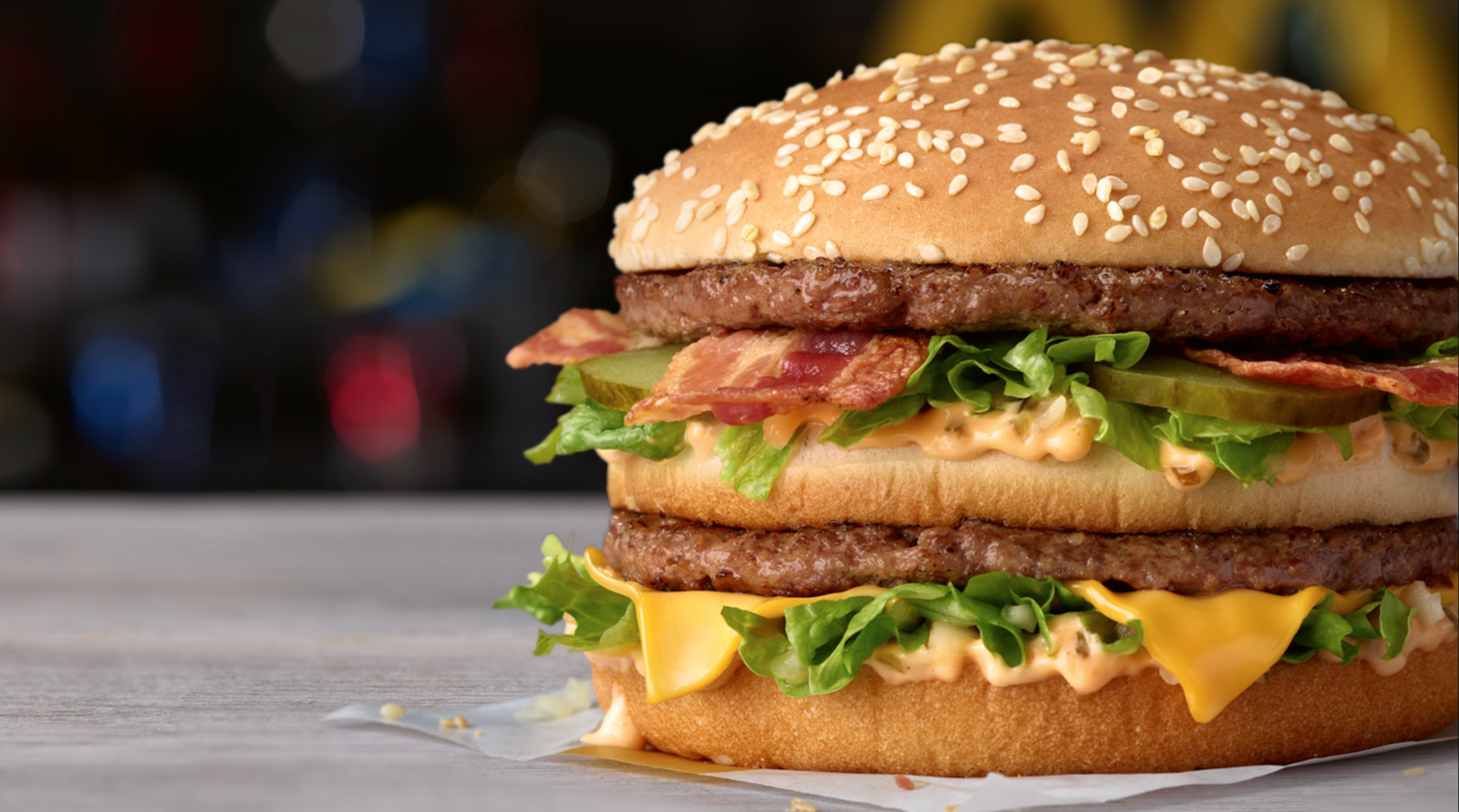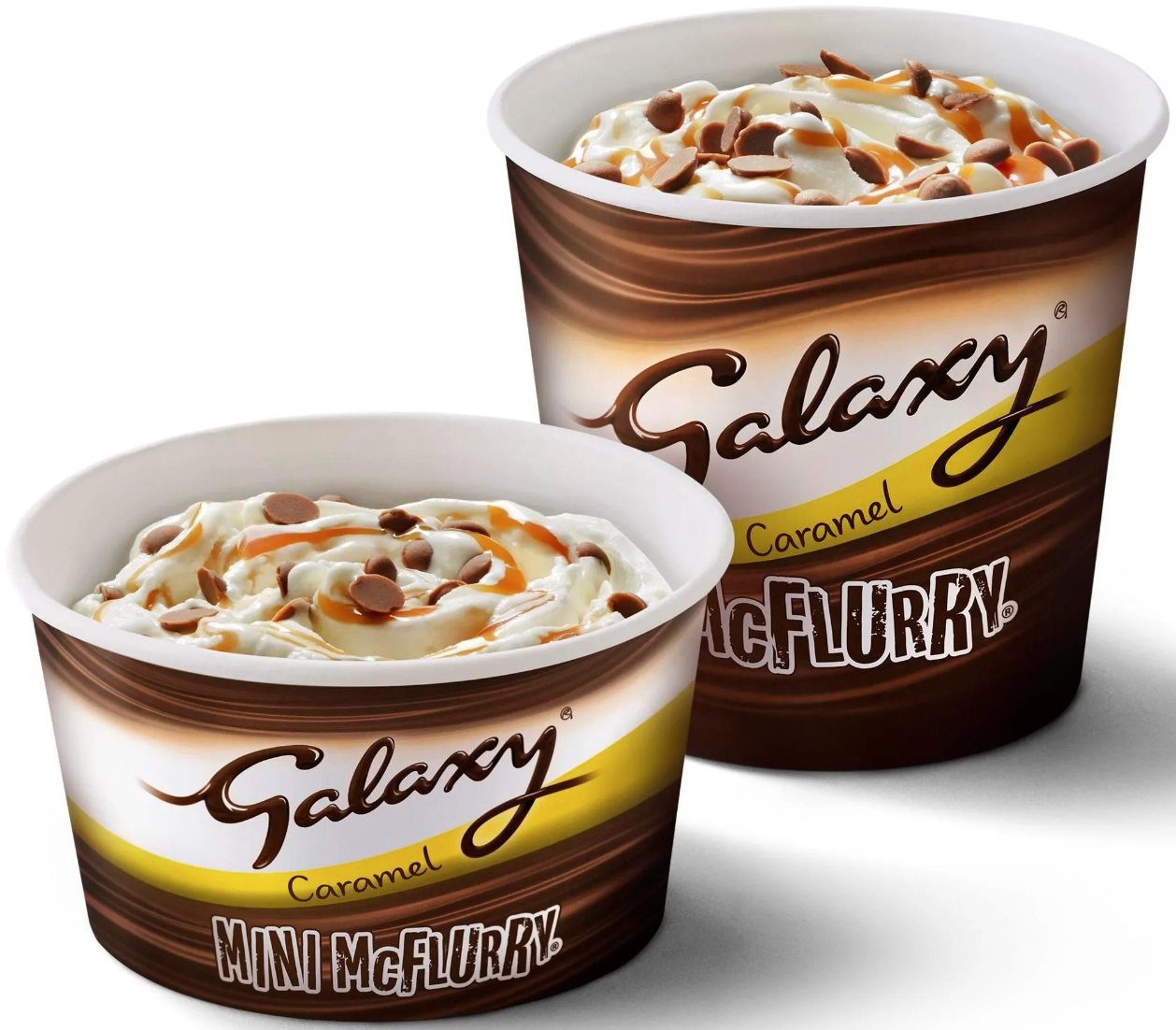 The Chilli Cheese Bites – which first appeared in McDonald's back in 2021, and went down a treat – will be back with a portion of four chilli cheese bites in batter and a tomato dip priced at £2.29, or £6.29 if you fancy a sharebox version.
If all that spice has got tastebuds tingling a little too much, and you're in the need of something to cool down and finish off the meal, then luckily, the massively-popular Galaxy Chocolate McFlurry and Galaxy Caramel McFlurry will also be available to buy from this week.
Those with a sweet tooth can took into either the full-sized or mini versions of the much-loved McFlurry.
Read more:
Unlike the McSpicy though, you'll need to act fast and get yourself down to your nearest Maccies soon if you're keen to enjoy all of these other returning menu items, as they're only around for a limited six-week run starting from today (15 February).
Featured Image – McDonald's