Trending
People have been remembering the most 'chaotic' Come Dine With Me contestant ever on Twitter
There's been plenty of chaotic contestants on Come Dine With Me over the years, but Claire is something else.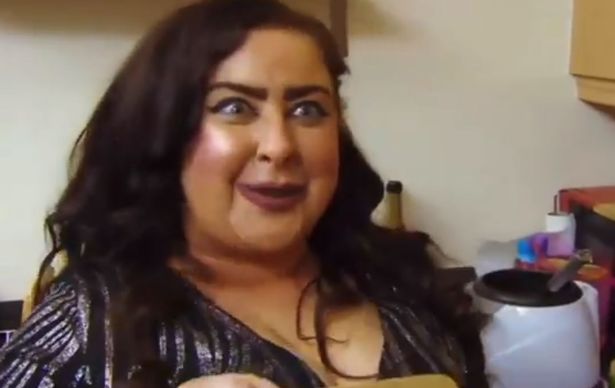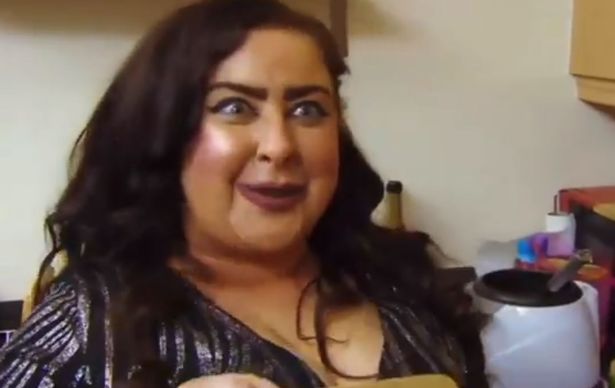 There hasn't exactly been a shortage of chaotic contestants on Come Dine With Me over the years.
It's fairly understandable really considering the popular Channel 4 show – which sees participants take turns at hosting dinner parties during the week to cook and entertain the rest – has been on air since 2005 and now has more series' than we care to count.
With that many episodes then of course comes some of the quirkiest 'characters' to ever grace our TV screens.
Last month we counted down five of our funniest Come Dine With Me moments, but according to a now viral post on Twitter, it seems there's one "underrated" moment we missed off the list. Or rather, one contestant in particular, and that contestant is Claire from Cardiff, who featured on the show last year.
Judging from the thousands of retweets, likes and comments the tweet has amassed over the past few days, it turns out we're not the only ones to have forgotten about her, and it's not just one bizarre moment that helped Claire make a name for herself either, try a whole slew of them.
From grilling "stirloin" steaks, to stir frying bacon and numerous microwave mishaps, Claire took us all on a journey – and not a good one.
Twitter user @CalumS1991 shared the throwback video of Claire's finest moments this week saying: "An underrated Come Dine With Me contestant. Extremely chaotic energy, very 2020."
Can you see what we mean about taking us on journey now then?
Madness.
Some of the responses from Twitter users are almost as funny as the video itself too, to be honest.
One Twitter user commented that "If she added "British tea" made in a microwave [to her menu], this would have been perfection", which is of course a reference to everyone's 'favourite' American mother-daughter duo on TikTok who have been continuously enraging Brits with their bizarre how-to-make videos over the past couple of months.
Another even went as far as calling it "one of the best Come Dine With Me weeks ever" and said that the every contestant that week was "a bit nuts", which is really quite a statement to make, but hard to disagree with when you see it.
Well, it's safe to say we know what we're watching this weekend then.