Trending
This is how Manchester city centre is reopening safely ahead of Christmas
Council leaders are asking that all visitors to the city centre continue to "adhere to COVID-19 regulations".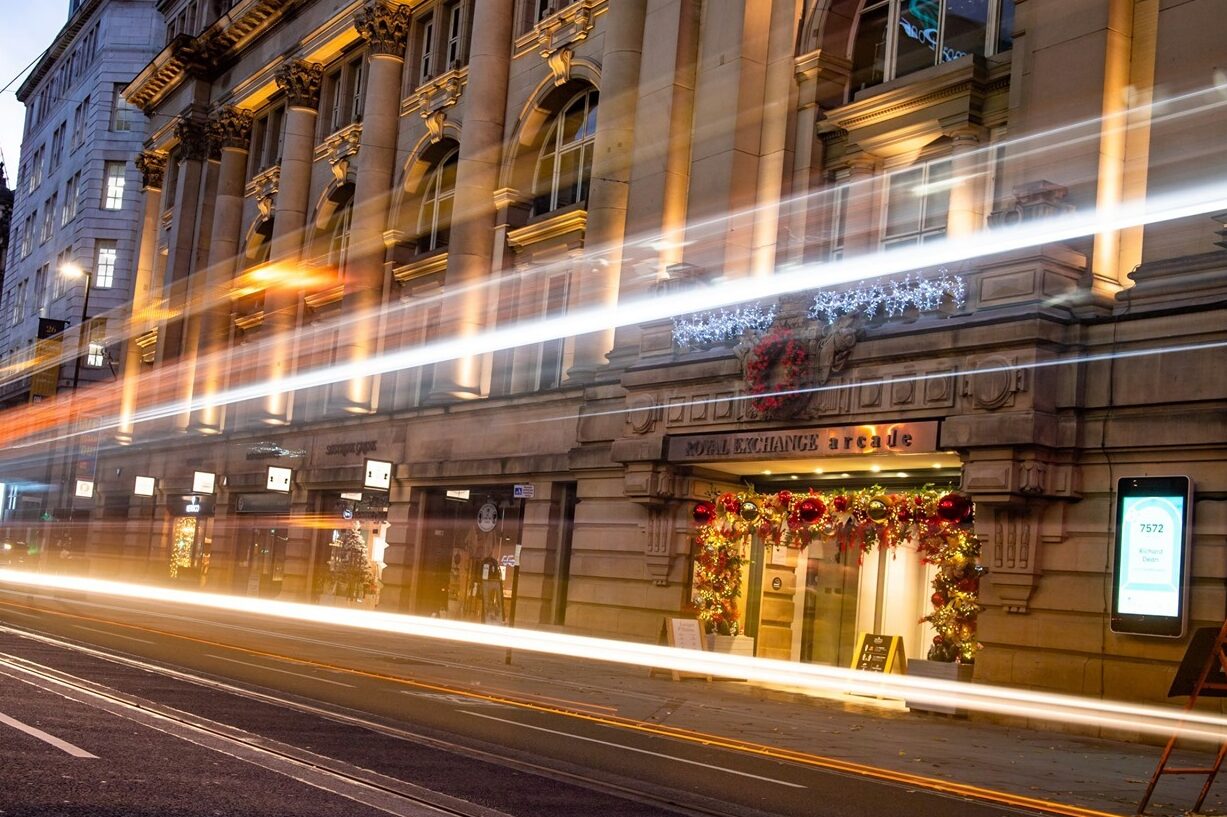 Manchester City Council is urging members of the public to put "safety first" as the city reopens ahead of the busy festive period.
Council leaders are asking that all visitors to the city centre continue to "adhere to COVID-19 regulations".
The advice arrives as England's second national lockdown amid the coronavirus (COVID-19) pandemic has come to an end today, and a return to the government's new "tougher" three tiered regional system has commenced, with Greater Manchester entering into Tier 3 restrictions.
It also comes as non-essential retail stores reopen under Tier 3, allowing people to get their Christmas shopping done ahead of the big day.
New "Welcome Back Manchester" signage has also been installed across the city centre – taking an appropriate festive theme as the national lockdown comes to an end – but they carry serious reminders for people visiting to plan their journey, keep their distance, wash their hands, and wear a face covering where necessary to do so and where social distancing cannot be upheld.
To ensure shoppers can remain safe while working through their Christmas lists, more uniformed COVID Marshals are on hand in busy shopping areas – such as Market Street – to manage crowding issues quickly and efficiently.
And these marshals will also be stationed around district centres across the city to ensure our high streets are as safe as possible.
Pavement widening schemes across the city, which were installed following the first national lockdown earlier in the year, will remain in place, along with the road closures that were put in place at the same time, meaning parts of Deansgate, and Thomas Street and Stevenson Square in the Northern Quarter will continue to be closed to traffic.
This is to support the hospitality industry – especially once it can fully reopen – and to help pedestrians maintain their distance while in the city centre.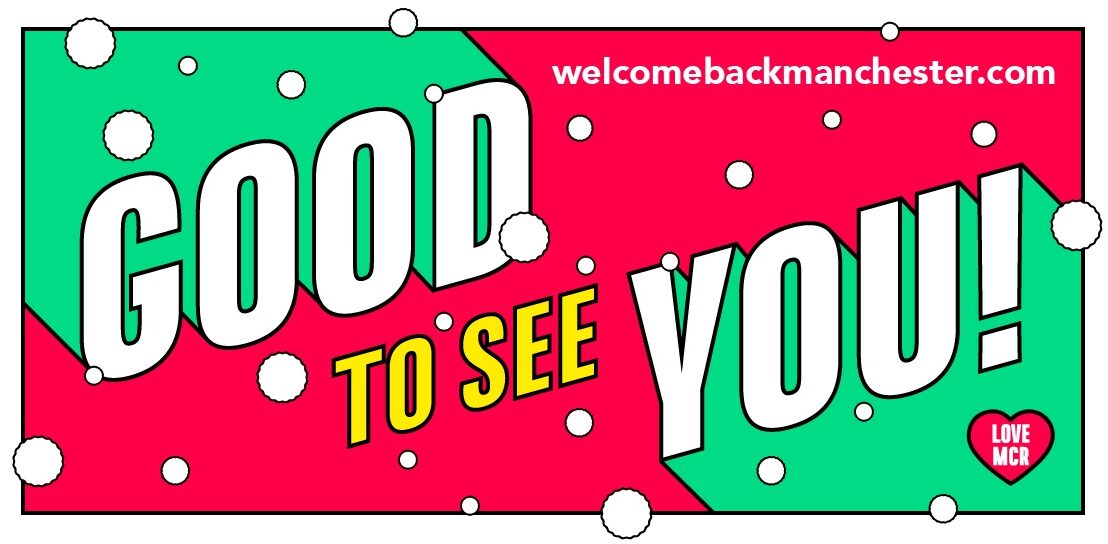 Speaking on the city's safe reopening, Cllr Pat Karney – spokesperson for Manchester City Council – said: "Lockdown in the winter months has proven a very different prospect to summer, and we know people will be raring to get out and get their Christmas shopping done.
"Supporting local businesses at this critical time of year is really important, but we do need to remain cautious and following safety guidelines is as crucial as ever.
"COVID has not gone away."
"You will see more COVID marshals in the city centre to keep us safe and manage crowds, and road closures will still be in place to give pedestrians more room to distance.
"And remember to wash your hands regularly, and wear a face covering."
You can find more information regarding COVID safety measures over the festive period via the Manchester City Council website here.
___
For the latest information, guidance and support during the coronavirus (COVID-19) pandemic in the UK, please do refer to official sources at gov.uk/coronavirus.
#HandsFaceSpace