Trending
Volunteers wanted to move to remote island near Isle of Man and count seals
Sign me up.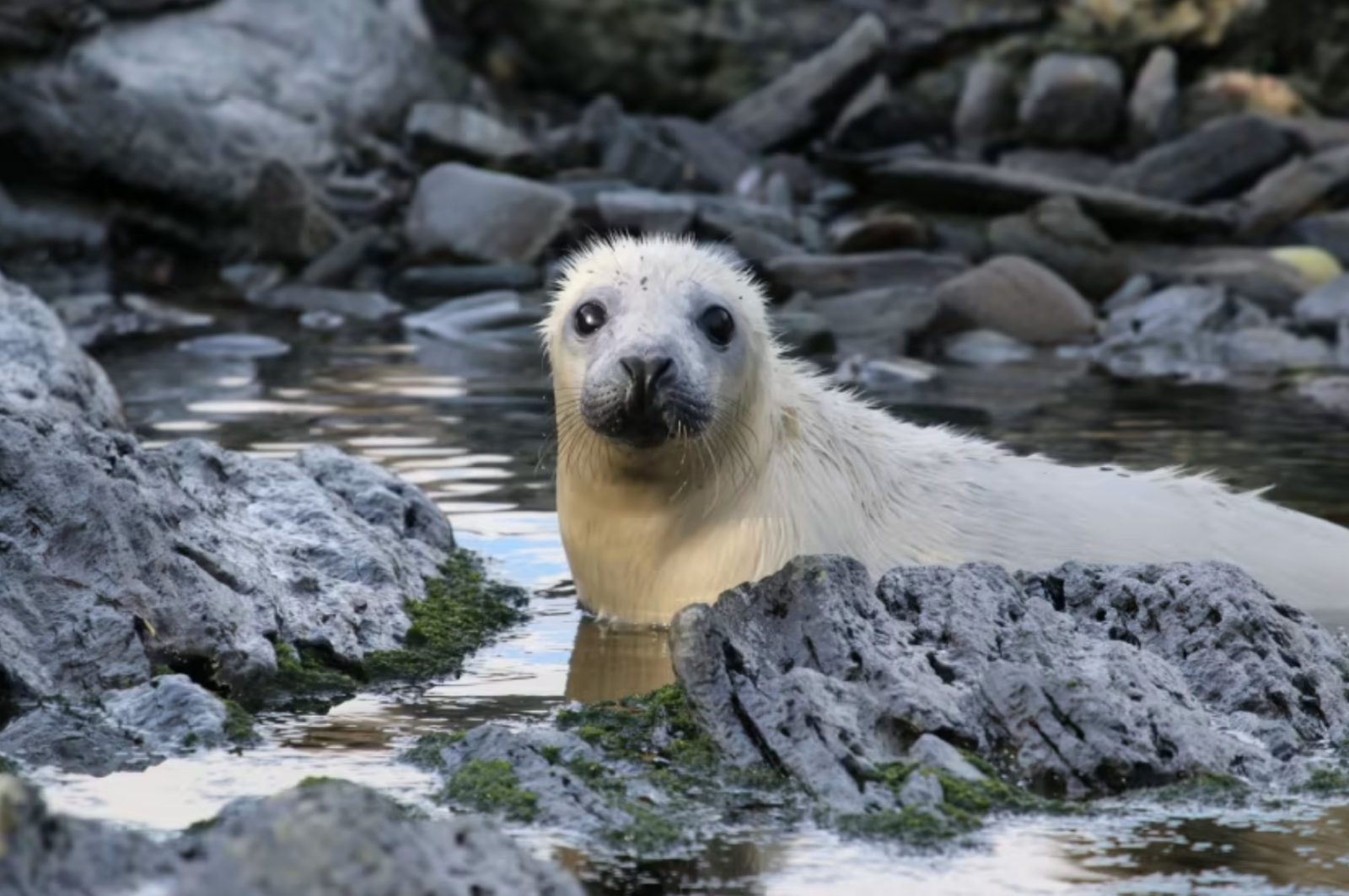 A remote island just off the coast of the Isle of Man is calling on volunteers to move there and count its seal population.
Sure, it's a bit of a niche job… but someone's got to do it.
While there's no denying it's not going to be the role for everyone, the Manx Wildlife Trust has put out a call to find two "enthusiastic volunteers" who are willing to temporarily relocate to the Calf of Man and count seals for its annual survey, and is hoping it'll be ideal for those looking for a quiet life with virtually no one around.
Unfamiliar with the Calf of Man? Don't worry, you're not alone, as this is a tiny remote island just off the southern coast of the Isle of Man that not many people know about.
The island is home to just three people on a seasonal basis, and doesn't have any permanent residents.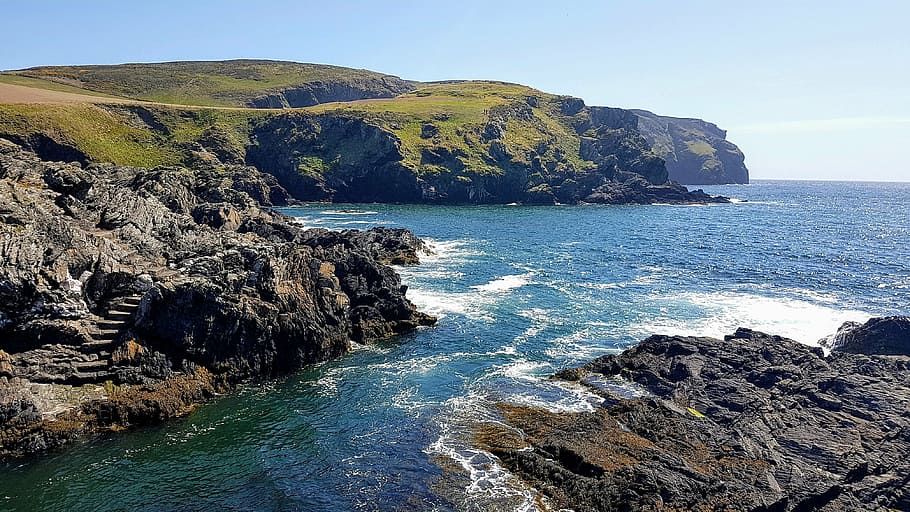 With its 18 glens, 32 beaches, and 95 miles of coastline, the Isle of Man attracts a wide variety of marine life, such as whales, dolphins, and basking sharks, thanks to its location in the gulf stream – but one of the most common animals to spot are seals, which are usually seen from the middle of May to the end of August.
According to the Manx Wildlife Trust, the Calf of Man – which is approximately 600 acres – is the perfect spot for the seal population to live, breed, and raise their pups.
ITV Granada is reporting that it'll be the job of the two new "enthusiastic volunteers" to relocate to the island for nine weeks to conduct the yearly seal survey and get a better understanding of the seal population, and then complete two weeks of data analysis of their findings.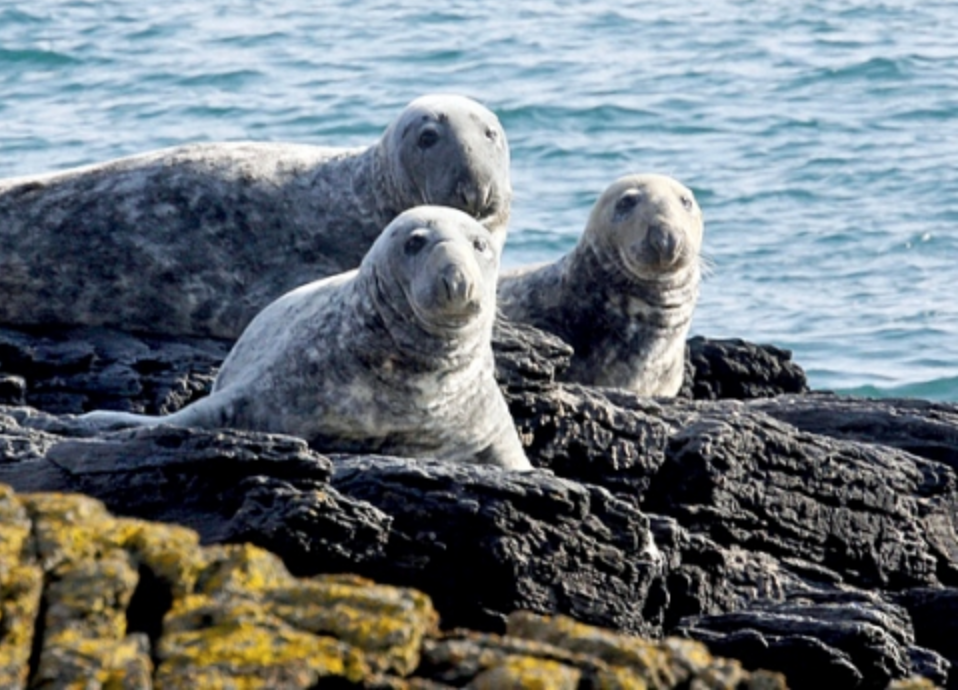 With accommodation and a £40 weekly allowance towards both provided, some of the role's responsibilities include daily visits to pupping sites to count the number of births, recording the developmental stage of the seal pups, and taking pictures of each adult seal, as well as each pup with its mother, to compare their images with an ID catalogue.
Read more:
Applications for the volunteer positions are now open, and if you fancy it, you have until 18 August to apply – with a start date in early September.
Find out more here.
Featured Image – Manx Wildlife Trust