Trending
Warning of the latest Royal Mail text scam asking for 'unpaid shipping fees' goes viral
People have taken to social media to share their experiences with the scarily-accurate scam.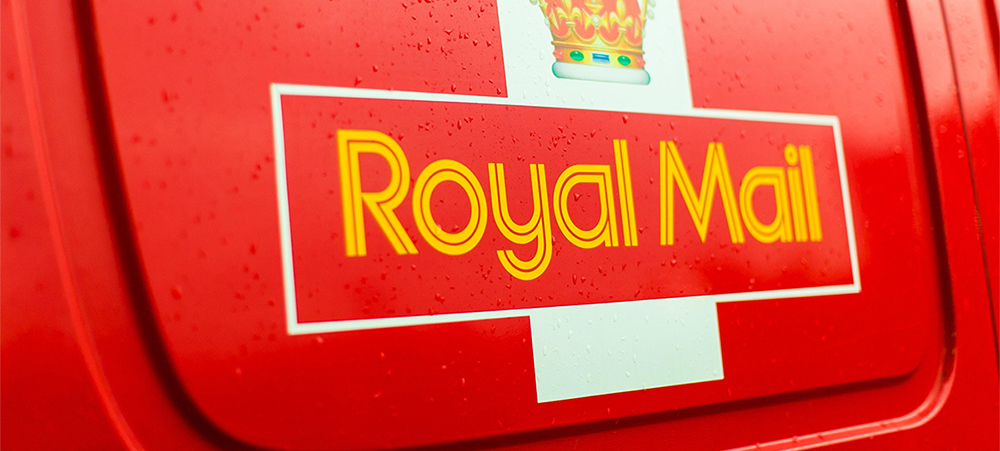 There's no denying that there has been a significant rise in sophisticated scamming and phishing activity throughout the past year of the coronavirus (COVID-19) pandemic.
Fresh warnings of fraudulent acts seem to be being issued to the public every month.
Scammers have been carrying out fraudulent activity under the guise of just about everything from Amazon Prime and hot tub sales companies, to social media platforms such as Facebook, and even the NHS in recent months, but it's the Royal Mail – the nation's postal service company – in particular, that appears to be the most-frequent subject of scams targeting vulnerable people.
Previous scams in October and November 2020 saw Royal Mail customers scammed out of hundreds of pounds due to "redelivery charges".
But it's this latest scam that's proving to be one of the most scarily-accurate yet.
Several people have come forward on social media to say that they've fallen for the scam, with one woman saying in a now-viral warning tweet that the scammers took her for "every penny [she] had".
Victims are said to have received a text message tasking them with paying an "unpaid shipping fee", alongside a link where they can go to pay the supposed amount that they owe, and with the text message only asking for as little as £2.99, the scammers appear to then be able to access that person's card details to spend the money elsewhere.
Using the hashtag #RoyalMailScam, dozens more have also claimed they nearly fell for the scam due to it looking so legitimate.
But it's Emmeline Hartley's now-viral tweet that's made people really start to take note.
Ms Hartley took to Twitter to share her experience of a scam which saw the culprits trying to spend £300, as well as attempting to set up direct debits for different retail stores.
Sharing a detailed account of what she was subject to, Emmeline said: "I mentioned yesterday that I'd been scammed out of every penny I had [so I] thought I'd post what happened in case it helps anyone avoid being in the same position.
"Please save the lectures, I don't think it's possible for me to feel any stupider".
In the accompanying statement, Emmeline explains that she put her account details into the link provided on the text purported to be from Royal Mail, only to later receive a call from her bank to report suspicious activity to her.
She was then advised to move her money out of her three accounts into a new one, but to make matters worse, the person on the other end of the phone was also another highly-experienced scammer who then completely cleared out her accounts leaving her with nothing.
While Emmeline has fortunately since made progress with her legitimate bank and filed a fraud claim – which is currently being investigated – her bank has stated that they couldn't guarantee that she'd get all of her money reimbursed.
"I'm usually very good at not falling for scams, but this one caught be off-guard at a pretty vulnerable time in my life," Emmeline said.
"This s**t can happen to anyone – Please [share] and keep each other safe".
The tweet has since gone on to amass over 13.5K retweets and 23.K likes, with many members of the public spreading word of the message to protect people and others sharing their own similar experiences.
People from across the country have still reported receiving the text in the following days.
___
Always remember to keep vigilant.
You can report suspicious messages to Action Fraud here, or call – 0300 123 2040.
Featured Image Credit – Royal Mail