Trending
You can actually get paid to drink pumpkin spice lattes this autumn
Pour Moi is hiring an official 'Cosy Coordinator' who is obsessed with all things autumn.
It's officially pumpkin spice latte season… there's no denying it now.
Okay, although over the last few weeks the UK has been dealing with both the unseasonably-warm temperatures of a so-called 'Indian summer', followed by the chaos of Storm Babet and everything she brought with her – but now, it's finally starting to feel like autumn.
When the nights start to draw in, the air gets colder, and we all begin to wrap up warmer, then it gets a lot harder to resist the urge to grab a sweet pumpkin spice latte.
Starbucks may be the place that most people associate with the popular autumn drink, but a whole host of other coffee shops and independent cafes also brew up their take on it each year – with some notable chains being Greggs, Pret, and more.
And now, one company is looking for someone to test them out.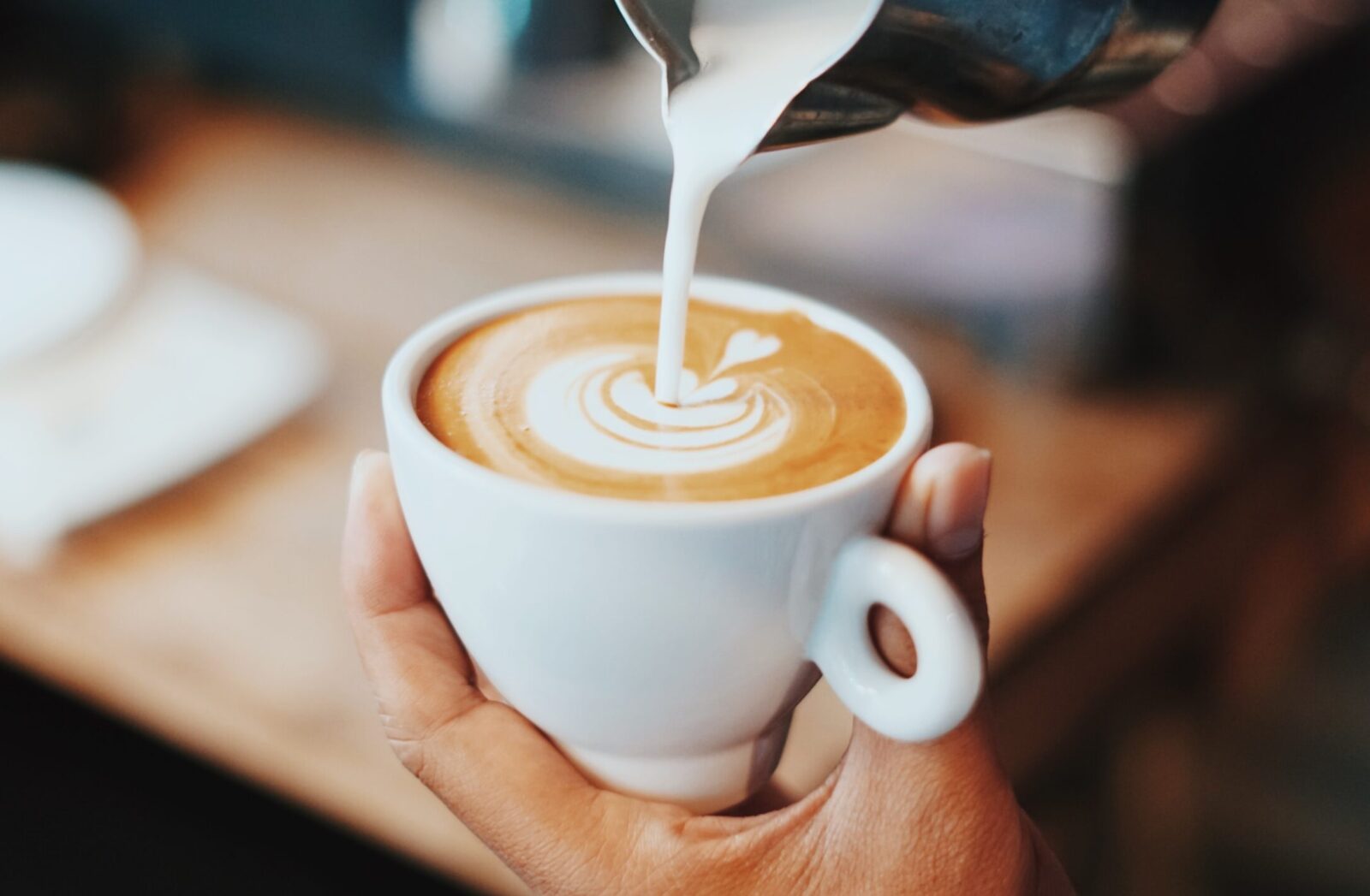 So, if you were already planning on spending the colder months sipping away on a pumpkin spice latte, then how about getting paid for drinking them while you're at it?
Drinking autumnal drinks is just one of the responsibilities that lingerie brand Pour Moi's new 'Cosy Coordinator' will be tasked with.
In what is said to be the perfect job for "fall fanatics that love everything about the colder season", Pour Moi says it's on the lookout for "an autumn girlie" who knows their pumpkin spices from their hot chocolates, gets giddy when they hear the Gilmore Girls theme tune, and loves nothing more than lighting a cinnamon-scented candle and snuggling up on the sofa as the night's draw in.
The key focus of the brand-new role is to test out Pour Moi's comfy bras and pants to ensure they're fit for all the cosy tasks this autumn.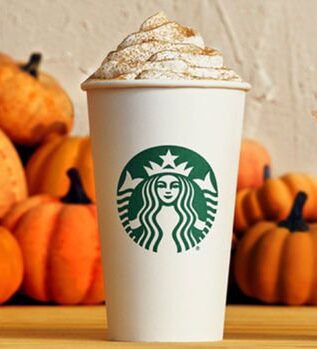 The job tasks include drinking some of the season's most popular autumn-inspired hot drinks, watching your favourite fall-feeling box set or film, and curling up on the sofa with a good book, all while wearing Pour Moi's comfortable range of non-wired bras and soft pants.
After enjoying a perfect snuggly weekend, all the successful applicant will then have to do is review the underwear, and state how well it fared when taking on the cosy tasks.
Read more:
And to top it all off, for the job of curating cosiness, the Cosy Coordinator will be paid a lovely £300.
Fancy sticking an application in for the role of Cosy Coordinator then? You can find out more information and apply on the Pour Moi website here.
Featured Image – Heidi Kaden (via Unsplash)