Trending
You can get Easter eggs made entirely out of cheese – and there's two different types
What a cracking idea.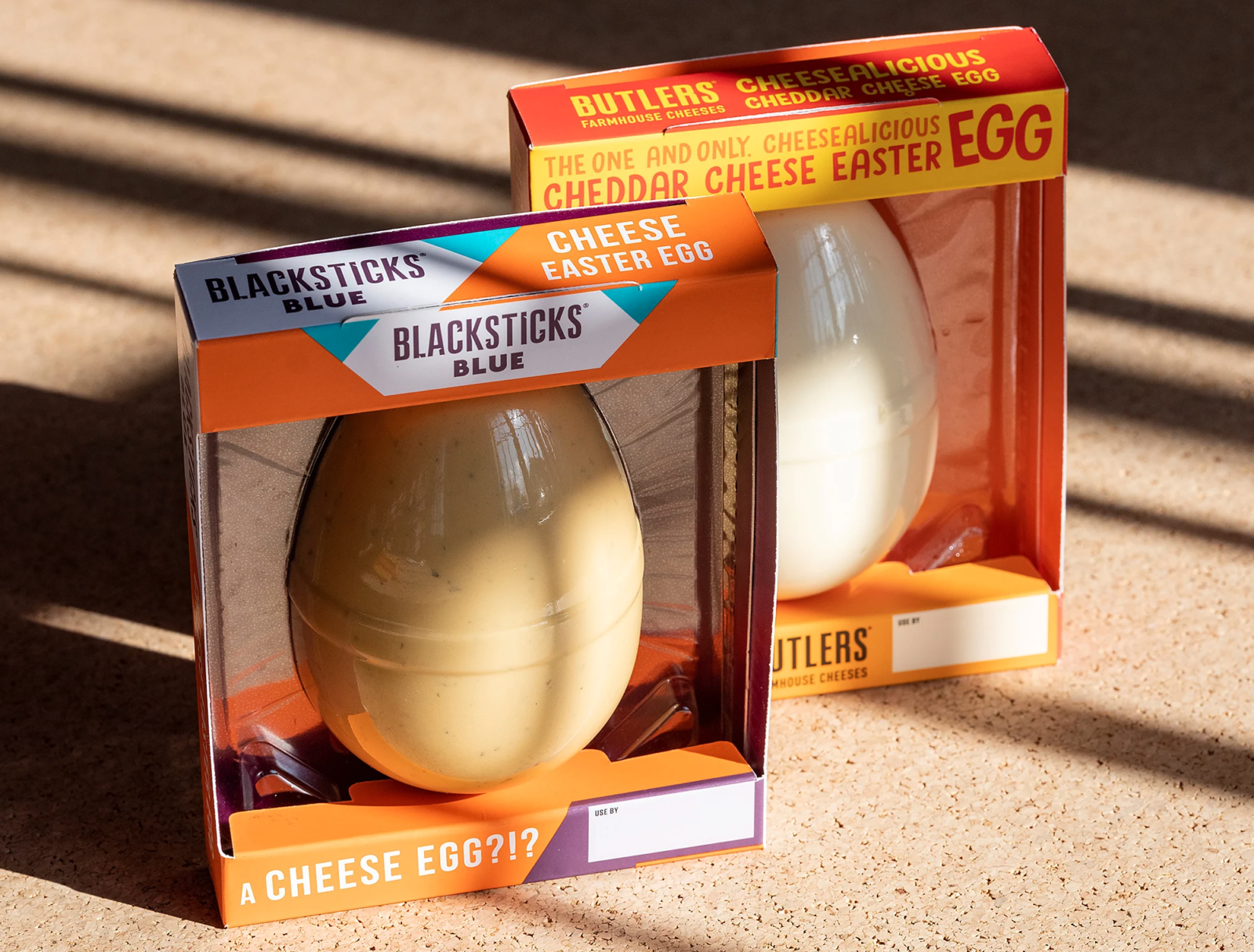 Easter is one of the sweetest times of the year for chocolate lovers.
But if wouldn't really consider yourself to be a confectionary fan, then one local business might have something more up your street.
How about an egg made entirely out of cheese instead?
Chocolate eggs and Easter-themed sweets fly off the shelves every year when the annual holiday rolls around, but for those who don't have much of a sweet tooth, the appeal to hit your local shop or supermarket to stock up isn't always there, and you're often left feeling a bit unfulfilled or like something's lacking.
And that's where Bulters Farmhouse Cheeses saw a gap in the market.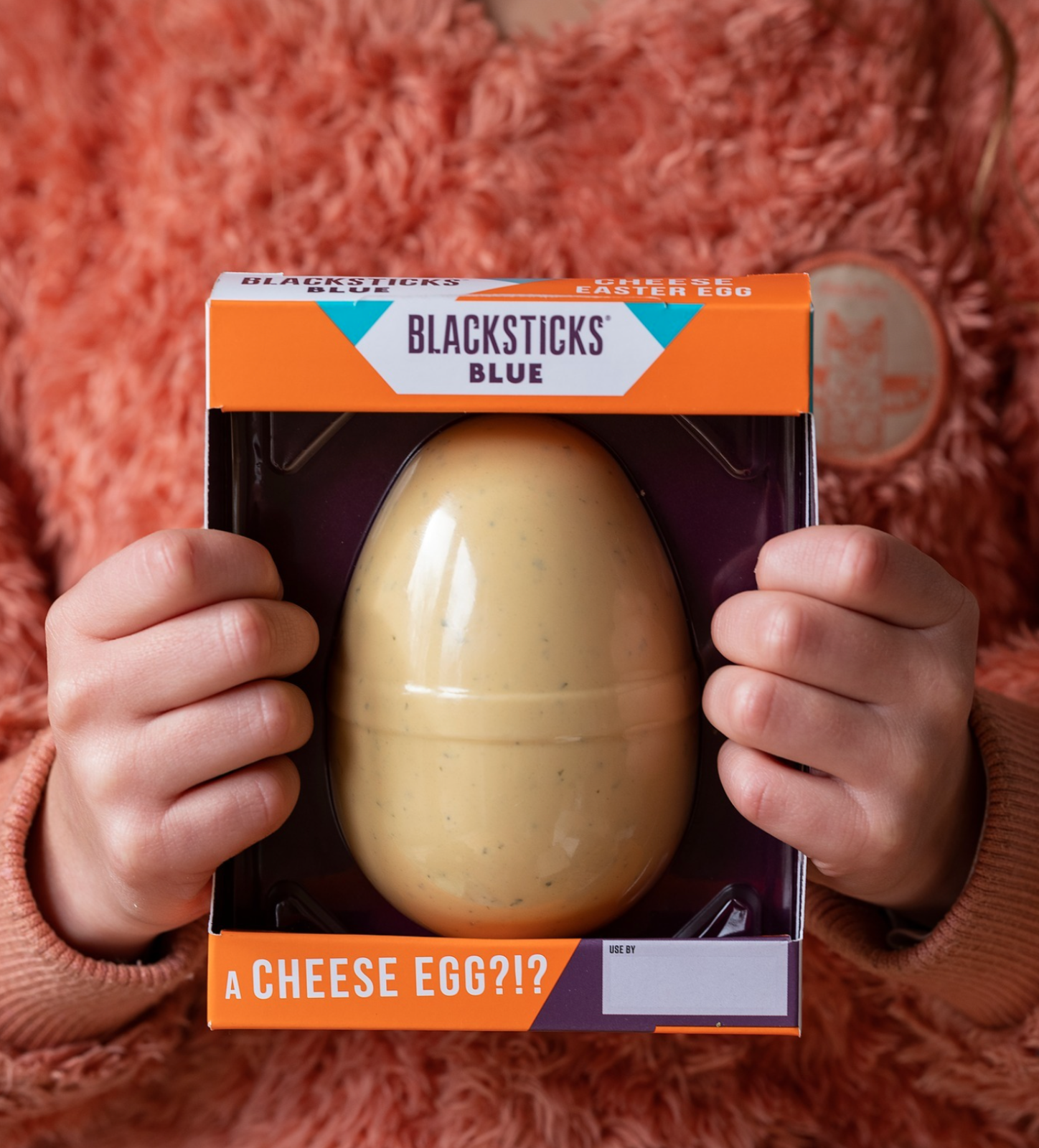 Based in rural Lancashire, the fourth-generation family cheesemakers is known for its handmade farmhouse hard, soft, and blue cheeses, as well as its cheddar – with its Blacksticks Blue, Button Mill, and Sunday Best being among some of its best-selling varieties.
That's not all the company's known for though, as it's developed a cult-following of dairy fans who are absolutely obsessed with its Cheese Easter Eggs.
Delicious and versatile, and also aptly-described as a "truly egg-cellent" invention, the independent company has taken its award-winning Farmhouse British Cheese and moulded it into the shape of a classic Easter egg.
This half egg is the perfect gift for a cheese lover or for those who prefer savoury over sweet, and also makes a cracking centrepiece for your cheeseboard, or an indulgent treat to spread on a hot cross bun.
There's two different types eggs to choose from, so you can either go for the Cheddar Cheese Egg if you like to keep things simple and celebrate the the best of classic cheese, or if you're a fan of a stronger flavour, then there's the Blacksticks Blue Cheese Egg.
Both varieties of egg are either available on their own, or as a letterbox gift that comes complete with crackers and chutney.
The individual eggs will set you back £6, while the the bundles are £8.50 each.
Read more:
Grab yours on the Bulters Farmhouse Cheeses website here.
Featured Image – Butlers Cheeses