Trending
Aldi needs chocolate lovers for the 'egg-stra special' job of tasting all its Easter eggs
One of the sweetest – quite literally – times of the year is only a few weeks away now, and Aldi is calling on chocolate lovers to lend a hand.
It's safe to say there's been some sought-after jobs knocking around over the past year or so.
With everything from being paid an actual wage to play Animal Crossing, and becoming a professional wine taster, to part-time doughnut tester, binge watching Netflix in bed, and free trips on holiday with your dog being just a handful of the roles catching the eye of those looking for a suitable side hustle.
But if you've got a sweet tooth, and find yourself counting down the days until it's acceptable to start tucking into all the themed Easter chocolate each year, then you're probably the exact person Aldi is looking for.
The budget supermarket retailer is currently on the look out for three lucky people to take on the "egg-stra special job" of Chief Easter Egg Taster.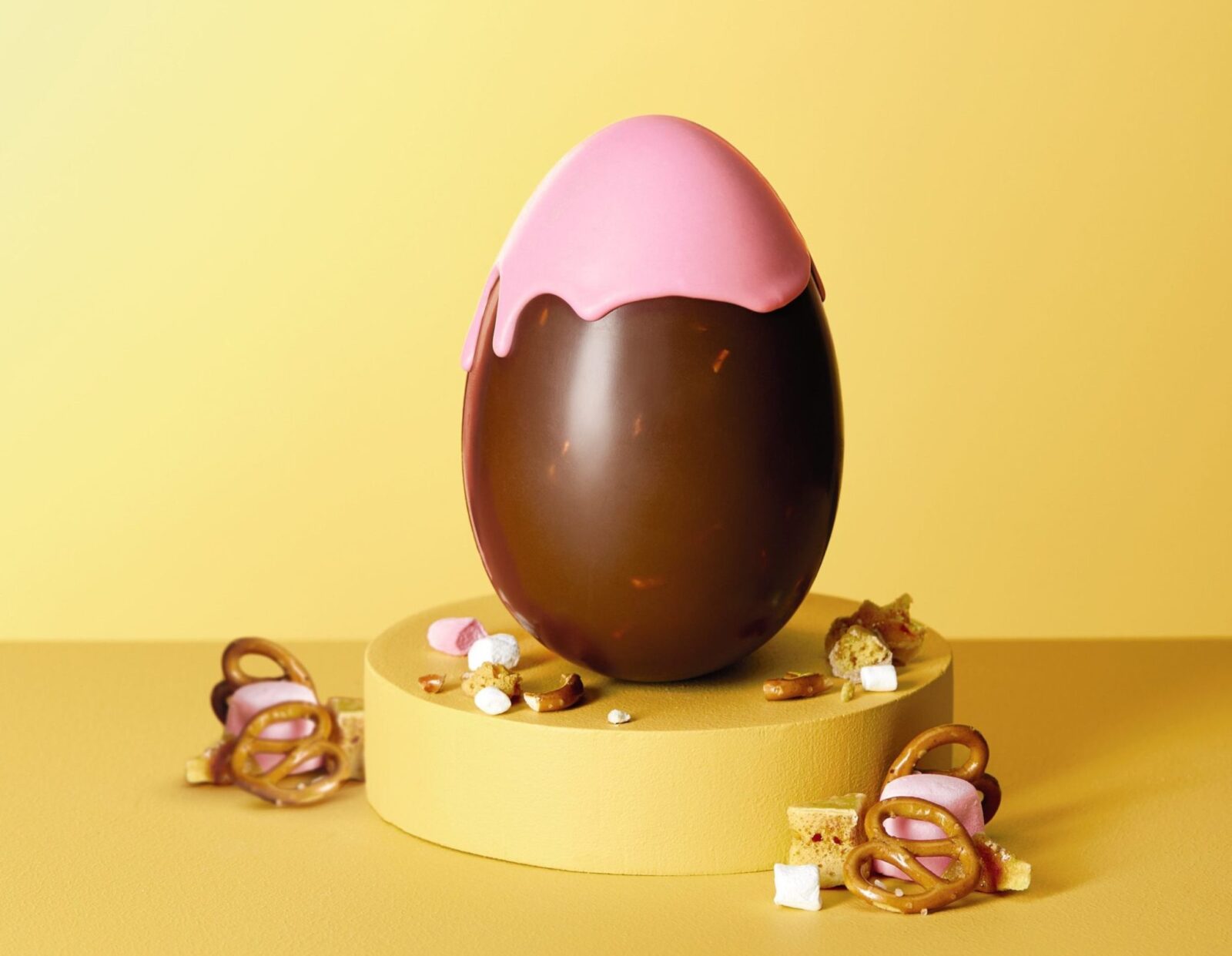 Putting out a nationwide casting call for people who fancy landing themselves "the job of a lifetime", Aldi explains that its Chief Easter Egg Tasters will each receiving an abundance of Aldi's new Easter eggs to taste-test in exchange for providing the retailer with exclusive reviews of the range.
They'll each be asked to share thoughts on taste, texture, and appearance – all to help guide the supermarket's 2024 range.
Open to all ages right across the UK, Aldi says the only criteria for this "egg-stra special role" is that applicants have a love for sweet treats, taste buds looking to be tantalised, and an appreciation for new and exciting flavours.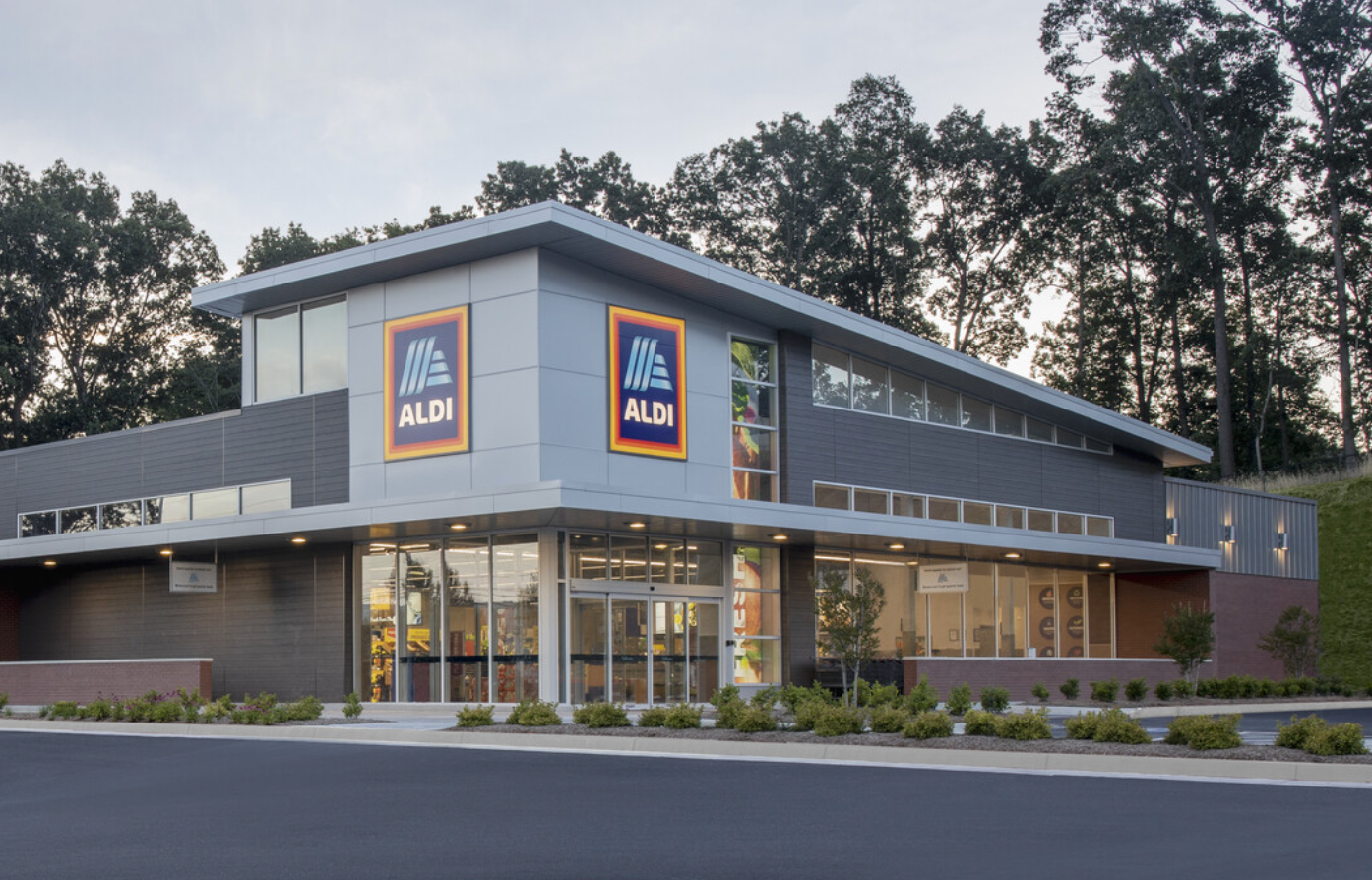 If you fancy sticking an application in, you'll just need to create a short one-minute audition video explaining why they should be chosen for the world's sweetest job, and then email it across to [email protected].
It'll also help your chances if you include some examples of your favourite Aldi chocolate too, as well as any "sweet tales" that may make you pip others to the post.
Read more:
Applications close on 15 March, and successful applicants will receive their products to sample just a few days after that.
Featured Image – Aldi UK