Trending
You can grab bags of food waste that's 'too good to go' at Manchester Arndale this weekend
18 food and drink stores in Manchester Arndale are currently part of the Too Good To Go food waste scheme.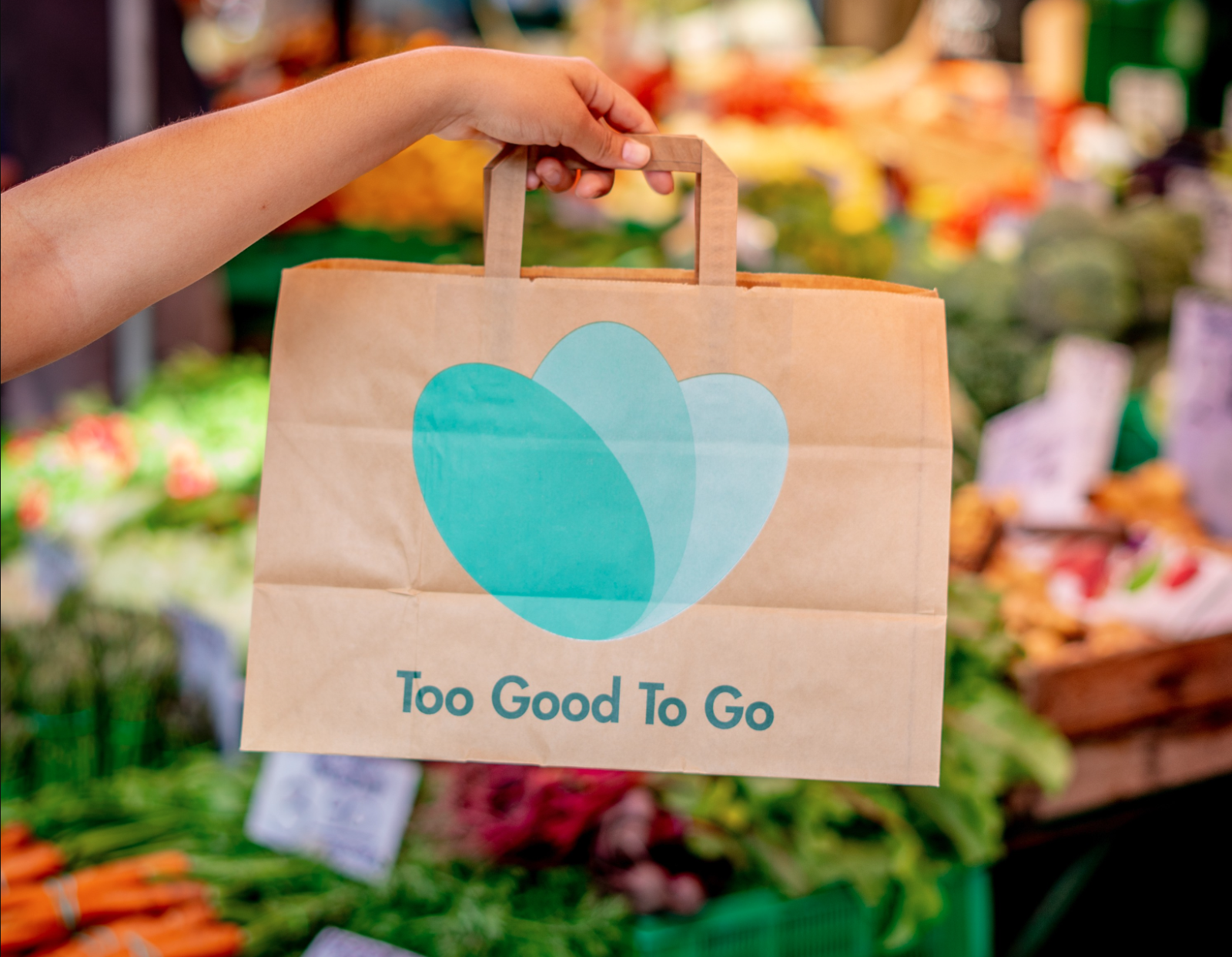 People making their way through Manchester Arndale this weekend can grab bags filled with food that's "too good to go to waste".
With the rising cost of living crisis unfortunately continuing to make its impact felt, and climate change concerns only growing, the city centre's shopping hub Manchester Arndale has decided to partner up with Too Good To Go in a bid to spread awareness about food waste and promote the different ways to reduce it.
The food waste initiative explains that globally, more than one third of all food produced is wasted, and this accounts for 10% of all greenhouse gas emissions.
In the UK alone, recent statistics have shown that we bin 20 million slices of bread each day, which is almost 3,000 times the height of the Arndale Tower, and we also throw away 3.1 million glasses of milk, meaning that we waste enough to fill the Manchester Ship Canal every nine days.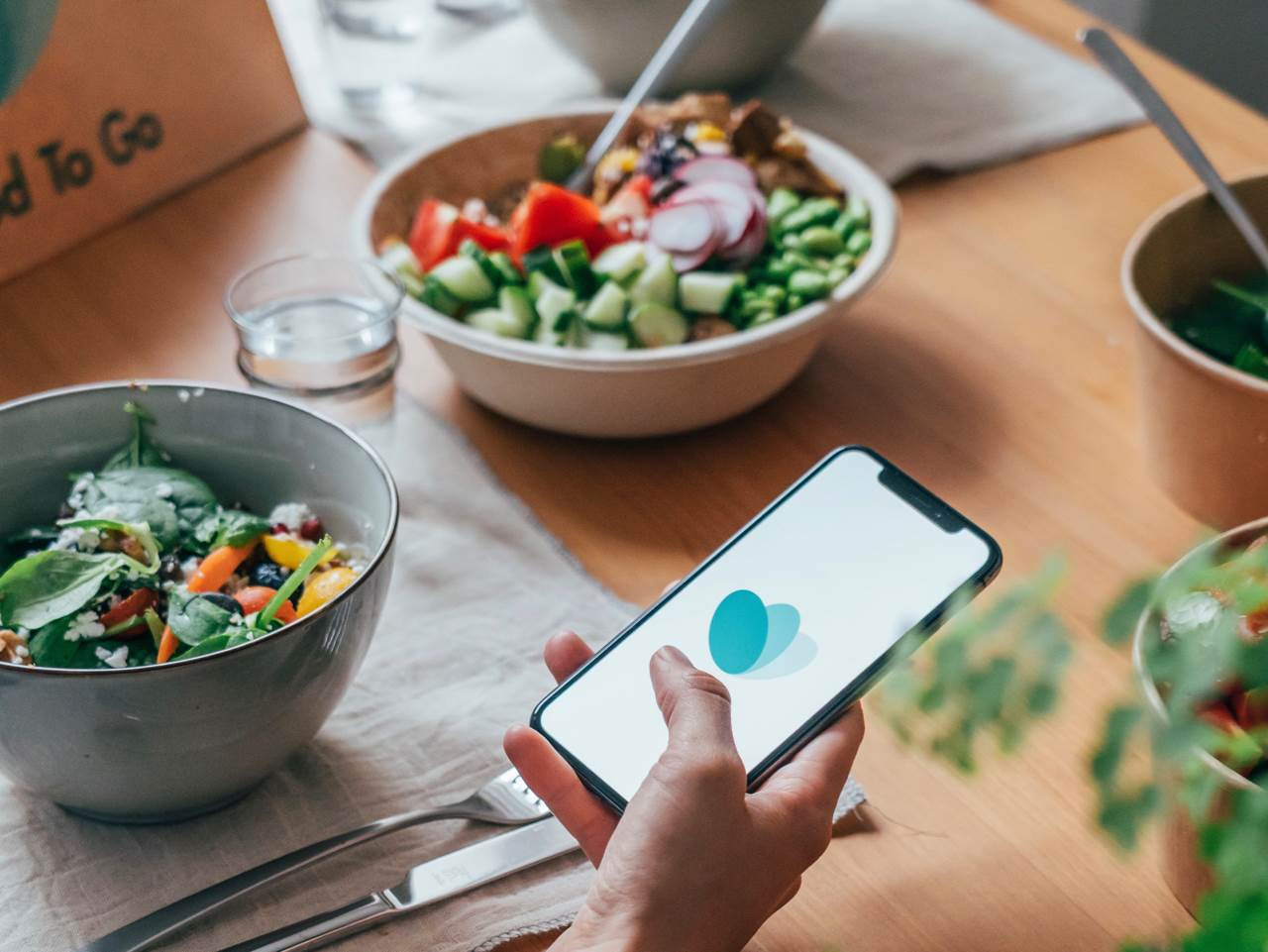 This isn't just a problem that starts and ends at home either.
Every day, plenty of delicious and fresh food goes to waste at cafes, restaurants, hotels, shops and manufacturers across the city centre, and all just because it hasn't sold in time.
This is why the team from Too Good To Go is stopping off in Exchange Court on the lower mall of Manchester Arndale on Friday 16 and Saturday 17 September to give shoppers the chance to speak to experts for tips on reducing food waste in their homes and businesses.
The team will be on hand to offer advice on how to make "simple changes that have a big impact".
Read more:
Did you know that 18 food and drink stores in Manchester Arndale are part of the Too Good To Go scheme at the moment? This has already helped the shopping centre and its visitors save over four tonnes of food so far, and this good work is only set to continue through the event this weekend.
The Too Good To Go app also lets you buy and collect 'Magic Bags' of food waste at a great price, so it gets eaten instead of wasted.
You won't know exactly what's in your bag until you pick it up either – it's all part of the surprise.
Find out more about Too Good To Go here.
Featured Image – Too Good To Go