Trending
You can watch Oppenheimer in IMAX for only £3 at Manchester Printworks this weekend
A pretty solid way to celebrate National Cinema Day, tbf.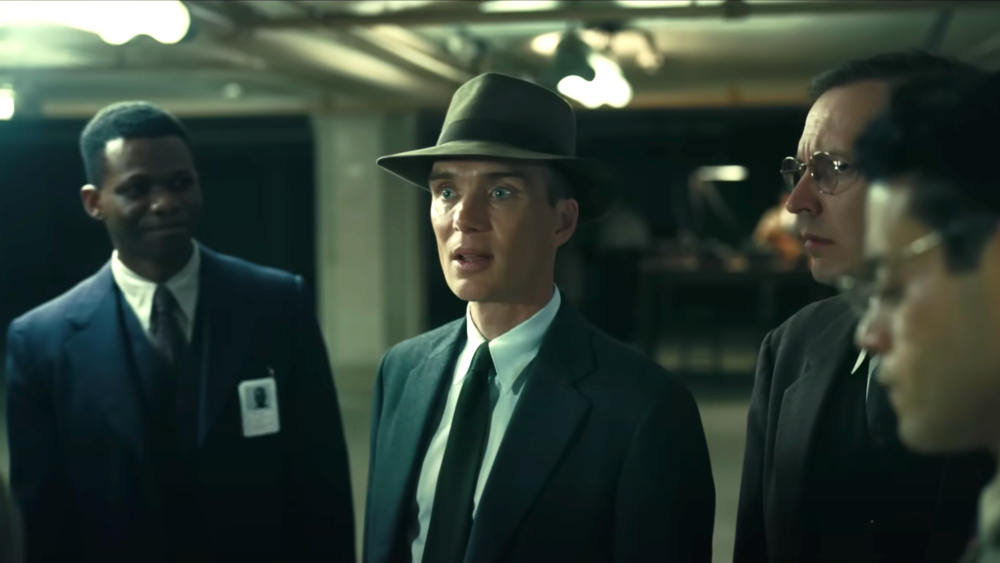 Tickets to watch one of the most critically-acclaimed films of the year in IMAX could be yours for just £3 this weekend.
And it isn't too good to be true, trust us.
In case you hadn't heard, this Saturday 2 September is National Cinema Day, and lots of cinemas all across the UK have made the decision to slash the prices of tickets down to just £3 on some of the summer's biggest blockbusters – including Barbie, Equalizer 3, Blue Beetle, and Elemental to name just a few.
But Vue inside the Printworks is taking things one step even further in a bid to give cinephiles a proper reason to celebrate.
Did you know that Manchester's Vue cinema at the Printworks is one of just 30 movie theatres around the world showing a special 70mm IMAX version of Christopher Nolan's epic biographical film Oppenheimer? Well it is.
And this Saturday, for one day only, if you want watch it in this rare and unbelievably-special format, then you'll only need to hand over £3 at the box office.
Starring Cillian Murphy in the titular role of J. Robert Oppenheimer, Oppenheimer is the first film in cinema history to be shot on black and white IMAX cameras, and combines both IMAX 65mm and Panavision 65mm film, before being projected in the large-scale 70mm format.
It was a method created by the production crew specifically for this movie… that's how special it is.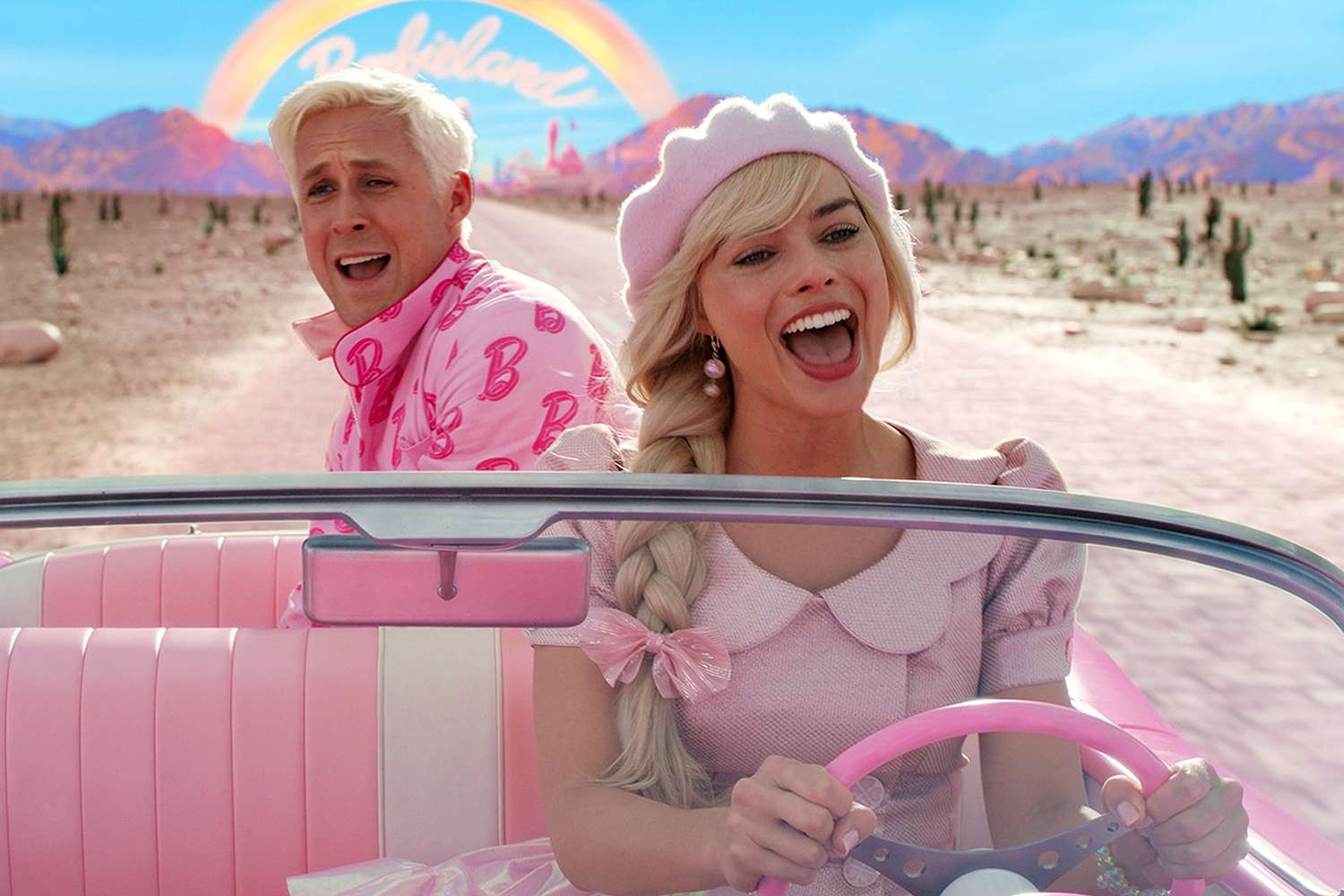 If Oppenheimer's not quite your bag though, and you're looking for something a little lighter on a Saturday, then the National Cinema Day £3 offer is also the perfect chance for film fans to catch other recent releases and new features hitting the screen such as Cobweb, Strays, The Meg 2: The Trench, and Spider-Man: Across the Spider-Verse.
If you haven't been able to yet, you could also use this Saturday as an opportunity to catch two of the summer's biggest sequels in Indiana Jones and the Dial of Destiny, and Mission: Impossible – Dead Reckoning Part One.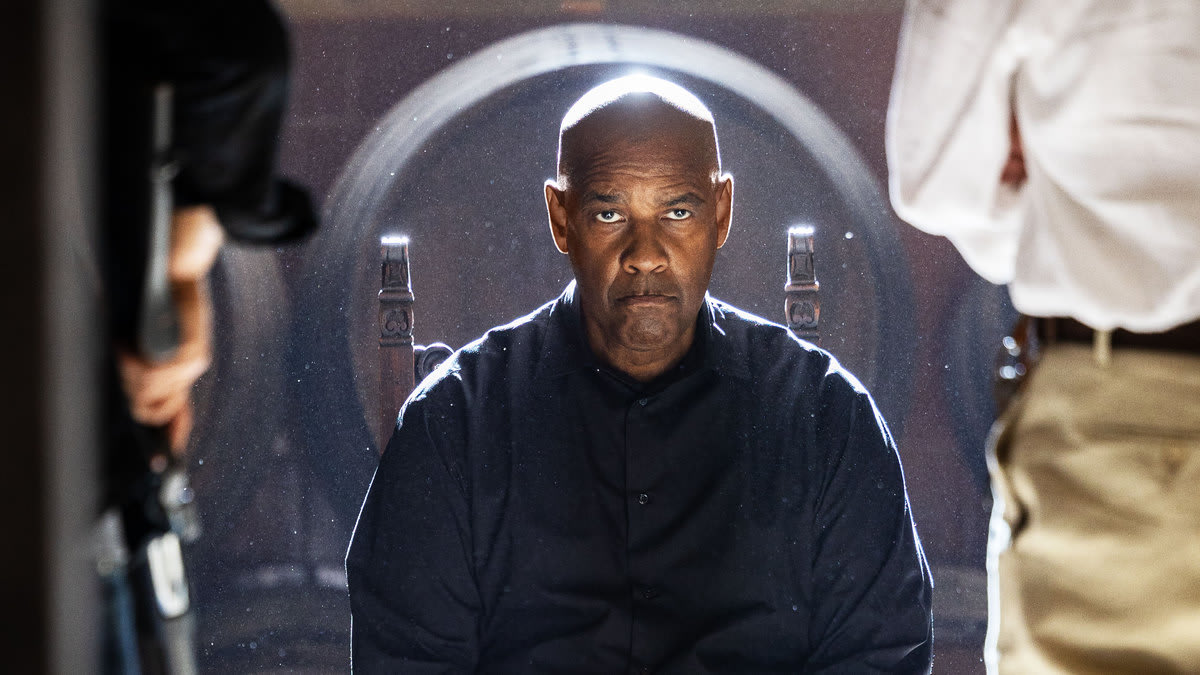 Some recent family favourites and animations are also set to be screened at Vue Manchester Printworks, including The Super Mario Bros. Movie, Disney's The Haunted Mansion, Mavka: The Forest Song, and Teenage Mutant Ninja Turtles: Mutant Mayhem.
So if you fancy celebrating National Cinema Day and making the most of this unmissable £3 offer for this annual event this weekend, then you'll want to head on down to Vue at Manchester Printworks or your nearest participating cinema.
Read more:
Tickets to watch Oppenheimer in IMAX at Vue Manchester Printworks are available now on the Vue website here.
All tickets £3, plus 90p booking fee if you buy them online.
Featured Image – Universal Pictures