TV & Showbiz
A Twilight TV series is said to be 'in the works', according to reports
The Hollywood Reporter says the series is currently "in its infancy" and does not yet have a network or platform.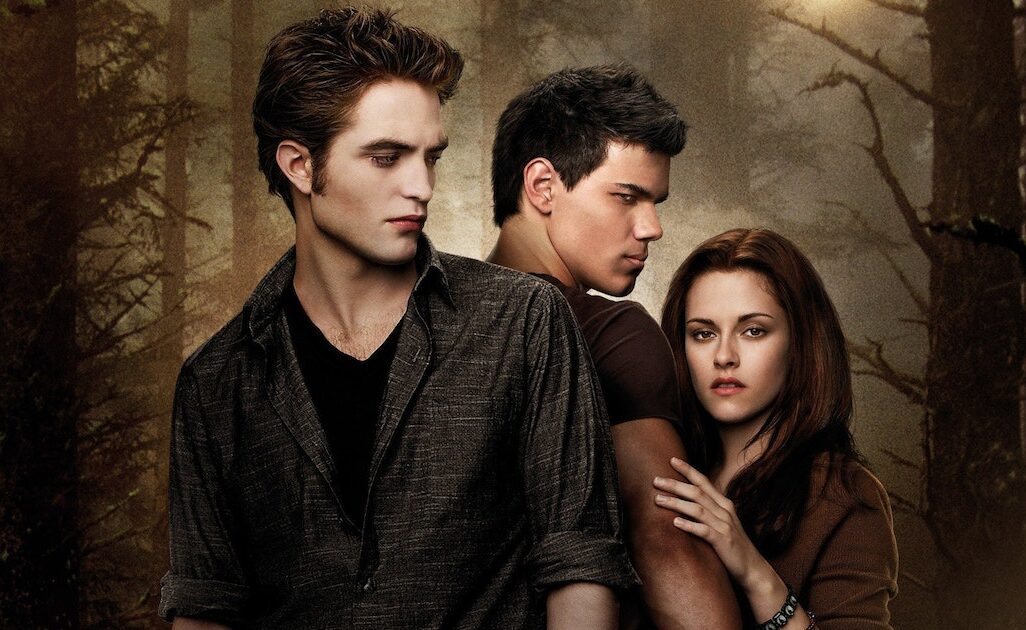 Less than a week after it was confirmed that the rumoured Harry Potter TV series is set to become a reality, another cult-classic franchise could now be heading for a reboot.
If reports are to be believed, a TV series of the Twilight Saga is apparently "in the works".
In case you missed it, after weeks of rumours and reports, streaming service HBO Max last week revealed that a reboot TV series based on what is arguably one of the most successful and best-loved literary and film franchises of all time, Harry Potter, is to officially hit screens – with author JK Rowling set to executive produce it.
Potterheads were excited to hear that the Harry Potter series could be on air for up to a decade, and will be a "faithful adaptation" of the books about the wizarding world, while keeping the original films "at the core" of the franchise.
And this is likely to be exactly what Twilight fans are hoping for as well, as it's also been exclusively reported by The Hollywood Reporter this week that the massively-popular literary and film saga based on a series of books is the next to "get the television treatment".
Undoubtedly one of the best-loved and highest-grossing Young Adult franchises of the 21st century, The Twilight Saga is a fantasy romance series made up of four novels published between 2005 and 2008.
The success of the books lead to five film adaptations released between 2008 and 2012.
Just like Harry Potter, Twilight changed the life of author Stephanie Meyer, made household names out of its trio of leads, Kristen Stewart, Robert Pattinson, and Taylor Lautner, and developed a devoted fanbase along the way.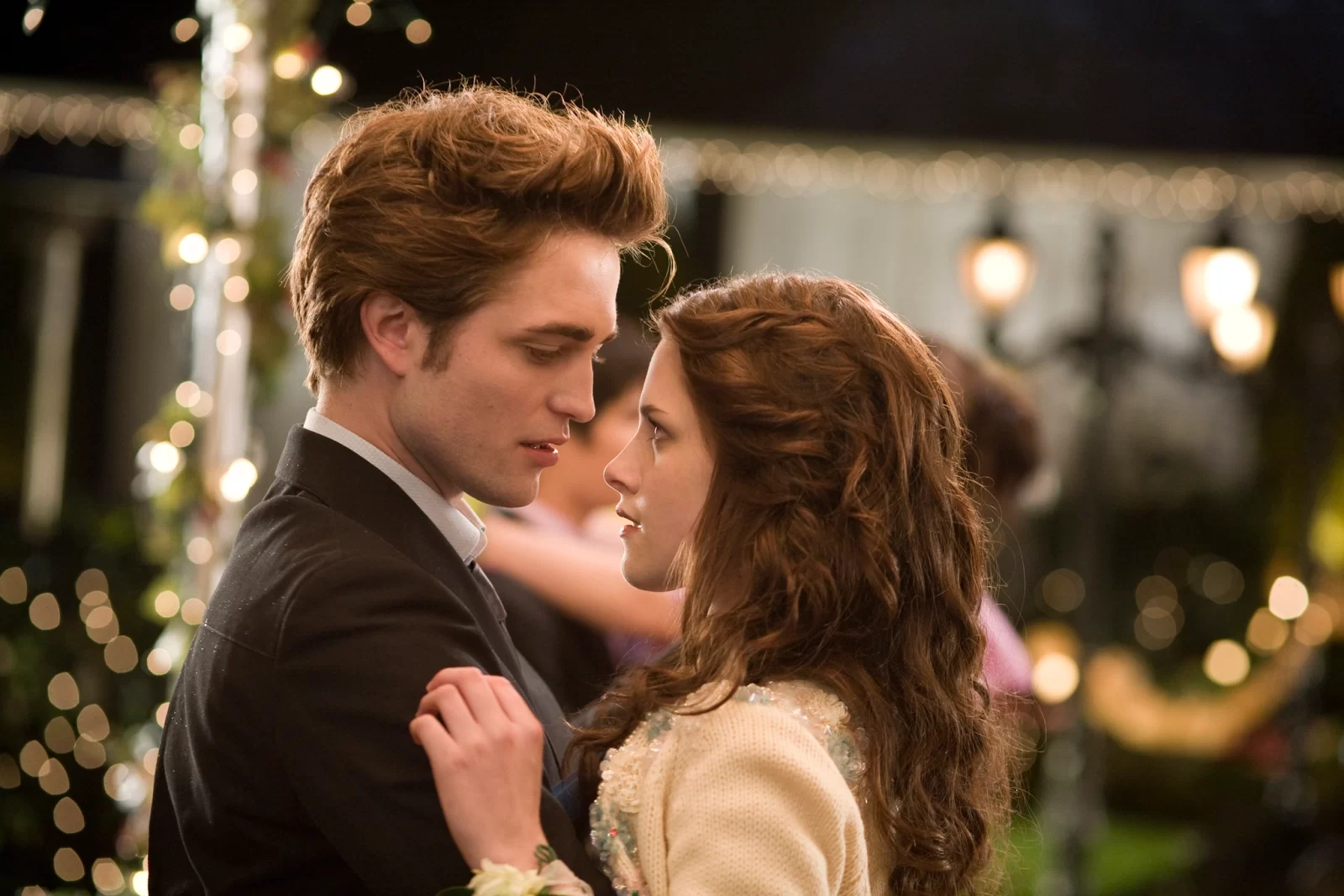 According to The Hollywood Reporter, the Twilight TV series is currently "in early development" via Lionsgate Television.
Screenwriter Sinead Daly, whose credits include Tell Me Lies, The Walking Dead: World Beyond, Raised by Wolves, and more, is attached to write the script.
It's yet to be decided whether the series will be a remake of Meyer's books or "a different offshoot".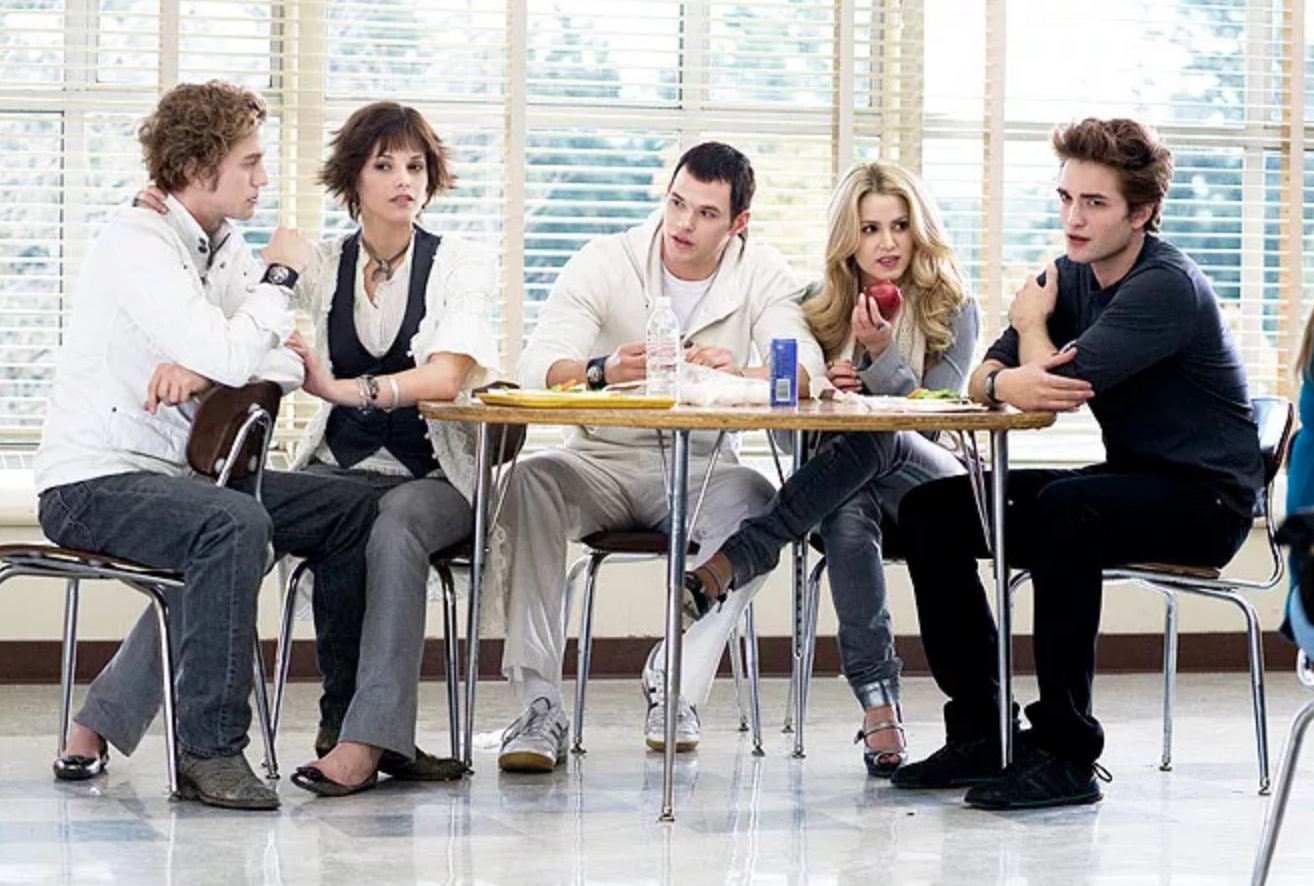 The series is said to be "in its infancy" and does not yet have a network/platform, as sources say the studio – which controls the rights to the franchise – plans to lead the development on the project, before shopping the rights to the package.
At this point, there is no timeline for when the series will be taken out to potential buyers, and therefore appears to be a long way off from hitting screens.
Read more:
Just like JK Rowling, sources say author Meyer is expected to be involved in the television adaptation.
Featured Image – Lionsgate